Wayfinding & Safety Signs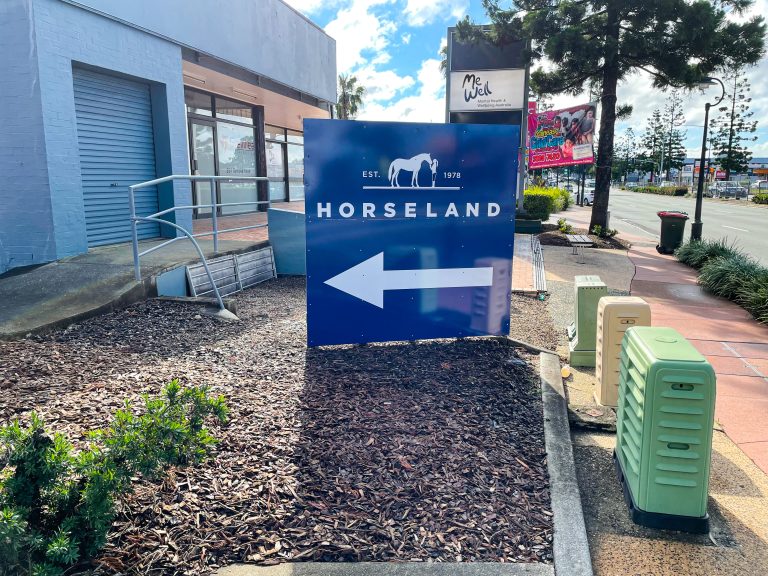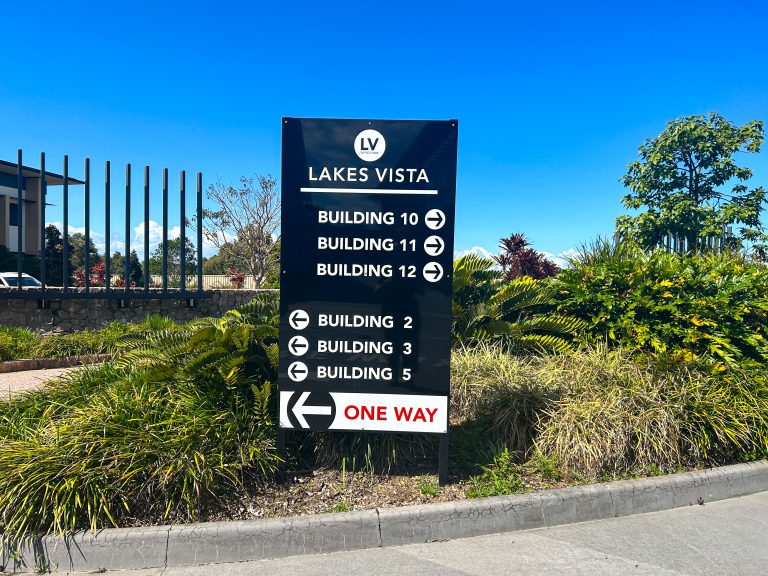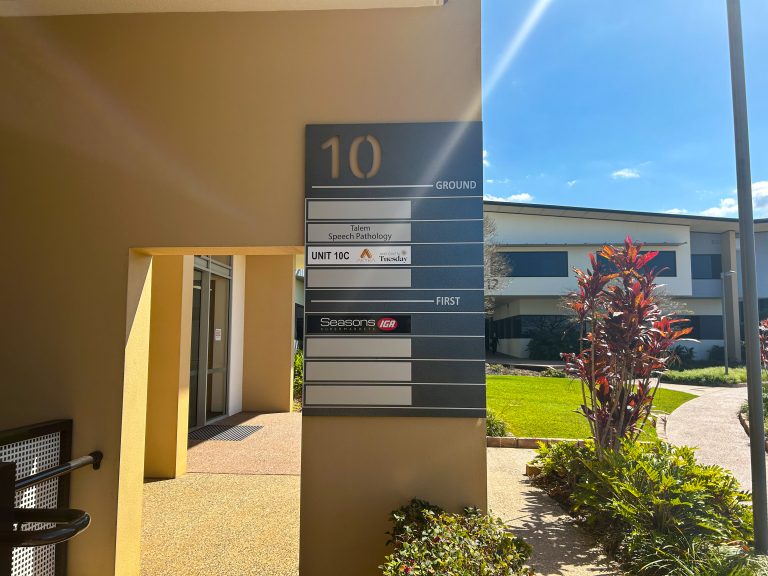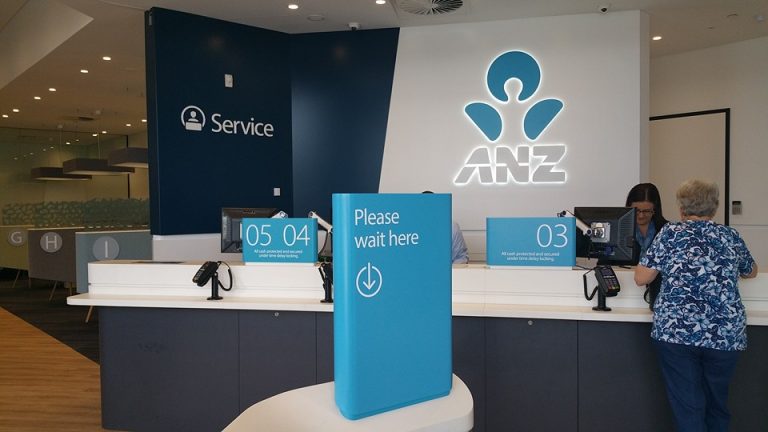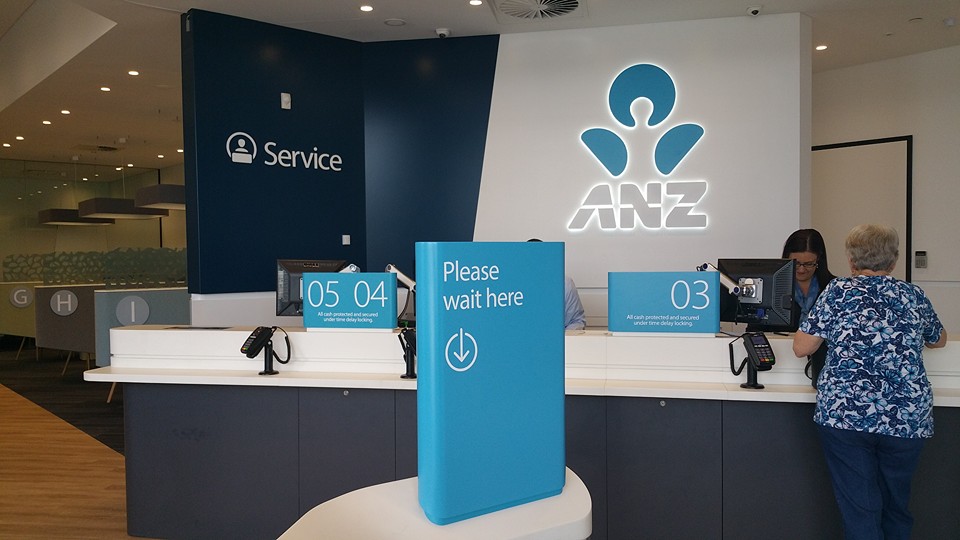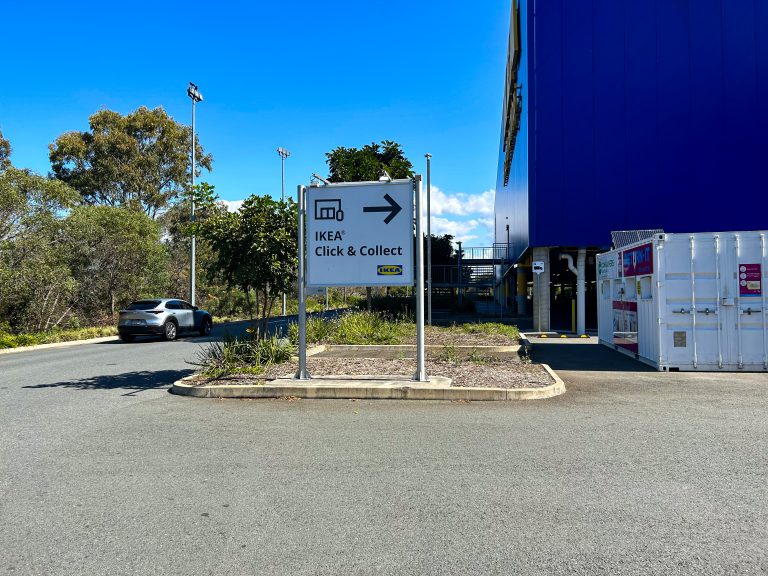 Keep Visitors on Track with Custom Wayfinding & Safety Signs
Navigating large buildings, corporate offices, event venues, or even nature walks can be challenging without proper guidance. Our wayfinding signs offer clear directions, leaving a positive and lasting impression on your guests.
Additionally, these signs serve as informative displays, providing historical insights about the site and indicating accessible paths for individuals with mobility challenges. Wayfinding signage is the perfect choice for business parks, convention centres, educational campuses, and leisure destinations.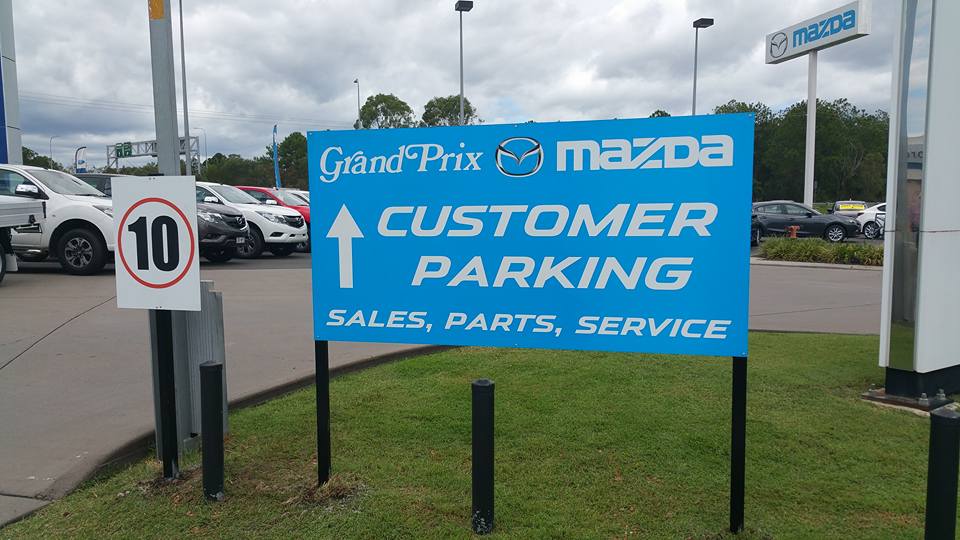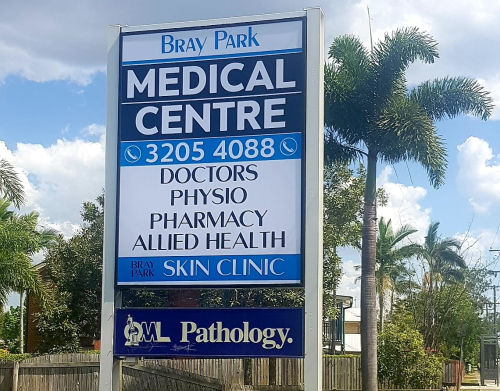 Over 30 Years of Signage to Keep You Safe
With over three decades of experience, it's our mission to create signage that's designed to attract attention. At North Lakes Signs, we specialise in creating wayfinding and safety signs that make navigation seamless and prioritise the safety of your visitors and staff.
Lead the Way
with Our Range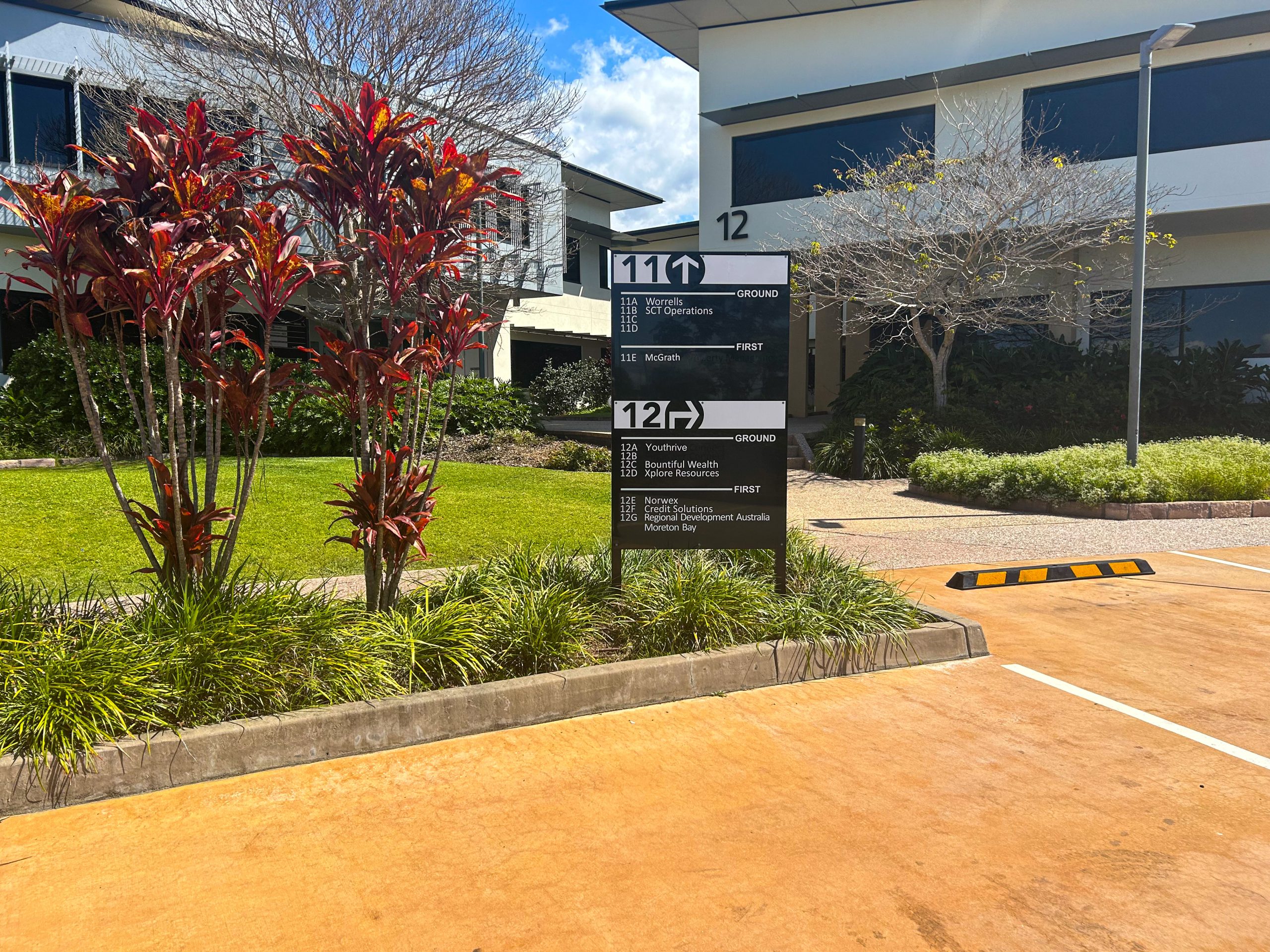 Directory Boards
Ensure a smooth and professional experience for your guests with our directory boards. Ideal for corporate offices, strata buildings, parks, and event venues.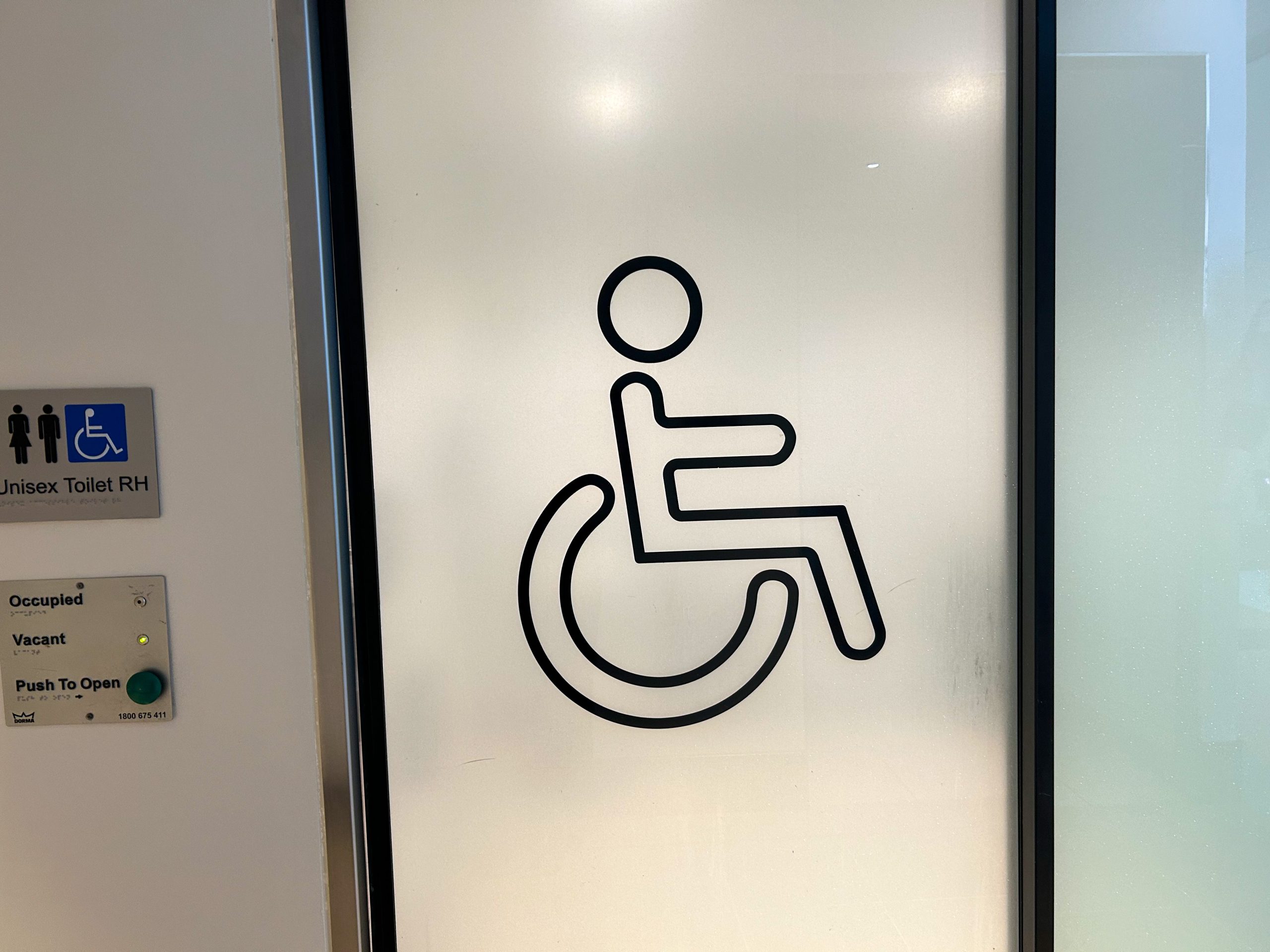 Accessibility & Braille Signs
Make your business more inclusive and accessible to all. Our accessibility and Braille signs cater to the needs of diverse customers, making their experience safer.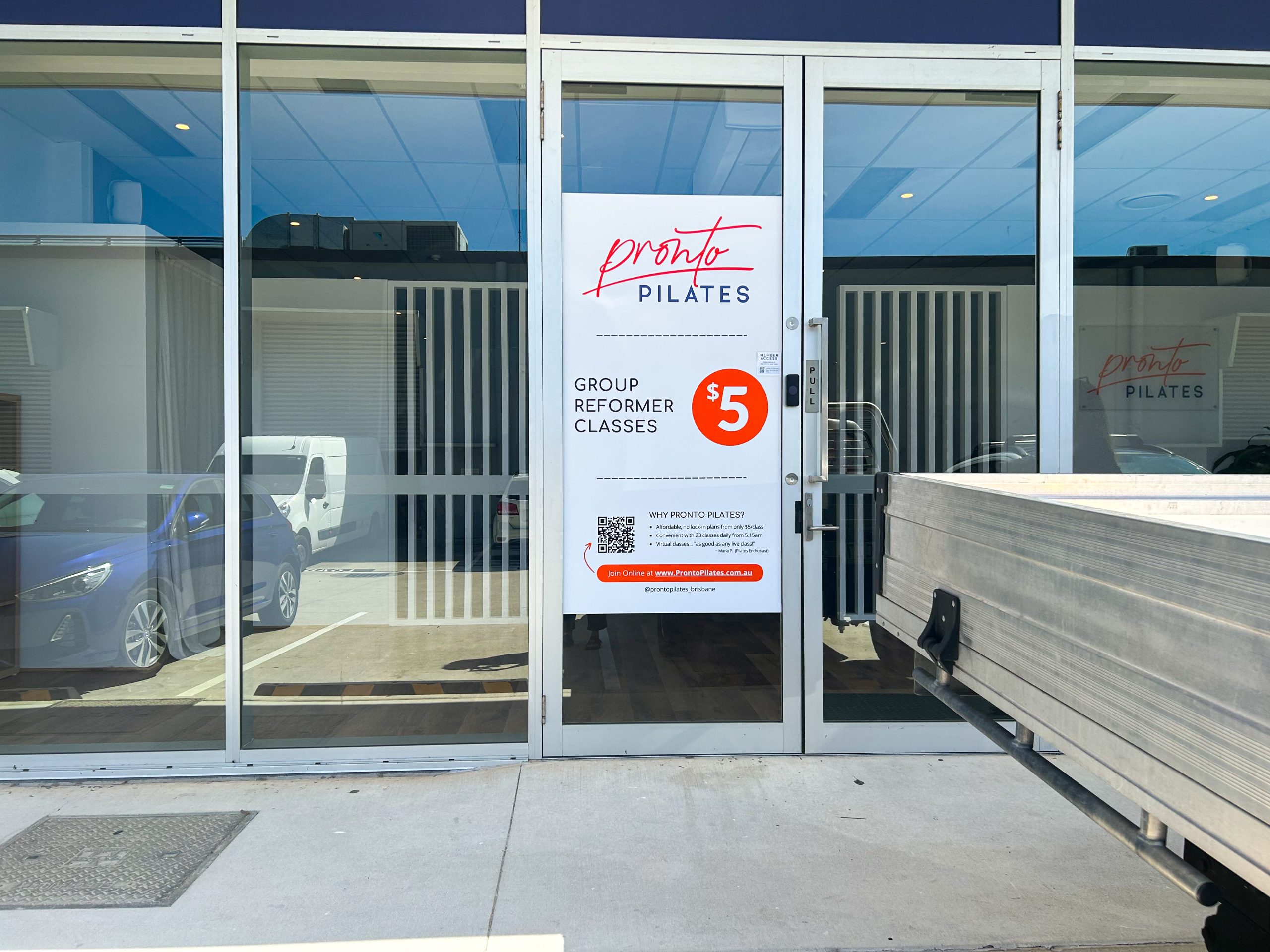 Room & Door Signs
Enhance your brand's visibility and guide visitors with our room and door signage. Perfect for any establishment that values a strong brand presence.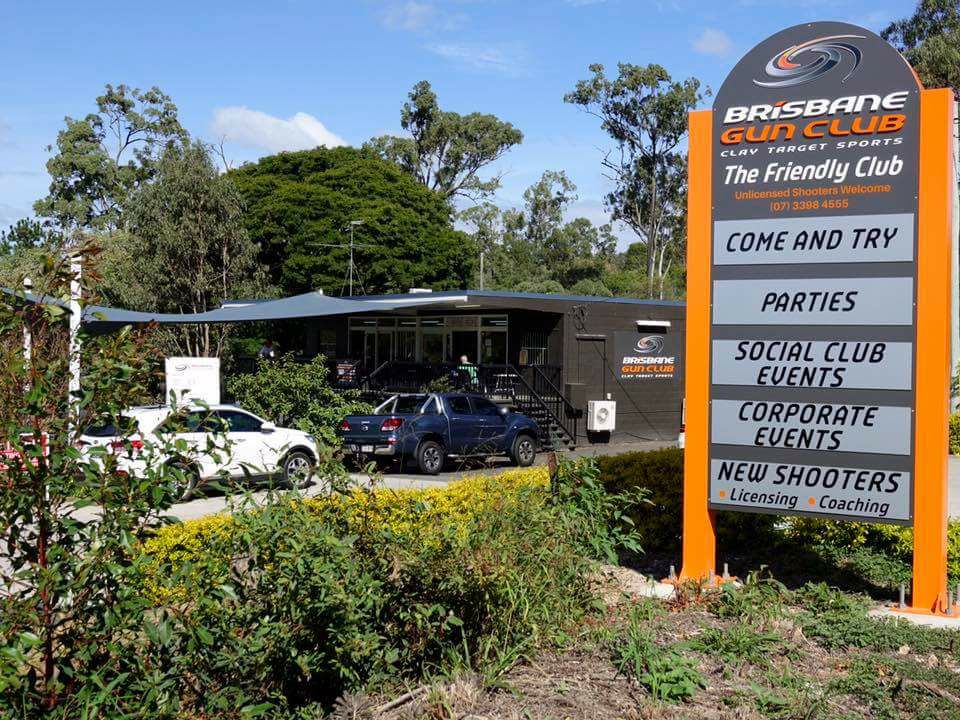 Metal Panel & Post Signs
Experience durability and visual appeal with our metal panel and post signs, the ultimate outdoor signage solution. These signs are great for medical clinics and supermarkets.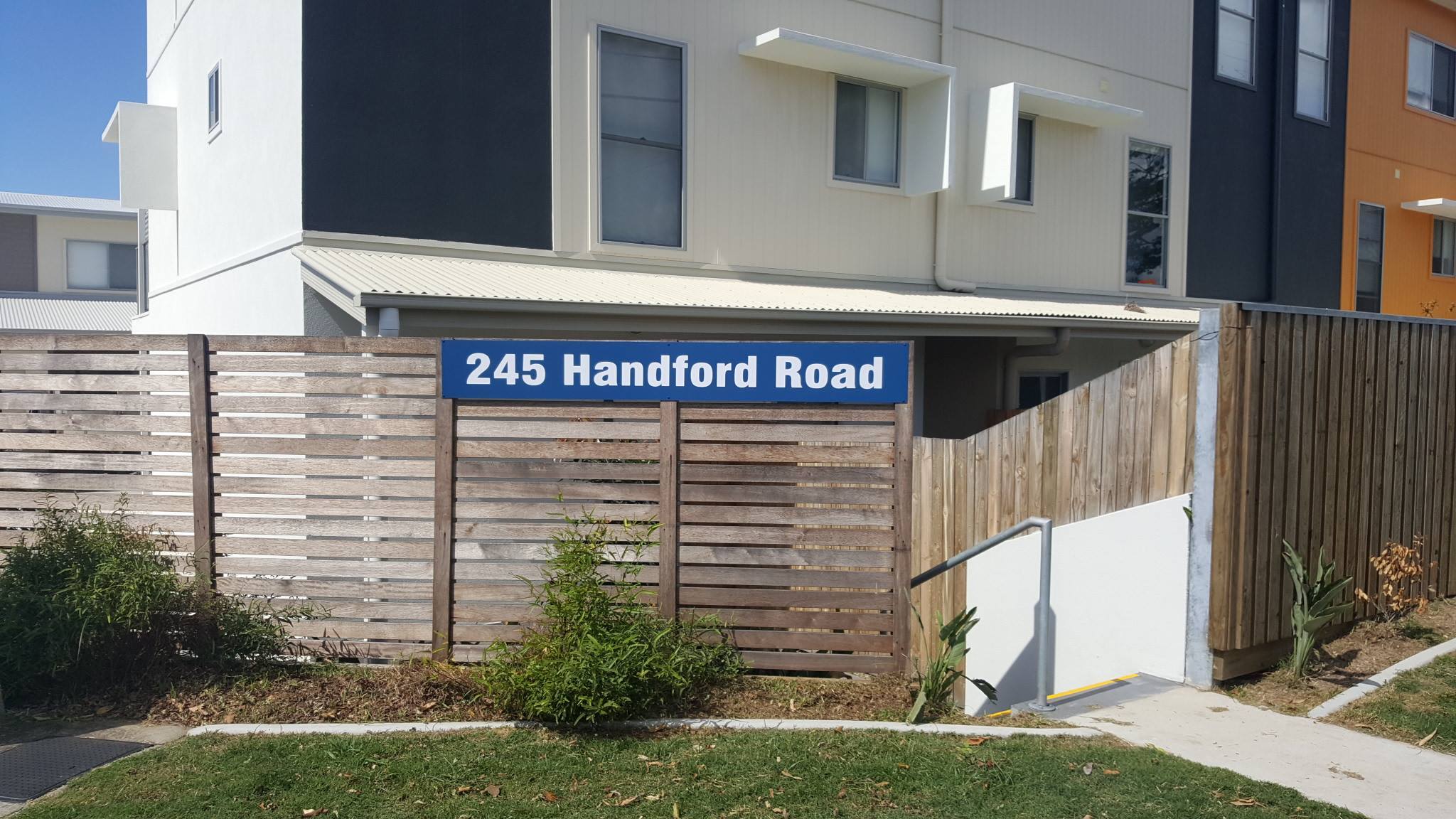 Traffic & Street Signs
Effectively manage traffic flow and ensure safety with our bright and bold traffic and street signs. Perfect for carparks, schools, construction sites, and business parks.
Safety Signs for Enhanced Security
No matter what work you do, safety always comes first. Our safety signs play a critical role in keeping your visitors and staff informed about potential hazards and safety procedures. With bold and eye-catching designs, these signs are impossible to miss, effectively reducing accidents and creating a secure environment. Our safety signs are perfect for construction sites, warehouses, plant equipment yards, and any location where safety is a top priority.
At North Lakes Signs, our team is dedicated to tailoring signage solutions to your specific needs. Having made safety signs for businesses across Brisbane, we're your trusted partner for all your signage requirements. Get in touch today, and let our signage make a lasting impression on your business.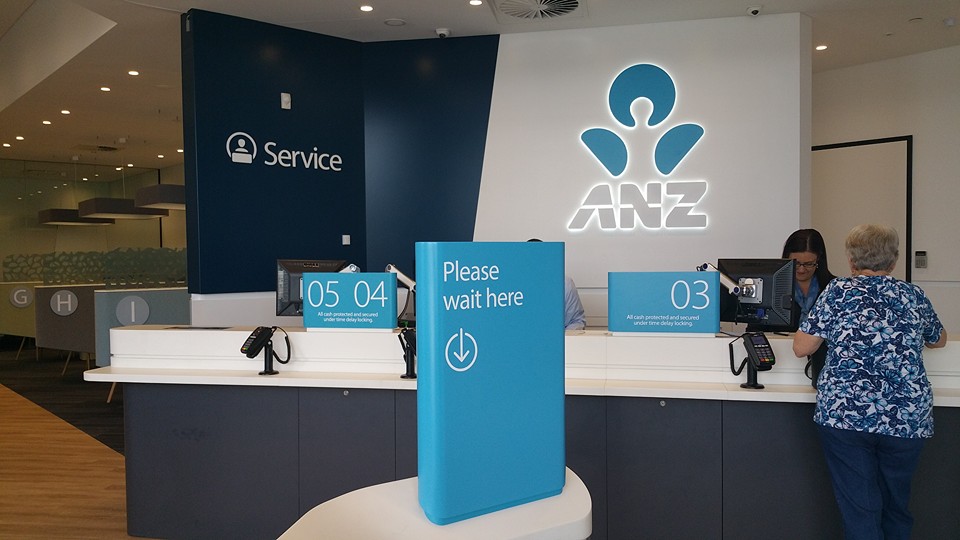 Why Choose North Lakes Signs for Your
Shop Signage Needs?

20000+ projects completed for 8000+ customers

4.9-star rating on Google from happy clients

Over 20 years of developing custom signage in Brisbane