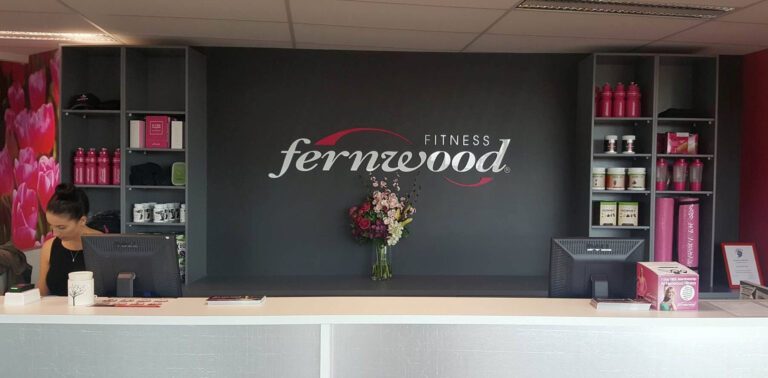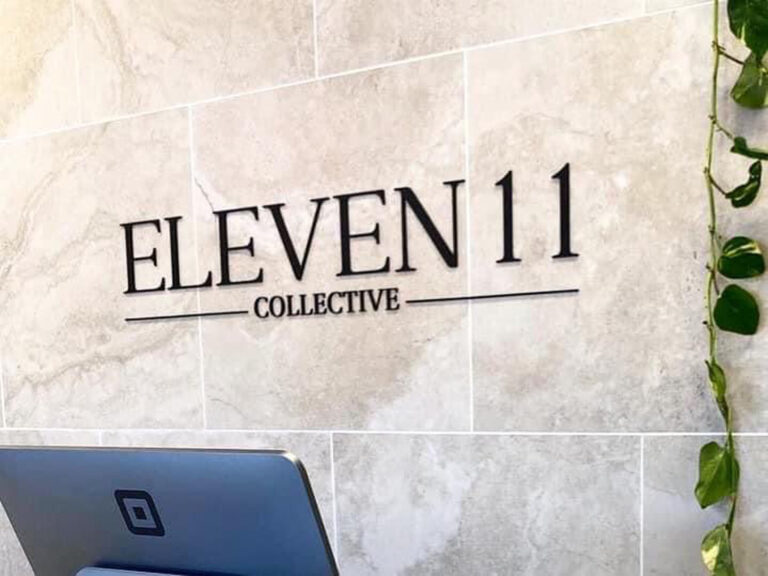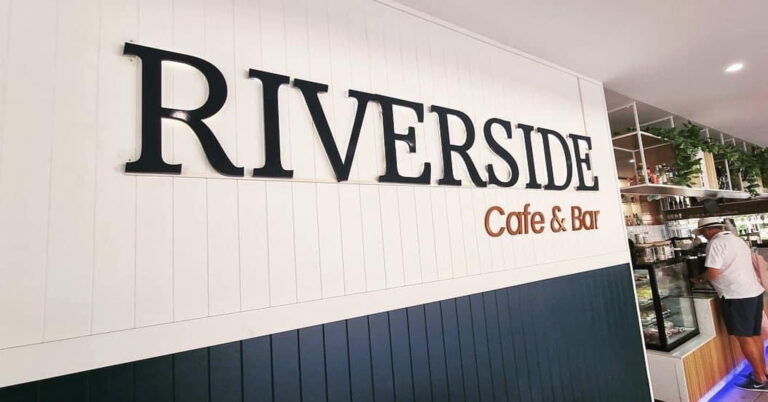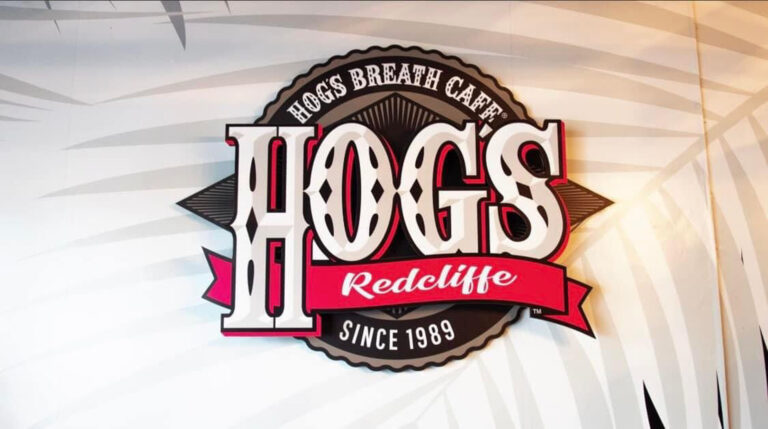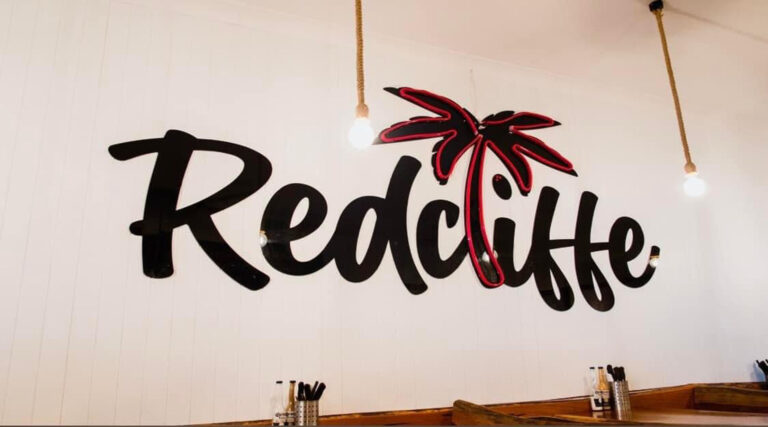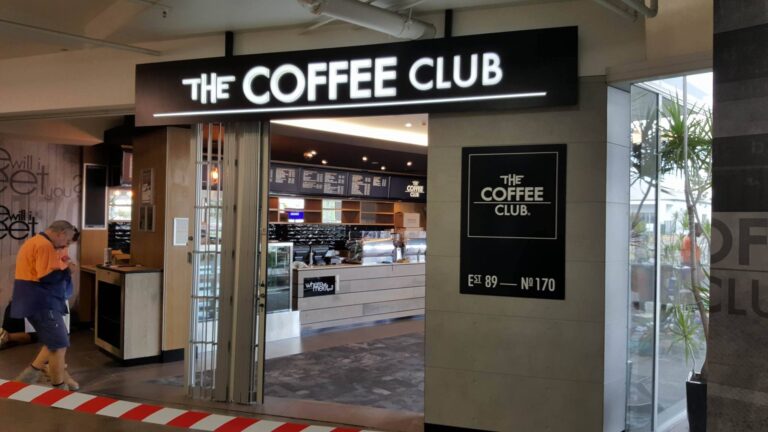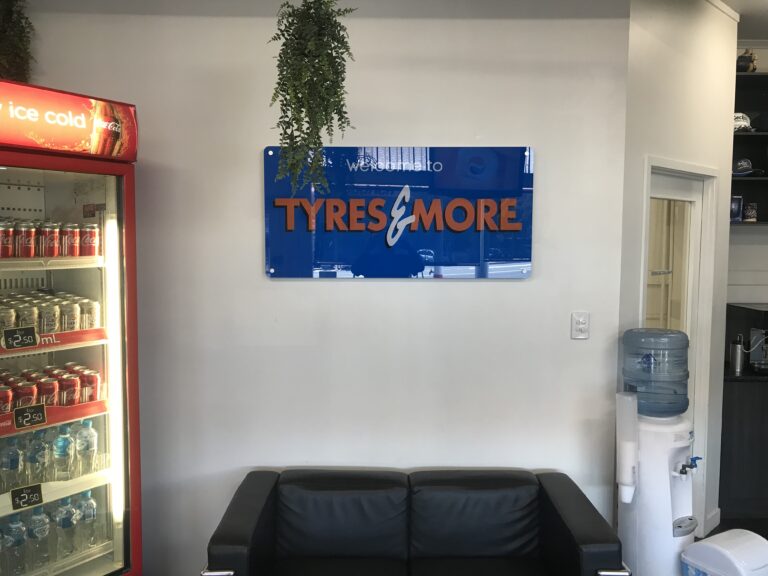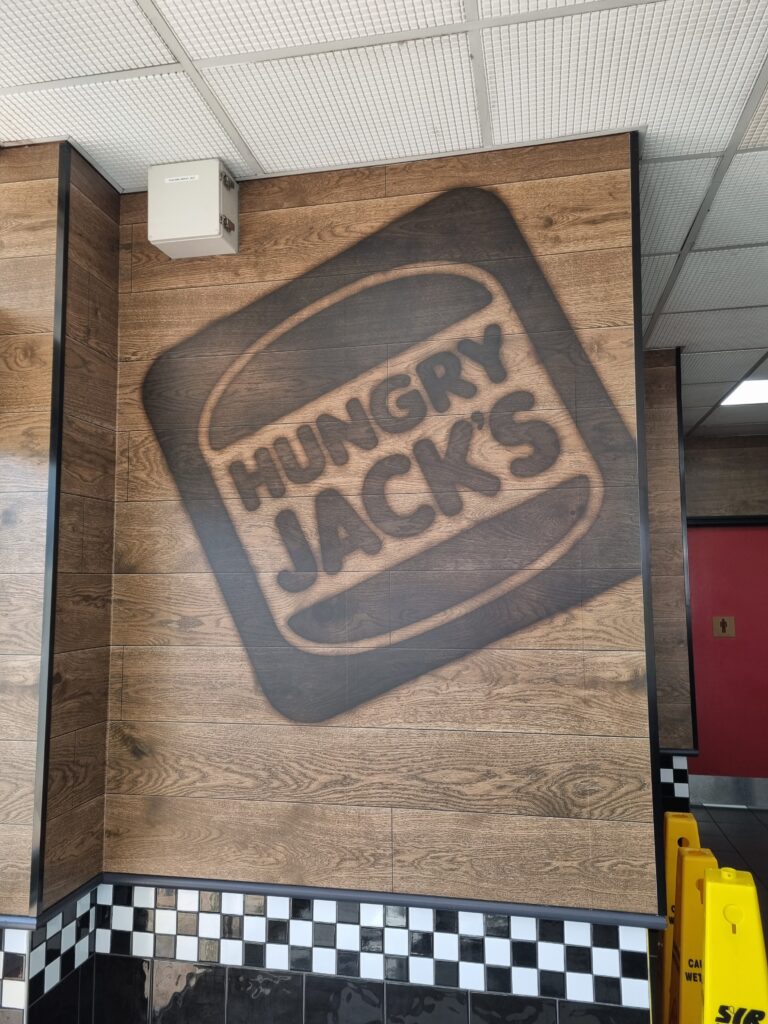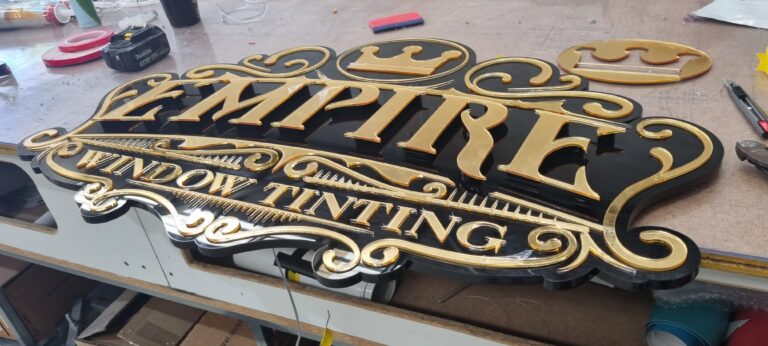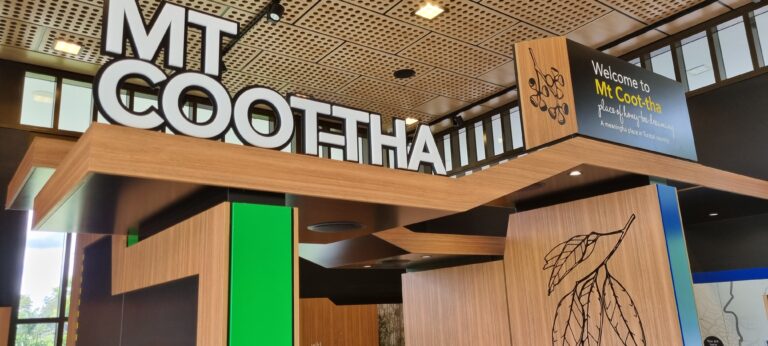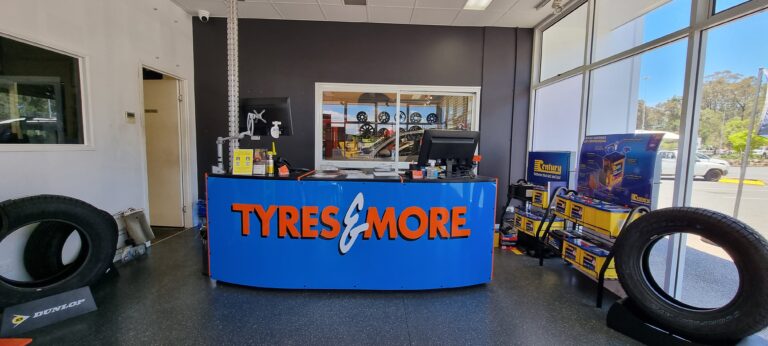 leading provider of
business signage solutions.
North Lakes Signs is a leading provider of business signage solutions. With a focus on quality and innovation, our team of experts can bring your vision to life and create impactful, eye-catching signage that accurately reflects your brand and delivers your message to your target audience. Whether you're looking to revamp your reception area, enhance your restaurant or café's décor, or add privacy to your office space with window frosting or graphics, our team is here to help.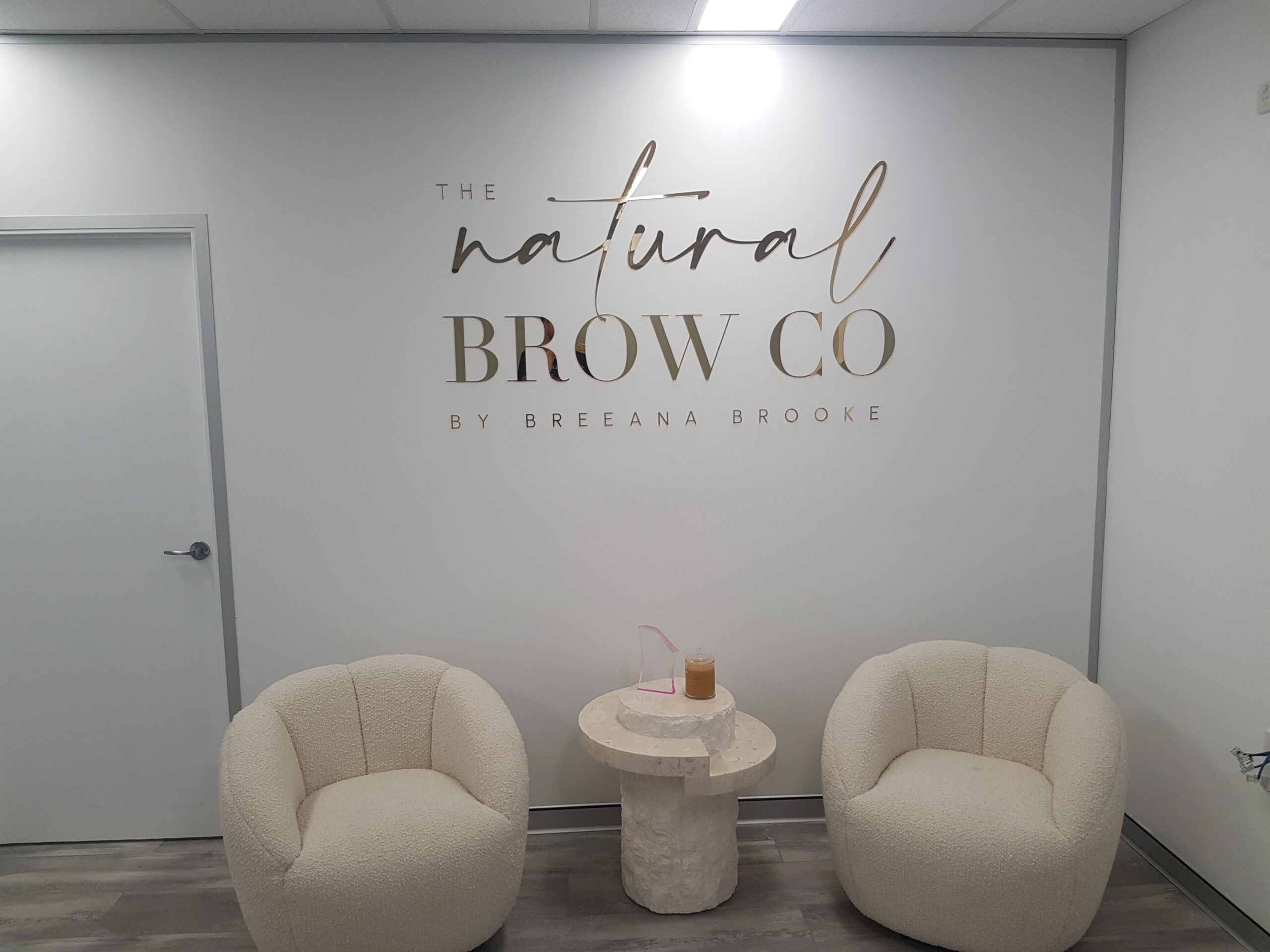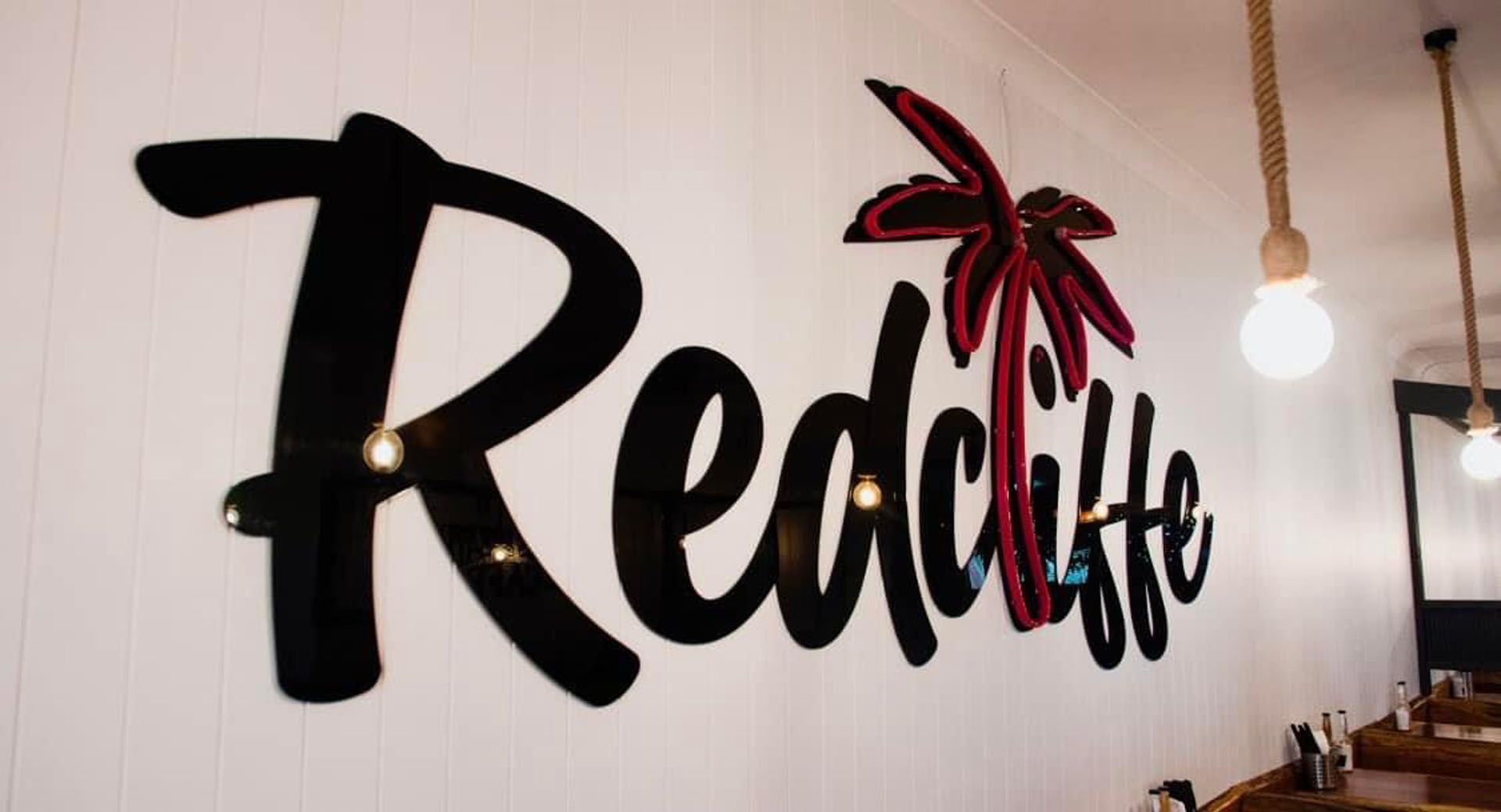 We understand the importance of getting it right when it comes to business signage, and that's why we work closely with our clients to understand their needs and create custom solutions that meet their specific requirements. Our team of graphic designers and tradesmen have years of experience and are dedicated to producing top-quality signs that are not only aesthetically pleasing but also functional and long-lasting.
At North Lakes Signs, we believe that anything is possible when it comes to business signage. Whether you need a simple directional sign or a custom 3D lettering installation, our team is here to make it happen. We use only the best materials and production methods, ensuring that your signs are built to last and perform at their best, no matter the environment.
So, if you're looking for a trusted partner to help you elevate your business signage, look no further than North Lakes Signs. Let us work with you to create signs that are both functional and beautiful, and that deliver your message with clarity and impact. Get in touch with us today to learn more about our services and how we can help you take your business to the next level.