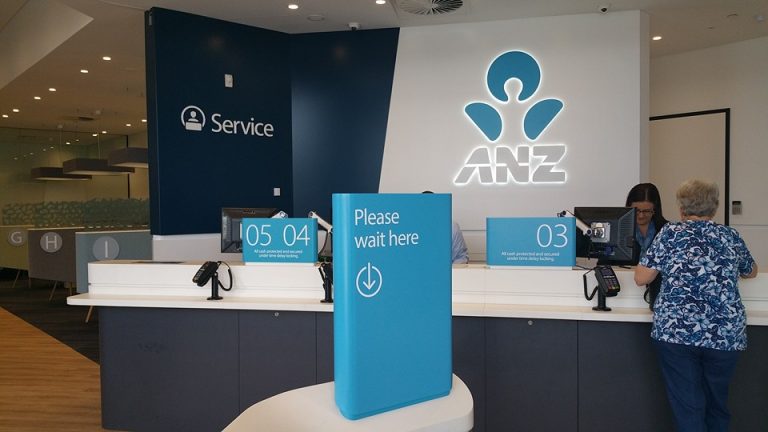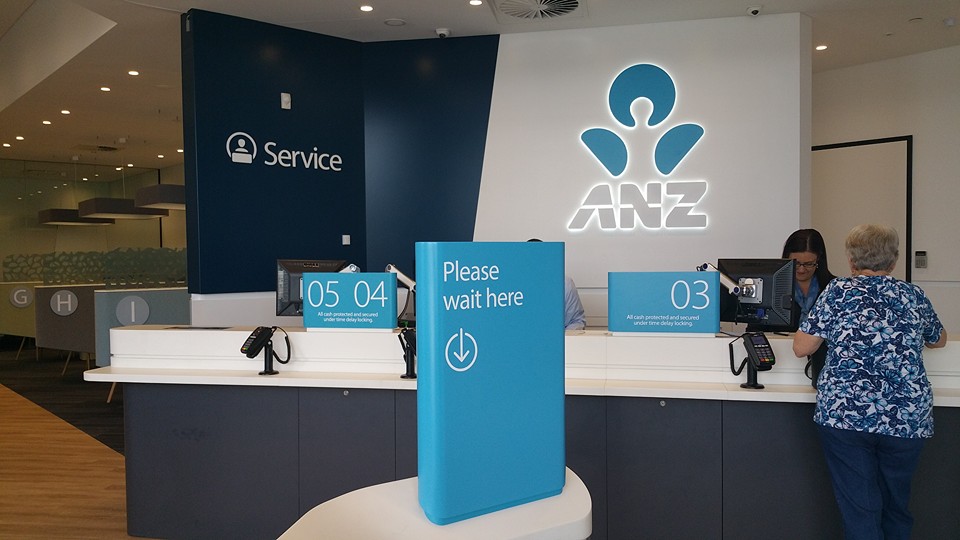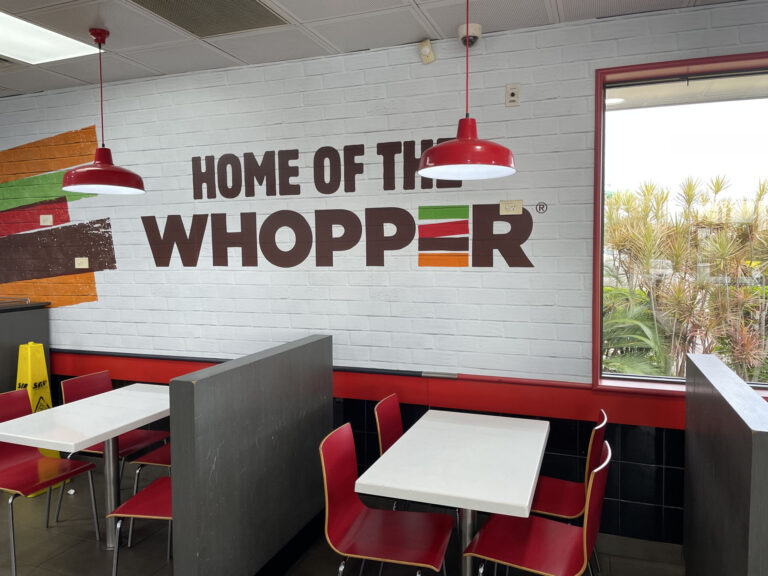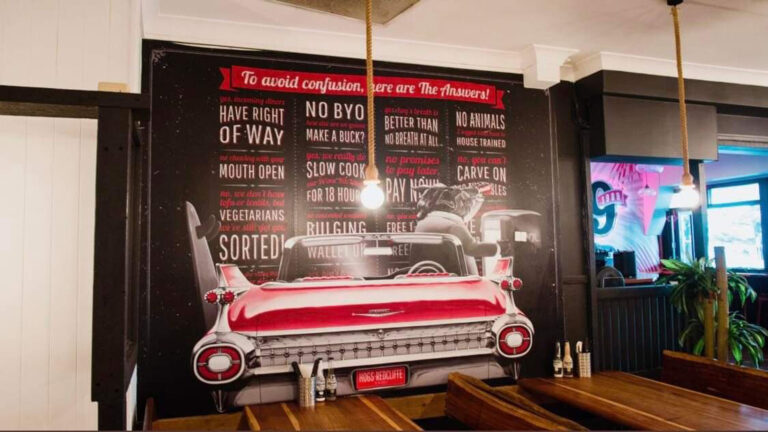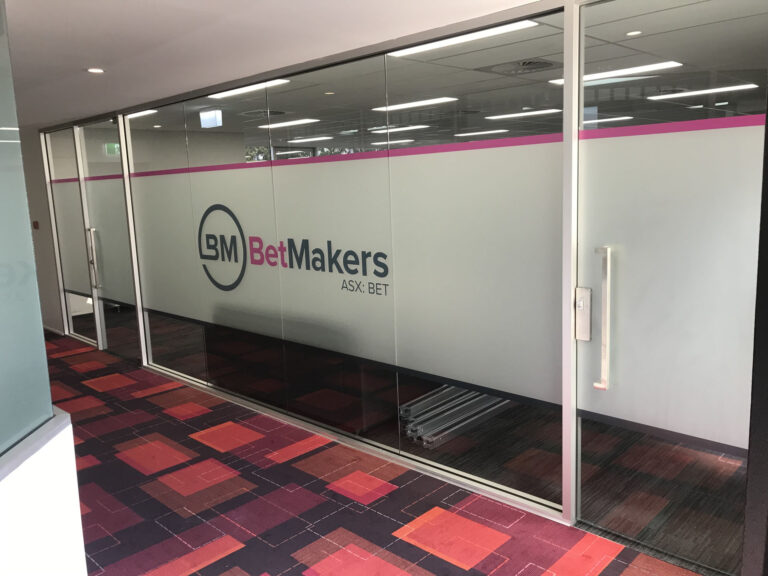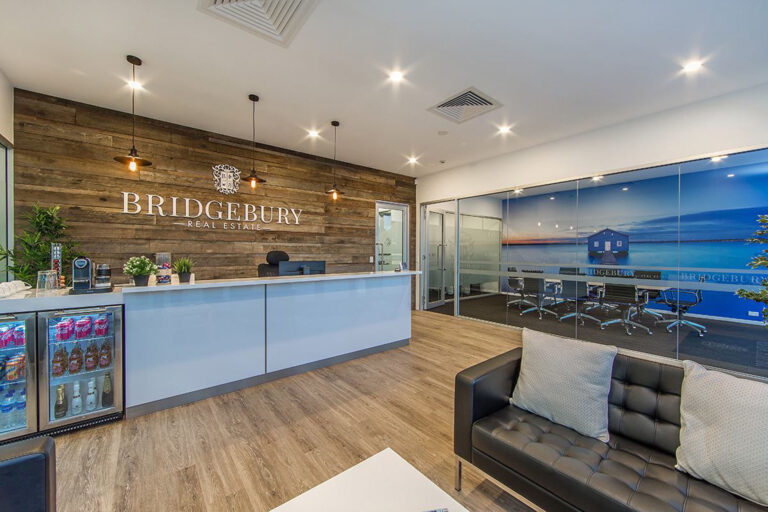 Elevate Your Space with Indoor Signs
With over three decades of experience in the signage industry, North Lakes Signs is your trusted partner for indoor signs in Brisbane. We take pride in offering a versatile range of indoor signage solutions that are tailored to meet the unique needs of businesses and organisations across the region.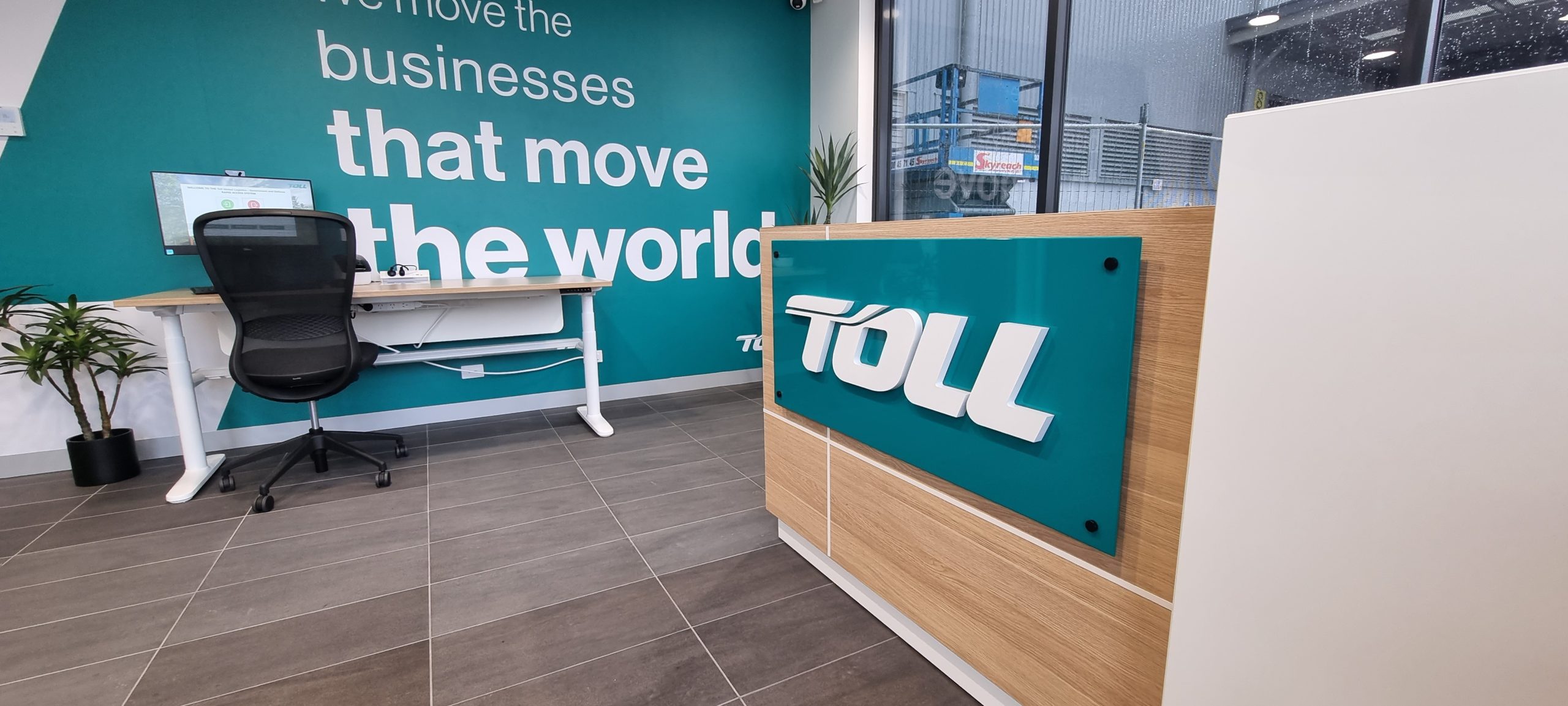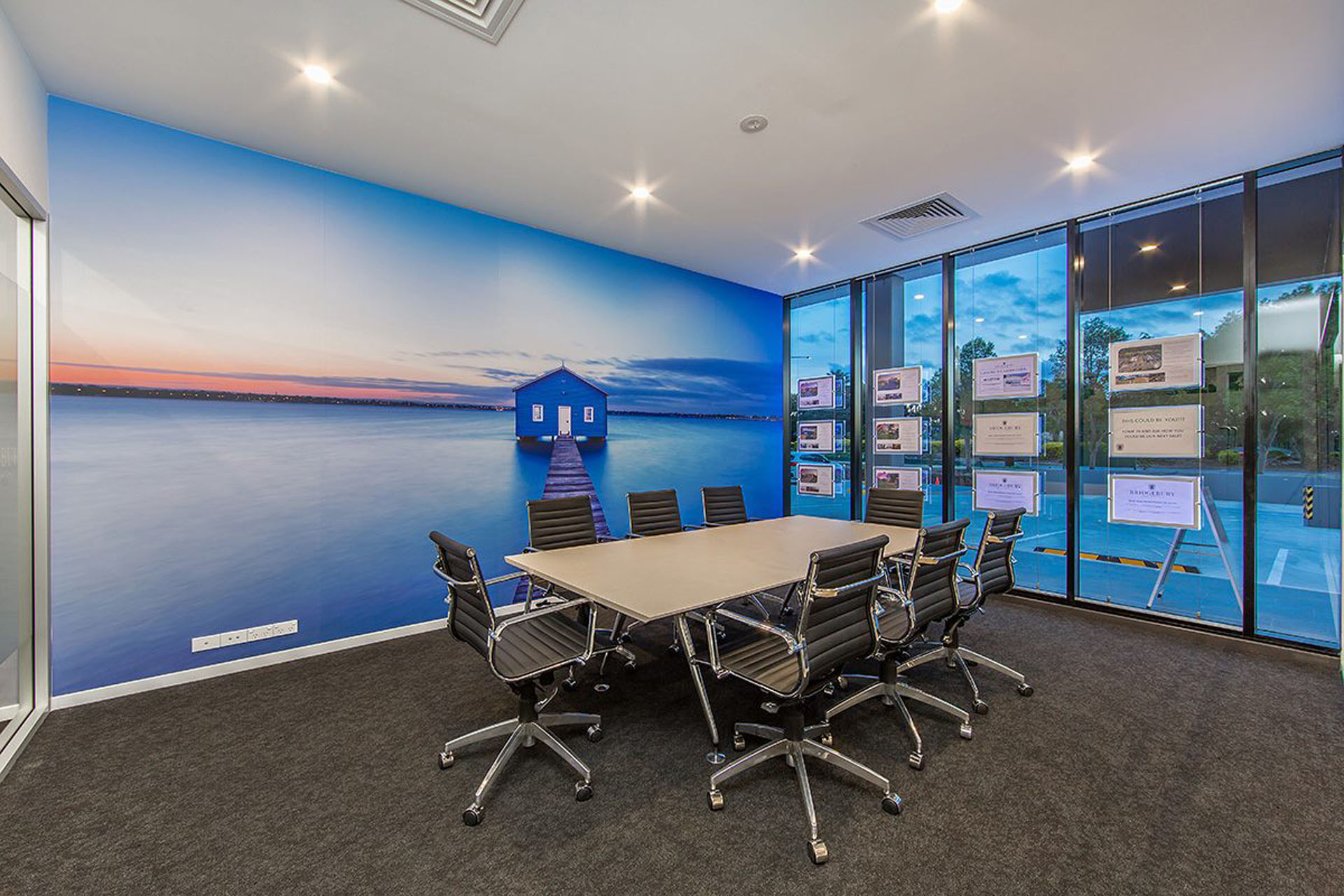 Why Choose North Lakes Signs for Your Indoor Signs?
Our team combines industry expertise with customisation to create quality indoor signs that represent your brand. From intricate illuminated indoor signage to simple window frosting, our commitment to quality ensures durable, long-lasting signage crafted from premium materials. 
Elevate Your Business
with Our Range of Signage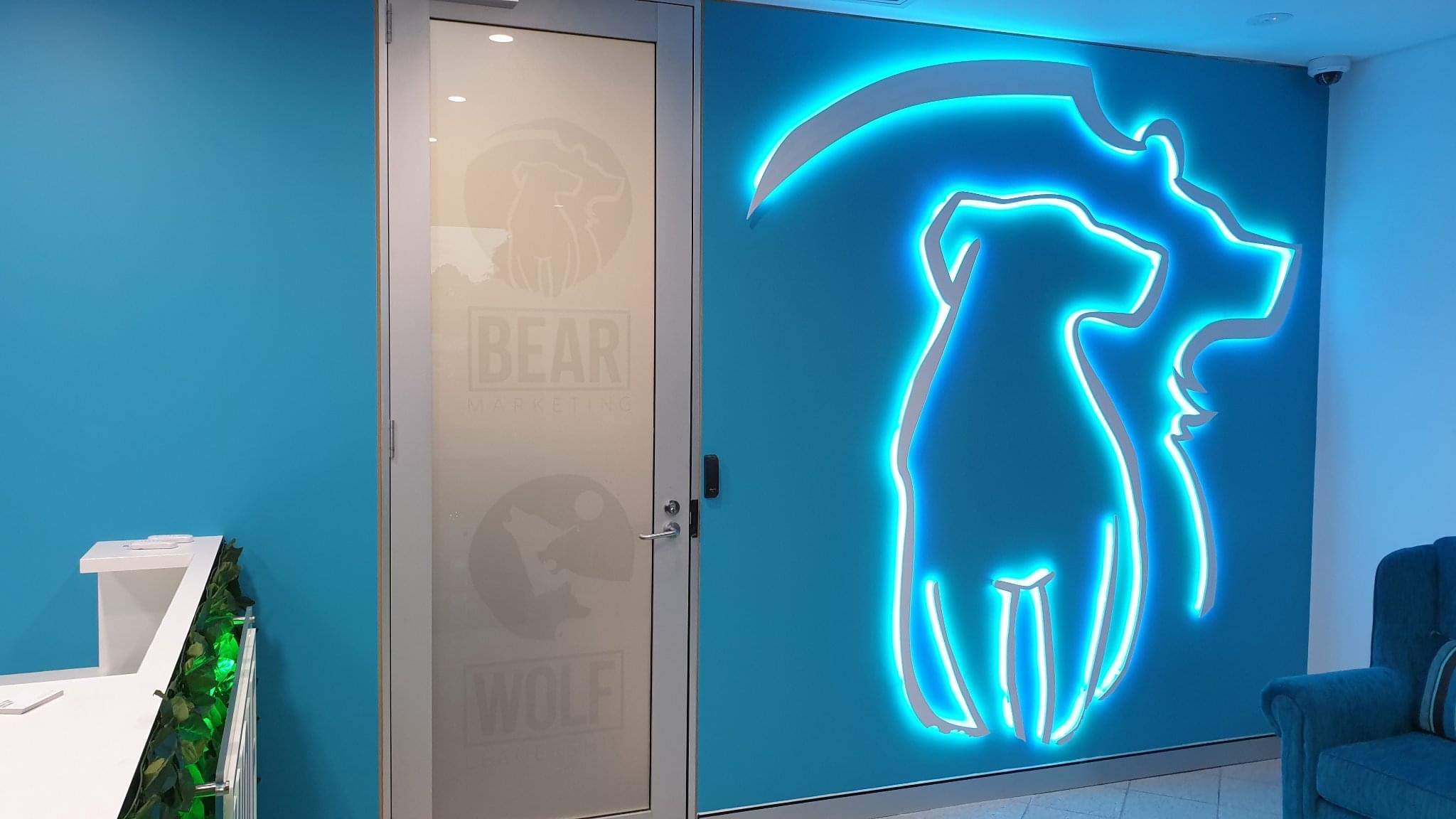 Office Signage
Transform your office environment with our office signage solutions. Whether you need impressive reception signage, room/door signs, or wayfinding signage to guide visitors seamlessly through your premises, we've got you covered.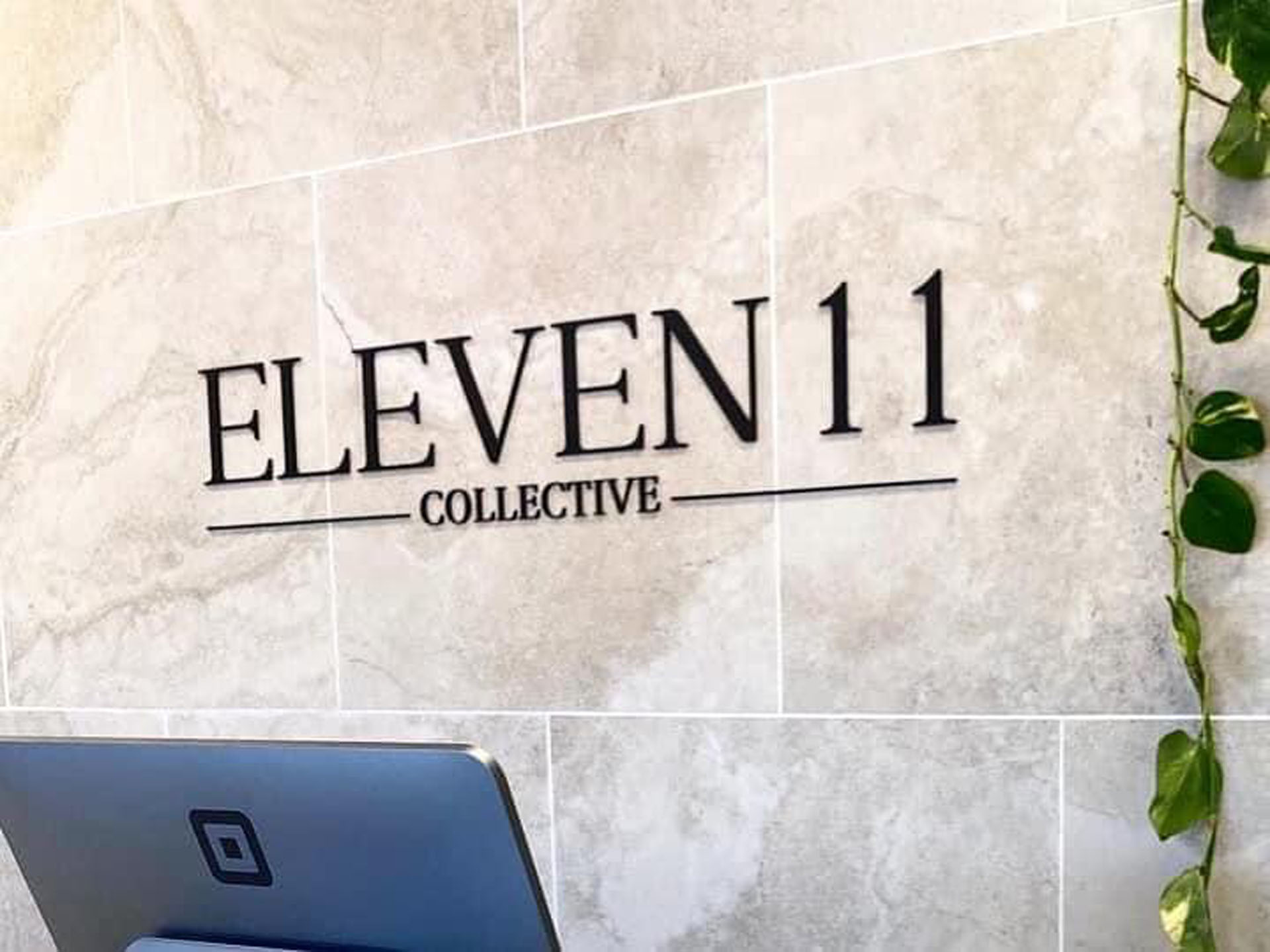 Business Signs
Make a lasting impression on clients and customers with our business signage. Enhance your reception area with striking reception signage, or add a touch of brilliance with eye-catching neon signs.
Learn More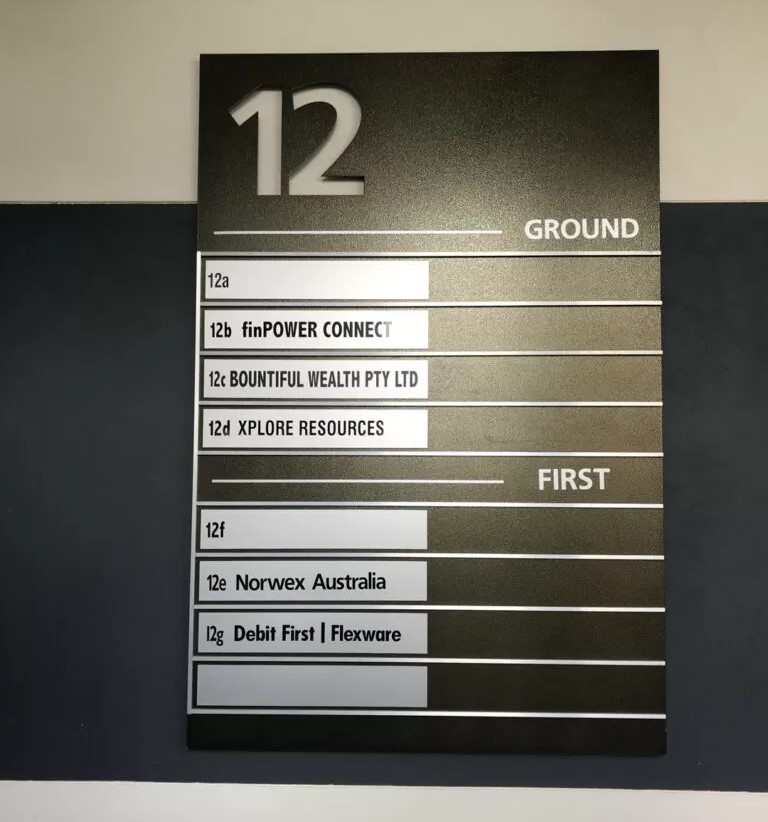 Wayfinding & Safety Signs
Keep your customers safe with our wayfinding and safety signs. From safety signs that comply with regulations, corflute signs, accessible signage and room/door signs for effective navigation to keep everyone informed.
Learn More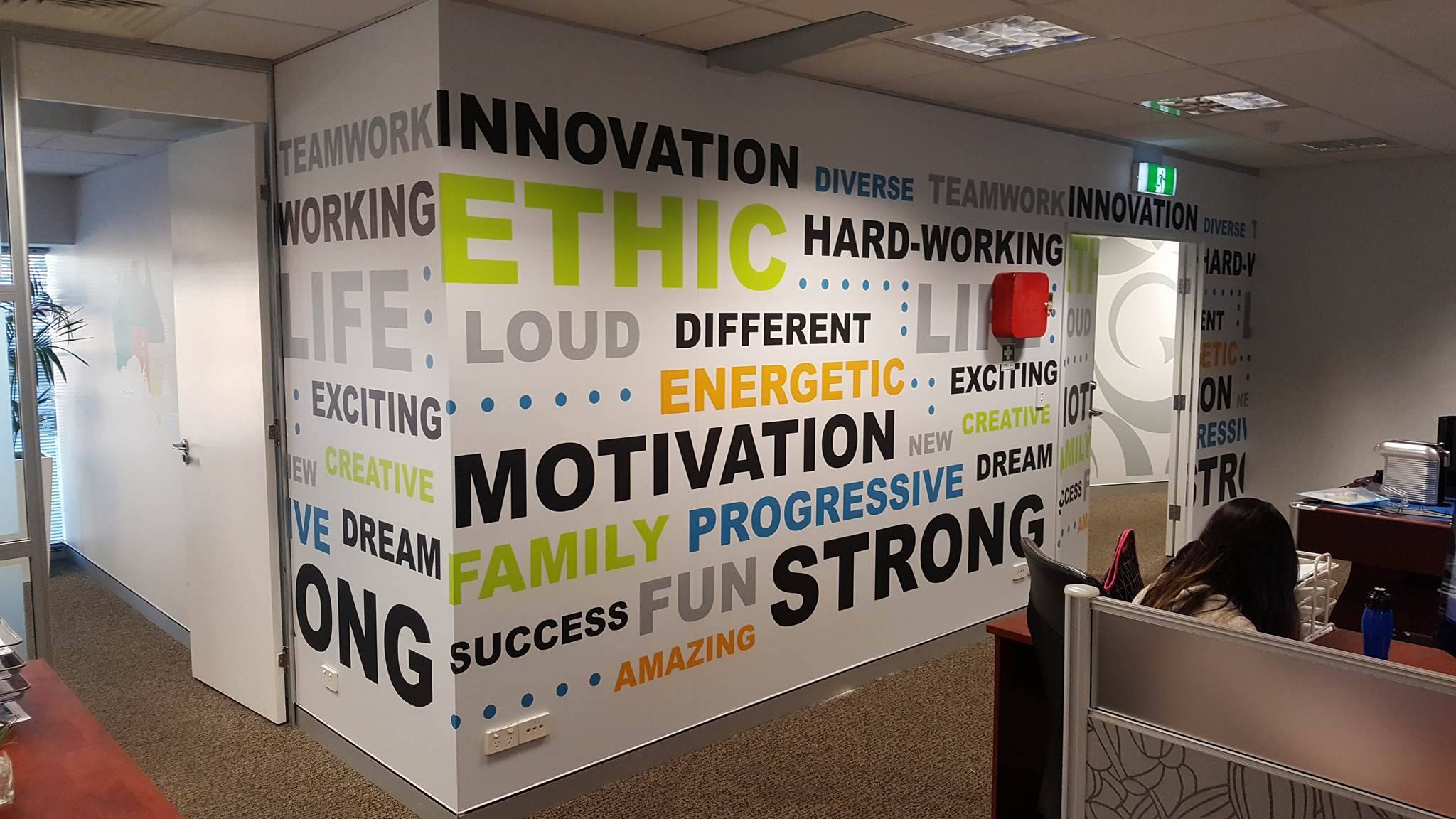 Wall Signage
Transform your walls into engaging canvases with our wall signage. Our services include wall graphics, wall decals for a personal touch, wallpaper and murals for a unique atmosphere, to vinyl lettering for branding and messages.
Learn More
Get in touch today
North Lakes Signs is your go-to source for indoor signs in Brisbane. Whether you need office signage, business signs, wayfinding and safety signs, or wall signage, we have the expertise and creativity to exceed your expectations. Give us a call on 07 3060 7091 to discuss indoor signage options and start enhancing your space today.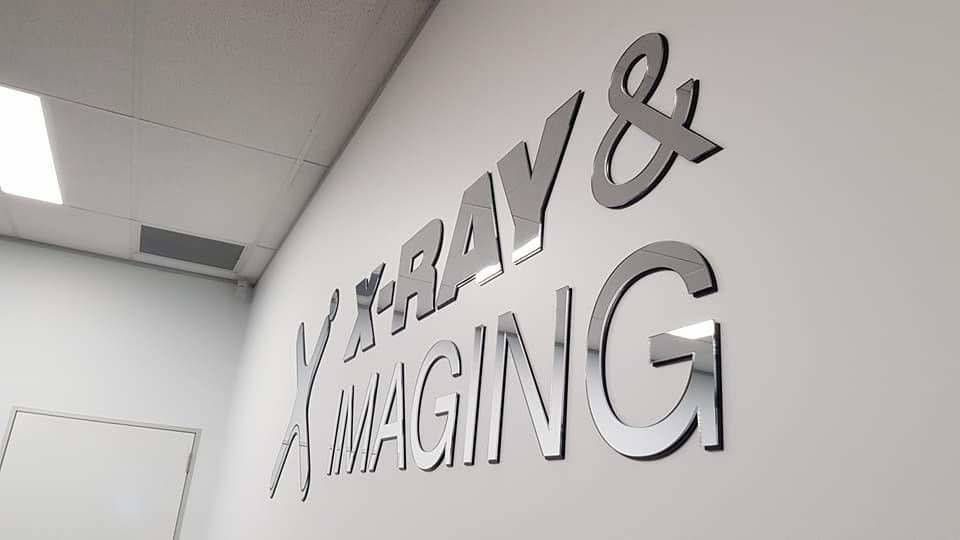 Why Choose North Lakes Signs for Your
Shop Signage Needs?

20000+ projects completed for 8000+ customers

4.9-star rating on Google from happy clients

Over 30 years of developing custom signage in Brisbane