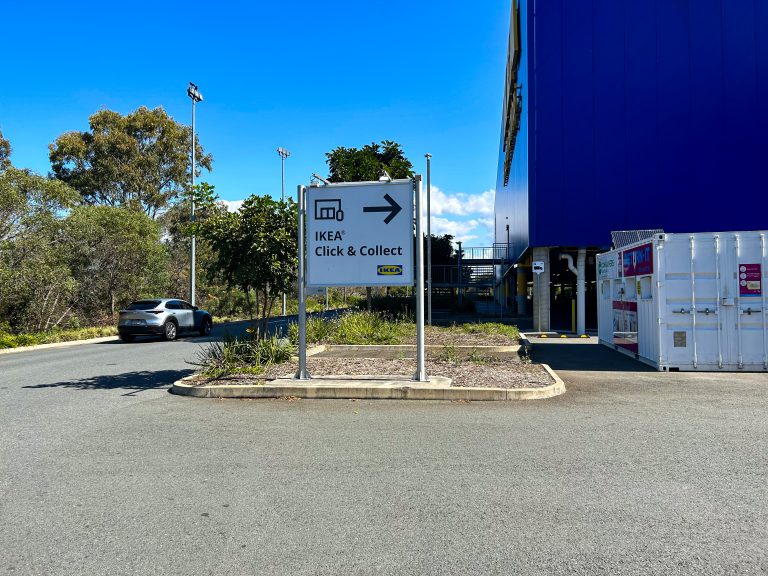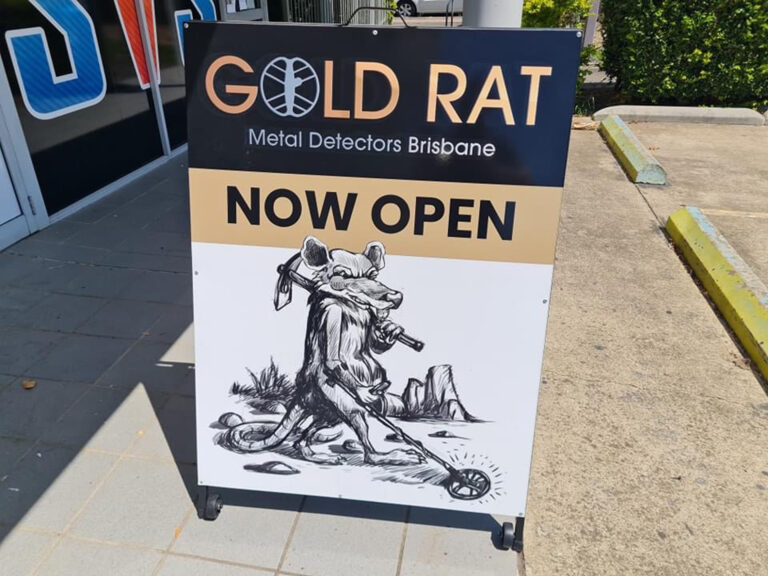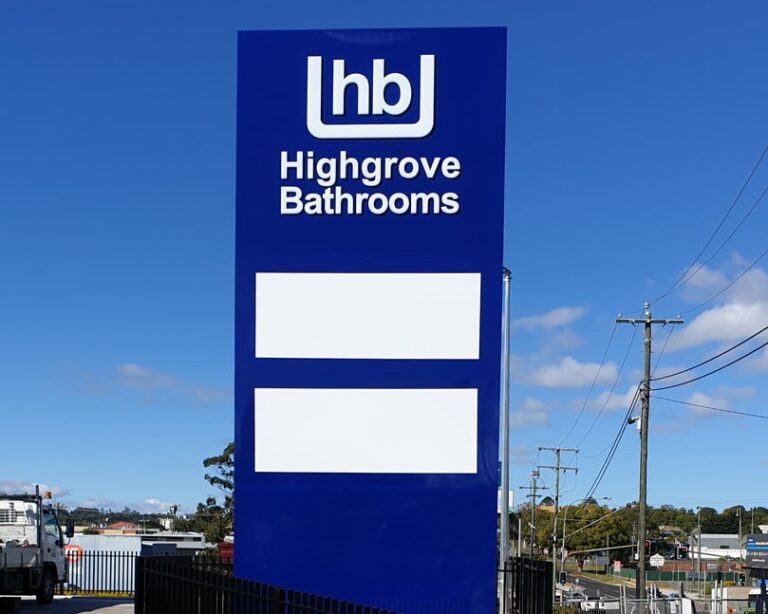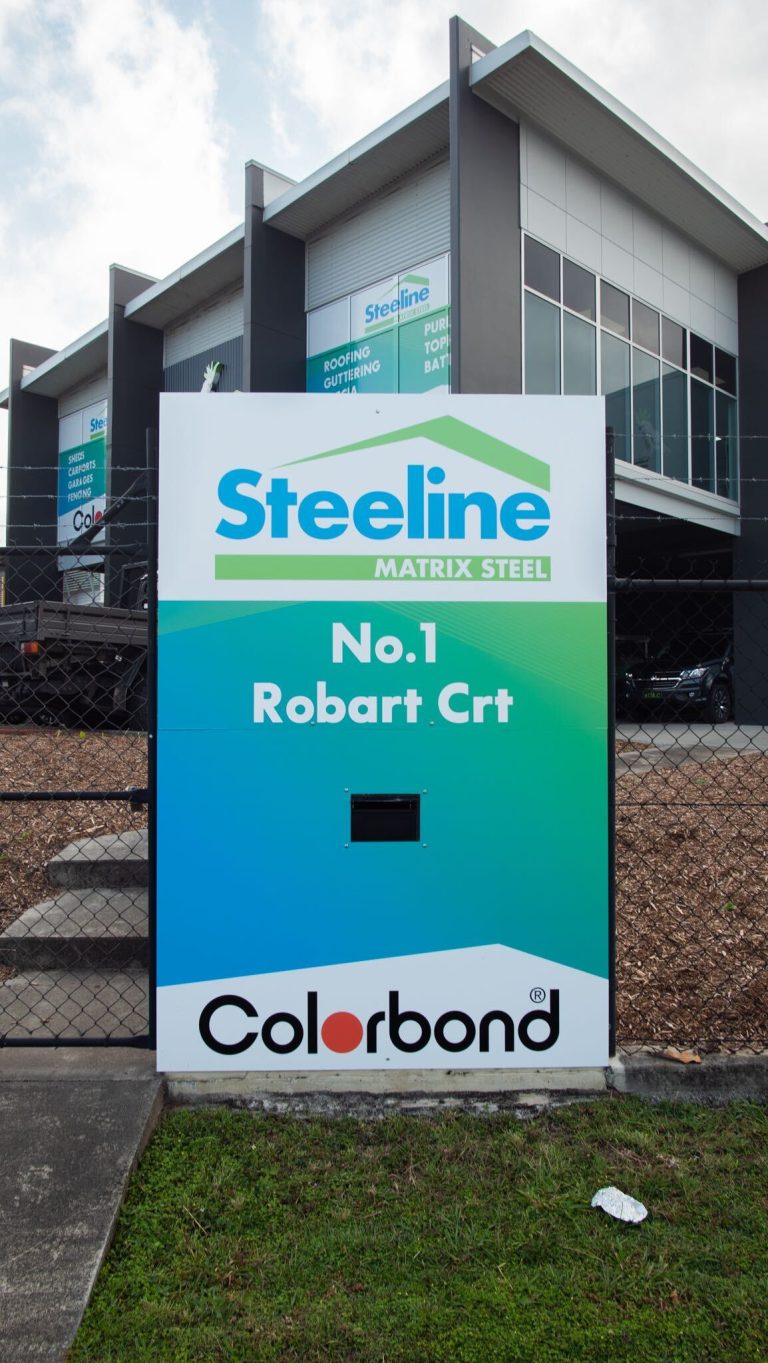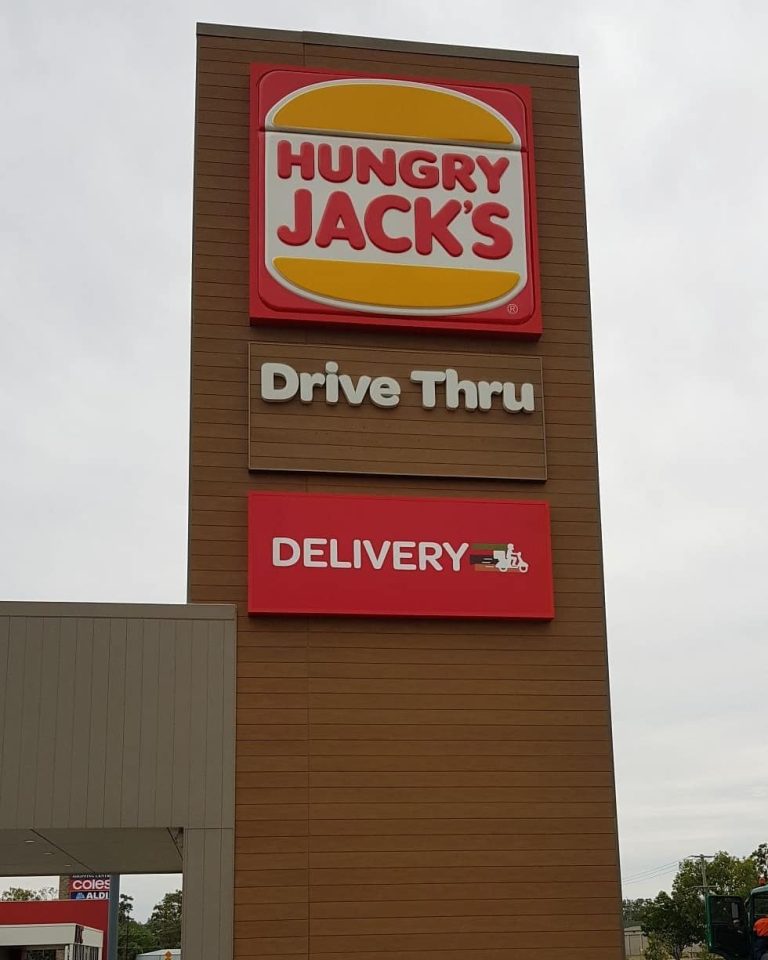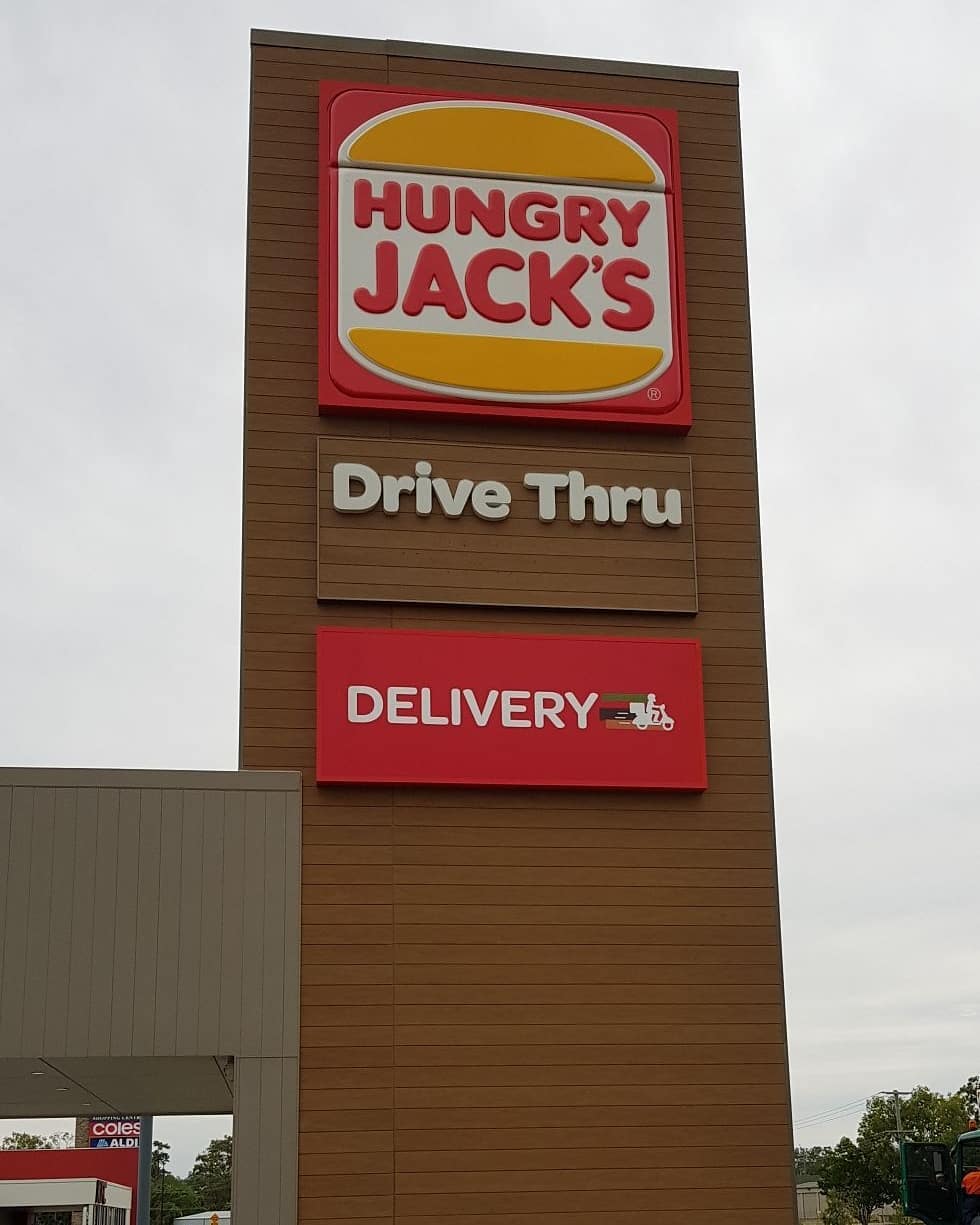 Outdoor Signs: Elevate Your Brand's Presence
For over 30 years, North Lakes Signs has been at the forefront of delivering high-impact outdoor signage solutions across Brisbane. Our commitment to quality, innovation, and craftsmanship has earned us the trust of businesses ranging from auto dealers and cafes to large industrial companies.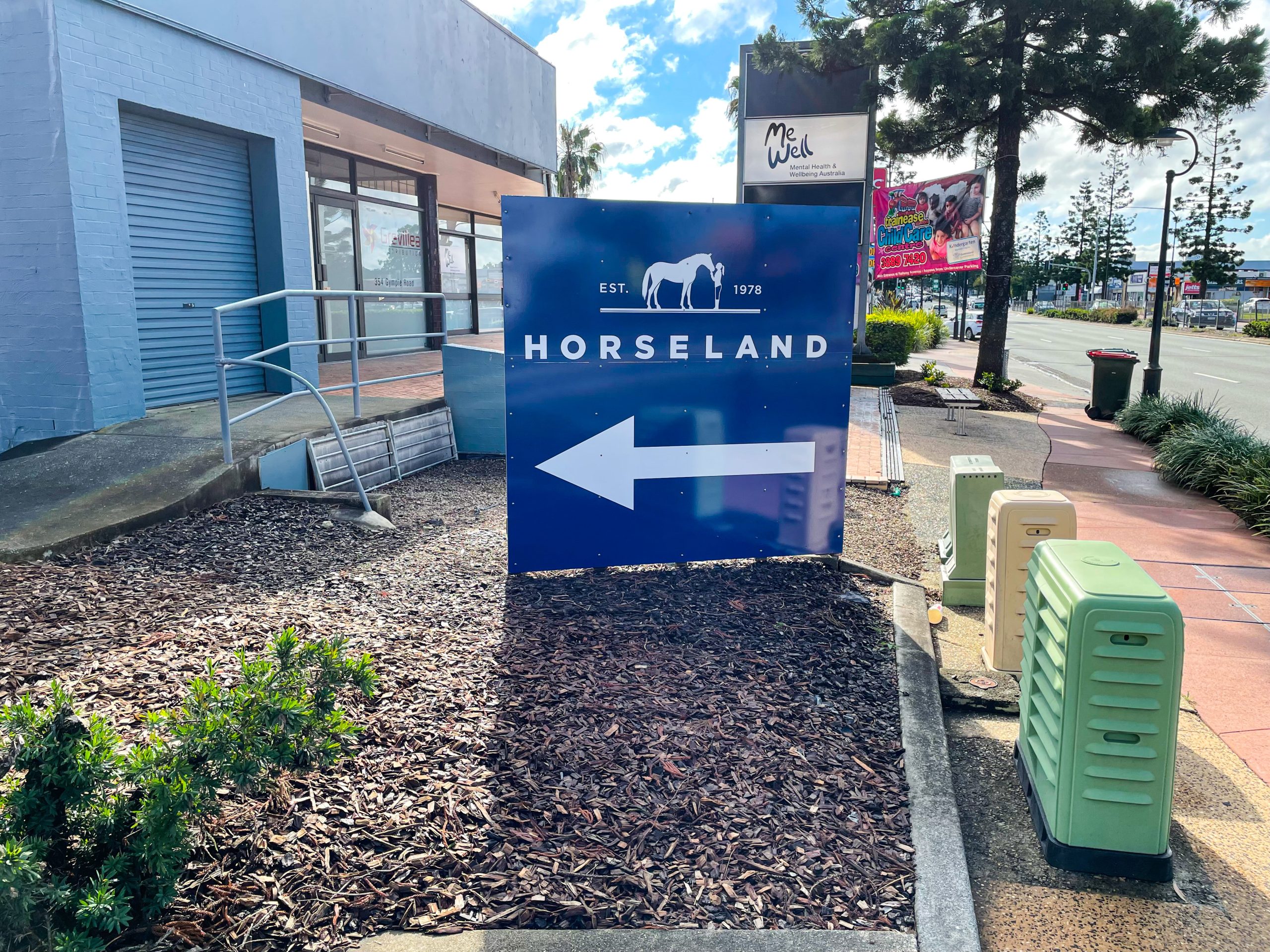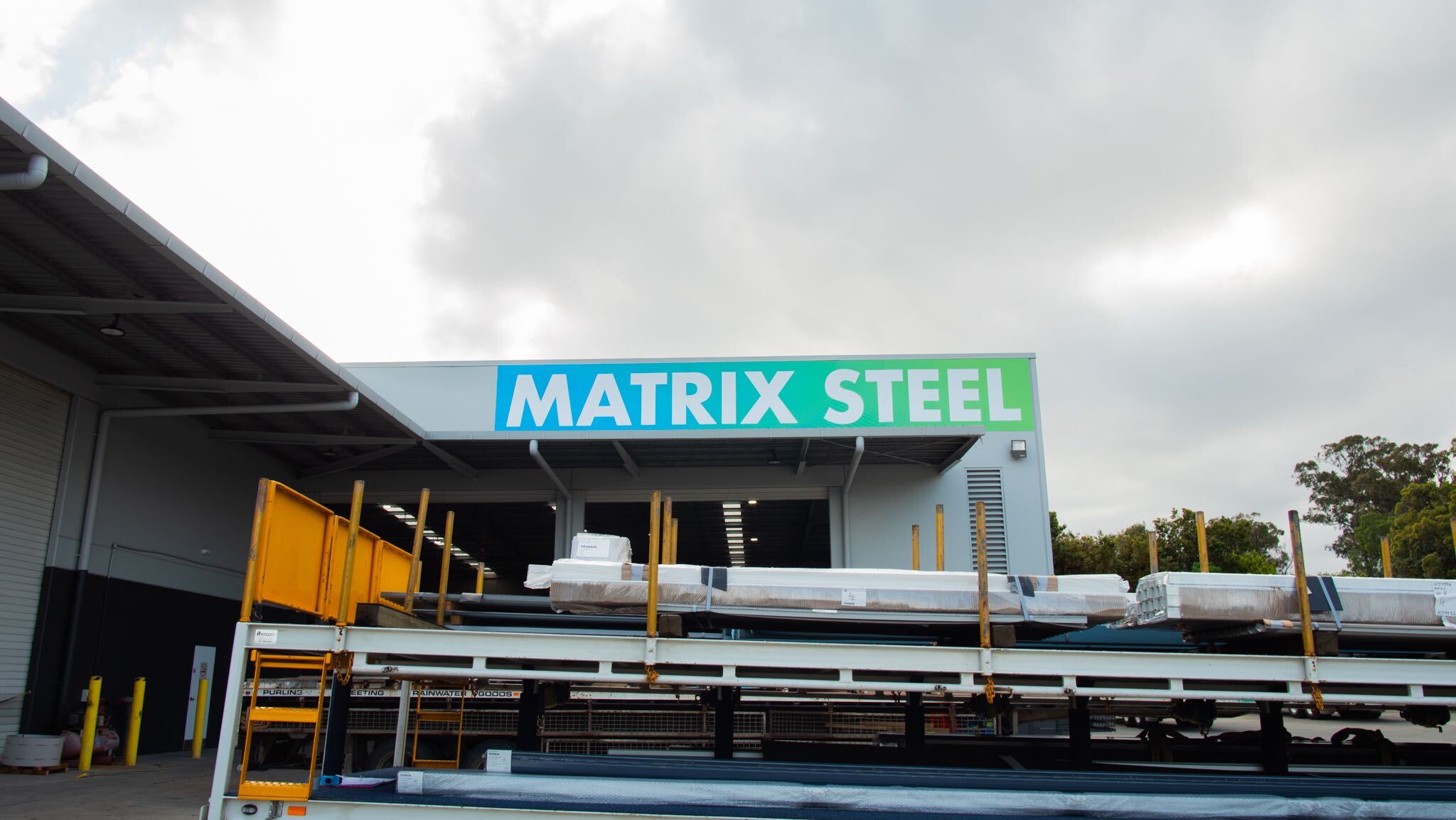 Why Choose North Lakes Signs for Your Outdoor Signage?
Our team specialises in crafting personalised outdoor signage. Our solutions are geared towards enhancing brand visibility, ensuring safety, and effectively promoting businesses. Our team has been able to work on a range of diverse projects from concise and impactful A-frame signs and banners to massive pylon signs that are designed to capture everyone's attention.
Get in touch today
Give us a call on 07 3060 7091 today to take your outdoor branding to the next level. Let us help you leave a lasting impression with quality outdoor signage tailored to your business. Your brand deserves the best, and we're here to deliver it.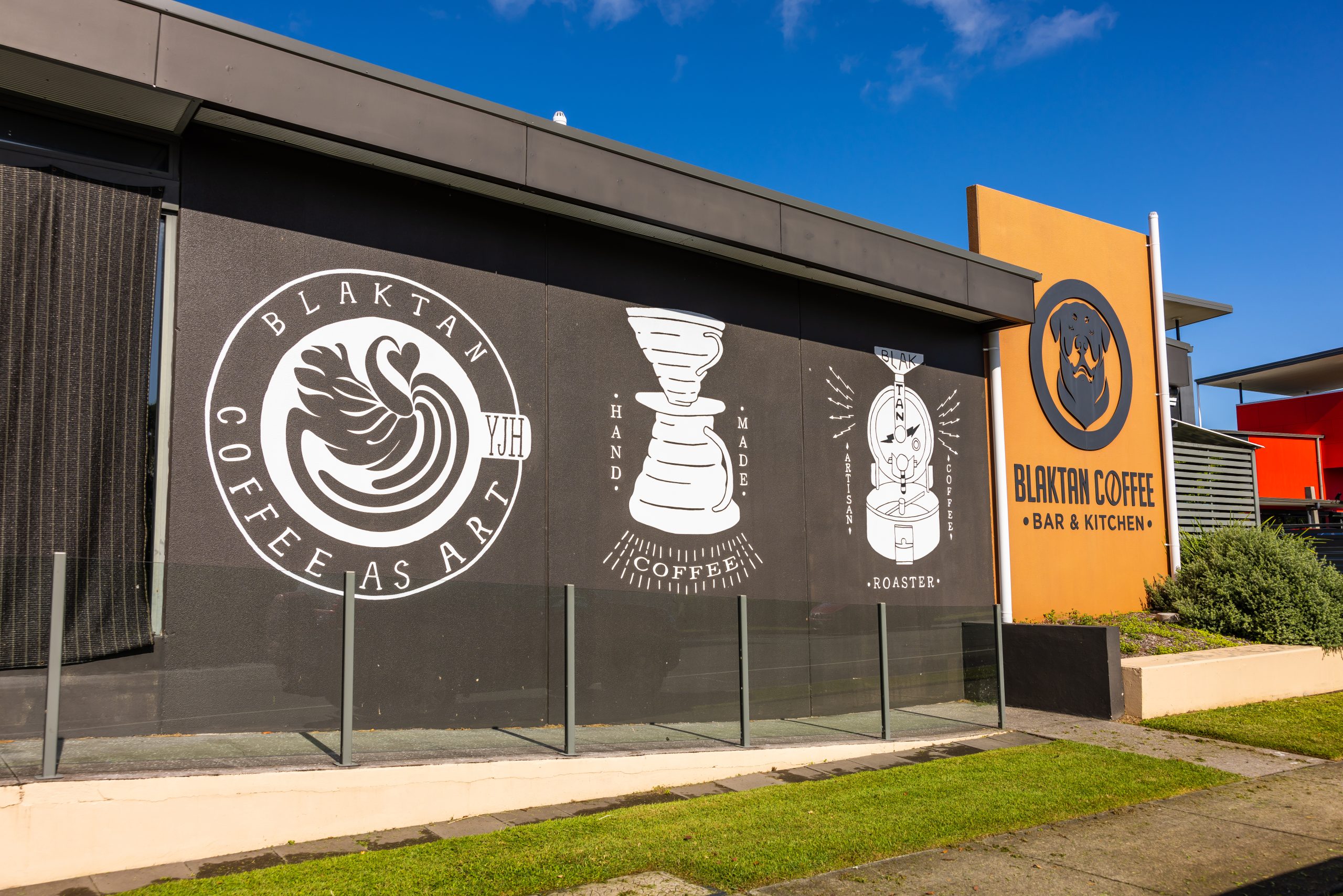 Why Choose North Lakes Signs for Your
Shop Signage Needs?

20000+ projects completed for 8000+ customers

4.9-star rating on Google from happy clients

Over 20 years of developing custom signage in Brisbane