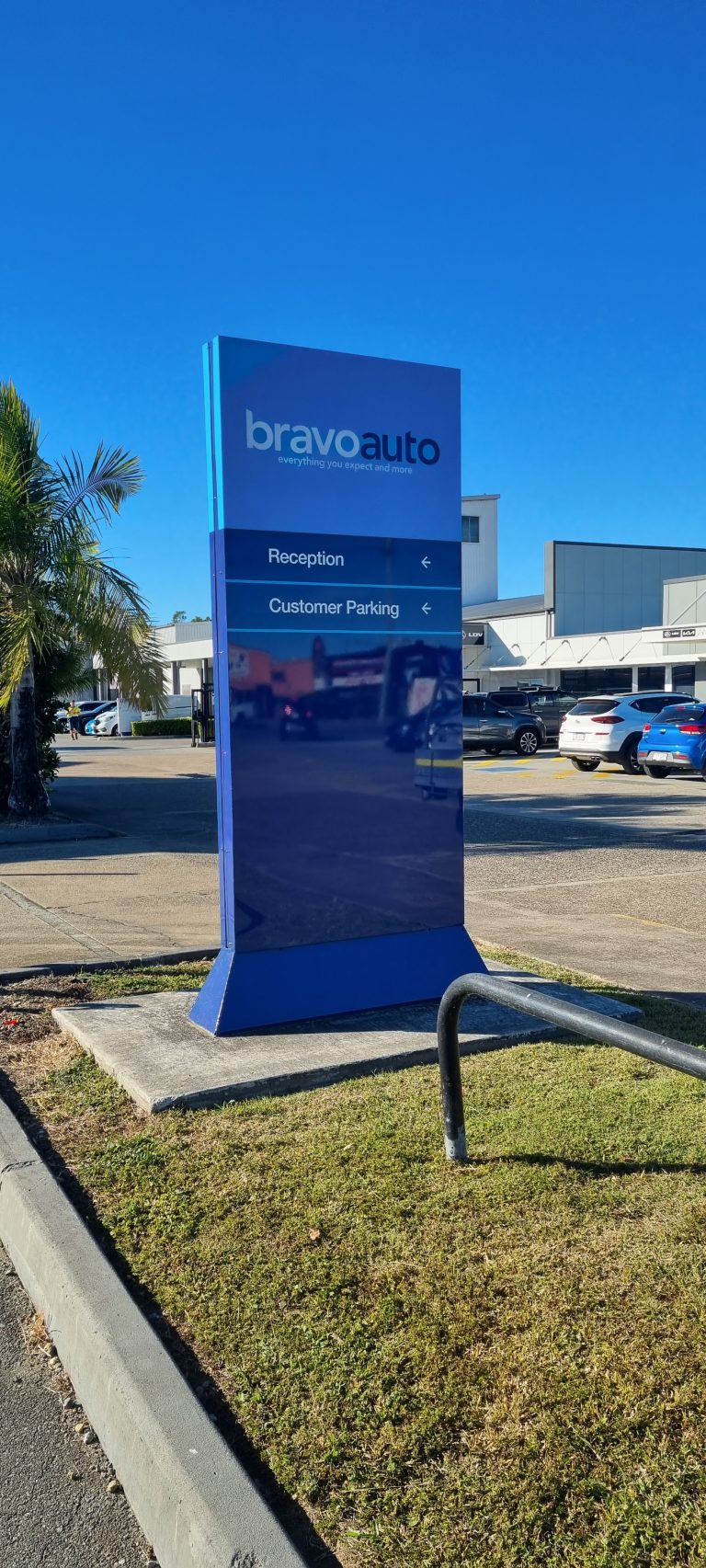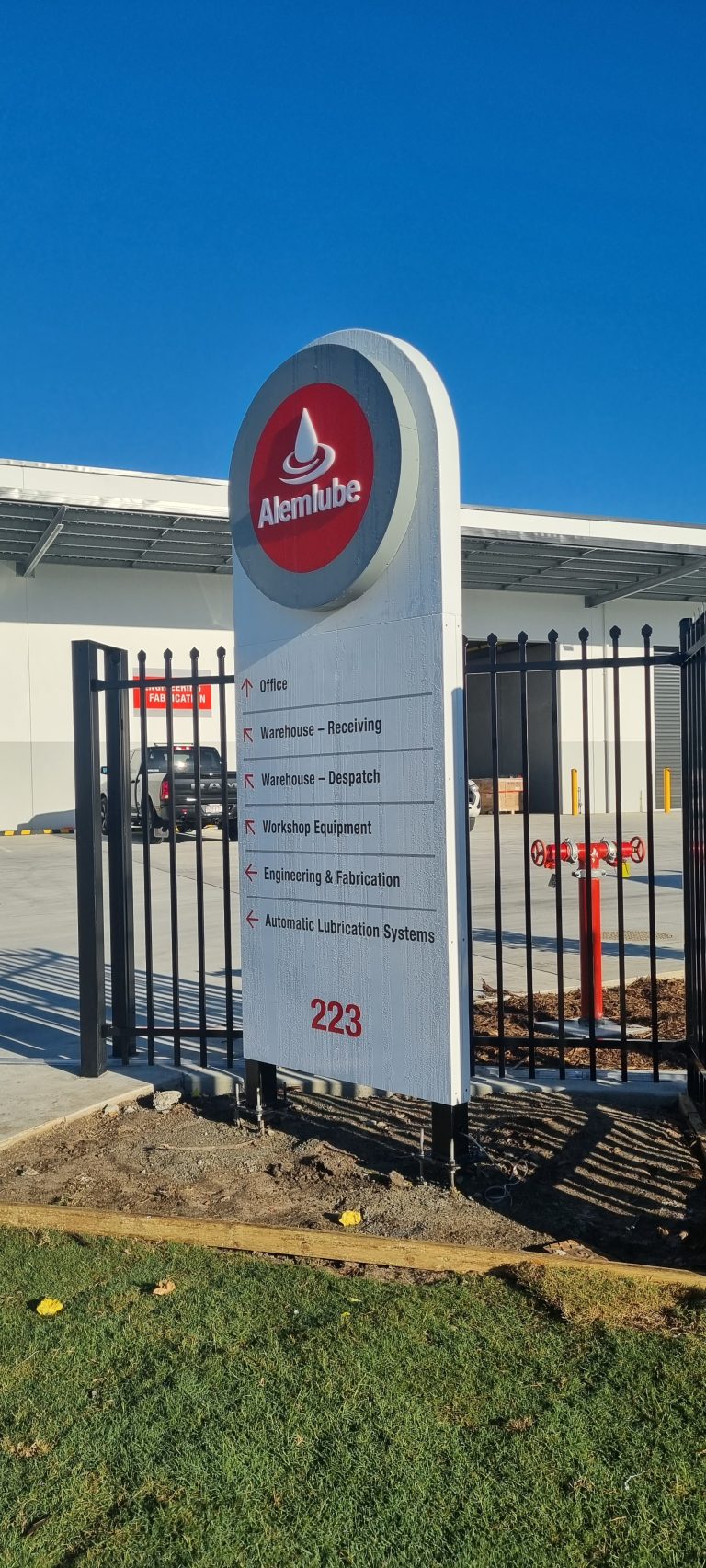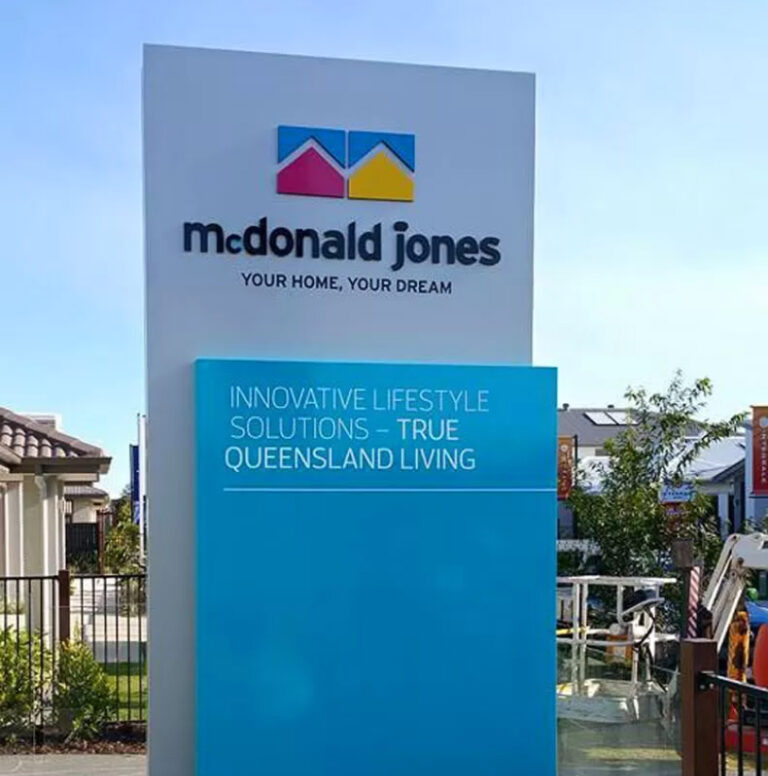 Elevate Your Business Visibility with Pylon Signs
With over 30 years of experience, North Lakes Signs has perfected the art of creating eye-catching and effective pylon signs that make your business stand out from the competition. Pylon signs are towering freestanding signs that grab the attention of passers-by from a distance, and ensure your business doesn't go unnoticed.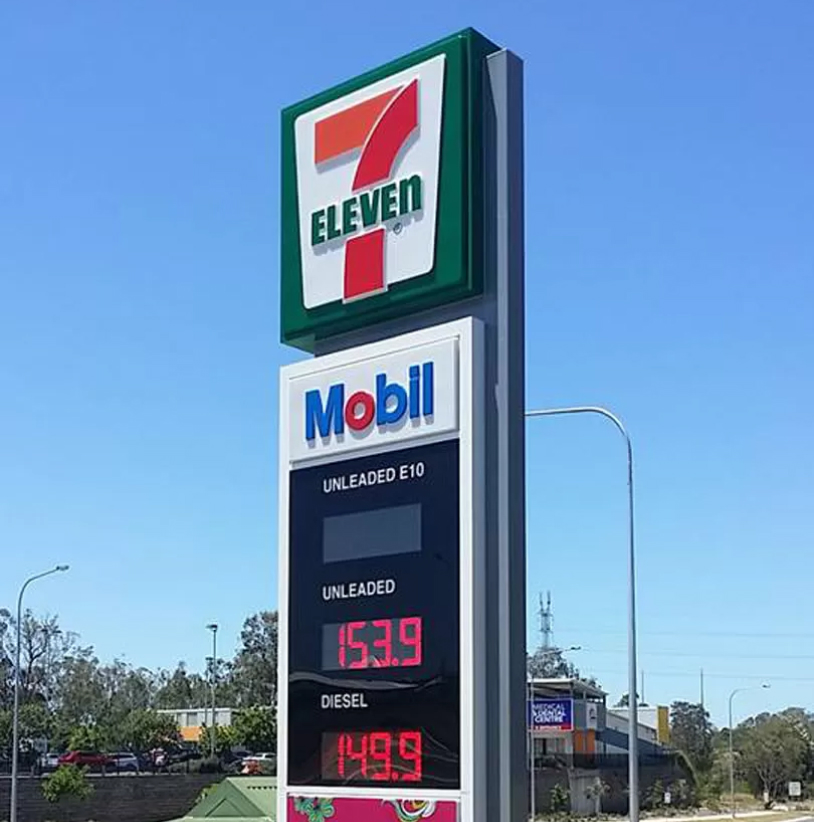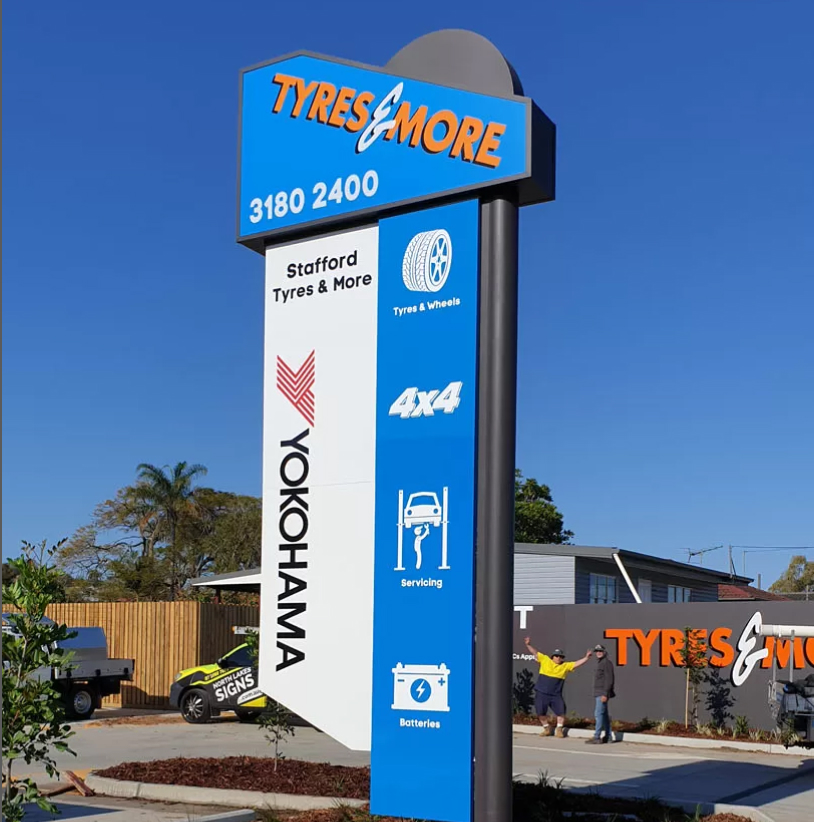 Benefits of Pylon Signs
When it comes to boosting your business's presence and attracting potential customers, pylon signs are a game-changer. These towering beacons of advertising brilliance offer a range of advantages that can't be overlooked:
Enhanced Visibility: Pylon signs are towering beacons that can't be ignored. They grab the attention of passers-by from a distance, ensuring your business doesn't go unnoticed.
Brand Recognition: Reinforce your brand identity with a pylon sign that features your logo, colours, and unique style. This constant visual reminder is guaranteed to make people remember your brand.
24/7 Advertising: Pylon signs work round the clock, even serving as illuminated advertising for your business after operating hours.
Directional Guidance: Guide customers to your doorstep with clear and prominent pylon signage. They're excellent as wayfinding signage, ensuring customers can easily find your location.
Customisation: Every business is unique. That's why our pylon signs are customisable to suit your specific needs and match your business's image.
Types of Pylon Signs:
Choose the Right Fit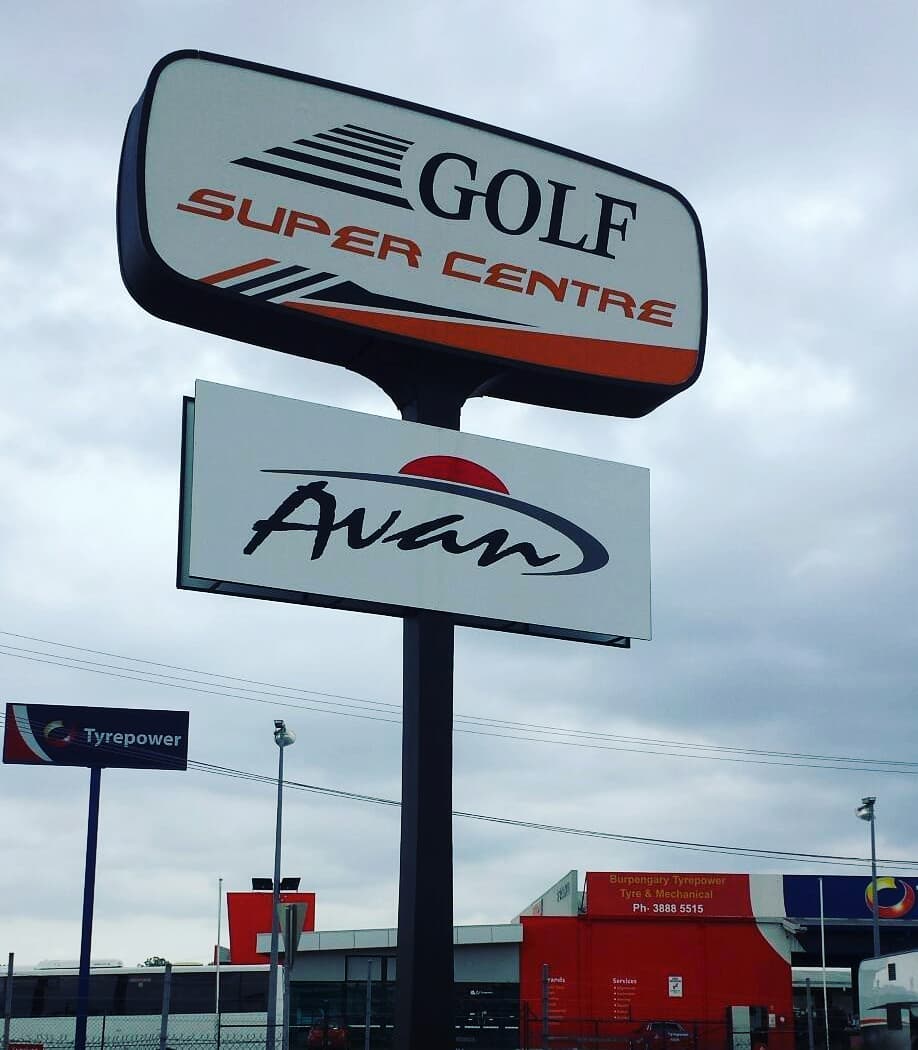 Single-Pole Signs
Ideal for businesses looking for a cost-effective yet impactful solution. These signs are versatile and can accommodate various signage styles, making them a popular choice among small and medium-sized enterprises.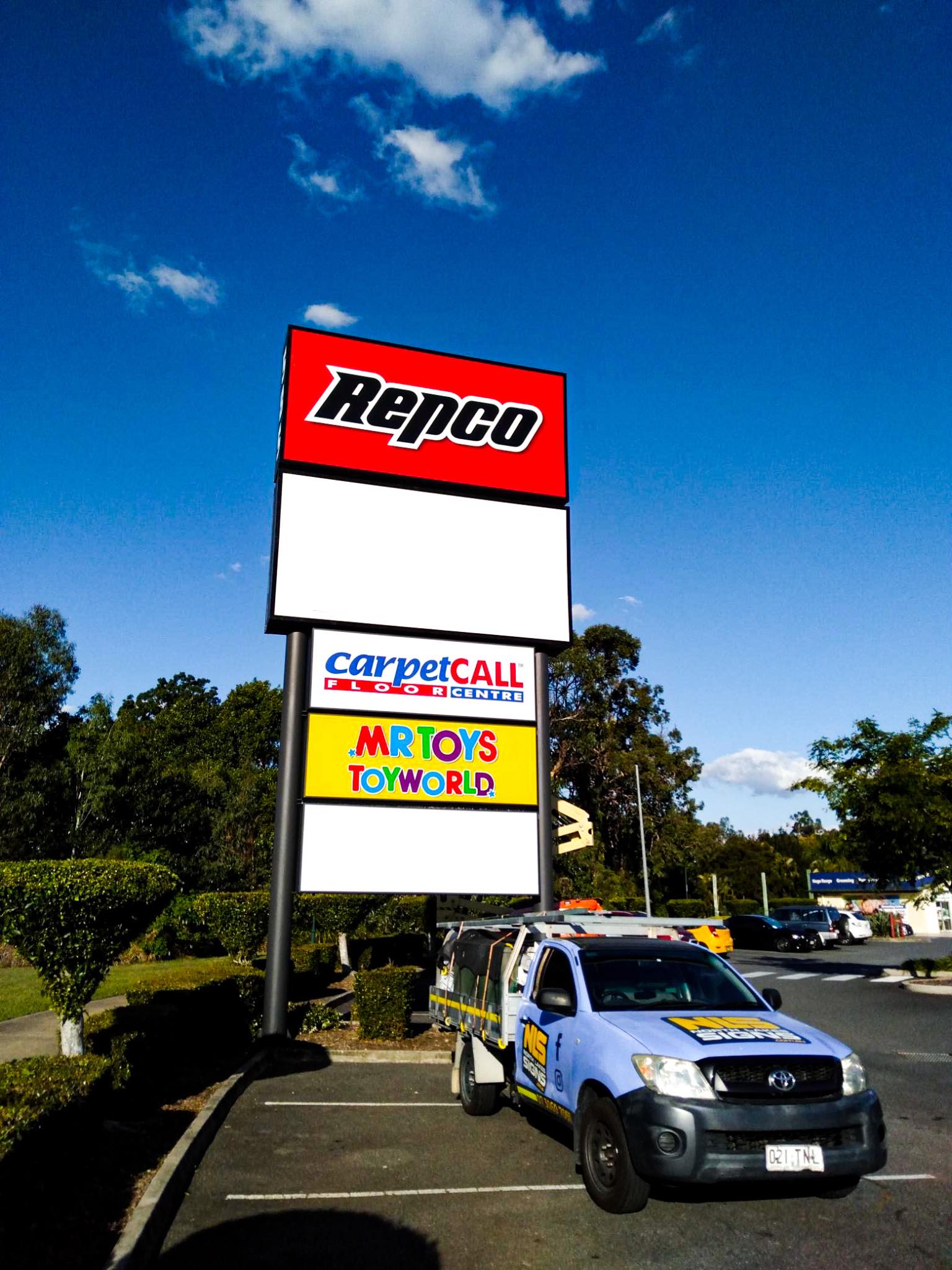 Twin-Pole Signs
When you want your sign to have maximum visibility and stability, twin-pole pylon signs are the answer. They're perfect for larger businesses and businesses located in high-traffic areas, ensuring your message is seen by everyone.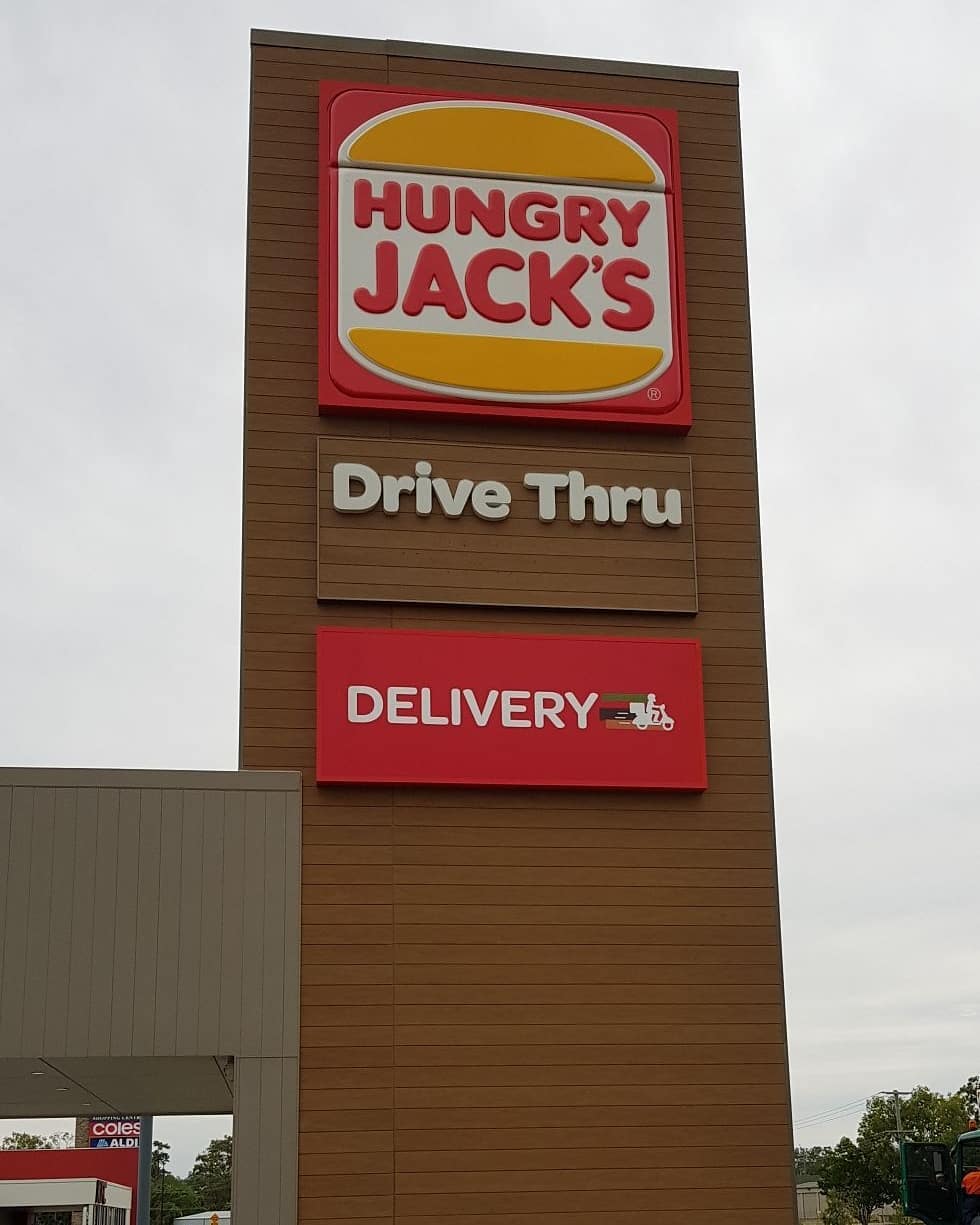 Covered Monolith Signs
For a sleek, modern appearance and added protection, covered monolith signs are the way to go. They create a strong visual impact and shield your sign's structural supports from the elements.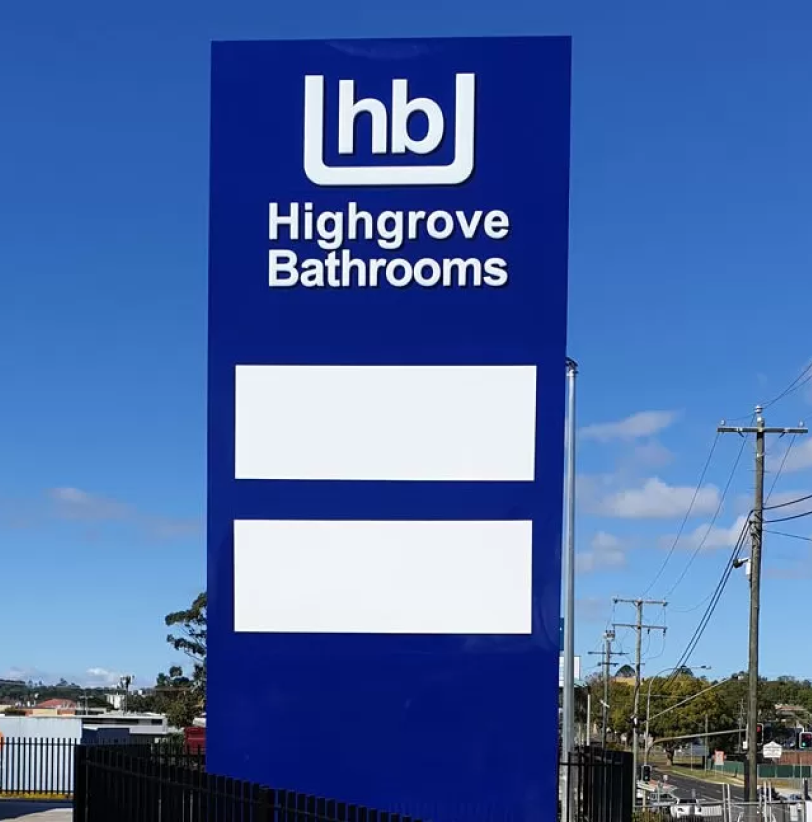 Pylon Signs Across Industries: Where They Shine Brightest
Regardless of your business, if you're looking for large signage, pylon signs are guaranteed to be invaluable. From fast food joints and petrol stations to shopping centres, auto dealerships, hotels, and industrial complexes, the application of pylon signs attracts everyone's attention and is consistently effective:
Fast Food Restaurants: Along busy highways or roads, pylon signs drive foot traffic to your establishment, making sure hungry customers don't miss you.
Petrol Stations: Clear and prominent signage is essential for attracting motorists in need of fuel and other essentials.
Shopping Centres: Pylon signs serve as directory signs, helping shoppers find their way and promoting stores within the complex.
Auto Dealerships: Showcase your latest car models and dealership branding with striking pylon signs that encourage people to take action.
Hotels & Resorts: Welcome guests and provide essential information about your location with elegant pylon signage.
Industrial Estates: Stand out from the crowd and attract potential clients with impressive pylon signs.
Get in touch today
At North Lakes Signs, we're here to help you harness the full potential of pylon signs. Whether you're a new business looking to make a name for yourself or an established business wanting to breathe new life back into your brand, our team is prepared to make your dream signage a reality. Give us a call on 07 3060 7091 today to find out more.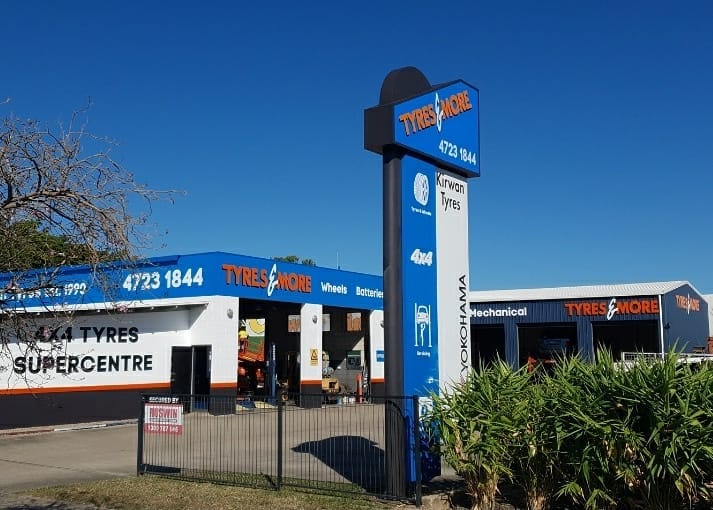 Why Choose North Lakes Signs for Your
Shop Signage Needs?

20000+ projects completed for 8000+ customers

4.9-star rating on Google from happy clients

Over 20 years of developing custom signage in Brisbane