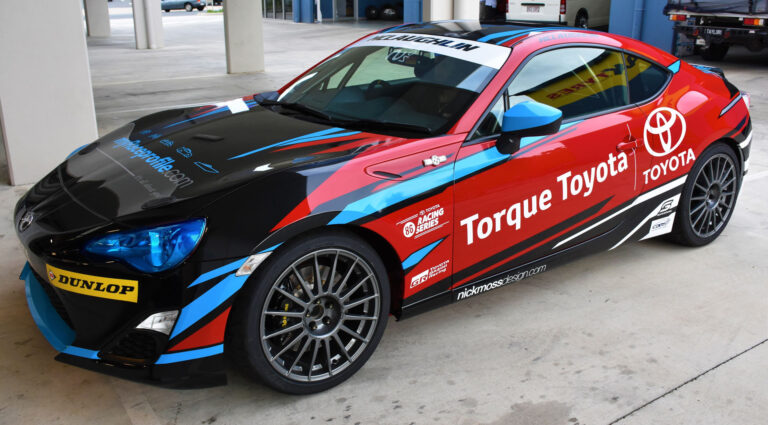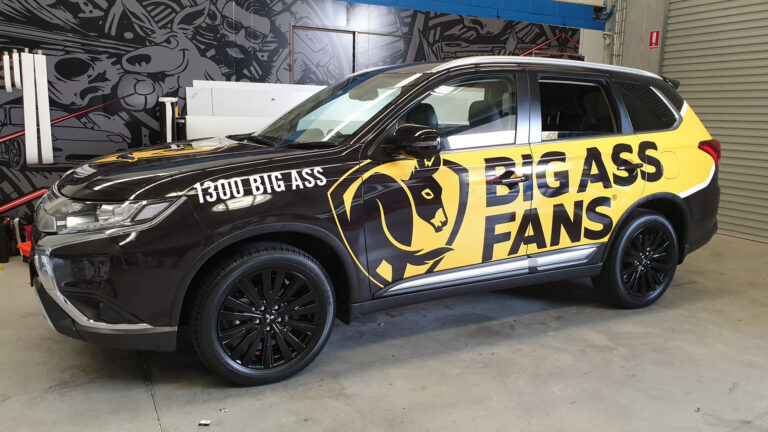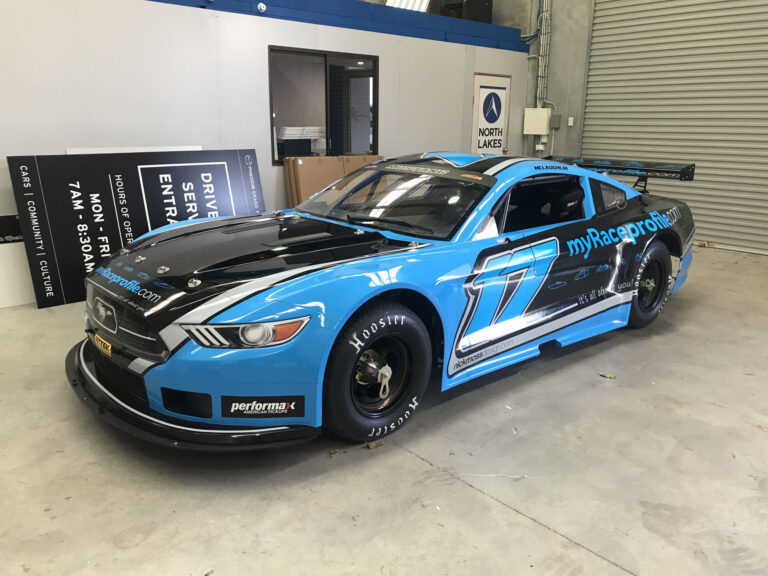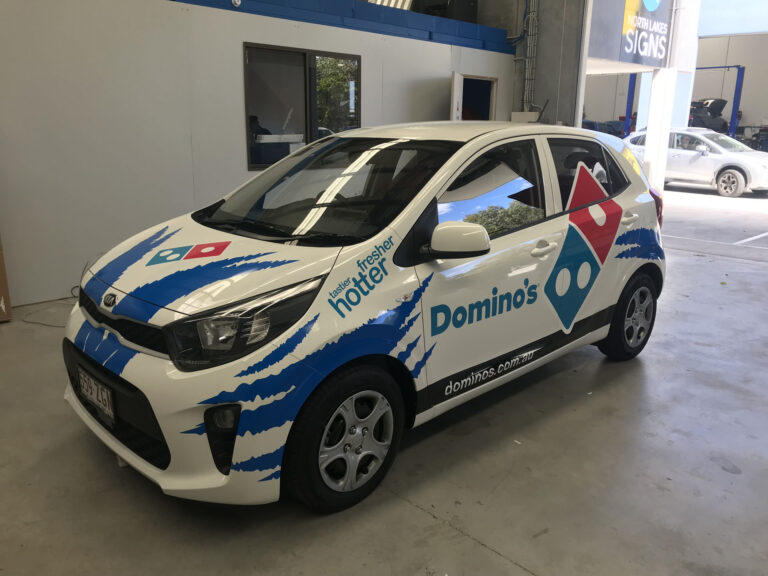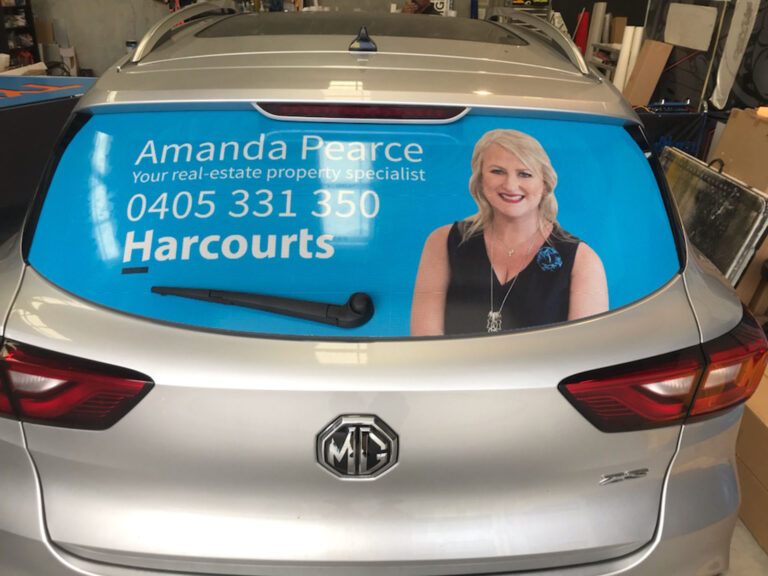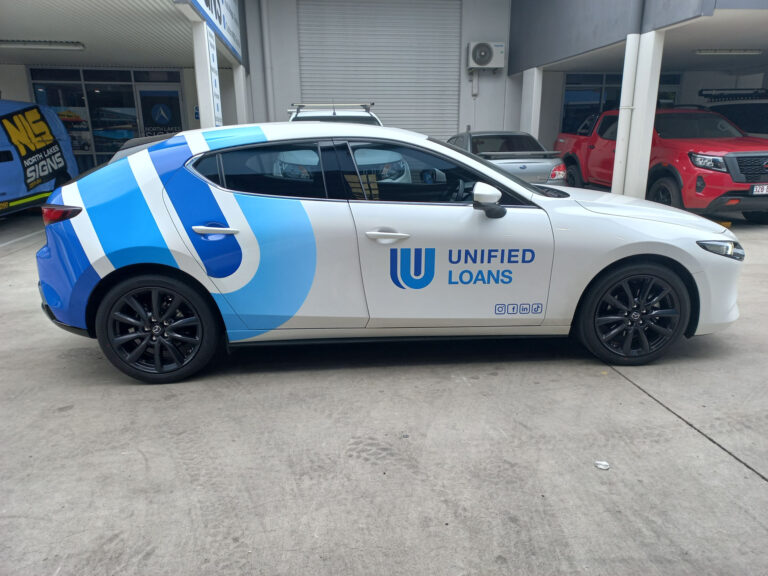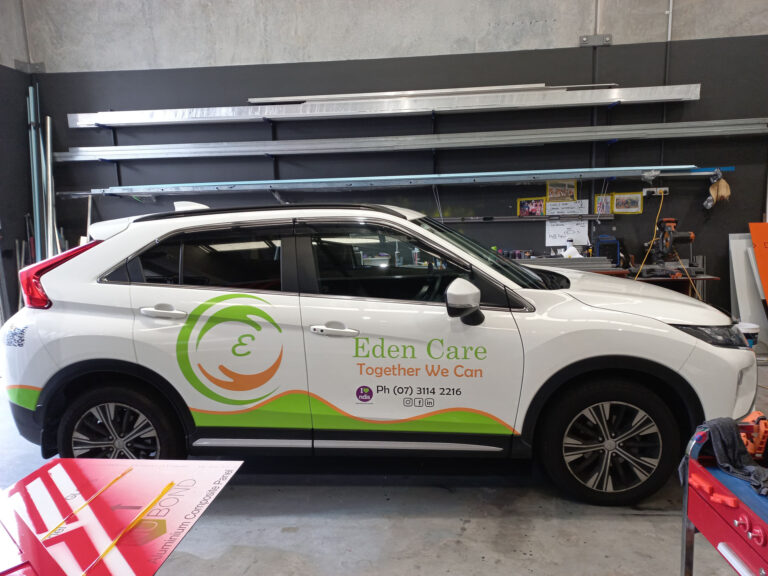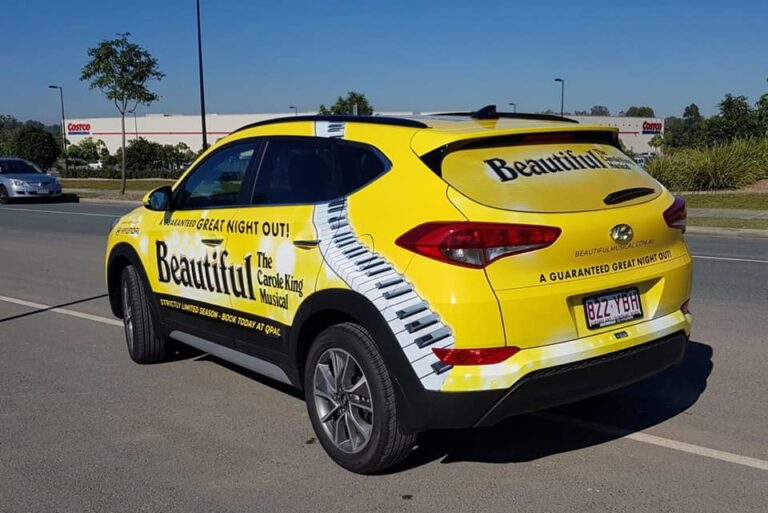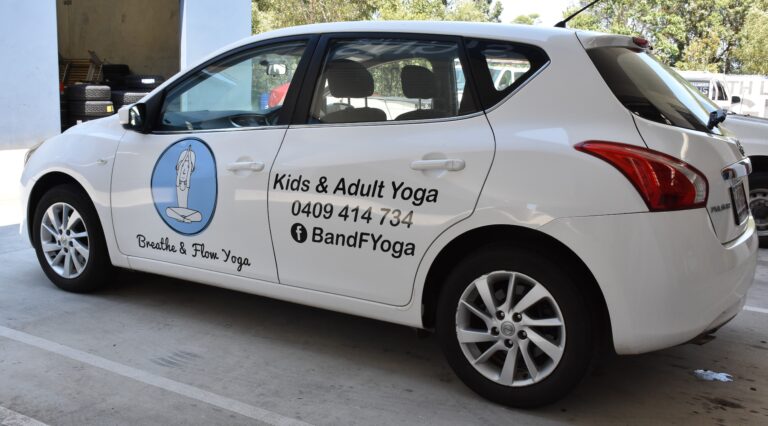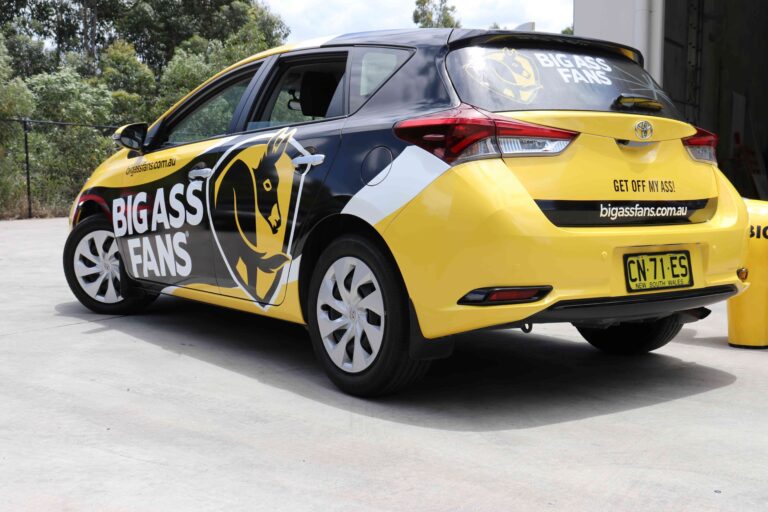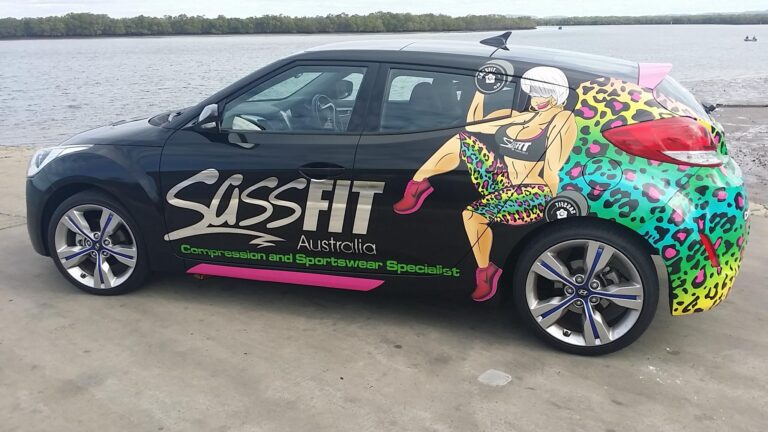 Branding your vehicle is an effective way to increase your brand exposure and reach a wider audience. Here are some benefits of the various vehicle branding options we offer:

Ute Wraps: Ute wraps provide a full coverage, high-impact form of advertising for your business. The wrap can showcase your branding, products or services and turn your vehicle into a moving billboard.
Vehicle One Way Vision: One way vision allows for clear visibility from inside the vehicle while providing a clear, high-quality graphic from the outside. It's perfect for personal or business vehicles looking to advertise while driving.
Magnetic Vehicle Signs: Magnetic vehicle signs are an easy and convenient solution for temporary branding. They can be quickly removed or changed without damaging the vehicle, making it a cost-effective option.
Vehicle Lettering: Vehicle lettering is a classic and professional way to brand your vehicle. Choose from a variety of fonts, colors, and styles to create a personalized look.
Reflective Vehicle Signage: Reflective vehicle signage increases visibility, particularly in low light conditions. This option is ideal for businesses or individuals who frequently drive at night.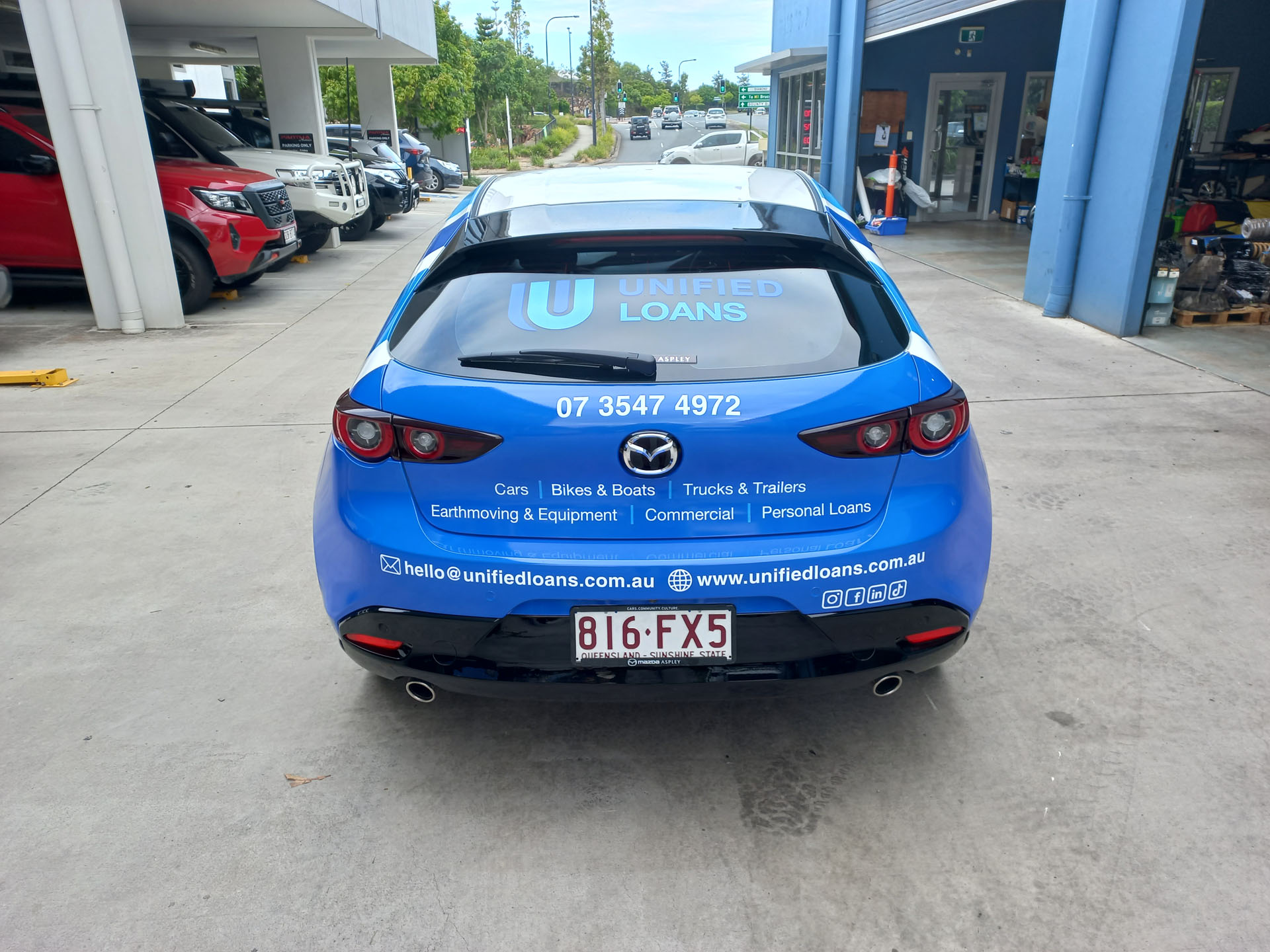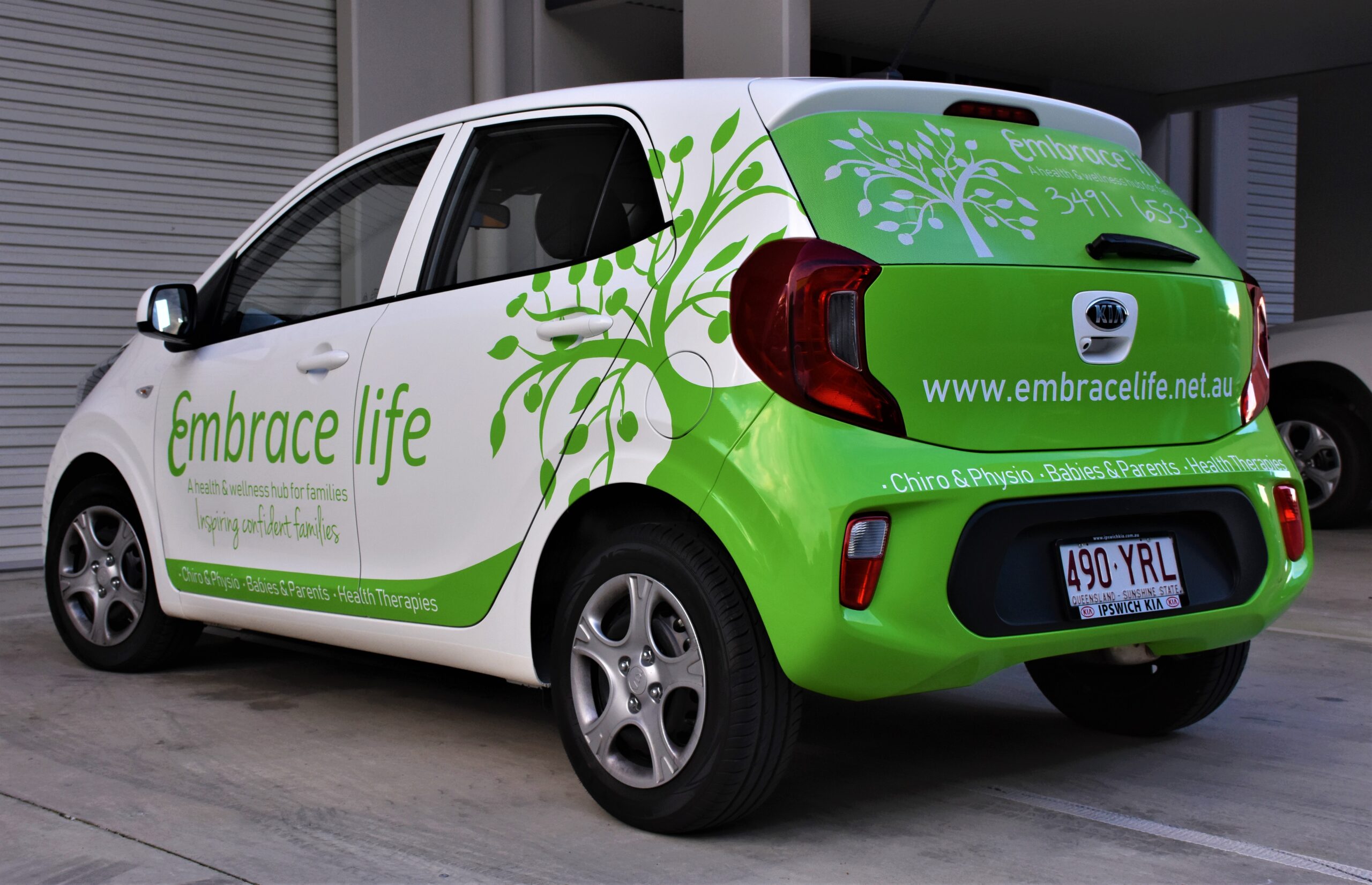 By choosing any of these vehicle branding options, you can create a mobile marketing platform that will help increase your brand exposure and reach a wider audience. Contact us today to learn more about how we can help brand your vehicle.