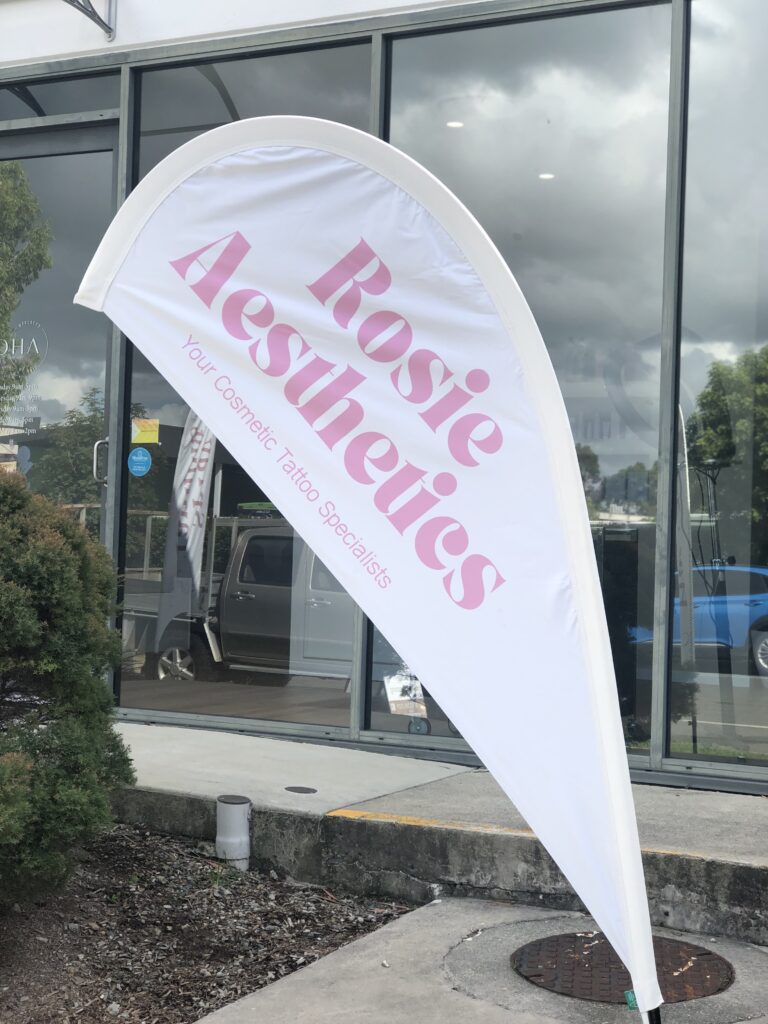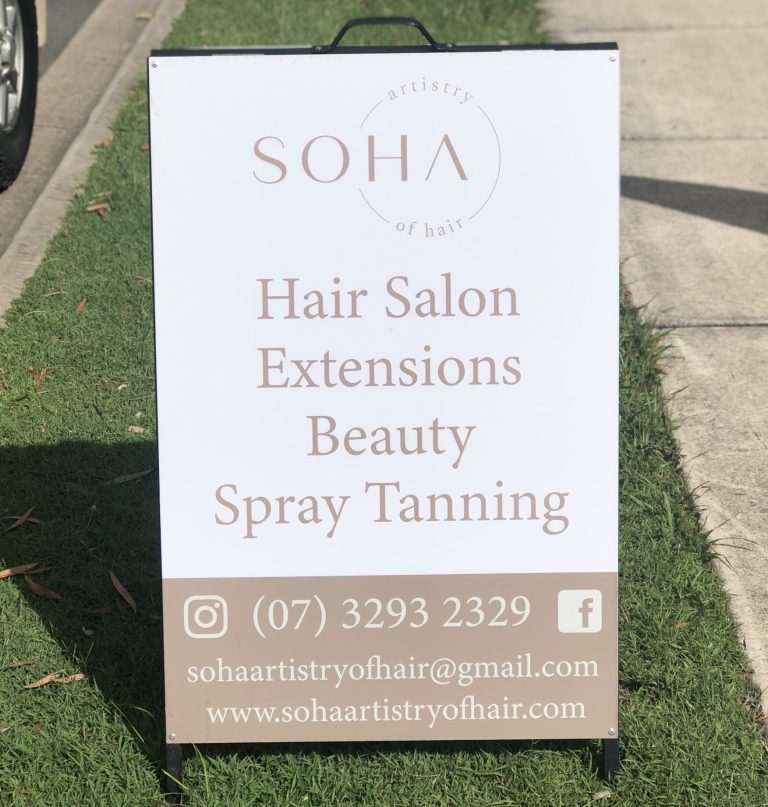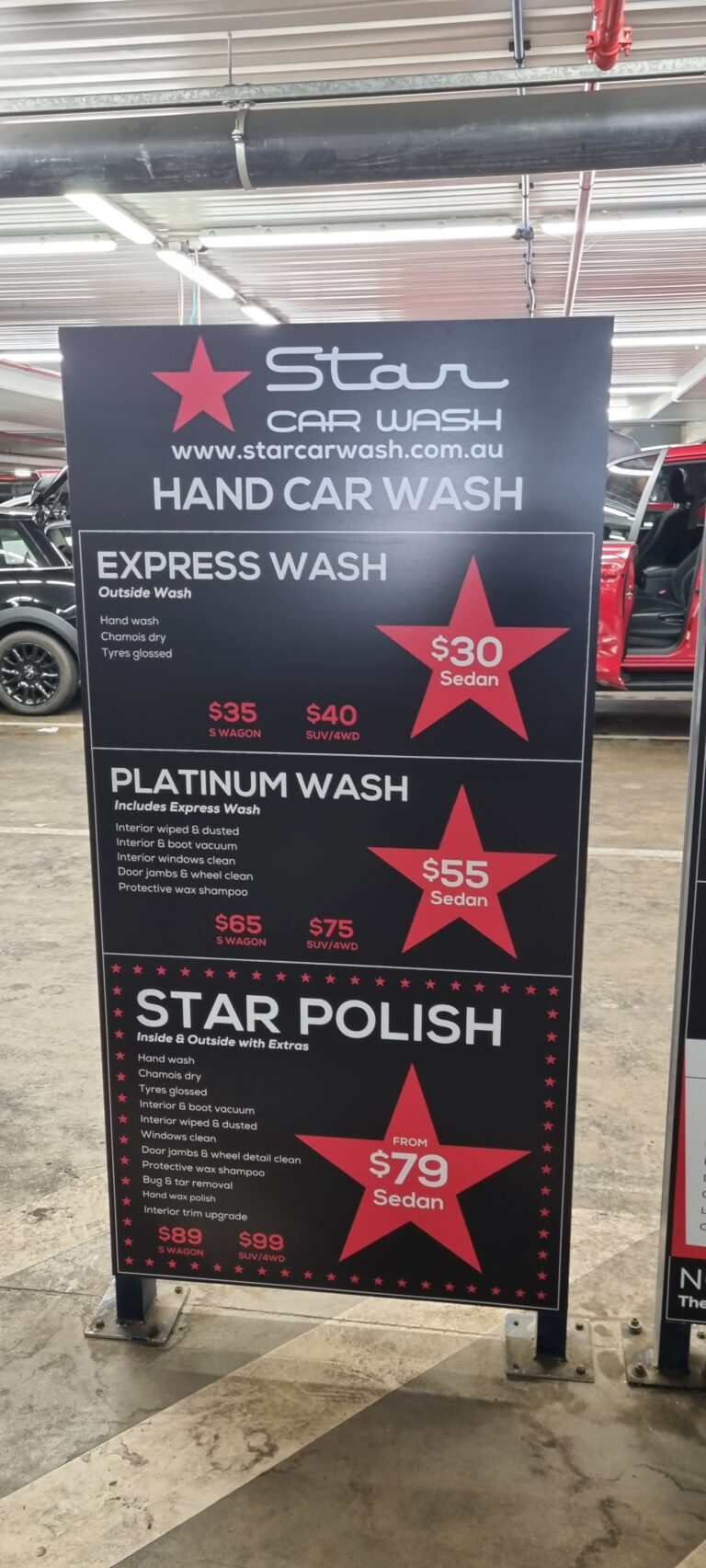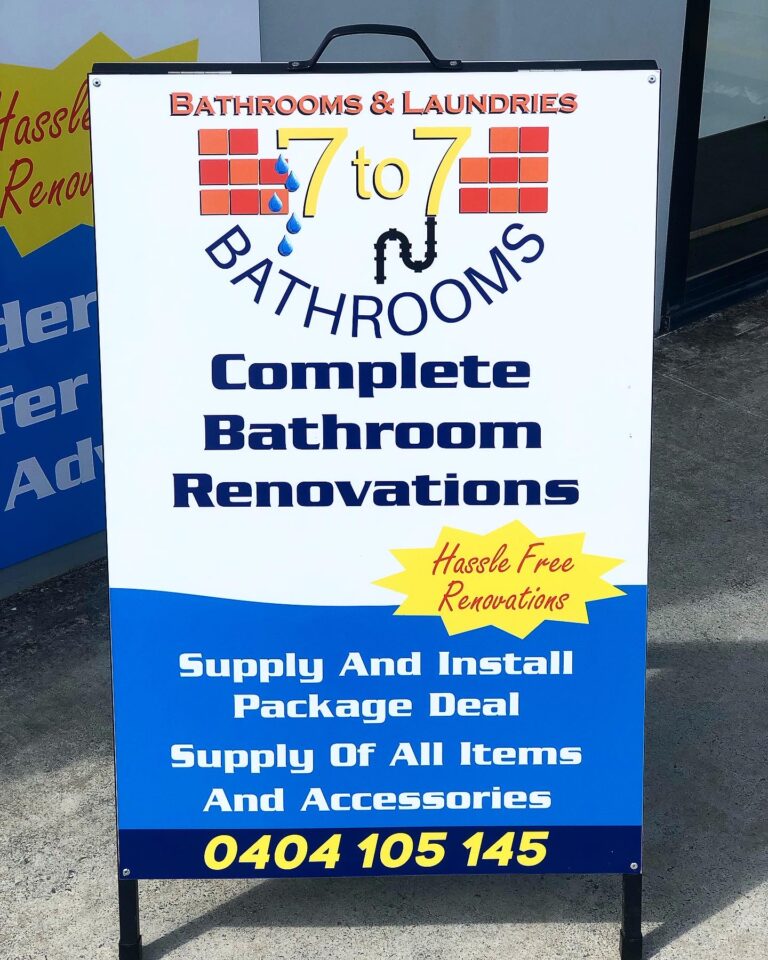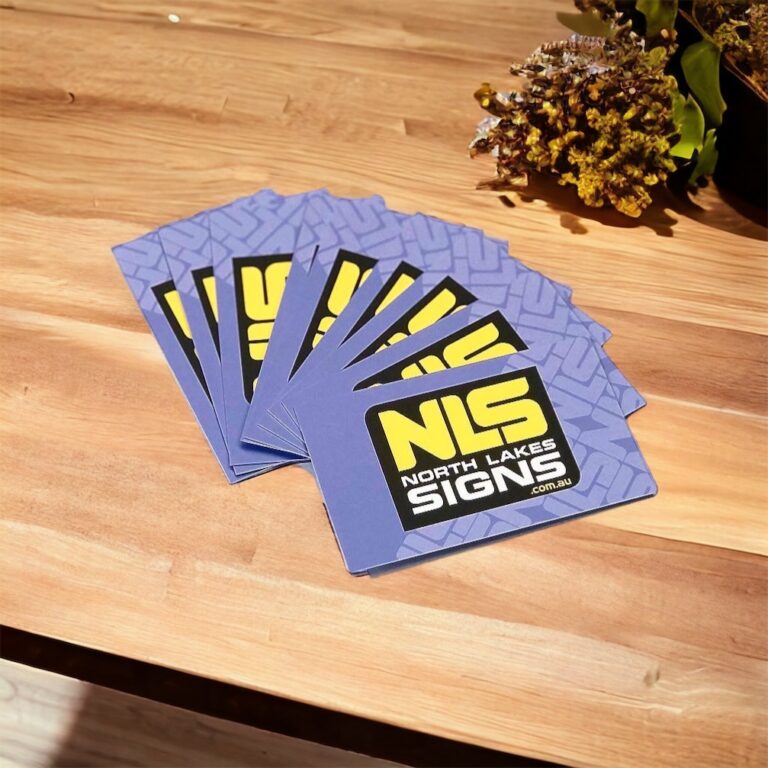 Unleash the Potential of Your Business with North Lakes Signs
In the ever-competitive world of business, rising above the rest is paramount. Enter North Lakes Signs, where we've mastered the art of crafting dynamic promotional signage solutions that do more than just turn heads – they etch your brand into memory. With over three decades of experience, we're the key to unlocking the full potential of businesses across Brisbane with captivating and innovative signage.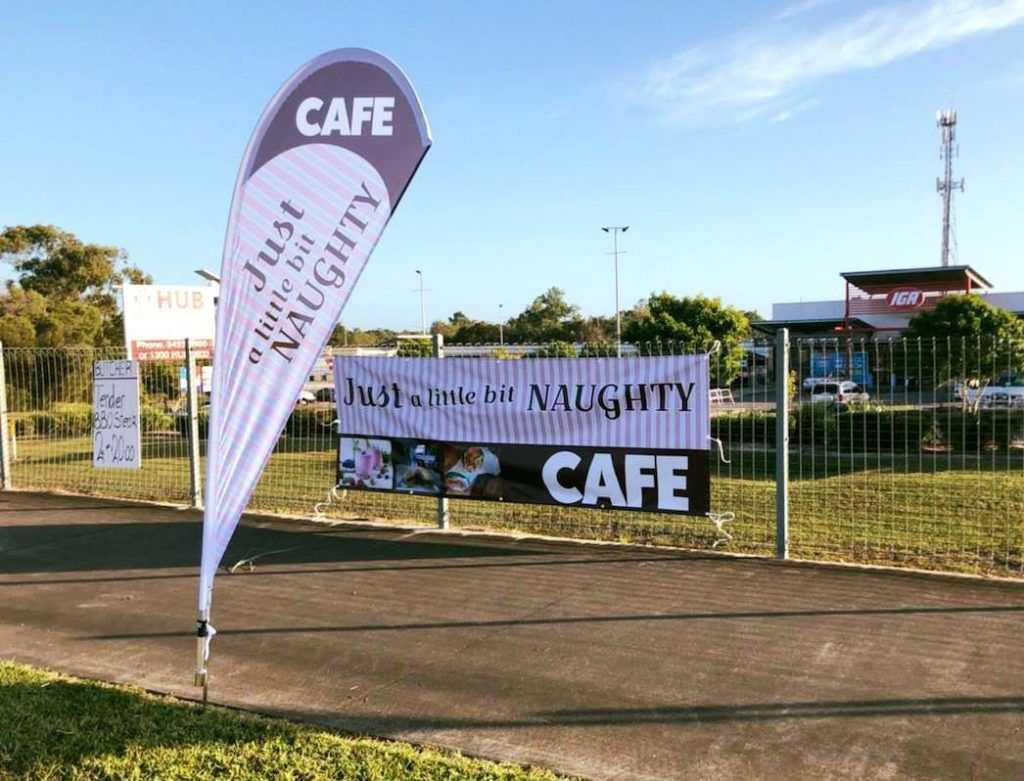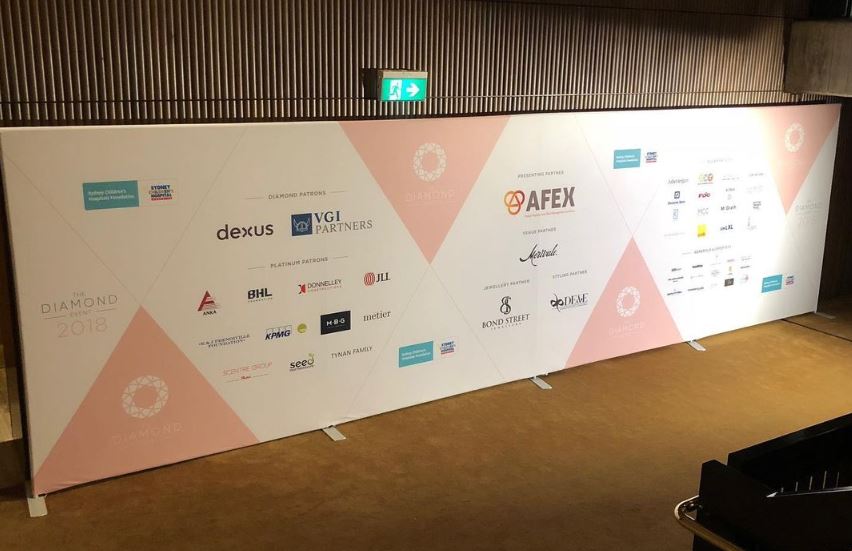 Why Harness the Power of Promotional Signage?
Promotional signage isn't merely about aesthetics; it's your voice in the bustling marketplace. It's the vibrant narrative of your brand, your declaration of presence, and your catalyst for tangible results. Our promotional signage solutions are engineered to transform your business in a way that's utterly impossible to ignore.
Elevate Your Brand with Our Unparalleled Signage
From vibrant retail spaces to attention-grabbing trade shows, here's why North Lakes Signs should be your first choice for promotional signage:
Supreme Visibility: Our striking promotional signage ensures you won't merely blend in but rise above, effortlessly capturing the attention of your coveted audience.
Brand Identity Reinforcement: Your signage serves as a mirror to your brand identity, and we ensure it communicates your message effectively, fortifying your brand image.
Versatility: Our promotional signage portfolio includes an array of options, from banners and flags to A-frame signs and expansive large-format prints. We cater to a vast spectrum of promotional needs.
Professionalism: A well-crafted promotional sign emanates professionalism and credibility, providing your business with the edge it so richly deserves.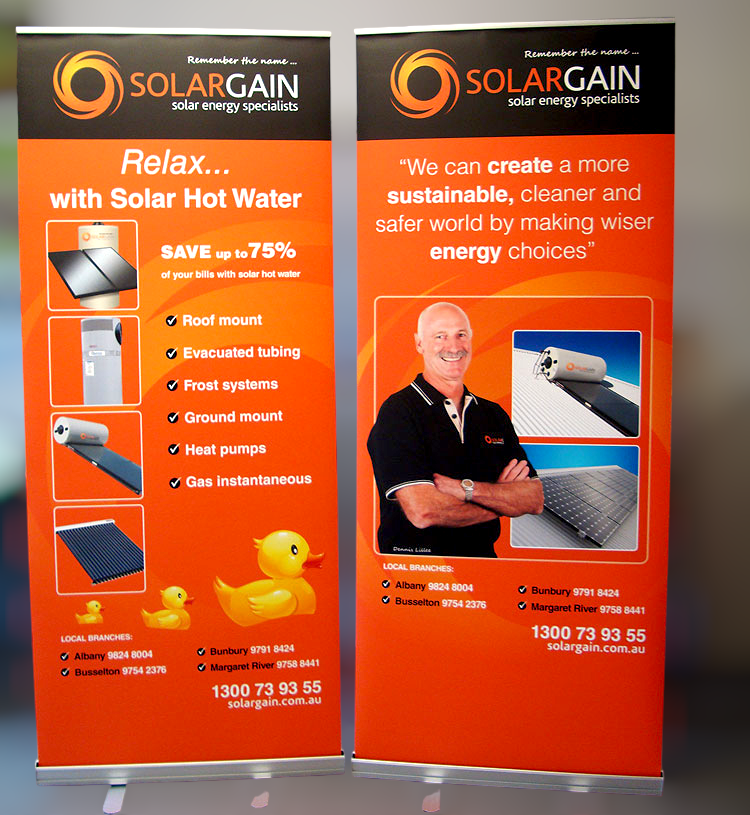 Boost Your Brand's Visibility
with Our Comprehensive Services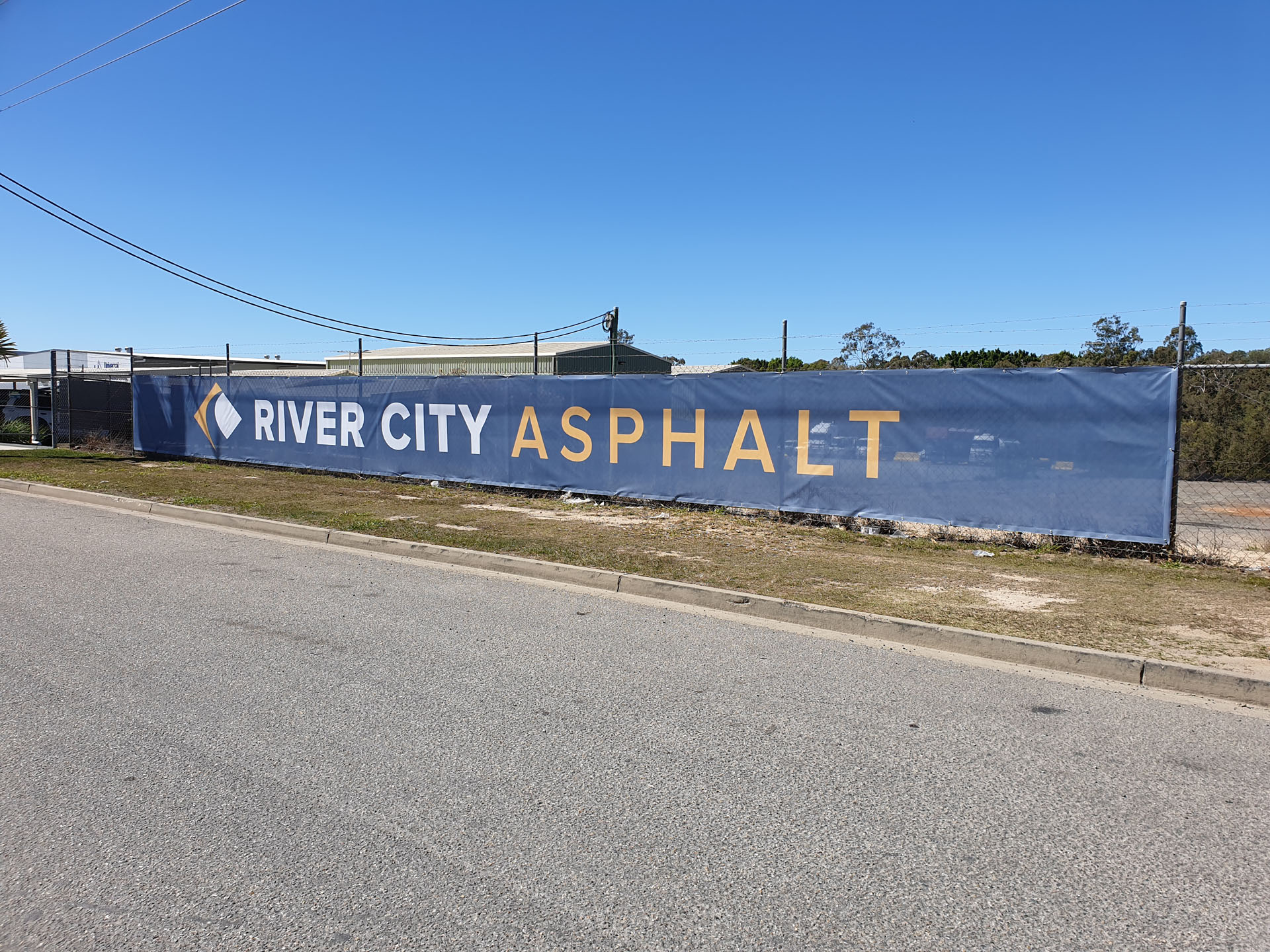 Banners & Flags
Make a resounding statement with our range of banners and flags, including captivating teardrop banners, convenient pull-up banners, vibrant vinyl banners, eye-catching mesh fence banners, and impressive hoarding signage.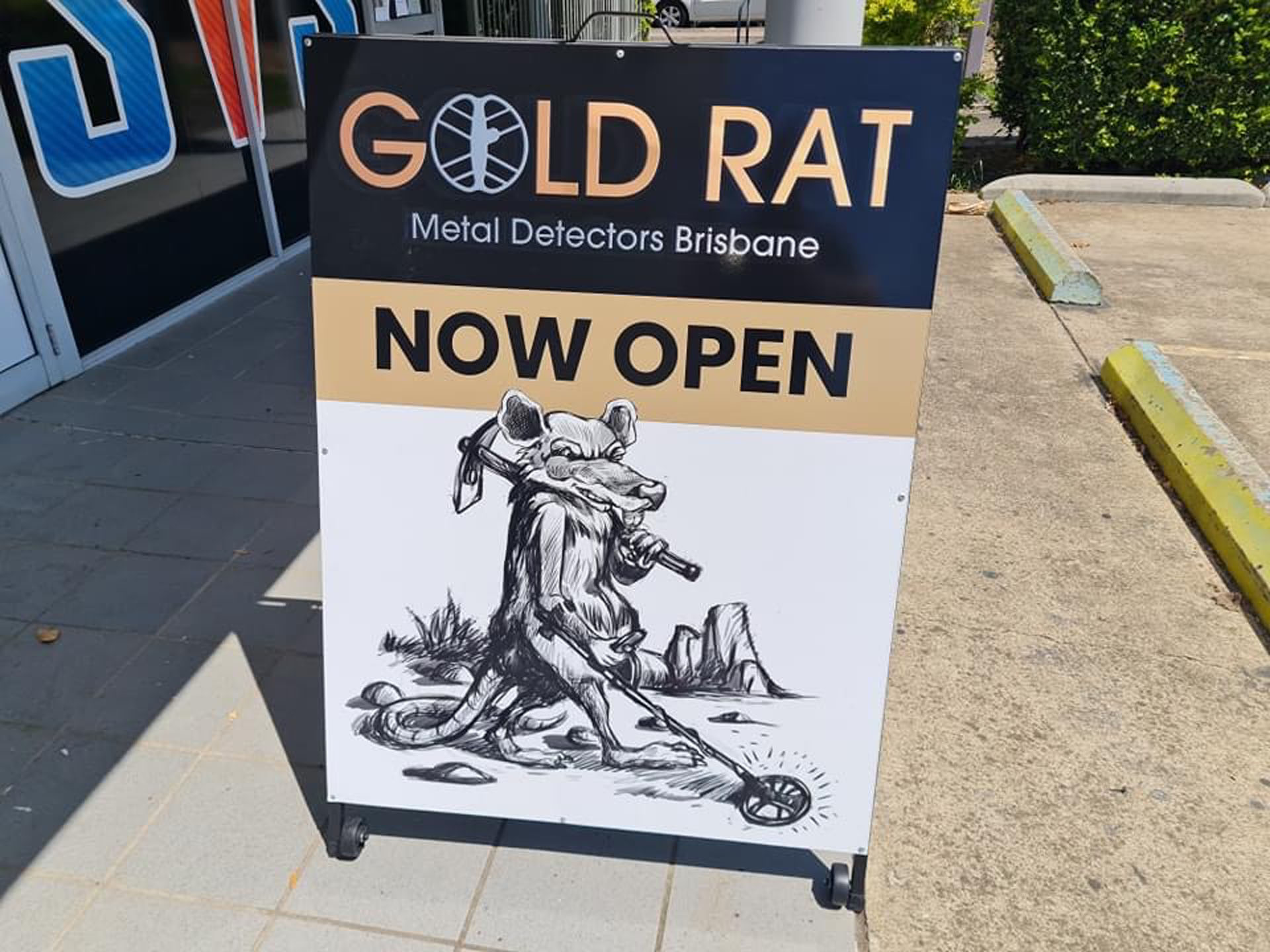 A-Frame Signs
Guide pedestrian traffic and amplify visibility with our A-frame signs, available in both classic and contemporary designs.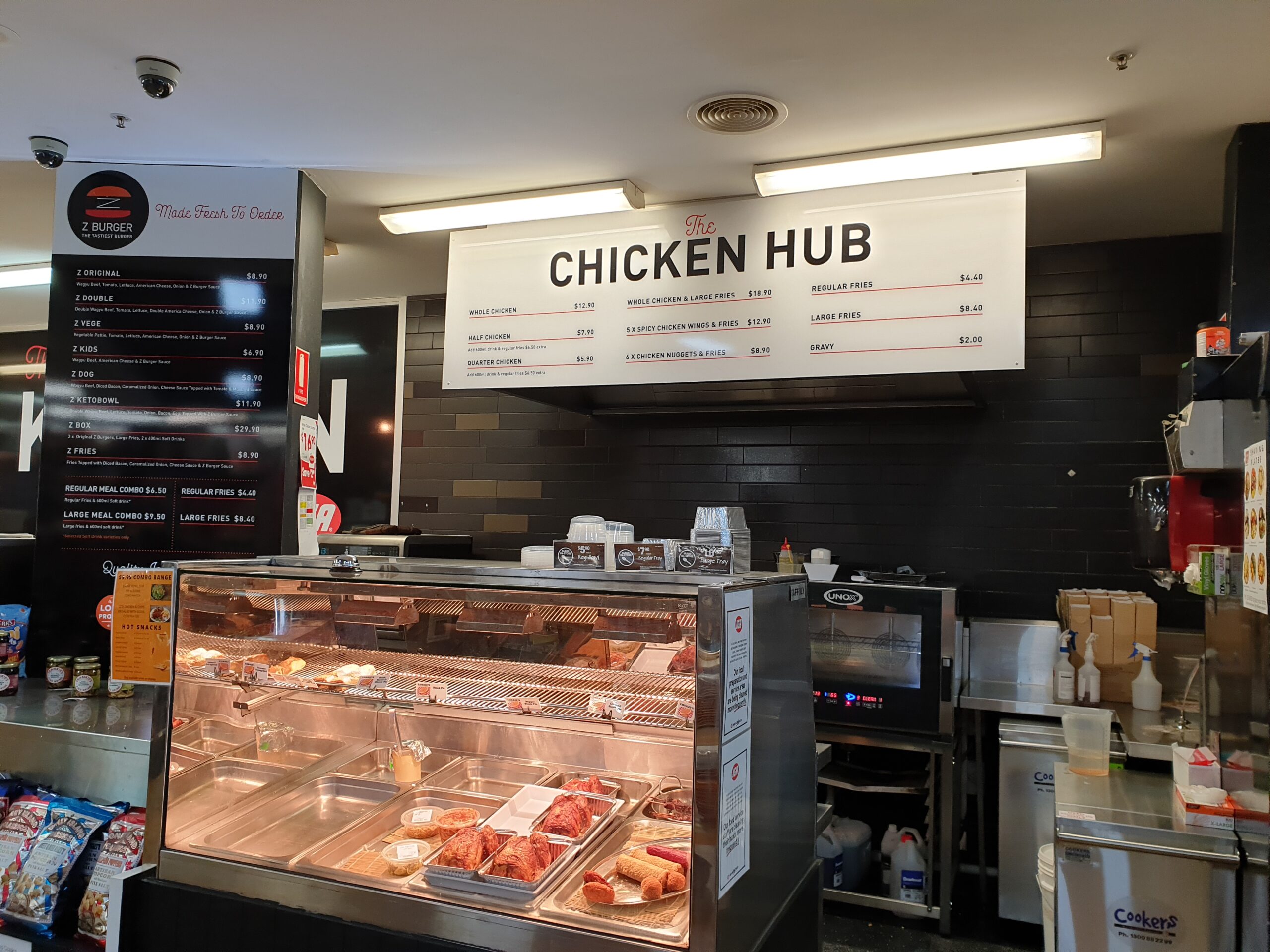 Retail POS Signs
Enhance your in-store experience with snapper frames, point-of-sale signs, menu boards, corflute signs, large-format printing, and even mesmerising holographic display signs.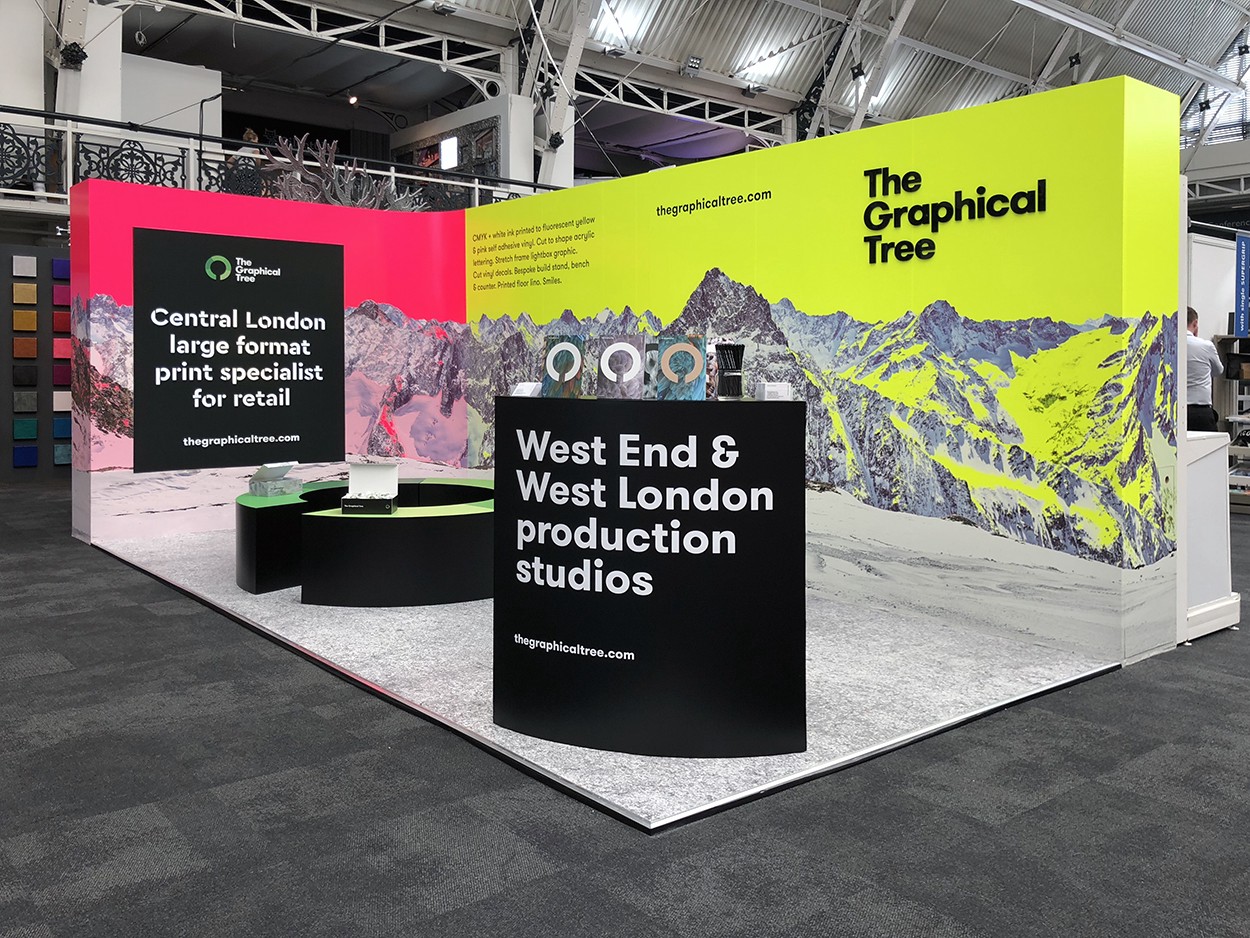 Exhibition Signage
Leave an indelible impression at trade shows and exhibitions with corflute signs, grandiose large-format printing, attention-commanding tradeshow & media wall backdrops, dynamic pull-up banners, captivating marquees, and innovative floor graphics.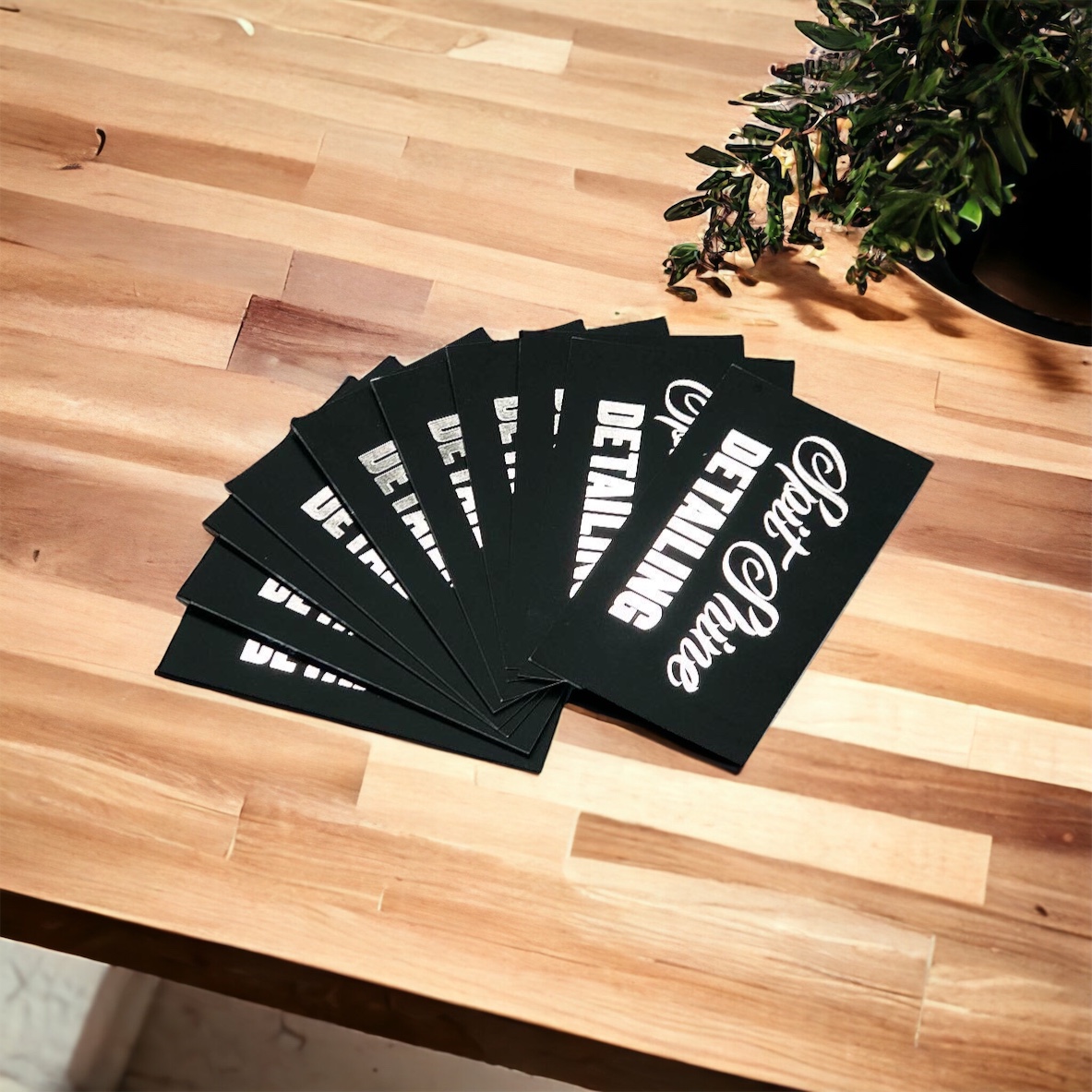 Printing
From vibrant stickers and labels to captivating posters, cutting-edge digital printing, and awe-inspiring large-format printing, we've got all your printing needs covered.
Let's connect today
At North Lakes Signs, we're more than just a signage provider; we're your dedicated partner in success. Allow our decades of experience and unwavering commitment to excellence to catapult your business to new heights through the transformative power of promotional signage.
Reach out to us today on 07 3060 7091 to discuss your unique needs and request a quote. Your triumph is our top priority, and we're here to make sure your business truly shines in the bustling marketplace.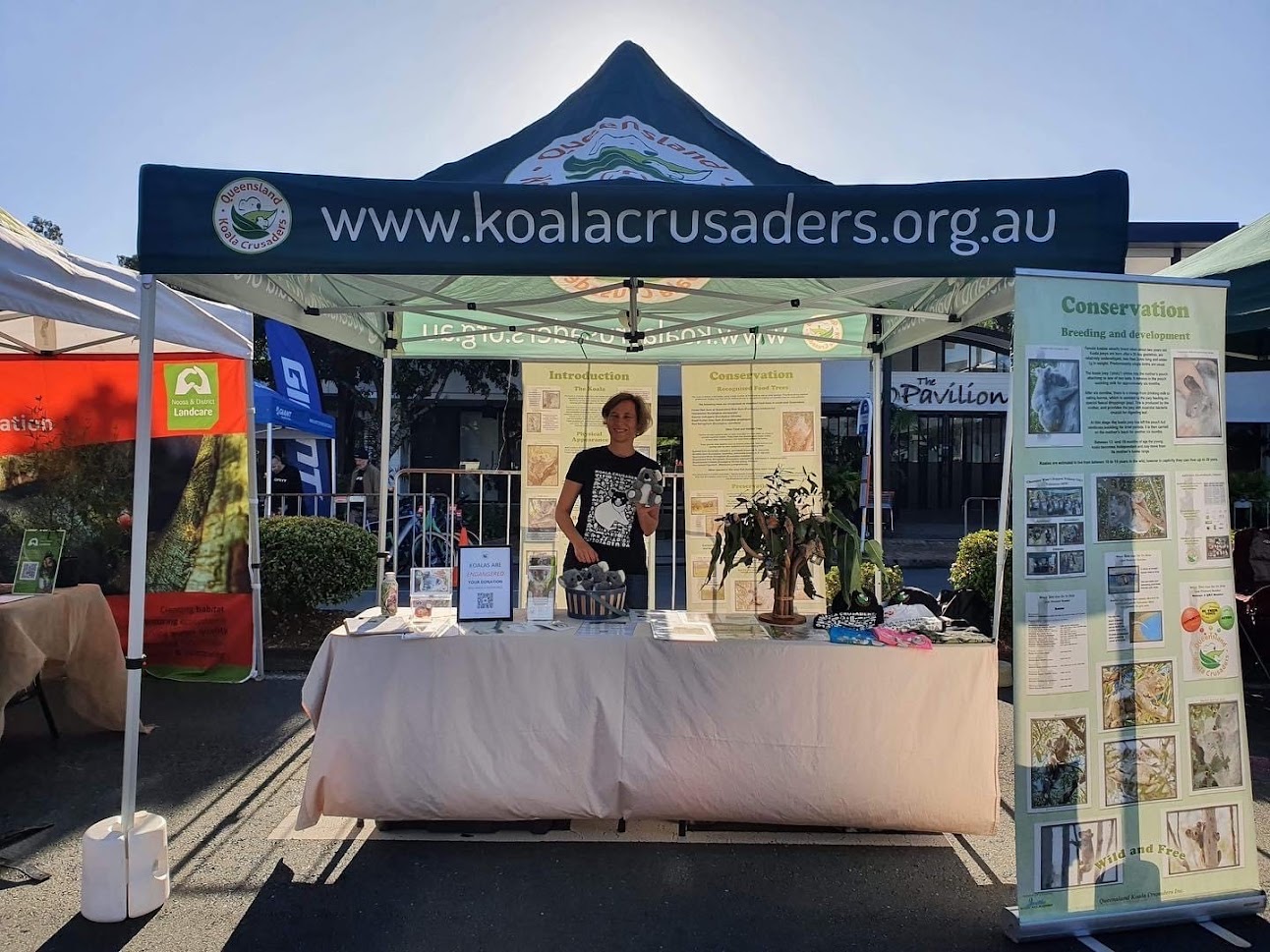 Why Choose North Lakes Signs for Your
Shop Signage Needs?

20000+ projects completed for 8000+ customers

4.9-star rating on Google from happy clients

Over 30 years of developing custom signage in Brisbane