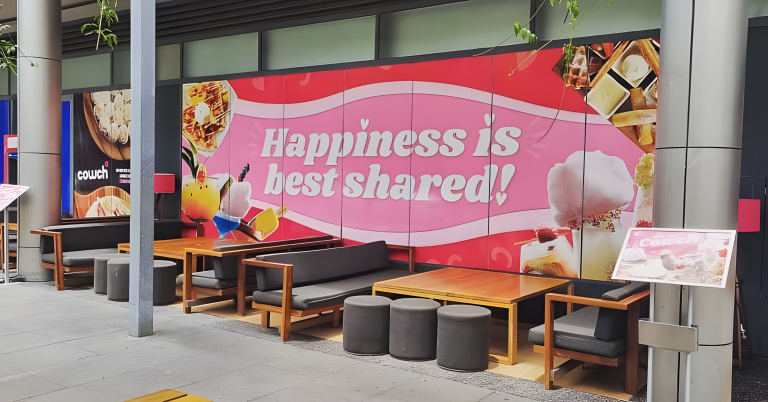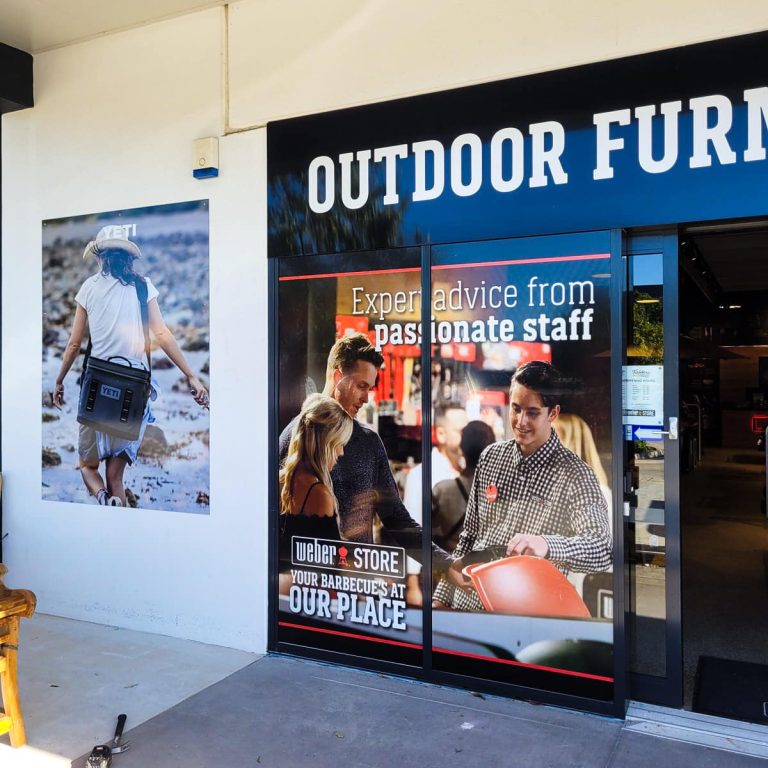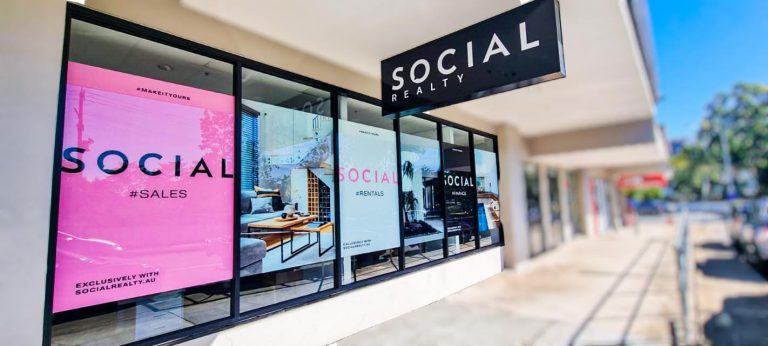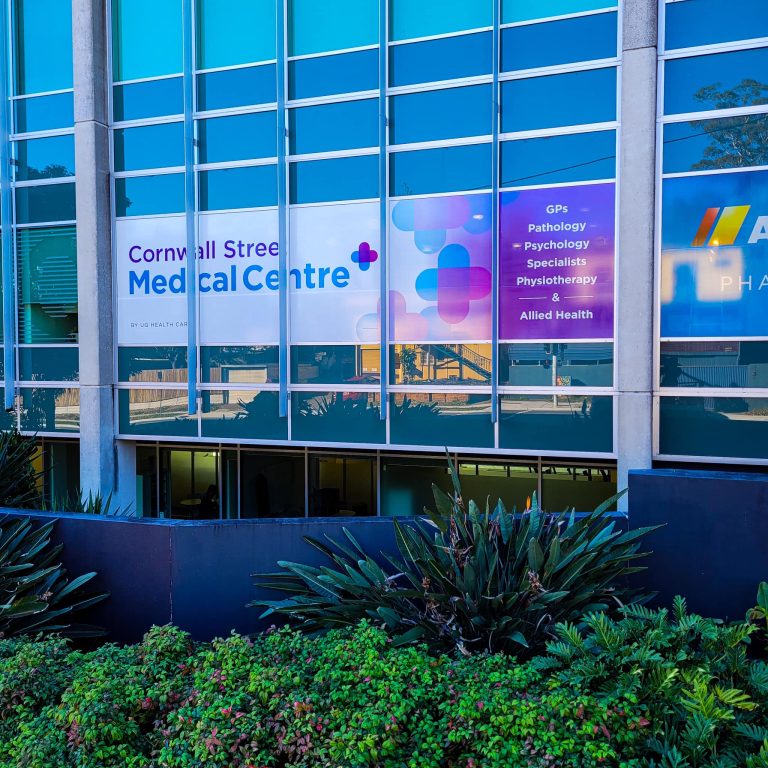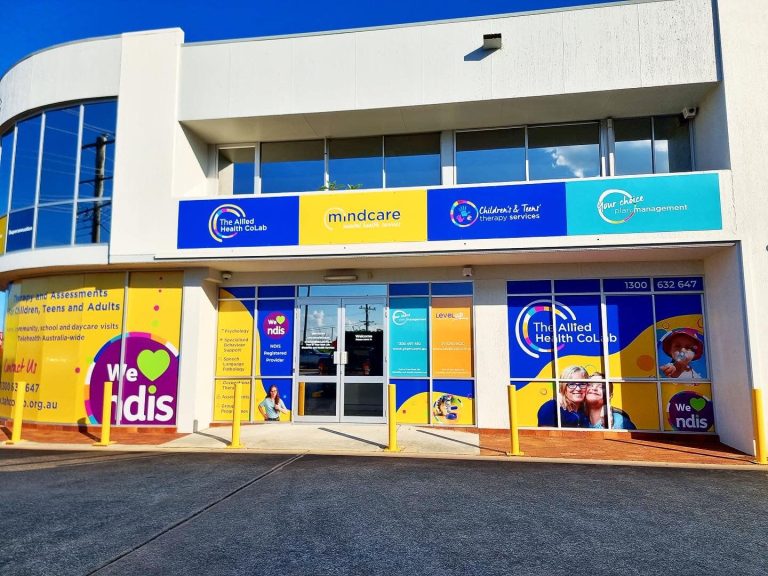 Window Signage: Making the Most of Your Windows
Window signs are powerful tools that can elevate your business's visibility, attract customers, and showcase your brand in a way that's guaranteed to grab attention. From retail outlets to restaurants, our window signs allow you to get more out of your workspace, no matter your industry.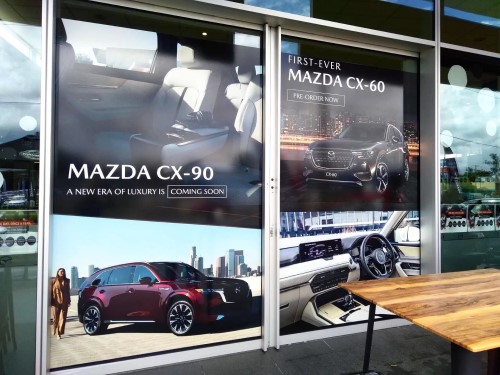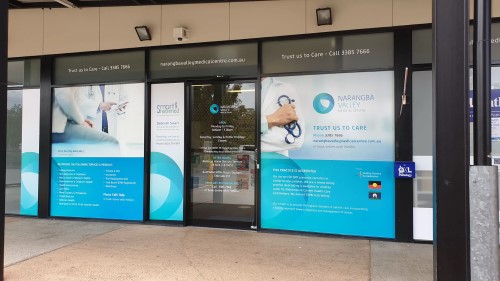 Over 30 Years of Enticing Passers-By
With over three decades of experience, we have perfected the art of creating stunning window signage that leaves a lasting impression. With North Lakes Signs, your brand is backed by the expertise that comes from thousands of projects for some of Brisbane's most iconic businesses.
Improve Your Brand's Influence
with Our Range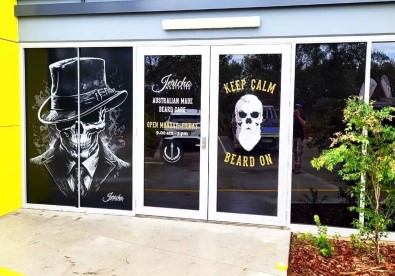 Window Graphics
Window graphics are incredibly versatile, making them perfect for various applications, from development site offices to retail outlets. They serve as eye-catching displays that promote new products, increase brand visibility, and generate excitement among your target audience.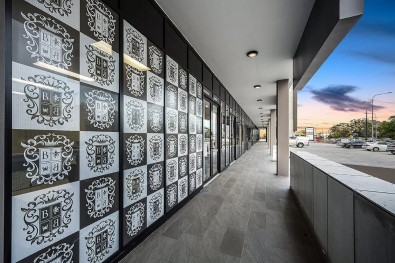 One Way Vision Windows
Enhance your brand visibility without compromising on privacy with our one way vision windows. Ideal for businesses aiming to attract customers to explore further, these windows are also perfect for medical centres, clinics, gyms, and corporate offices, where privacy and security are paramount.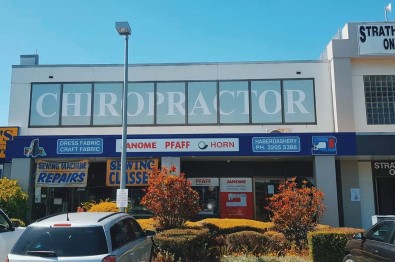 Window Lettering
If you're looking for an economical way to convey your message or improve brand visibility, window lettering is the answer. No matter the message, the possibilities are limitless, making it ideal for retail outlets, medical centres, or as distinctive door signage.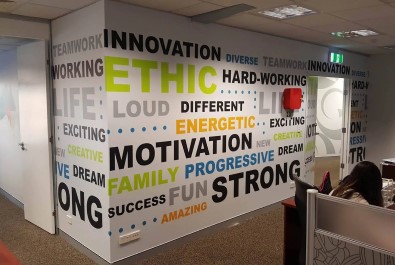 Vinyl Lettering
Stand out from the competition with our eye-catching vinyl lettering. Versatile and durable, this signage is perfect for showrooms, healthcare clinics, and even for showcasing your business on your utes or vans – advertising your brand on the job and on the go.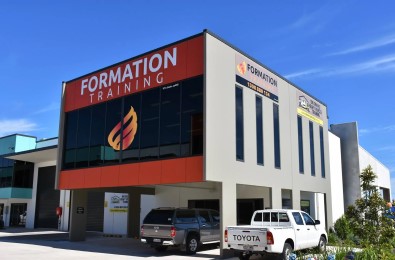 Window Decals
Unleash your creativity with our cost-effective window decals that adhere seamlessly to any glass surface. Tailored to your specifications, they offer an afforable and excellent way to showcase your brand on any window, and are perfect for cafes, restaurants and clothing stores.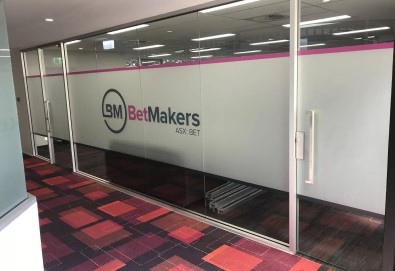 Window Frosting
Whether you need a cost-effective privacy solution or a way to attract curious passers-by with added decal and business logo options, our window frosting service is a popular choice for office spaces, healthcare clinics and any other businesses that prioritise privacy.
Get in touch today
At North Lakes Signs, we're all about showcasing our expertise and dedication in providing tailored window signage solutions for businesses across Brisbane. Our team has the skills to transform your windows, leaving a lasting impression on your customers. So why wait? Get in touch with us today and explore the endless possibilities of window signage for your business.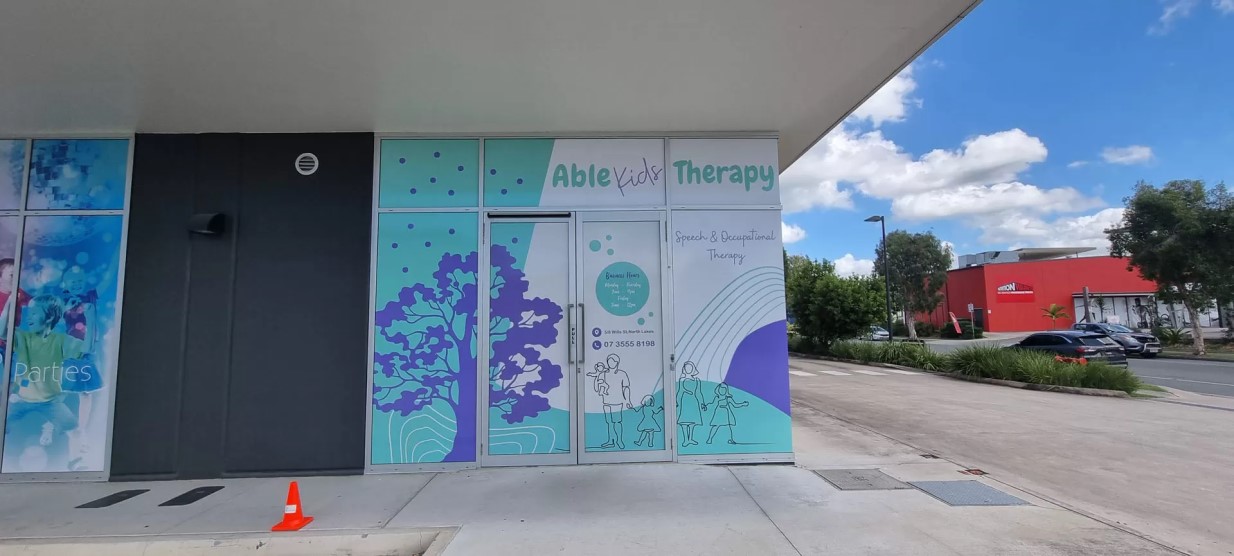 Why Choose North Lakes Signs for Your
Shop Signage Needs?

20000+ projects completed for 8000+ customers

4.9-star rating on Google from happy clients

Over 20 years of developing custom signage in Brisbane