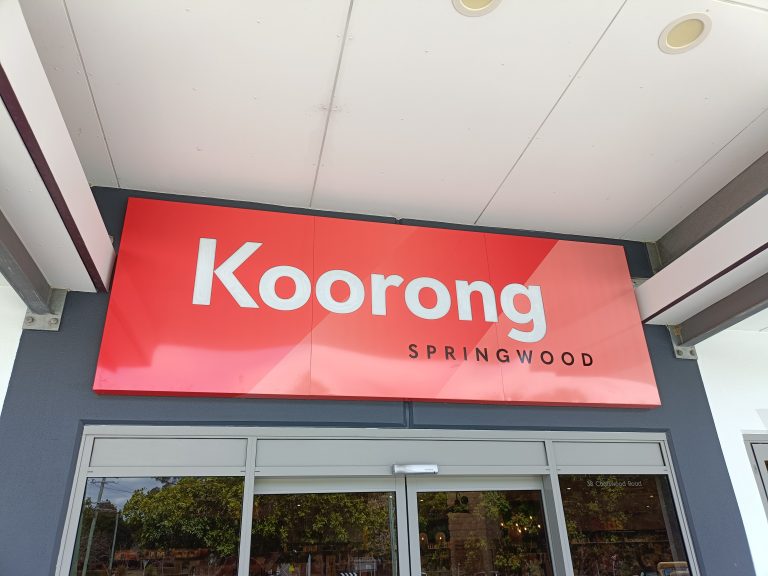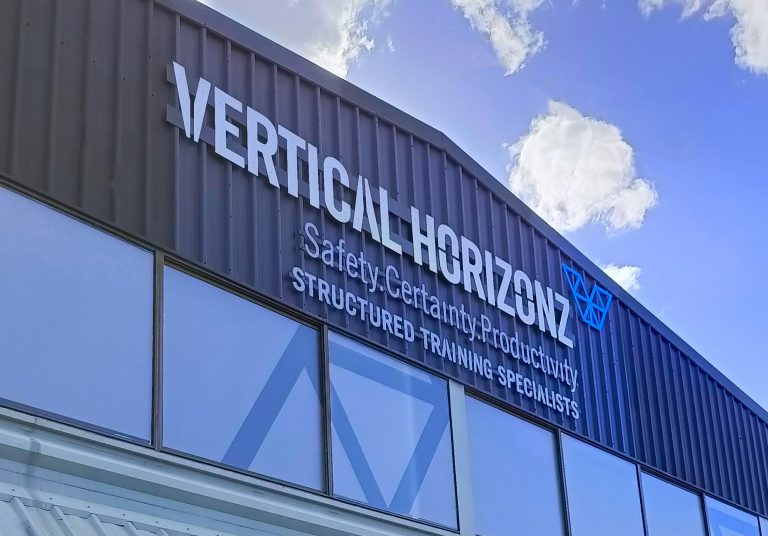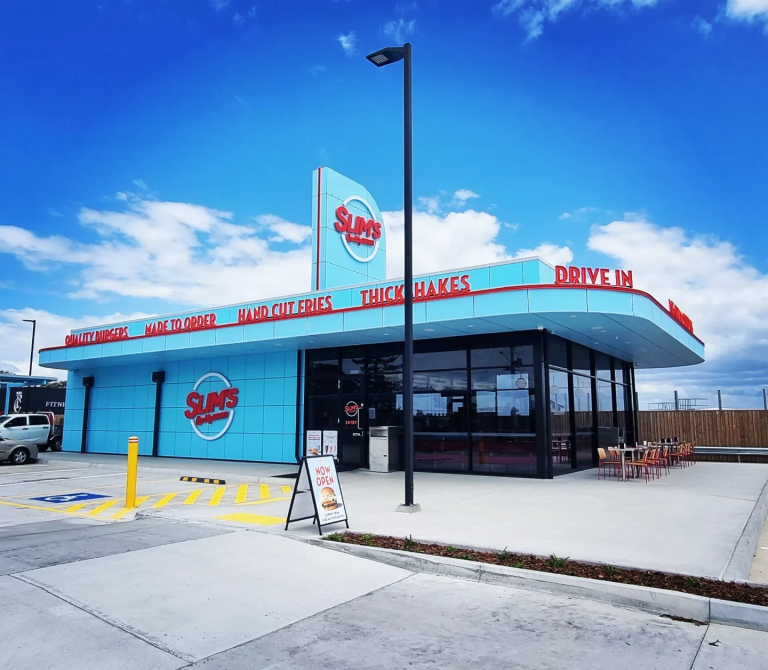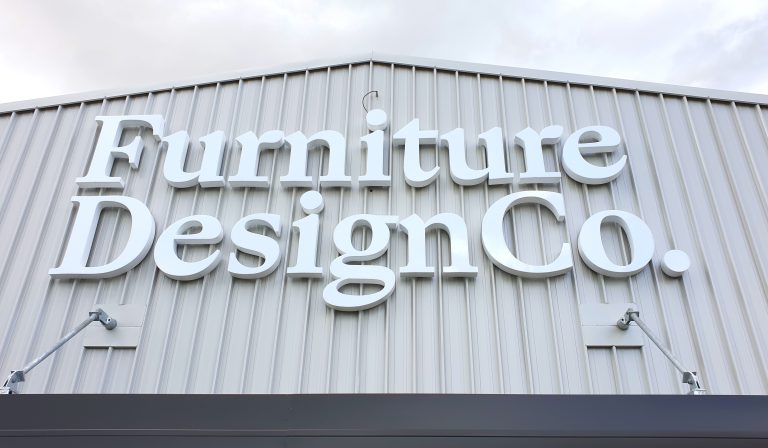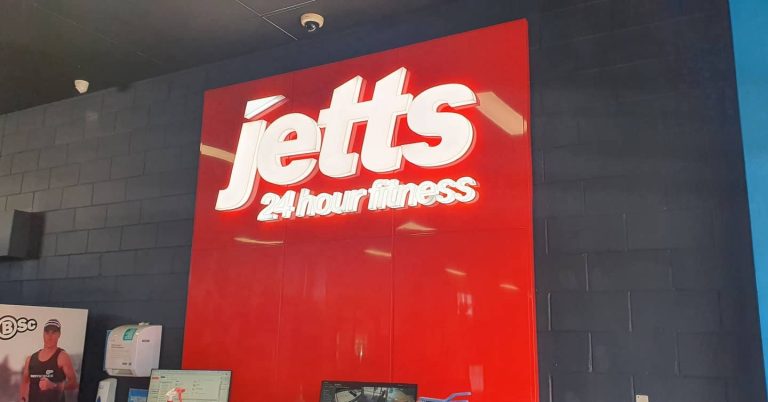 3D Logos and Lettering Solutions
Do you find it challenging to make your business stand out among your competitors? Is your location competing with large 3D logos and letter signage from other companies? Do you need help catching the attention of potential customers passing by, or want a strong highway presence?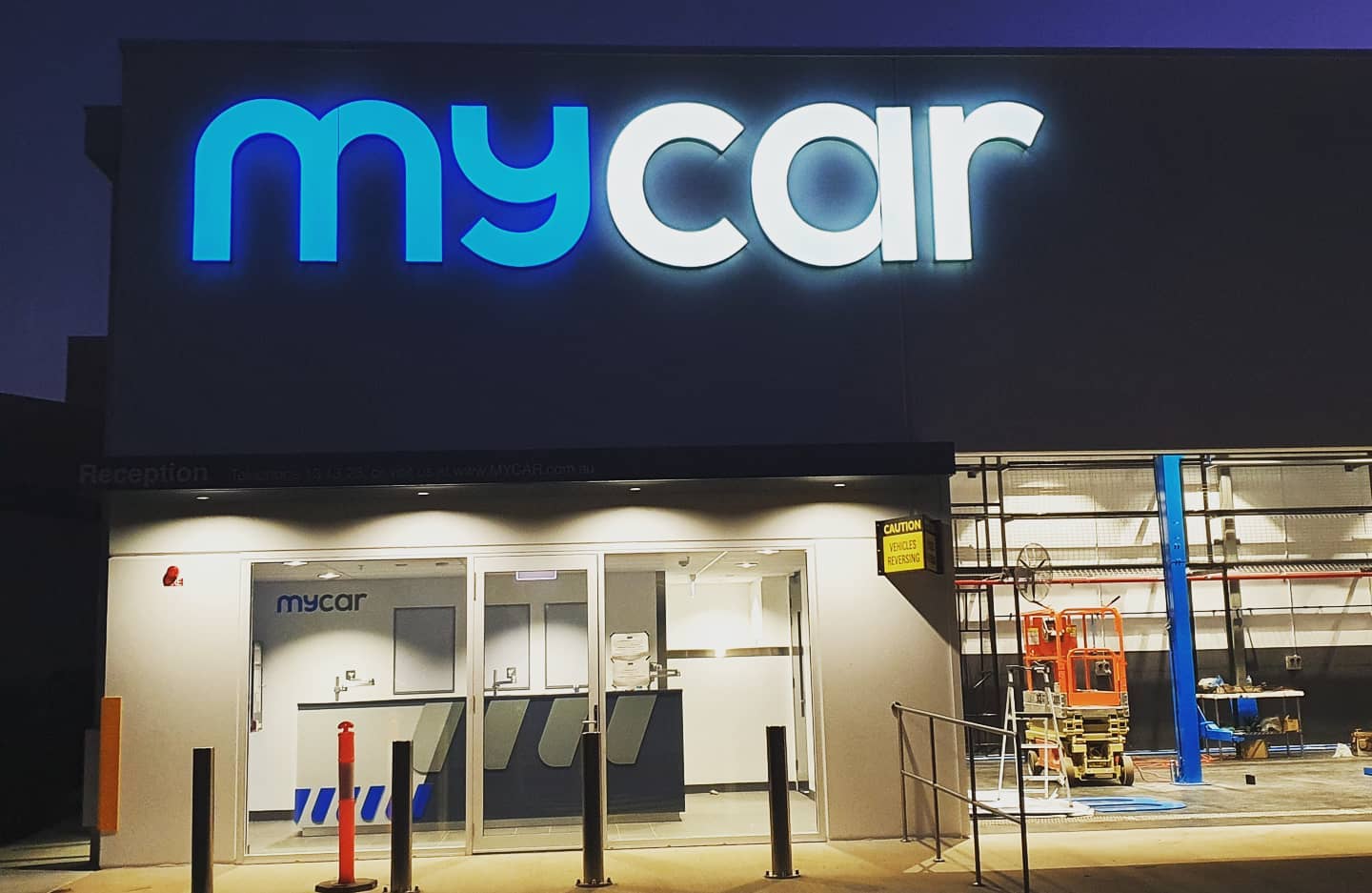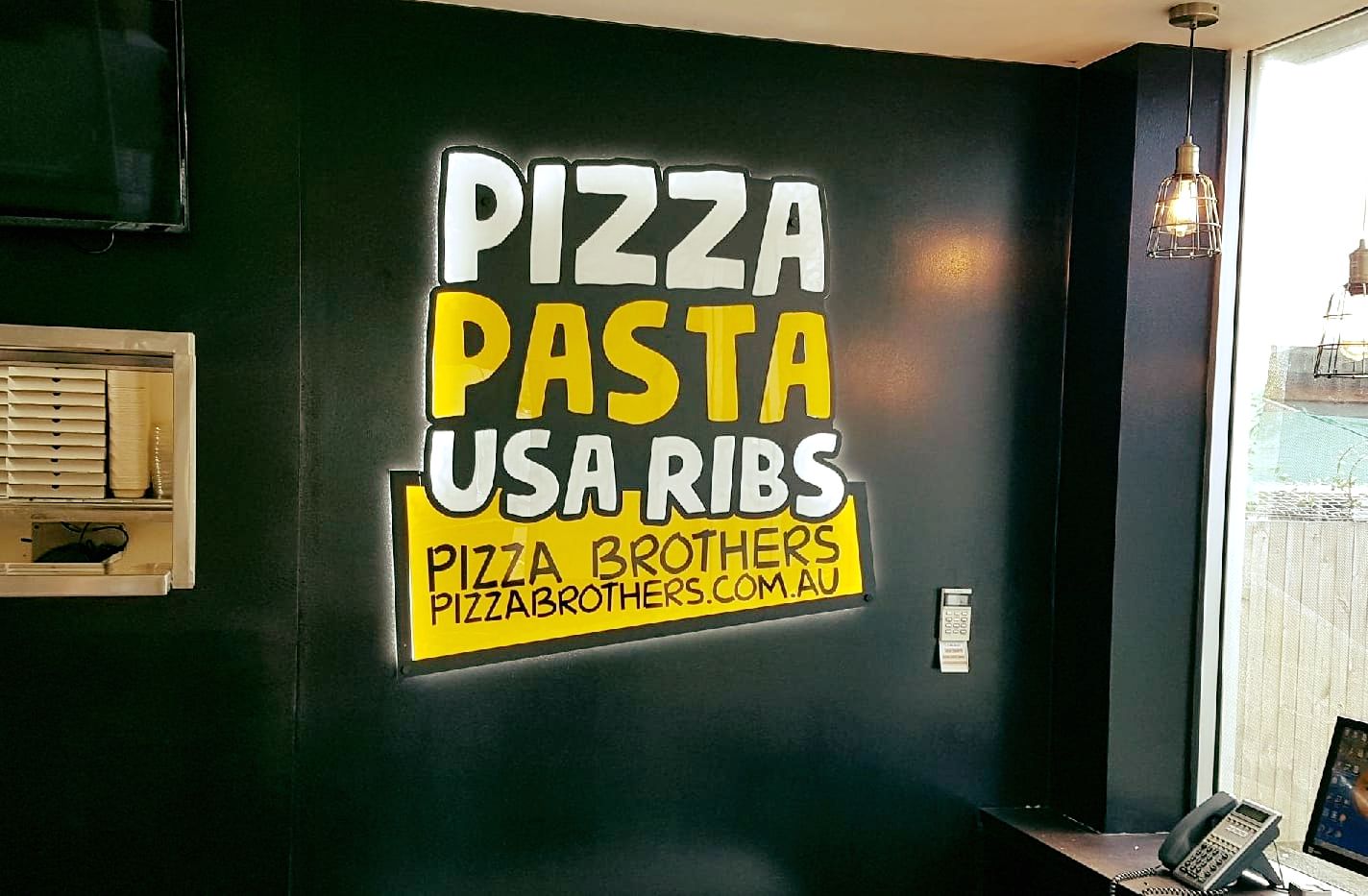 Why Use 3D Logos & Lettering for Your Business?
Imagine investing in signage that fails to capture the attention of your target audience. Your carefully crafted marketing messages go unnoticed, and your business remains hidden in plain sight. The lack of visibility could cost you valuable opportunities to attract new customers and increase sales.
Whether you're ready for a brand refresh or want to take the next step in enhancing your brand and impact in your local area, fabricated logos and letters can help reinforce your business's strength, performance, and confidence to attract the right customers. Create a strong presence with this effective solution.
Quality 3D Fabricated Signs & Lettering
Introducing our 3D fabricated logo and sign letters, custom-manufactured in-house to ensure high quality and precision, designed to be large enough to grab attention from the highway and stand out among other signage on the street.
NLS specialises in Halo-Lit logos and text, Front-Lit, 3D LED letters and Non-Lit 3D architectural solutions made here in Australia to Australian Standards, and with our expertise in fabrication, we guarantee that your business will command attention and leave a lasting impression on anyone who passes by.
Our skilled designers and fabrication artisans will work closely with you to create eye-catching letters that perfectly represent your brand identity. Whether you prefer bold and modern or elegant and sophisticated, we can bring your vision to life.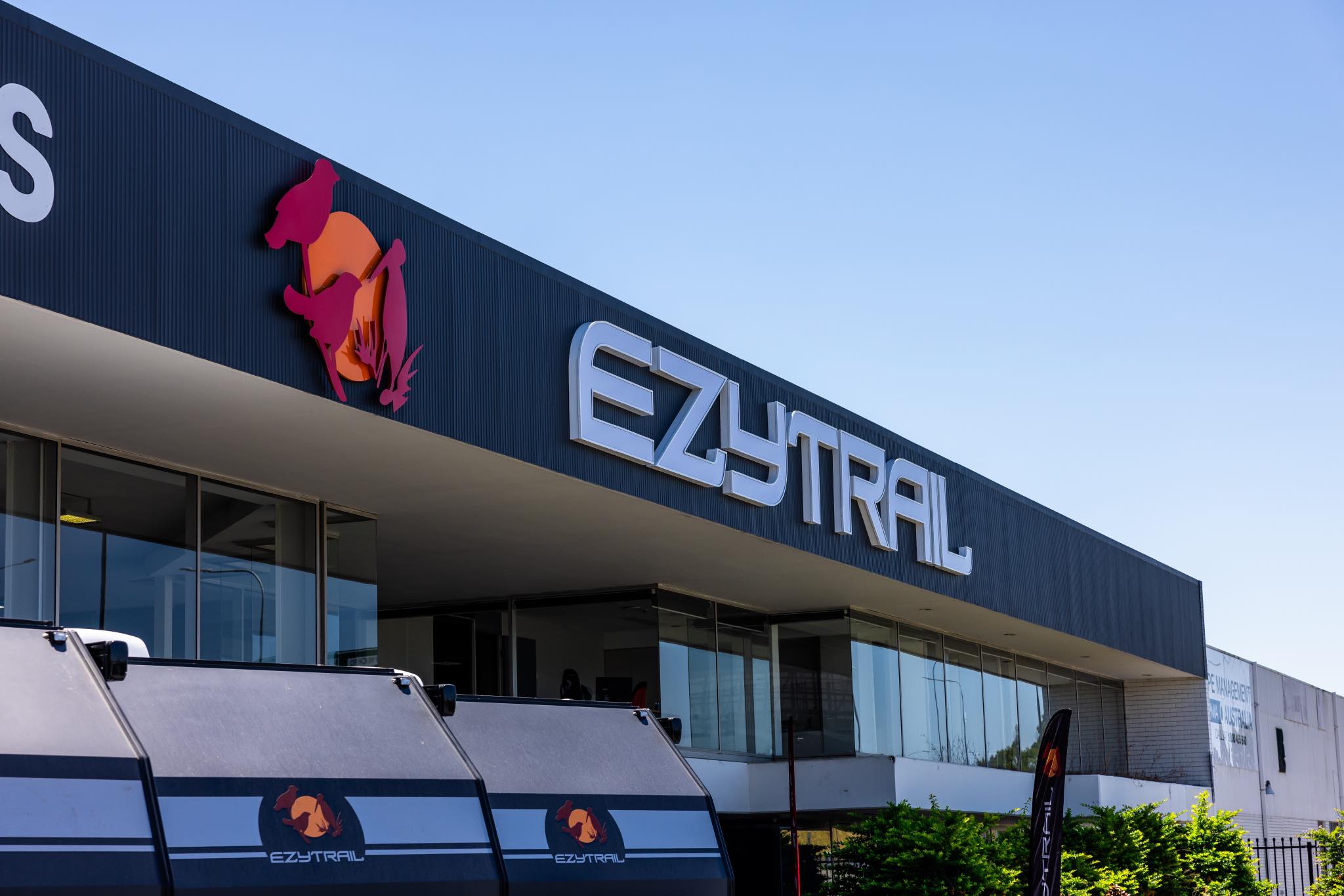 Connect with us today
Don't let your business fade into the background any longer. Invest in our 3D fabricated sign letters today and watch as your visibility soars, attracting more customers than ever before. Take advantage of this opportunity to make a statement with impactful signage that demands attention.
Give us a call on (07) 3060 7091 today for a consultation, and let us help you make a powerful impression with our custom-made 3D fabricated sign letters. Stand out from the crowd, increase brand awareness, and attract more customers to your business today!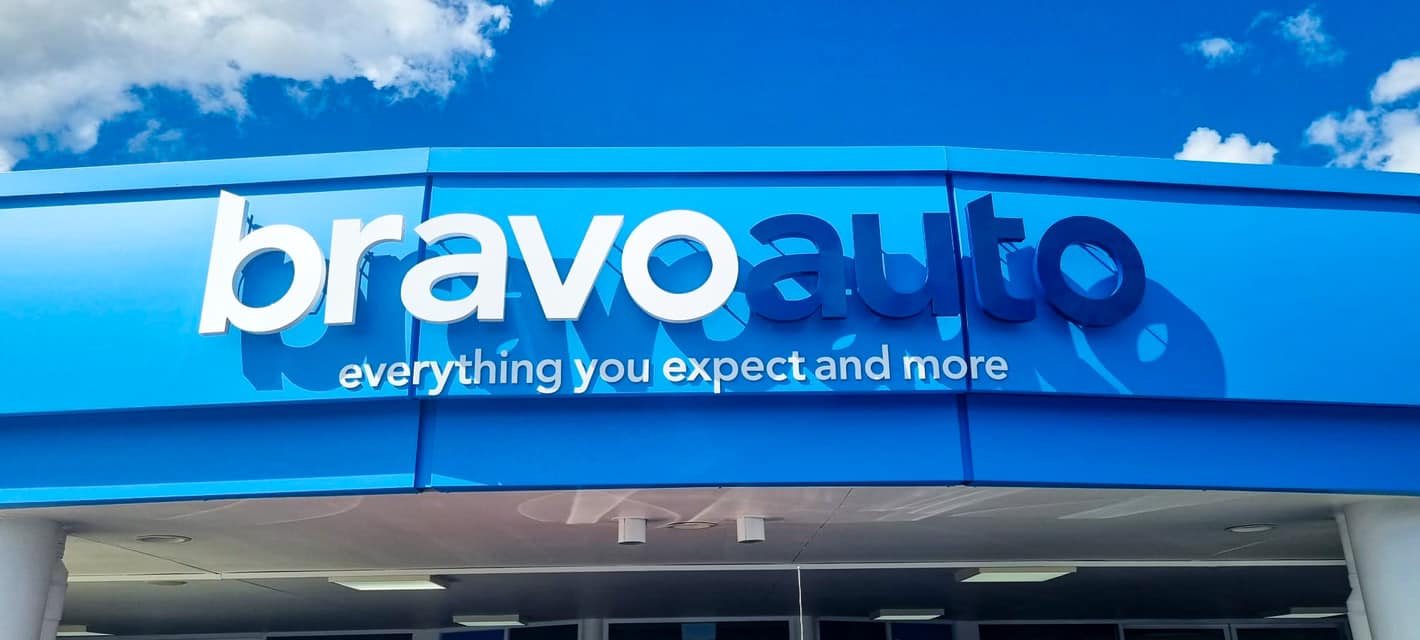 Why Choose North Lakes Signs for Your
Shop Signage Needs?

20000+ projects completed for 8000+ customers

4.9-star rating on Google from happy clients

Over 30 years of developing custom signage in Brisbane