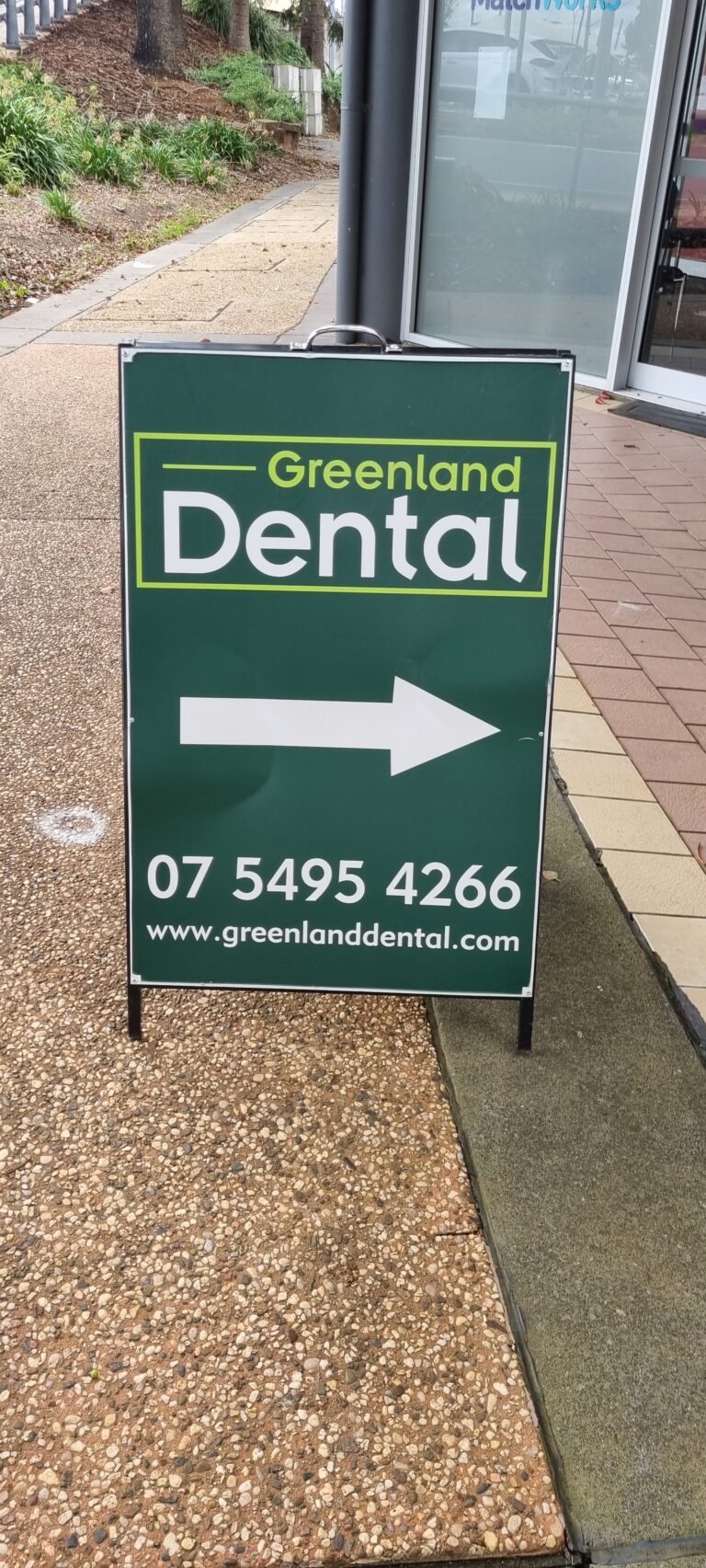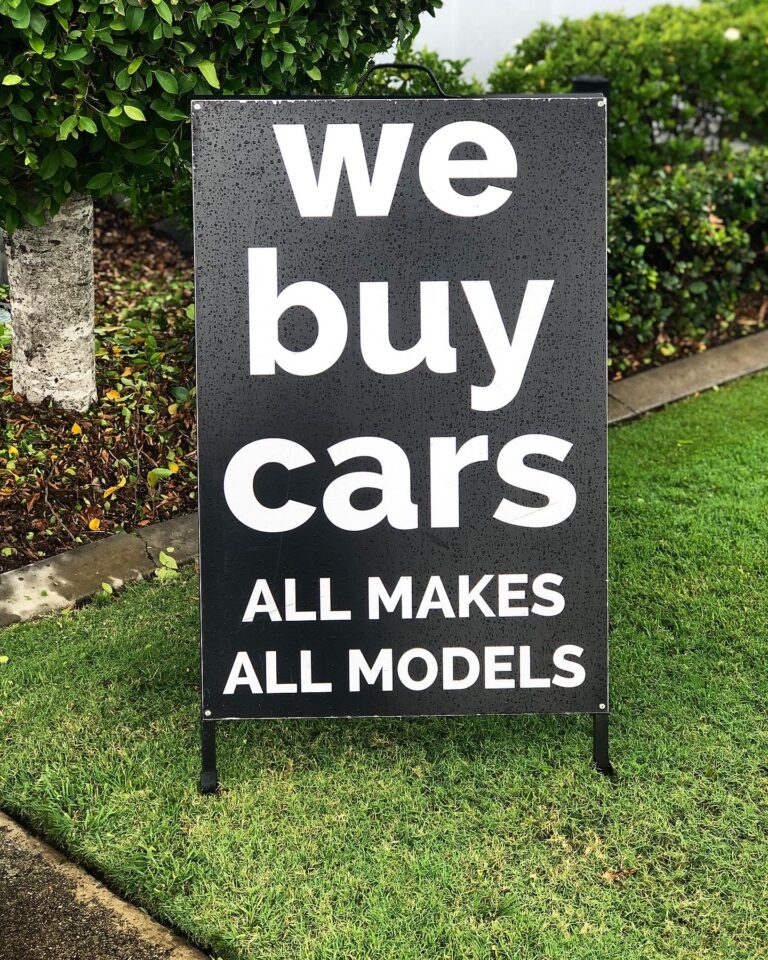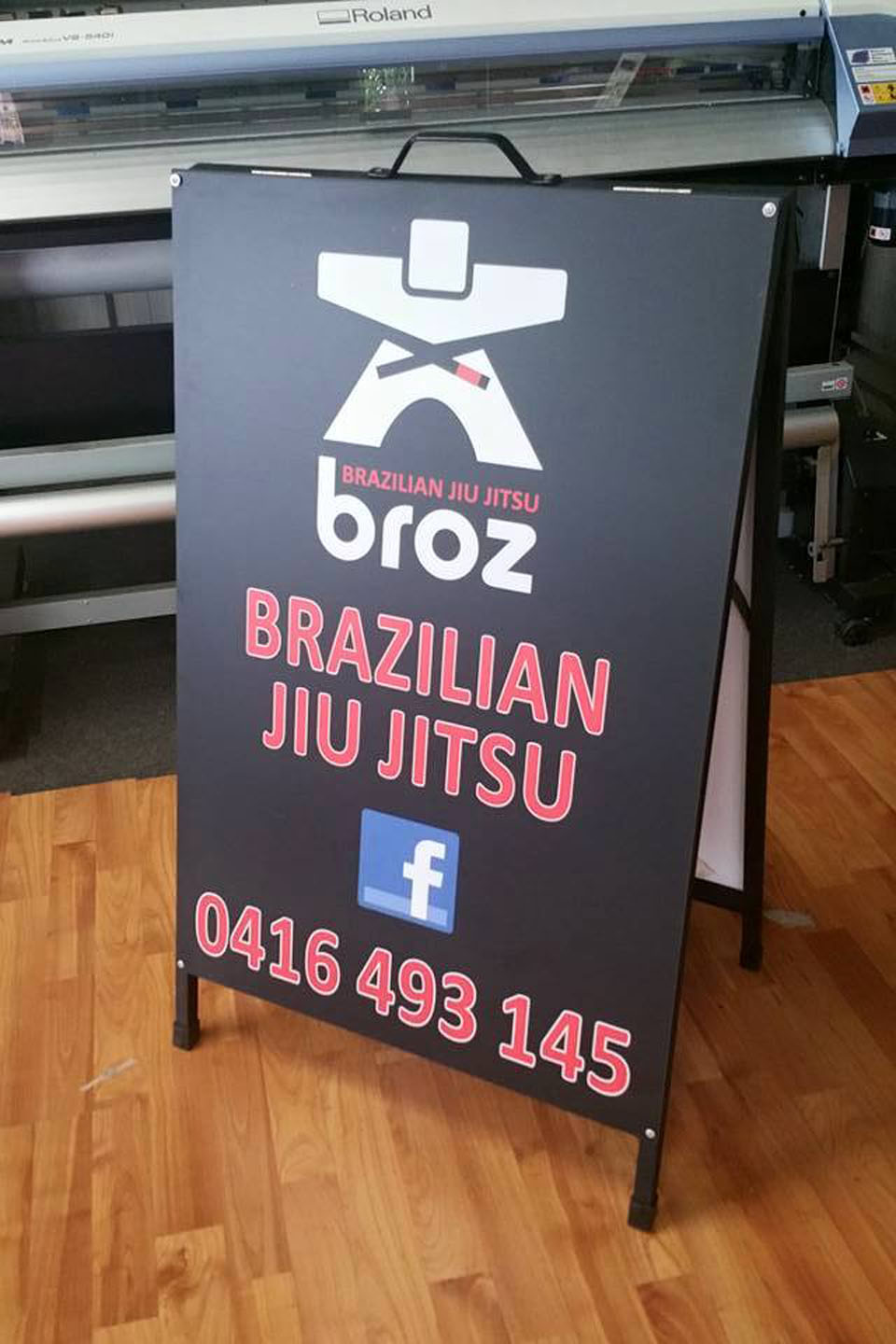 Elevate Your Business Presence with Custom A-Frame Signs
At North Lakes Signs, we bring over 30 years of expertise in Brisbane's signage scene to each sign we craft. Our A-frame signs are not just signage; they are beacons for your brand, designed to capture attention and guide customers to your doorstep.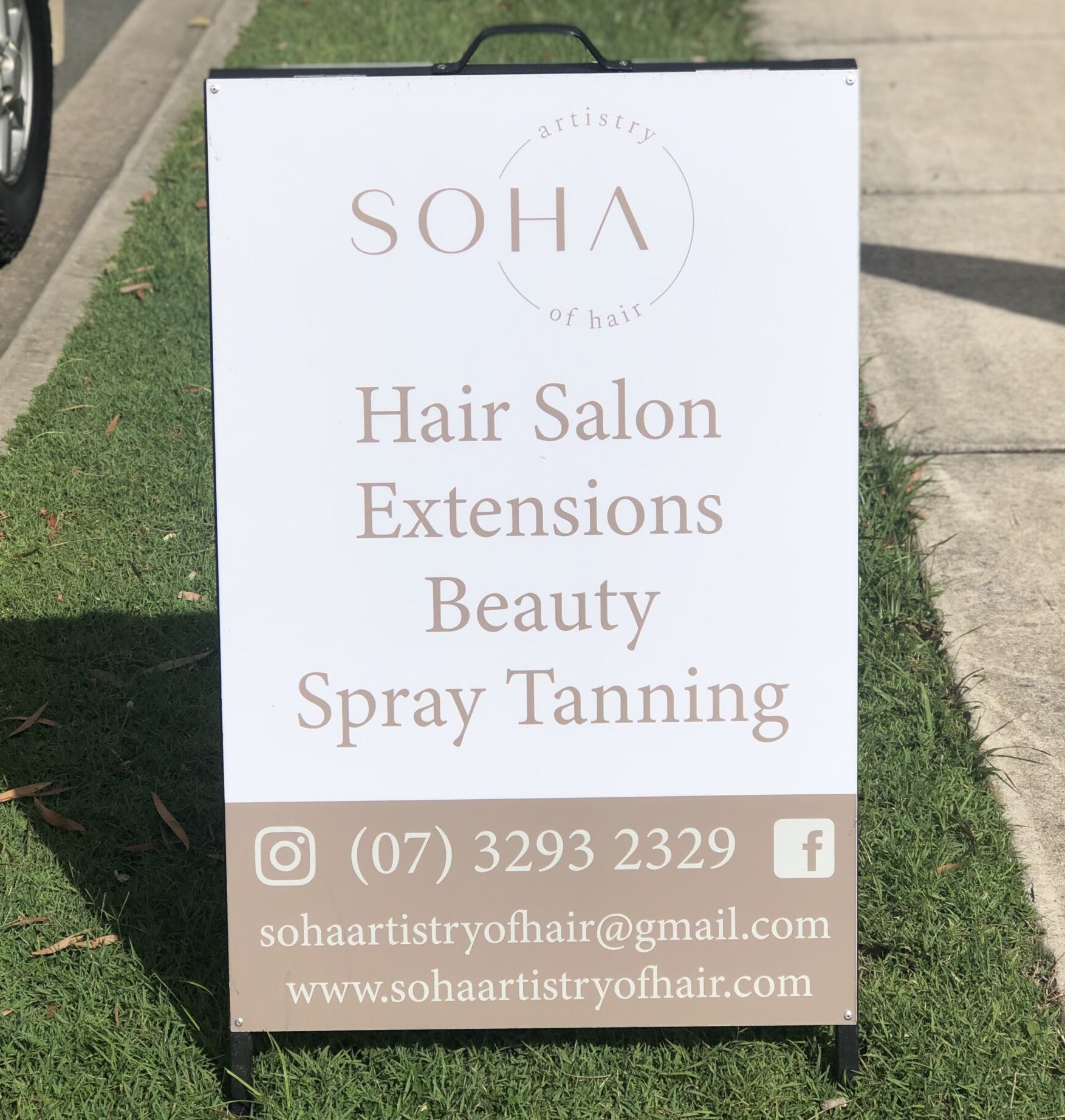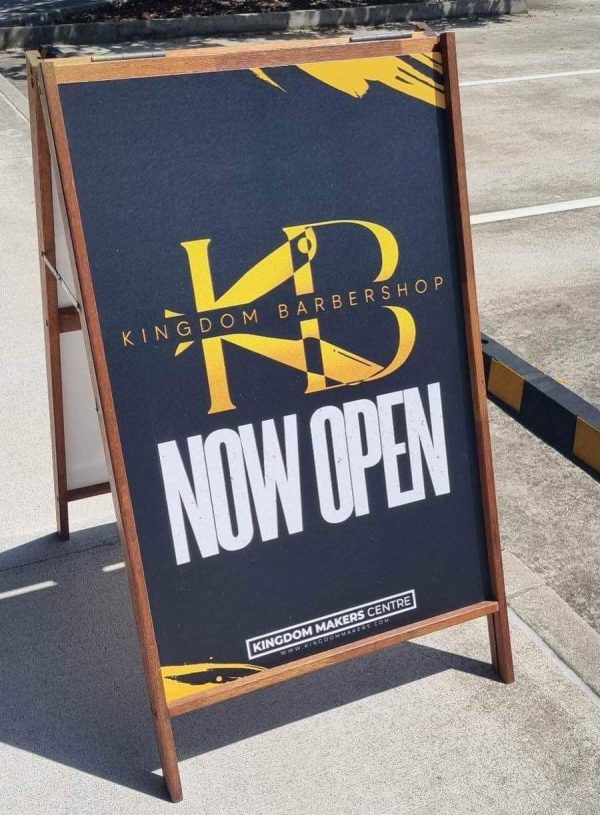 The Ideal Choice for Diverse Businesses
Our A-frame signs offer a perfect blend of visibility and versatility. They are an excellent choice for various settings, from bustling sidewalks to indoor events. Designed for impact, these signs are highly visible, ensuring that your message reaches a wide audience. Additionally, their mobility allows for optimal placement, making them a flexible advertising solution, ideal as promotional signage for trade shows, or as directional signage outside an industrial estate.
Our Process: Tailored to Your Needs
Engage in a collaborative consultation and design process with our skilled professionals to create a sign that resonates seamlessly with your brand and message. We pride ourselves on delivering fast and accurate quotes, coupled with strategic advice to ensure a smooth initiation of your project. Our commitment to quality extends to the materials we use, selecting high-quality and durable options specifically suited for Brisbane's weather, ensuring the longevity and sustained attractiveness of your signage, and making our A-frame signs perfect alongside your location's signage.
Experience the excellence of expert craftsmanship through our cutting-edge technology and skilled professionals, ensuring that your A-frame sign not only meets but exceeds expectations in terms of both quality and design. Recognised for our rapid service, we guarantee a quick turnaround, ensuring your A-frame signs are ready precisely when you need them, without compromising on the meticulous attention to detail that sets us apart.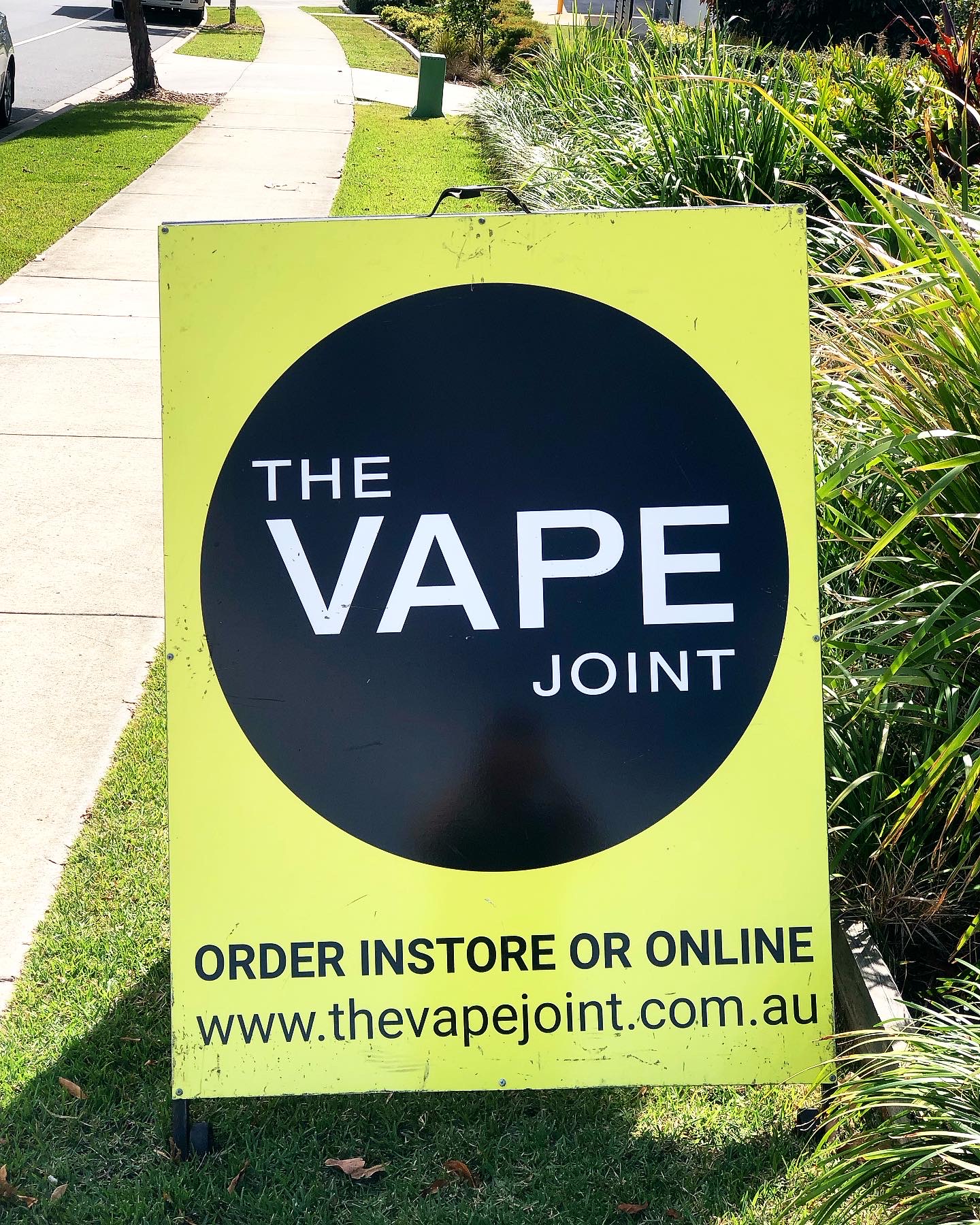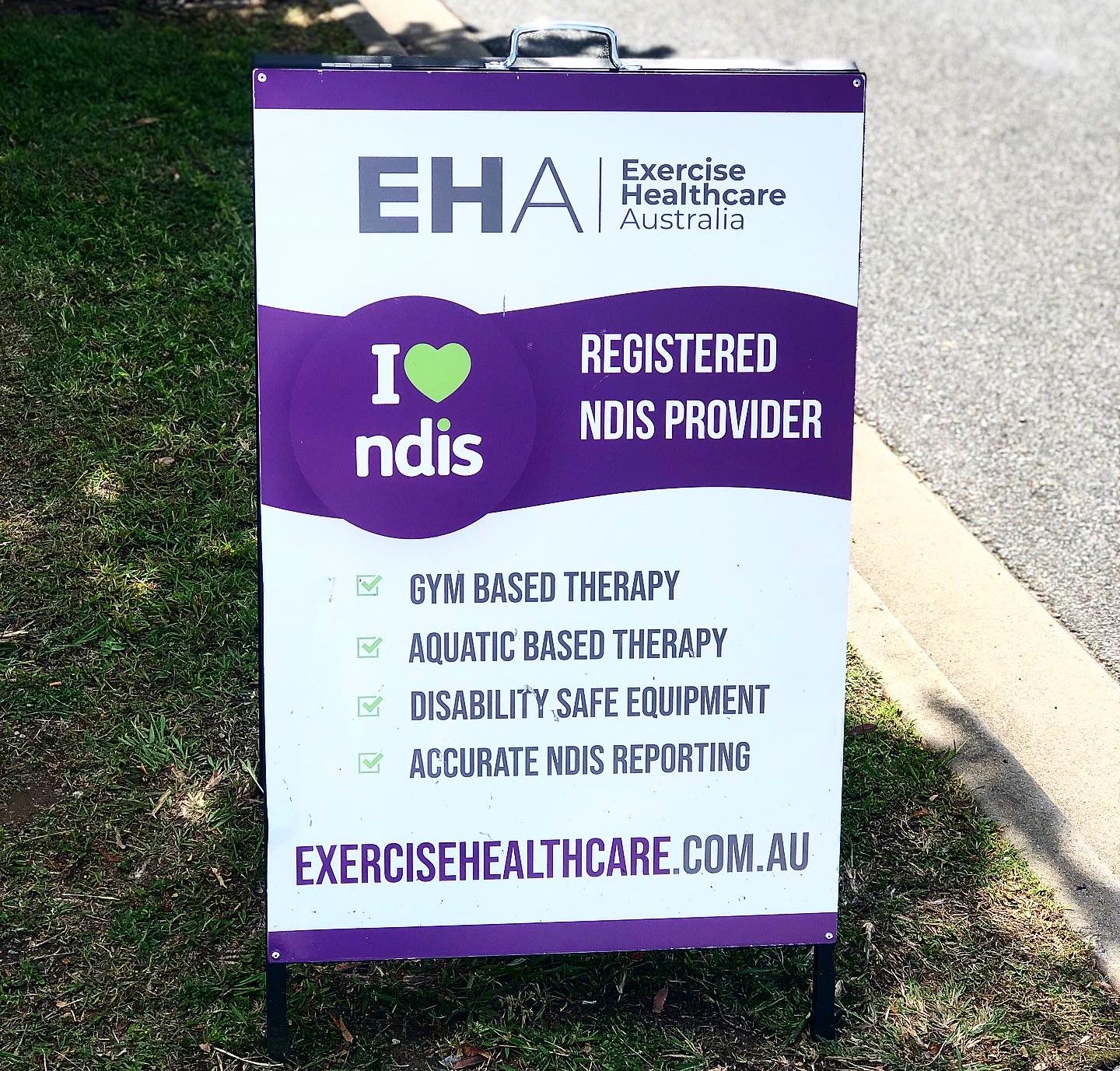 Keeping Your Signage at Its Best
Benefit from the comprehensive support services provided by our experienced team. From the initial design process to ongoing maintenance advice, we are dedicated to ensuring that your signs remain not only effective but also striking, maintaining their impact over time. At every step, we are committed to delivering a seamless and high-quality experience for your A-frame signage needs.
The North Lakes Signs Advantage
Being a local Brisbane business, we possess a profound understanding of the unique dynamics within our community and hold a sincere interest in contributing to the success of our local businesses. Our approach revolves around putting the client at the centre, emphasising the delivery of more than just a product – a holistic signage solution meticulously tailored to meet the distinctive needs of your business.
Our success story is reflected in a proven track record, evident through the completion of over 20,000 projects showcased in our extensive portfolio. This, coupled with a consistently high satisfaction rate among our clients, underscores our commitment to delivering quality results and fostering lasting partnerships within the community we proudly serve.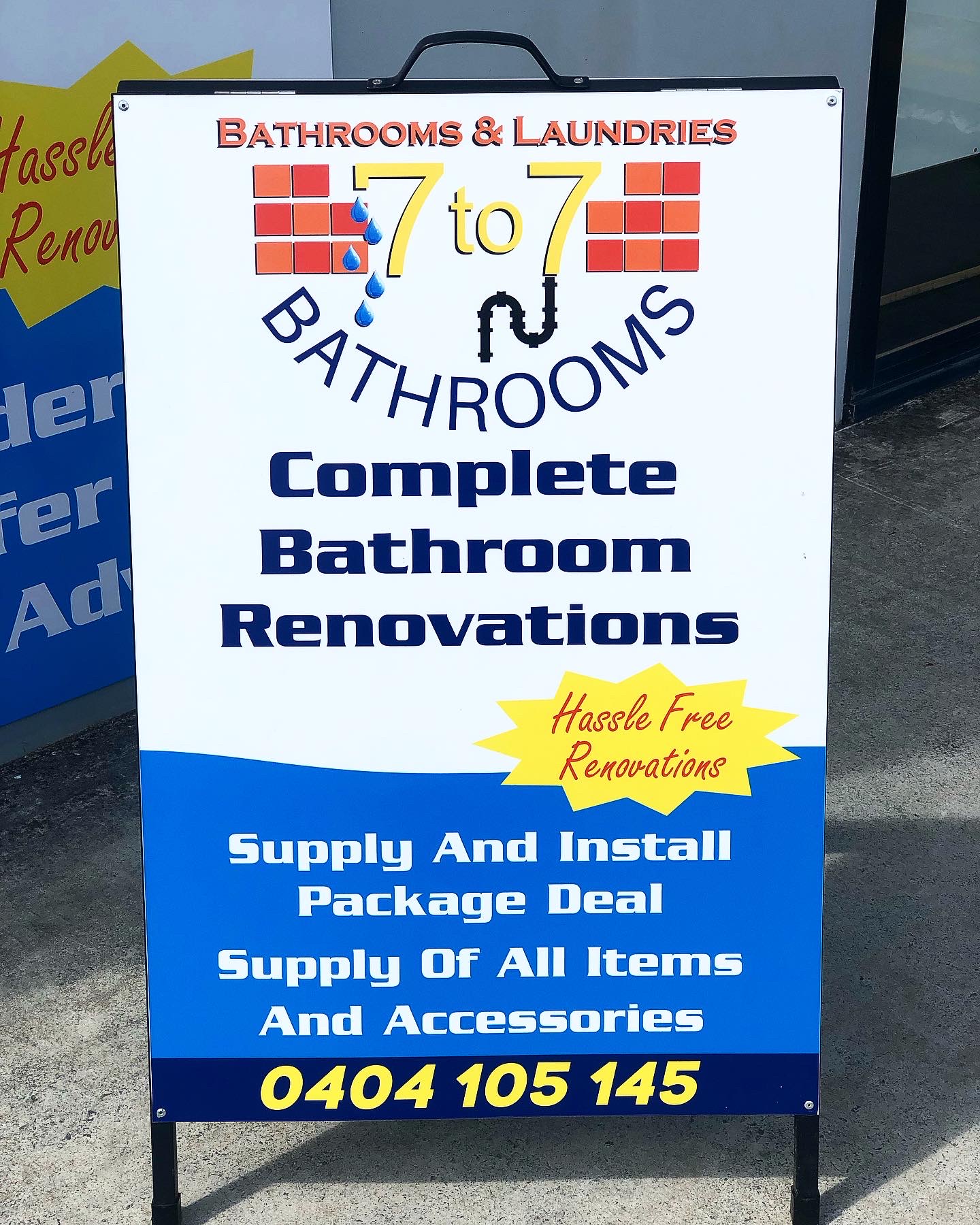 Take the next step
A-frame signs from North Lakes Signs are more than just signage; they are a tool to enhance your business visibility and attract potential customers. Whether you are promoting a special offer, providing directional guidance, or reinforcing your brand, our A-frame signs are designed to deliver results.
Give us a call on (07) 3060 7091 today to discuss how we can help elevate your business presence with our custom A-frame signs. Let's make your message unmissable!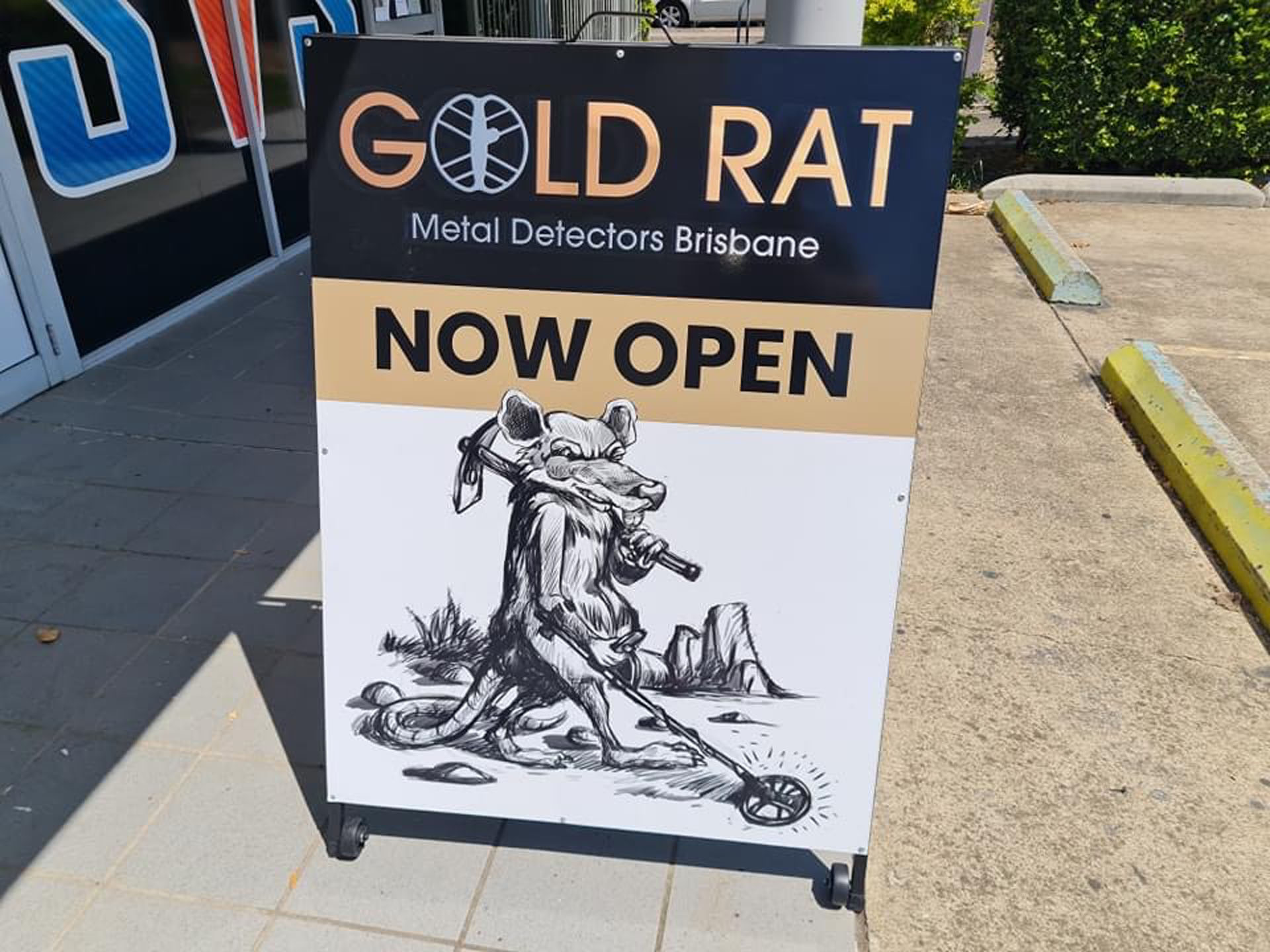 Why Choose North Lakes Signs for Your
A-Frame Signs?

20000+ projects completed for 8000+ customers

4.9-star rating on Google from happy clients

Over 30 years of developing custom signage in Brisbane