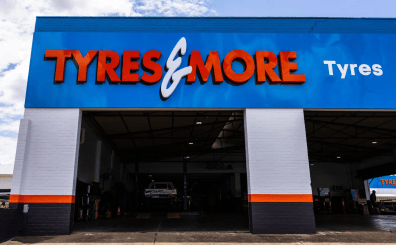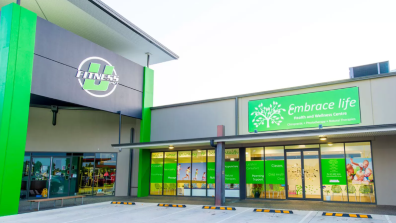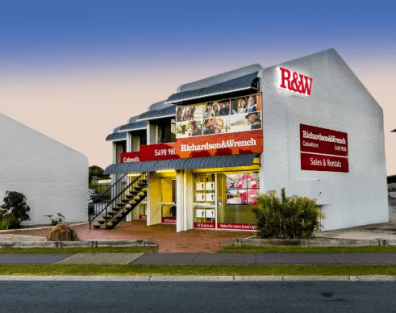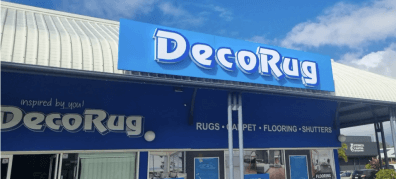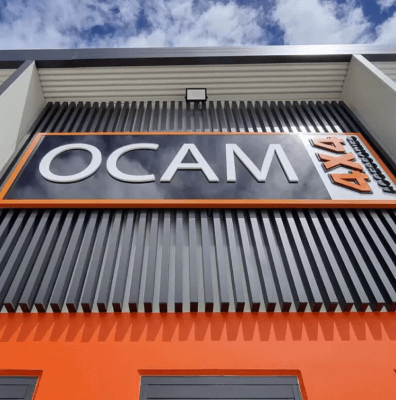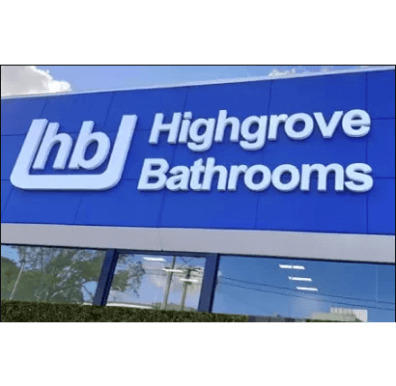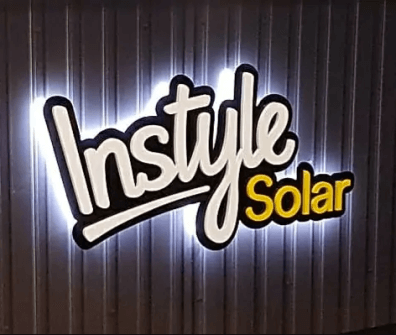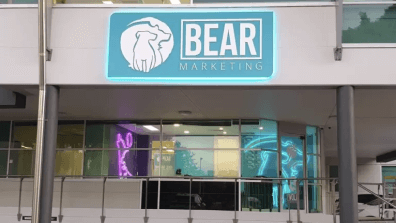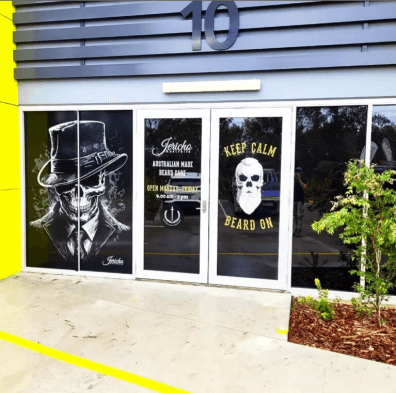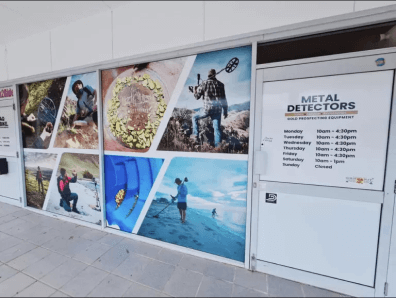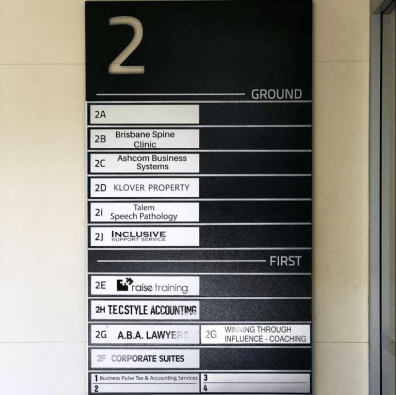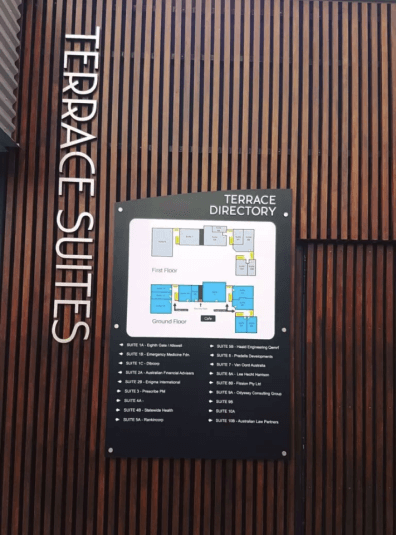 Turn your Building Signs into a Landmark!
With over two decades of experience in the signage industry, we take great pride in transforming the visual appeal and effectiveness of businesses across Brisbane through our building signage solutions. Building signs play a pivotal role in making a lasting impression on your customers and enhancing brand visibility. At North Lakes Signs, we offer a comprehensive range of building signage services tailored to meet the unique needs of businesses of all sizes and industries.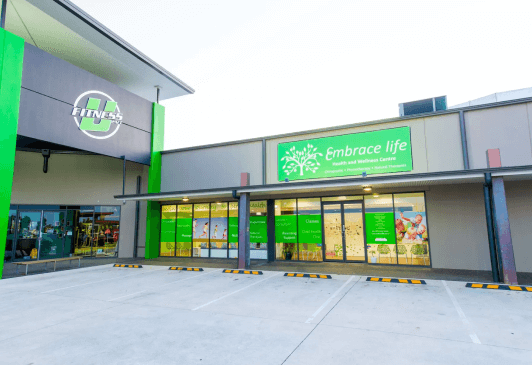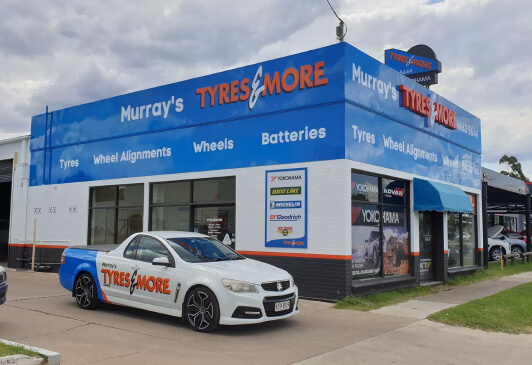 Why Choose North Lakes Signs for Your Building Signage Needs?
When you partner with North Lakes Signs for your building signage requirements, you benefit from our unparalleled expertise and dedication to delivering outstanding results. Our team of skilled designers and craftsmen have handled diverse projects, from elegant receptions and eye-catching fabricated signs to attention-grabbing hoarding signage and captivating 3D signs and lettering. Your business signage is a reflection of your brand, and we go the extra mile to ensure it leaves a lasting impression on your customers.
Get in Touch Today
Your business is unique, and that's why we offer tailored solutions that align with your vision and objectives. Our team is committed to delivering top-quality building signage that not only enhances the aesthetics of your space but also drives results.
Take the first step towards elevating your brand with captivating building signs that leave a lasting impression. Request a quote today and let our experts bring your signage dreams to life!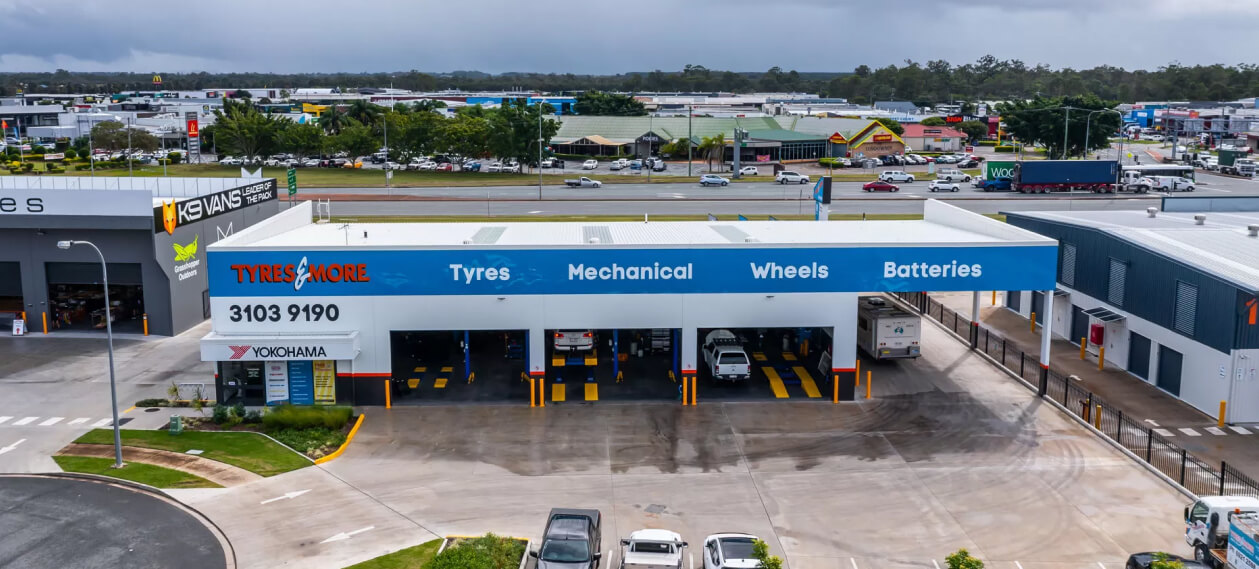 Why Choose North Lakes Signs for Your
Building Signage Needs?

20,000+ projects completed for 8,000+ customers

4.9-star rating on Google from happy clients

Over 20 years of developing custom signage in Brisbane