Make Your Brand Soar with Custom Banners & Flags
The power of visual impact can be expressed in many different ways. That's why North Lakes Signs' custom banners and flags are not just advertising tools; they are a vibrant expression of your brand's personality and message. With over 30 years of experience in Brisbane's signage scene, we have perfected the art of creating banners and flags that both capture attention and endure the test of time.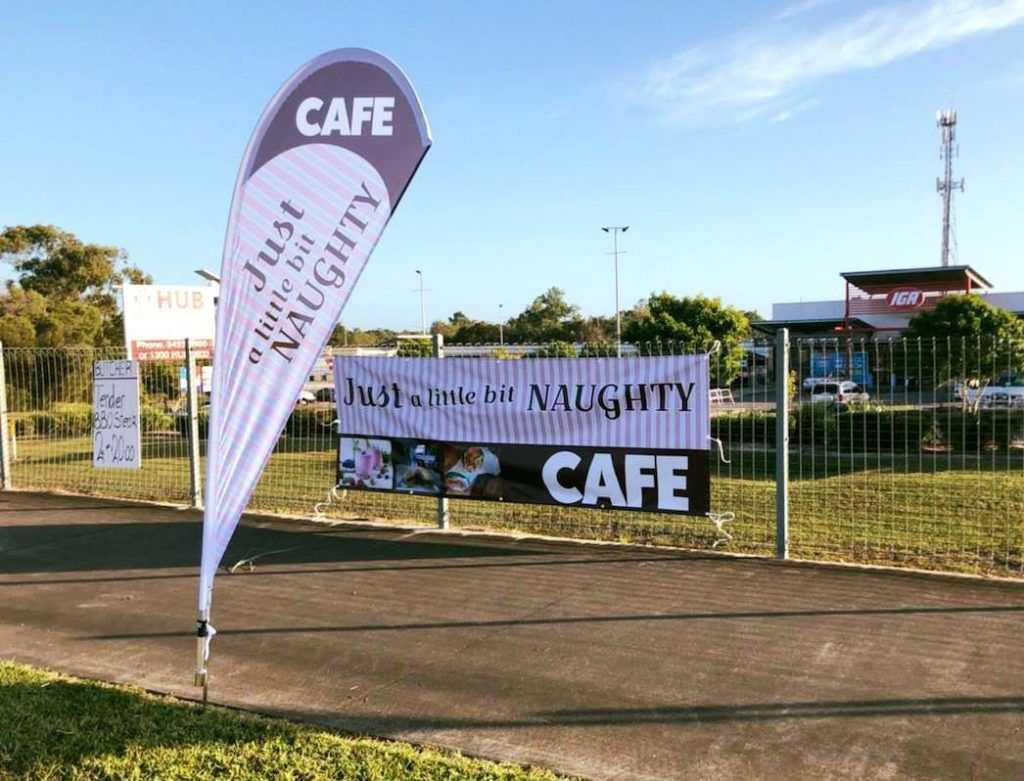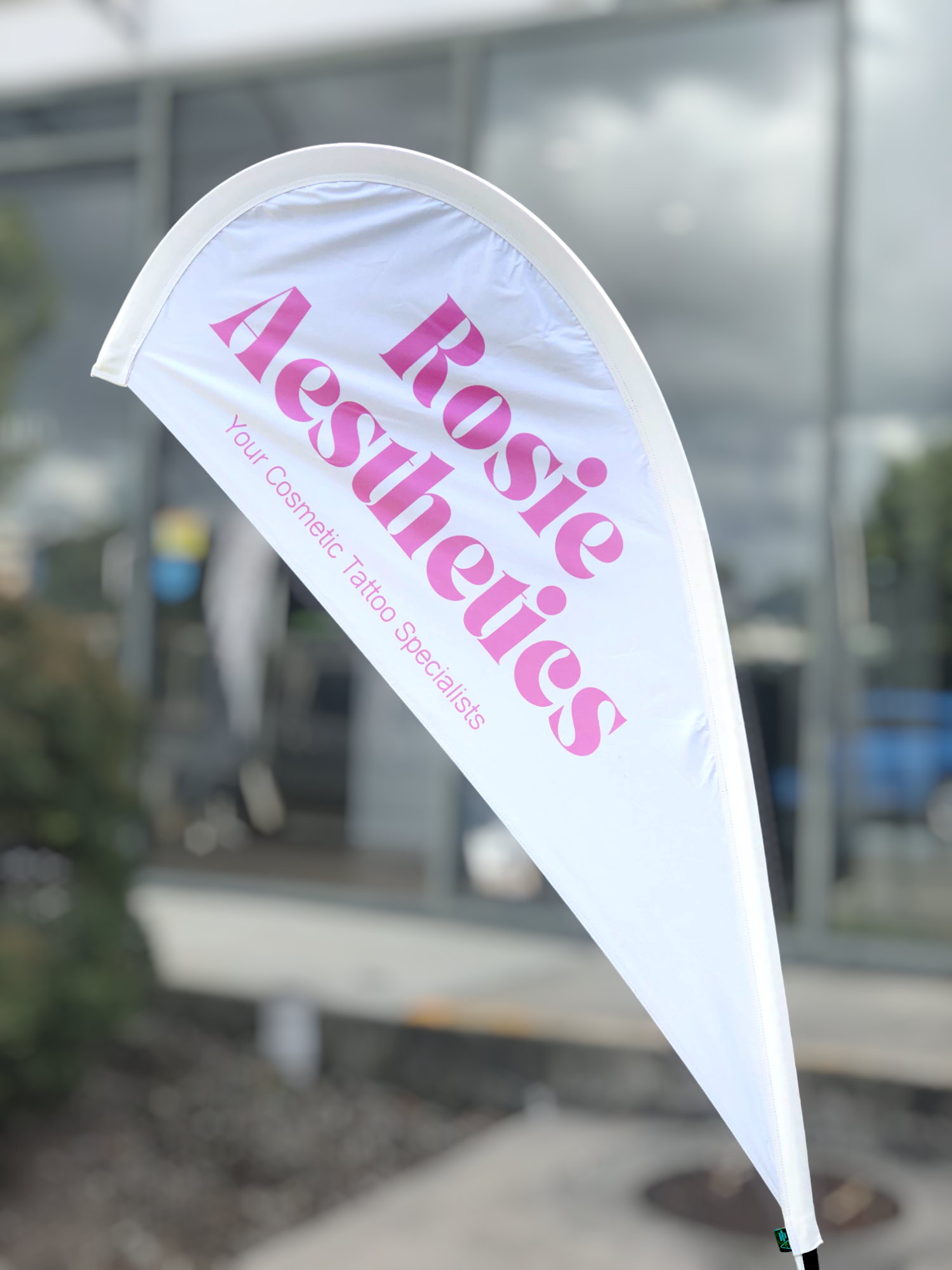 Why Choose Our Banners & Flags?
Our skilled design team collaborates closely with you, ensuring each design is a personalised reflection of your brand's essence. Every business is unique and that's why we're committed to delivering customised solutions that make you stand out in the crowd.
Engineered to endure Brisbane's challenging weather conditions, our products guarantee longevity and sustained vibrancy, ensuring your brand consistently makes a lasting impression. Our dedication to quality is evident at every stage, from design to production, ensuring that your banners and flags not only look exceptional but also withstand the test of time.
Our Range of
Banners & Flags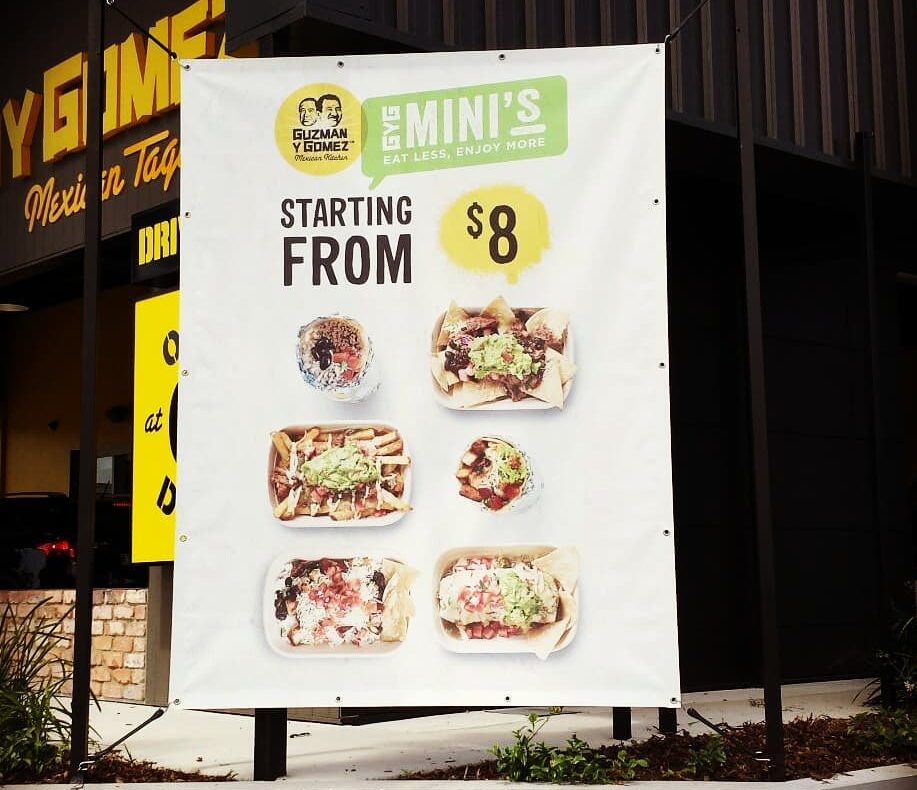 Outdoor Banners
Ideal for storefronts, events, or outdoor advertising. Durable and eye-catching, they are designed to make a lasting impression.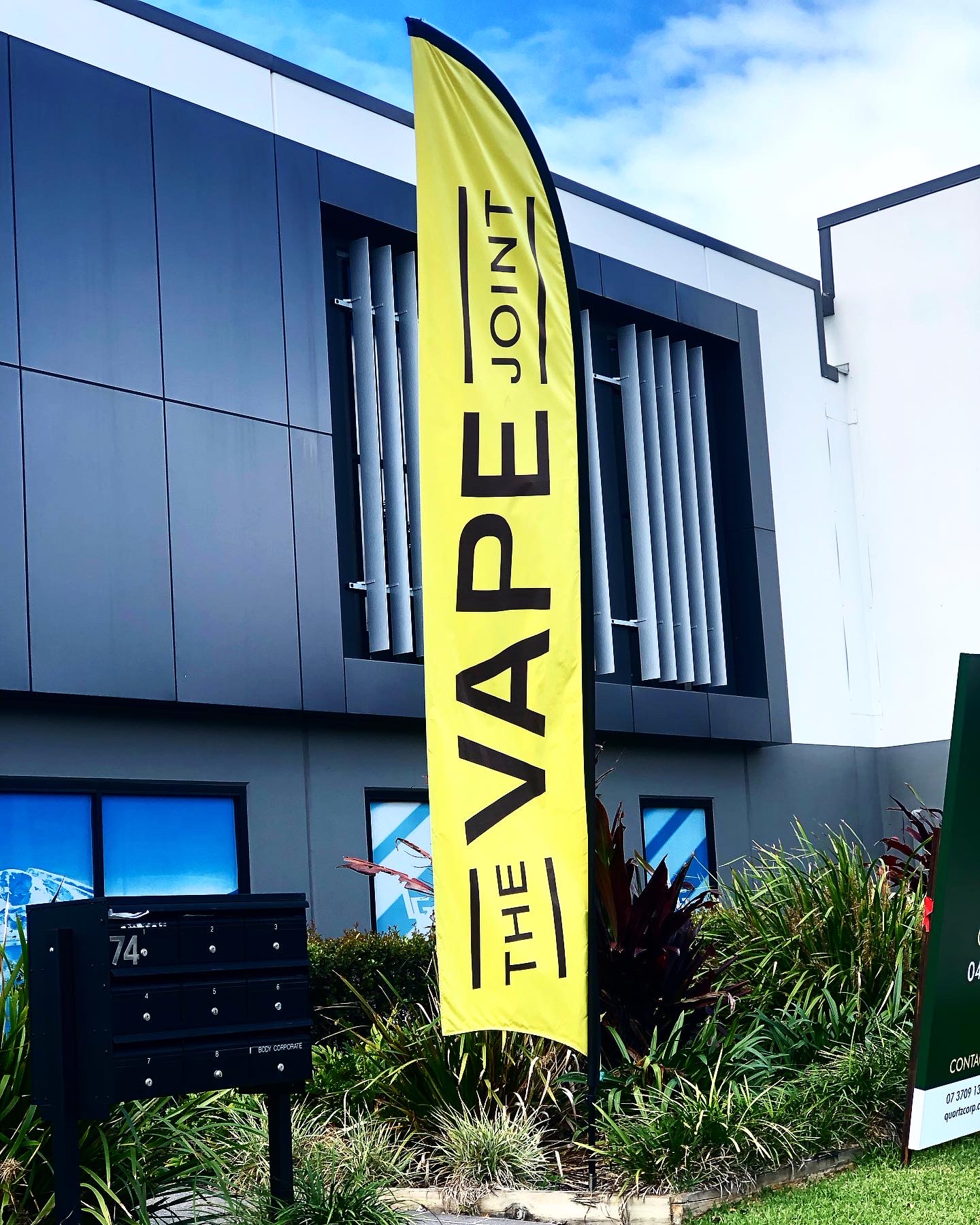 Promotional Flags
Perfect for drawing attention at trade shows alongside vehicle signage, sports events, or outside your business premises. Lightweight and portable, promotional flags are an excellent way to boost visibility.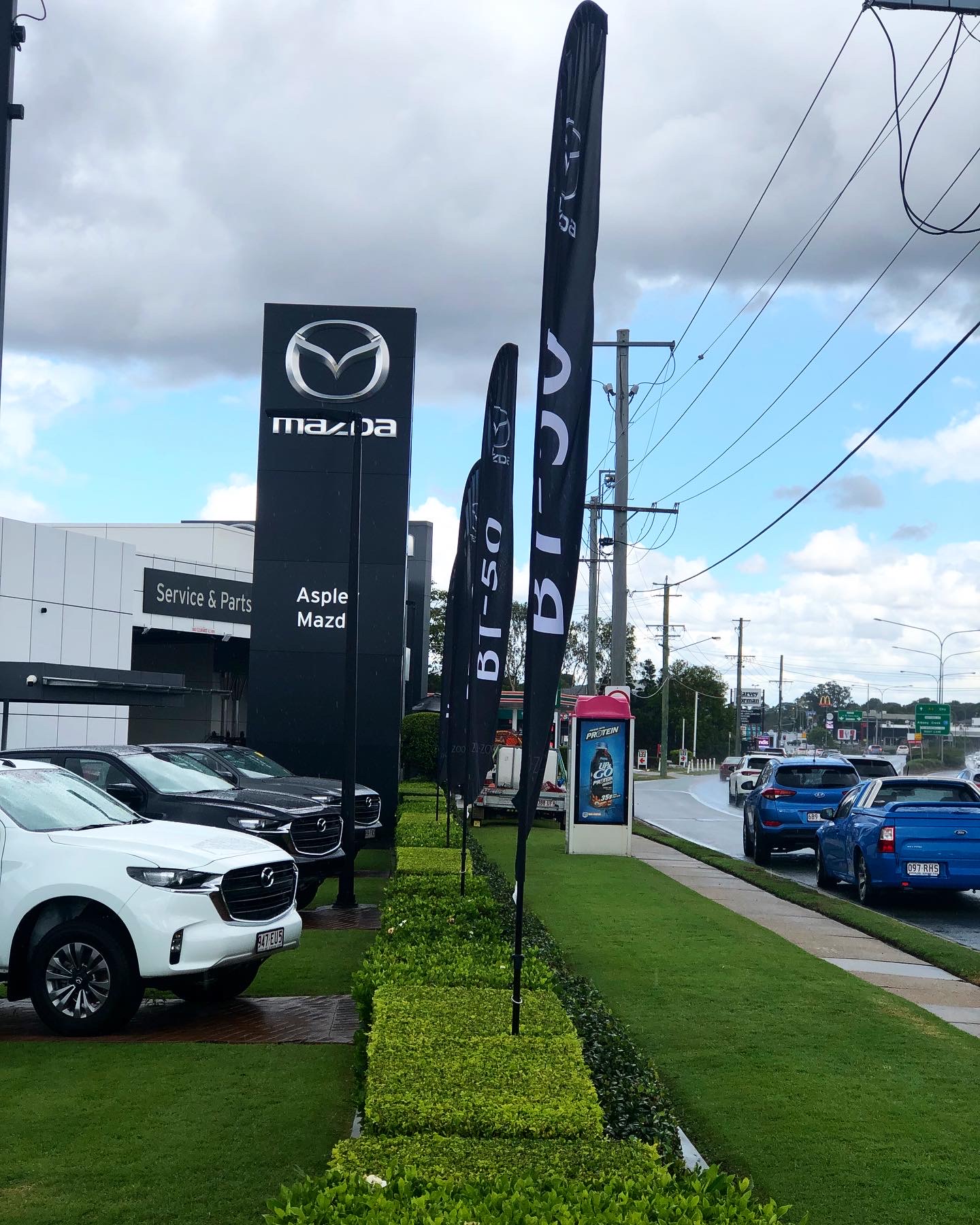 Custom Flags
Whether it's a corporate logo, a special message, or a unique design, we create flags that resonate with your audience.
Indoor Banners
Enhance your indoor space with our elegant and versatile banners. Ideal for wayfinding, receptions, exhibitions, or any indoor event.
Connect with us today
Partnering with us means joining a family of businesses that value quality, innovation, and community. As proud supporters of local sports clubs and events, we believe in giving back to the community that has supported us for over three decades.
If you're ready to elevate your brand with custom banners and flags, give us a call on (07) 3060 7091 today to discuss creating banners and flags that suit your needs and your business. North Lake Signs – where your vision meets our expertise!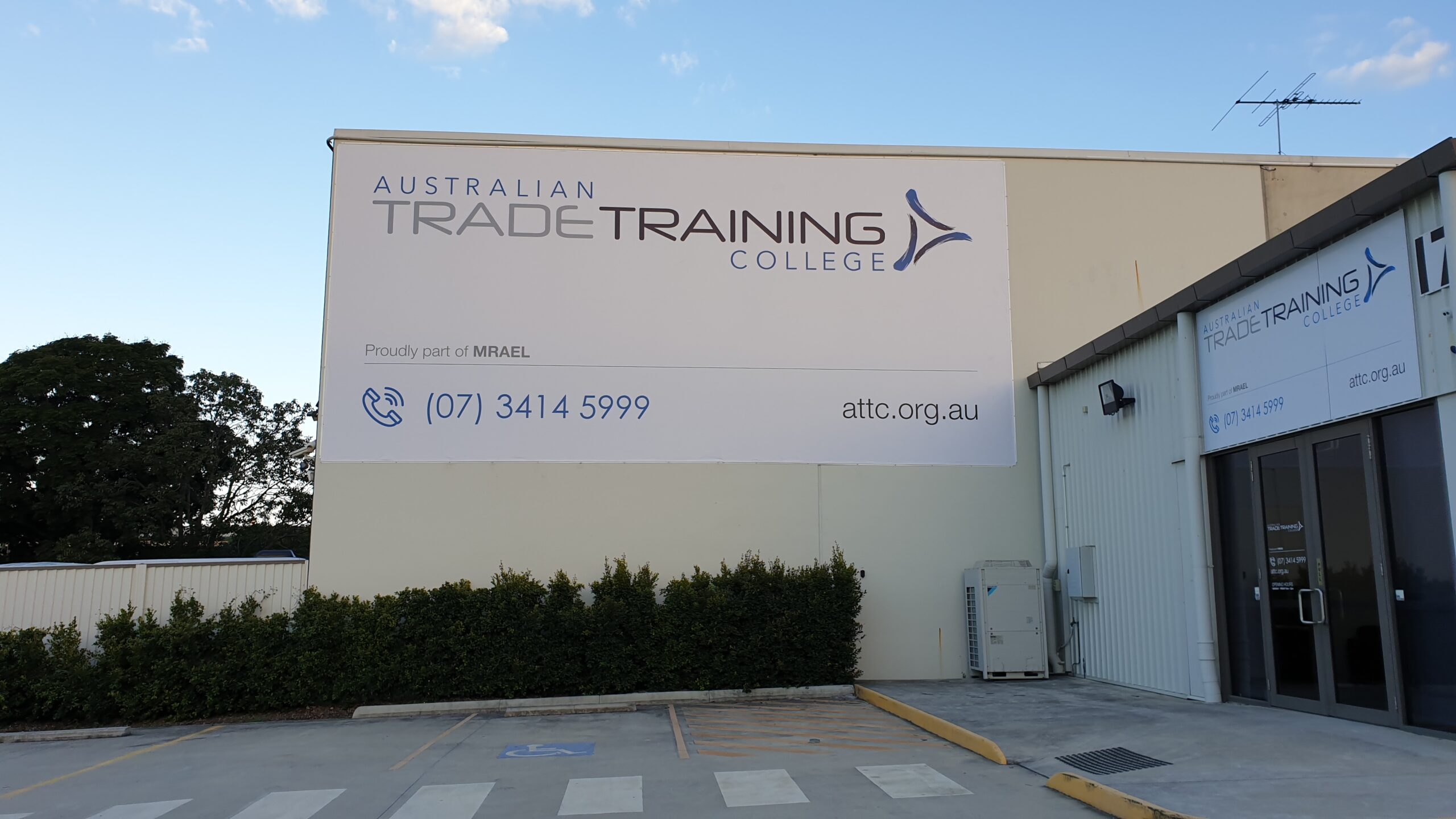 Why Choose North Lakes Signs for Your
Banners & Flags?

20000+ projects completed for 8000+ customers

4.9-star rating on Google from happy clients

Over 30 years of developing custom signage in Brisbane