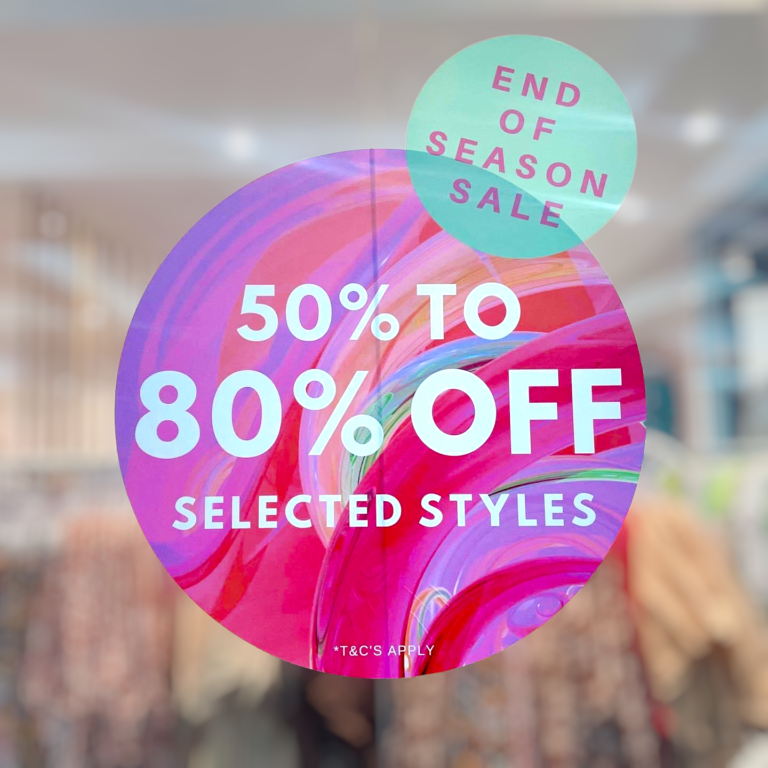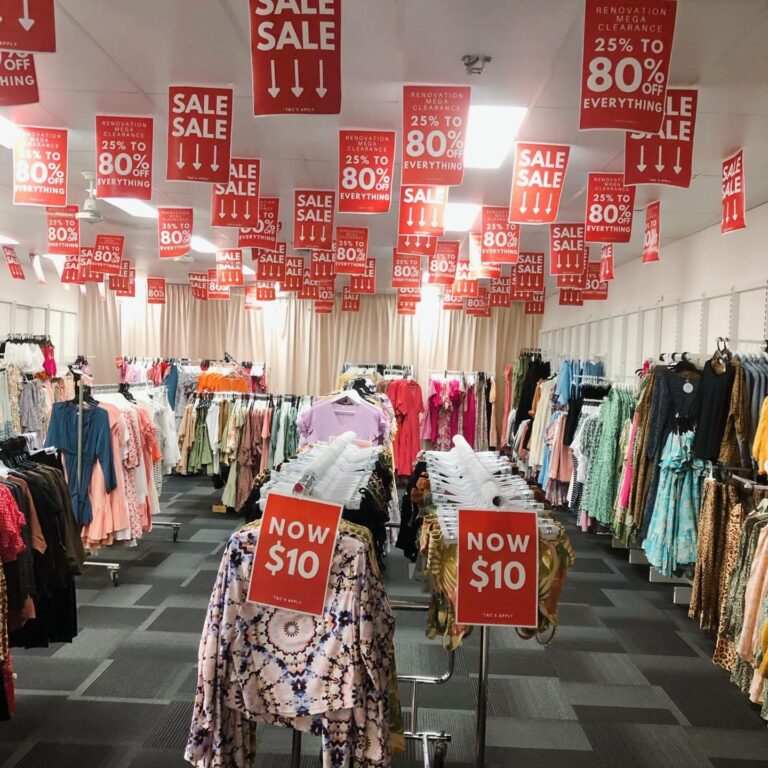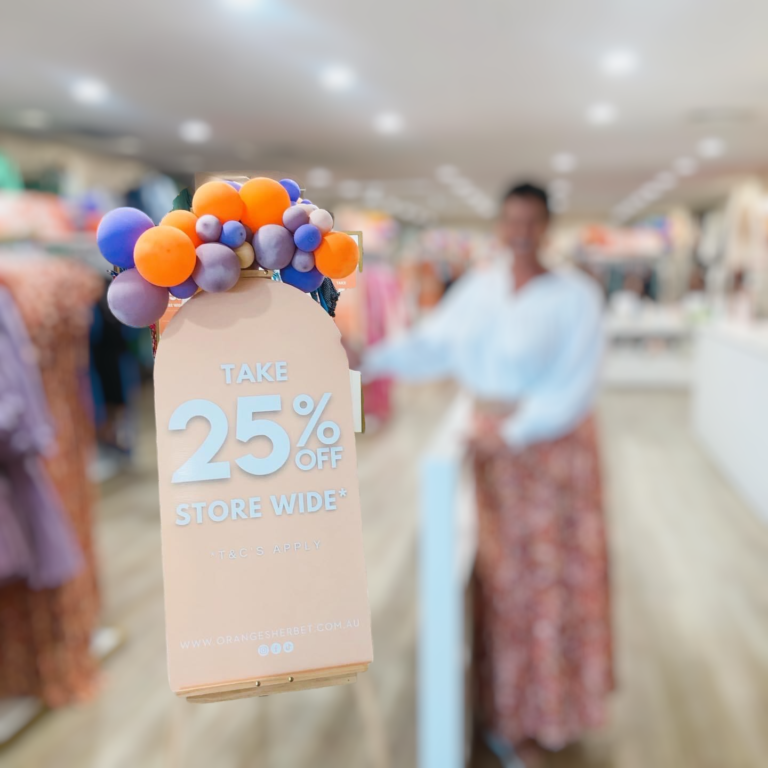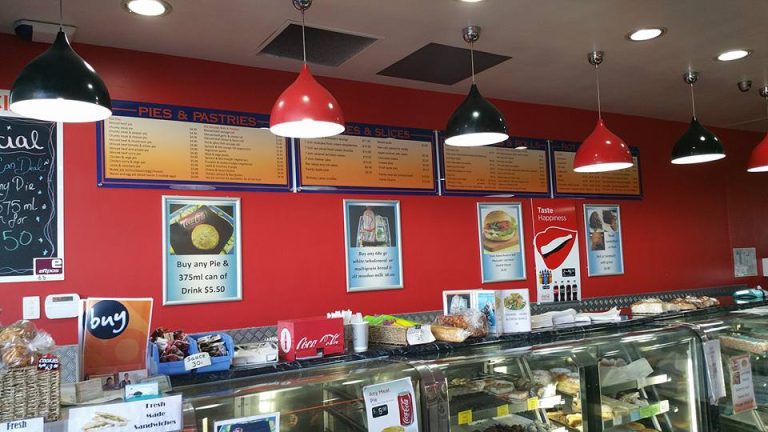 Elevate Your Retail Experience with Custom POS Signs
At North Lakes Signs, we specialise in creating bespoke Point-of-Sale (POS) signage that captivates and engages your customers. With over 30 years of expertise in the Brisbane signage industry, we're dedicated to boosting your retail presence with signs that not only look stunning but also drive sales.
Whether you're an established business or a budding entrepreneur, our experience spans a diverse array of clients, including popular brands such as Guzman y Gomez and Ben Sherman, making us adept at tailoring our services to suit your unique needs. We don't just create signs; we craft experiences that leave a lasting impact on your target audience.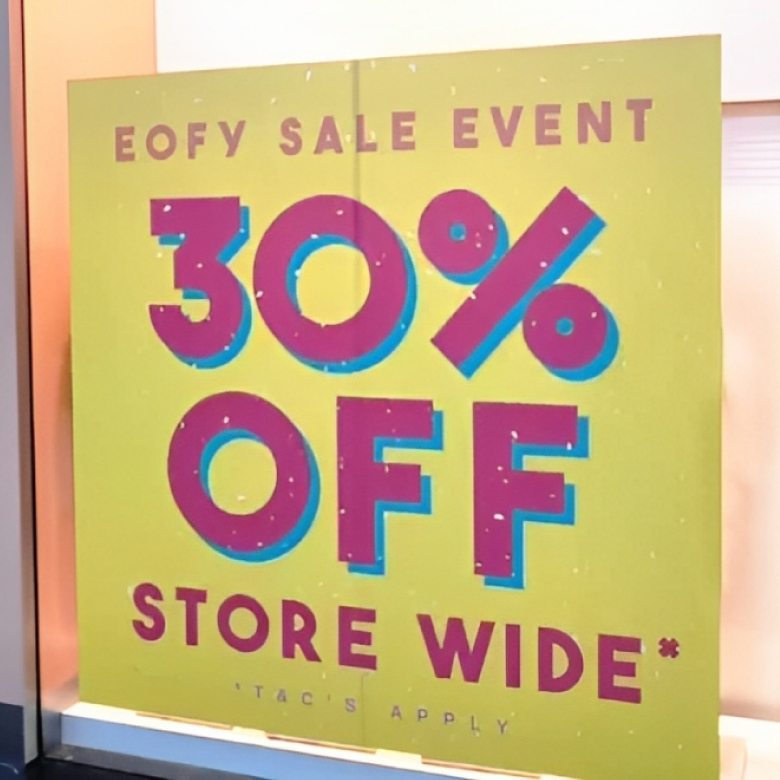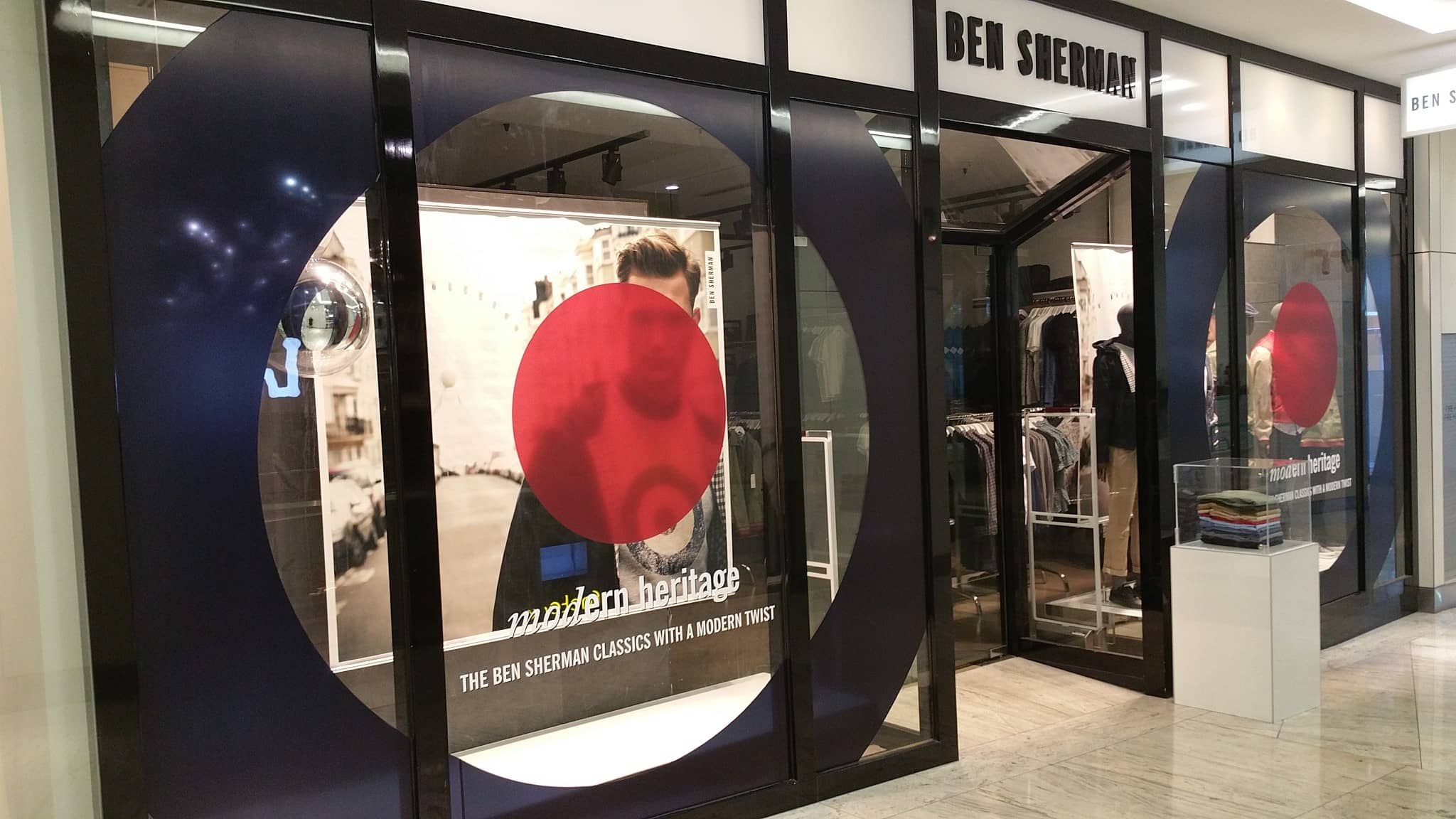 Why North Lakes Signs for Retail POS Signage?
At North Lakes Signs, our deep-rooted experience in the signage industry is the foundation upon which we build your custom POS solutions. We blend this extensive know-how with a keen understanding of the retail landscape, ensuring each sign we create resonates with your target audience. Our commitment to quality is unmatched, utilising quality materials and cutting-edge techniques to craft POS signs that endure the bustling retail environment.
Tailored POS Signage Solutions
As is with every retail space, your space is unique and made to reflect your brand's image. That's why we tailor our POS signage to align perfectly with your other signage, such as building signage and promotional signage, as well as with your brand's personality and specific needs. Our comprehensive service approach simplifies the process for you, encompassing everything from initial design to final setup.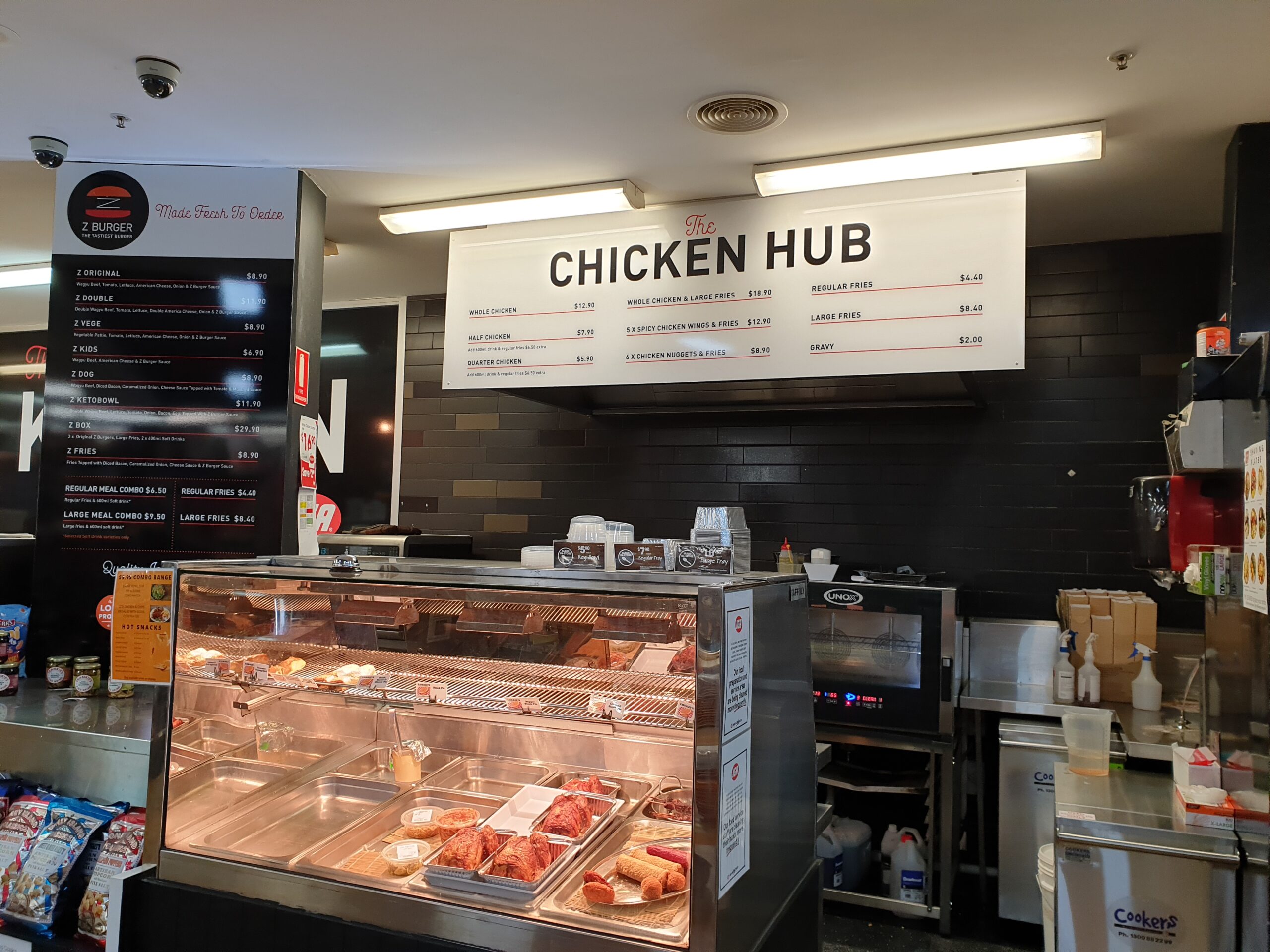 Get Started with
Our POS Signage Services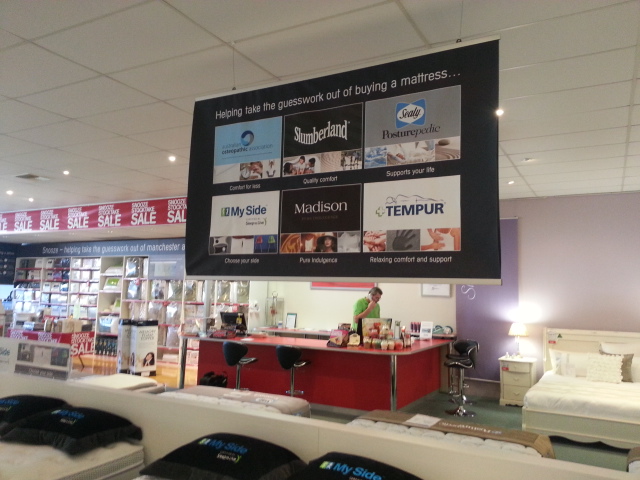 Point of Sale Signs
Point of sale signs effectively promote products or services at the point of purchase. Typically positioned near the product, they showcase pricing details, product descriptions, or promotional messages.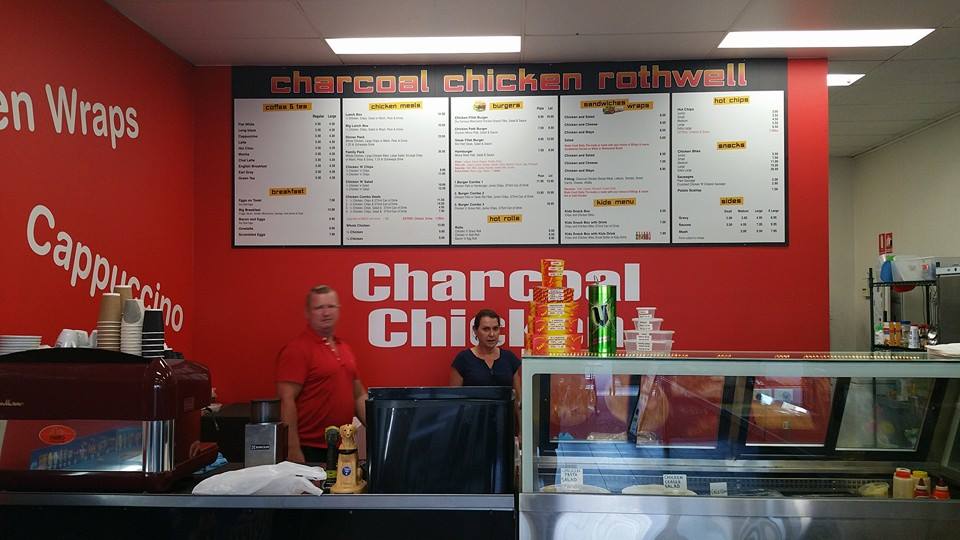 Menu Boards
Effective in retail, especially for food and beverage businesses, menu boards play a crucial role. They provide a convenient way for customers to view available items and make purchase decisions. These boards can be illuminated for better visibility and updated frequently to showcase menu changes or special offers.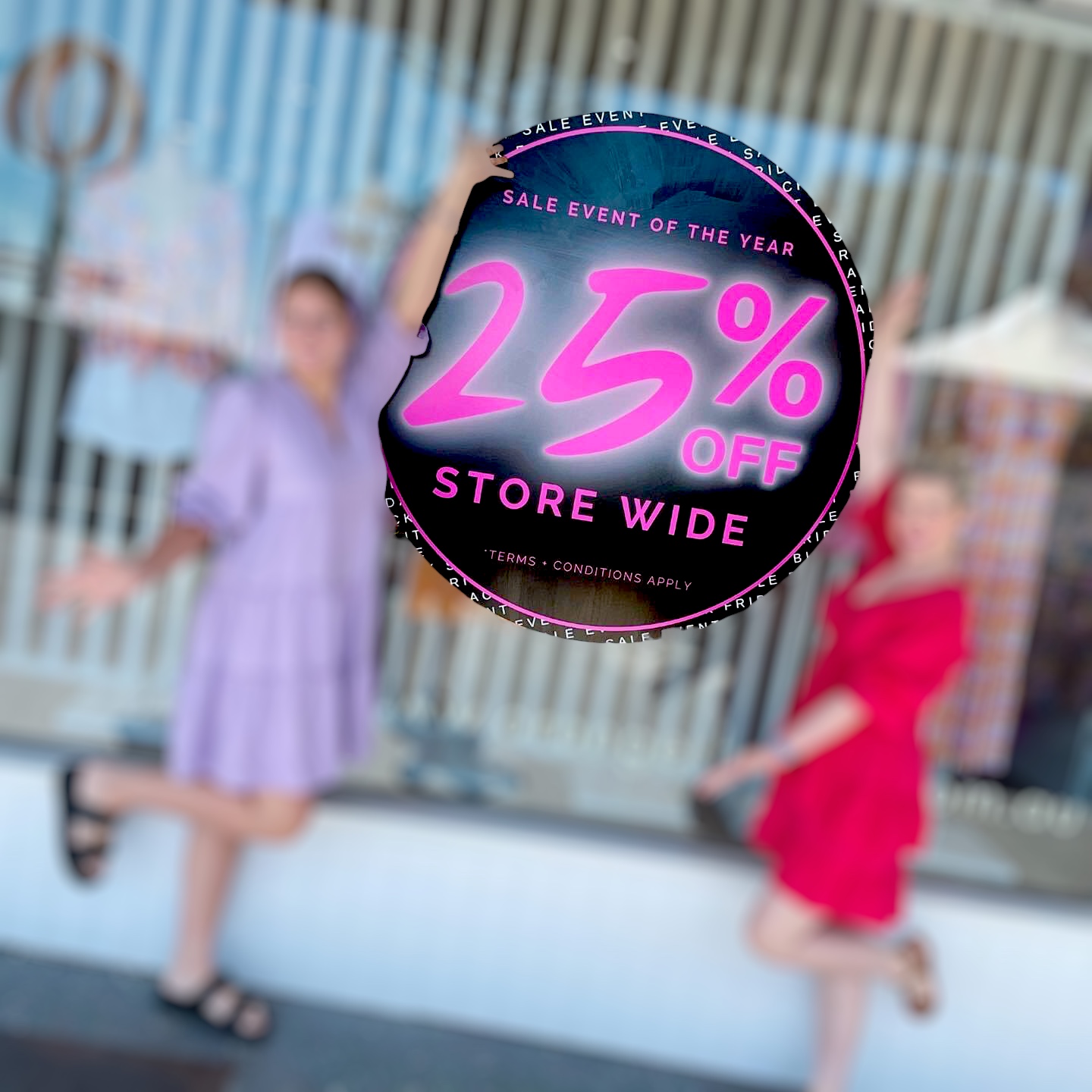 Large Format Printing
Large format printing is a popular choice for producing POS signage in retail stores. This method enables the creation of banners, posters, and signs of varying sizes, making it ideal for eye-catching graphics that draw attention and promote products or services.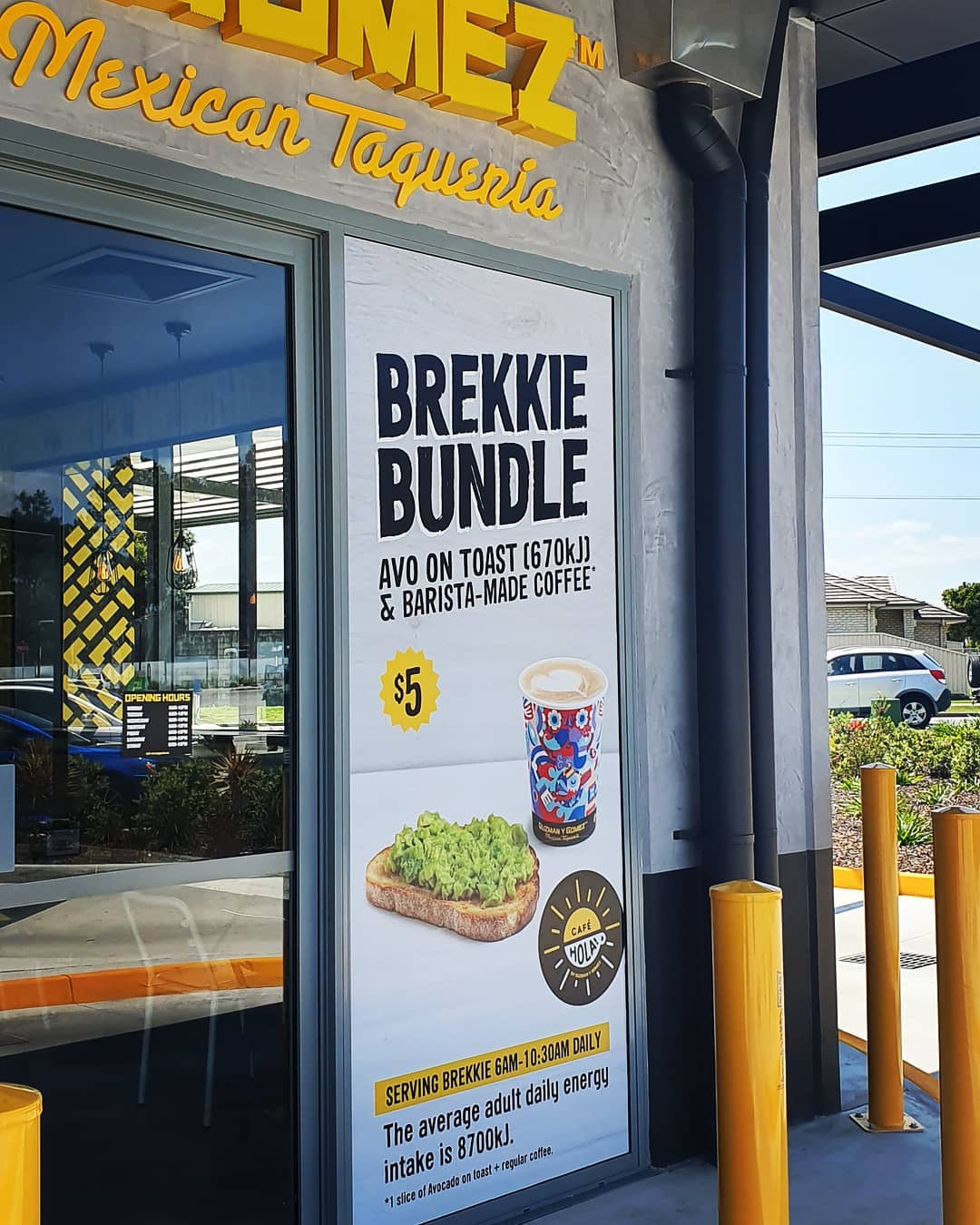 Window Signs
These signs showcase promotional messages, product details, or company logos. Illuminate them for heightened visibility, and easily update to align with changing promotions or product offerings.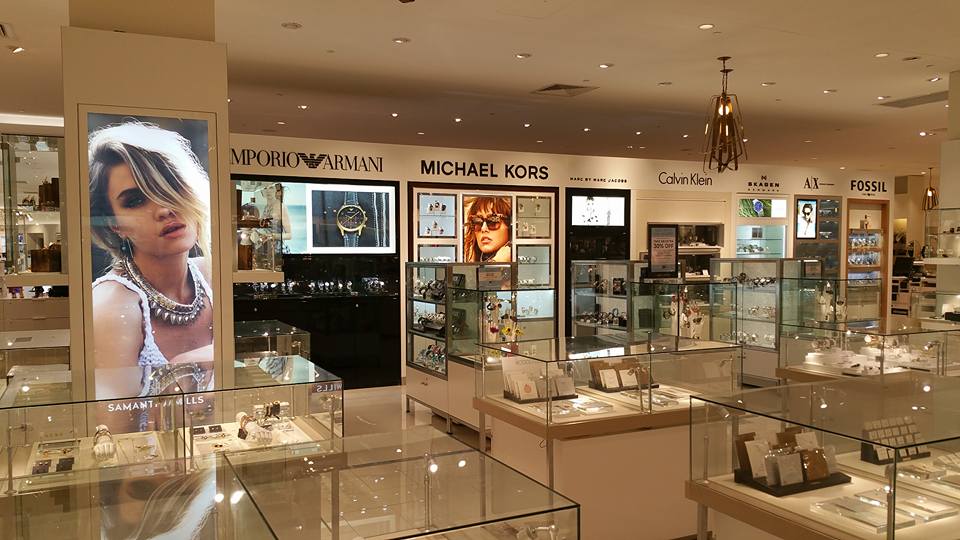 Lightboxes
Lightboxes offer an impactful solution for illuminated POS signage in retail stores. Crafted from light-tight materials and powered by LED lights, they illuminate graphics and text, creating attention-grabbing visuals to promote products or services.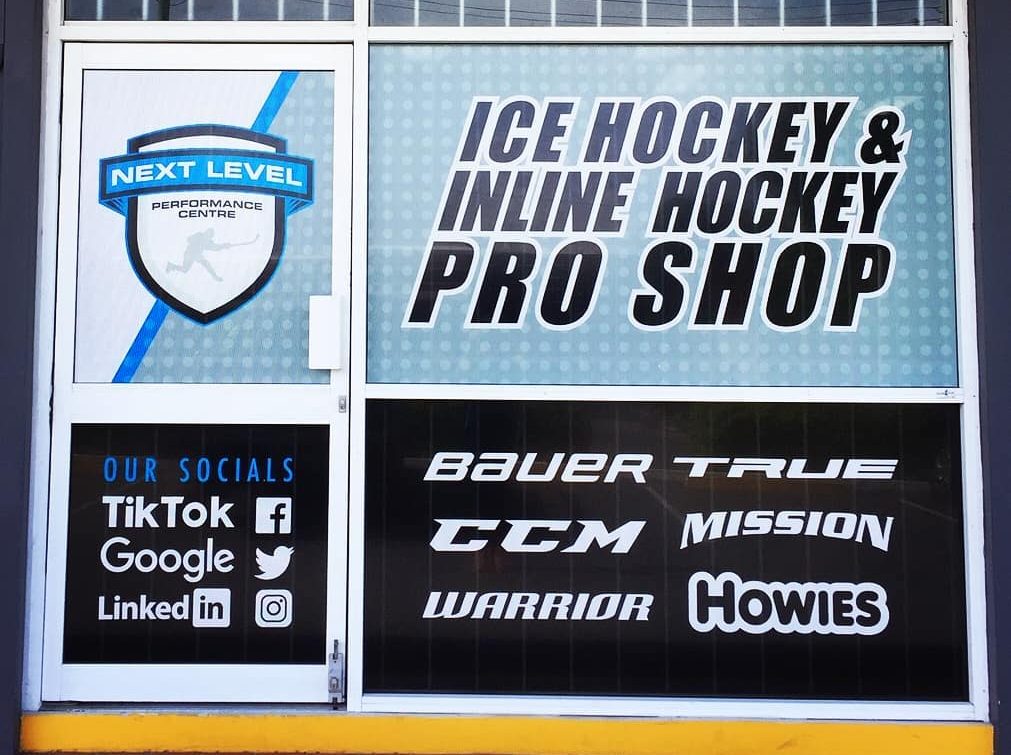 Stand Out with Innovative POS Signage
In the bustling retail world, POS signs are more than informational tools; they are integral to your marketing and branding strategy. Alongside other retail signage solutions, such as window signage and illuminated signs, our innovative designs are crafted to capture customer attention, making your brand the focal point in a crowded marketplace.
Transform your retail space today
Let's start a conversation about how North Lakes Signs can transform your retail environment with effective POS signage. Give us a call on (07) 3060 7091 for a free quote and take the first step towards a retail space that not only looks great but also encourages customer interaction and drives sales.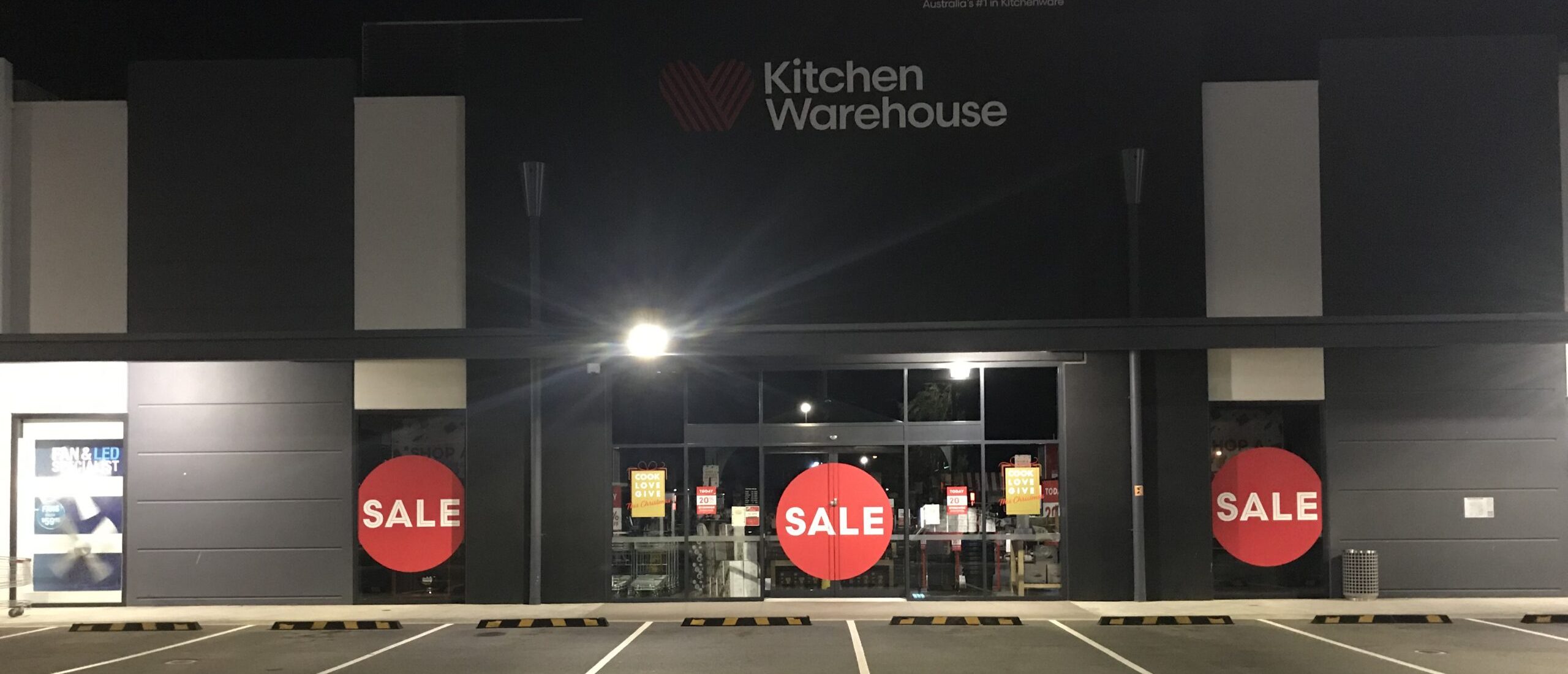 Why Choose North Lakes Signs for Your
Retail POS Signs?

20000+ projects completed for 8000+ customers

4.9-star rating on Google from happy clients

Over 30 years of developing custom signage in Brisbane