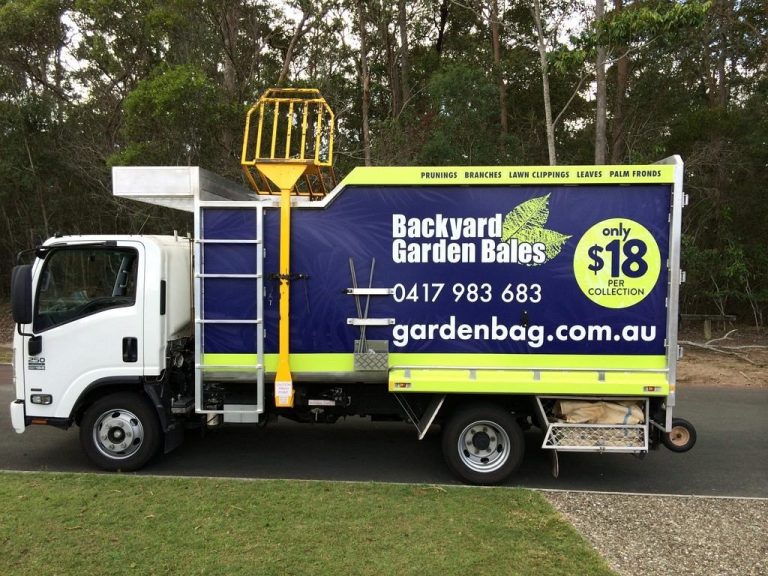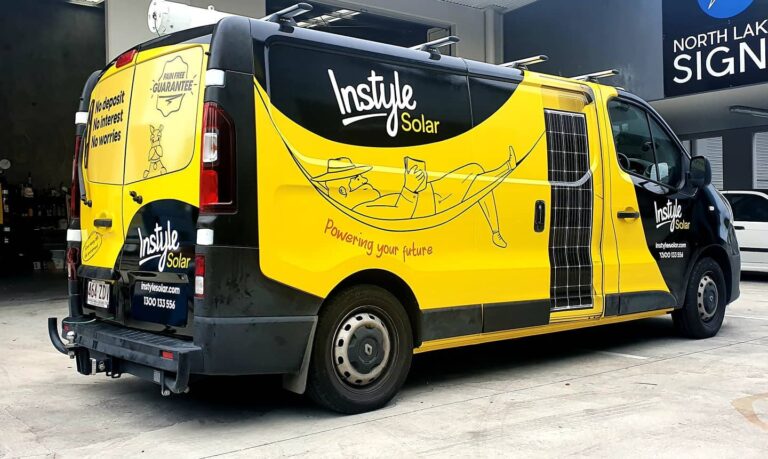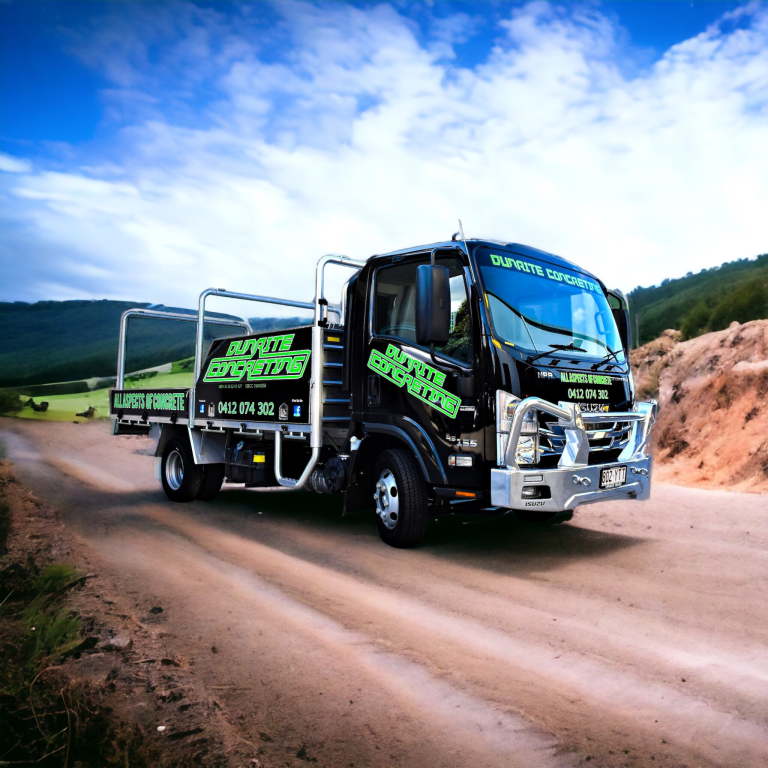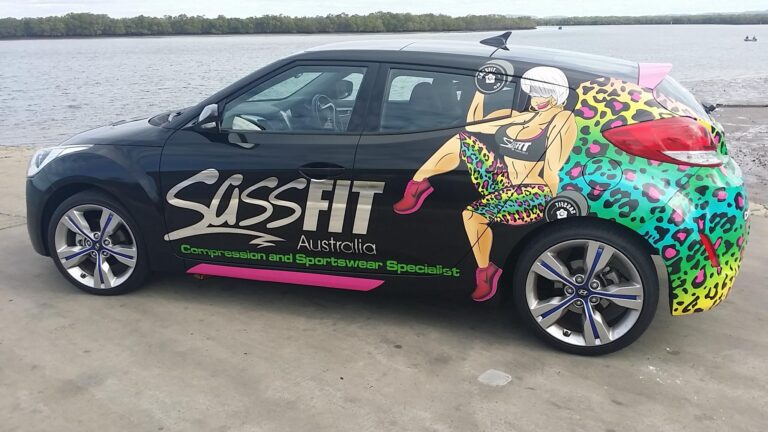 Rev Up Your Advertising Game with Vehicle Signage
Are you ready to turn your vehicles into unstoppable marketing machines? North Lakes Signs, with over three decades of signwriting expertise, is your ticket to dynamic vehicle signage solutions in Brisbane. Your vehicles can do more than just transport goods or people – they can roar through the streets, shouting your brand's message loud and clear.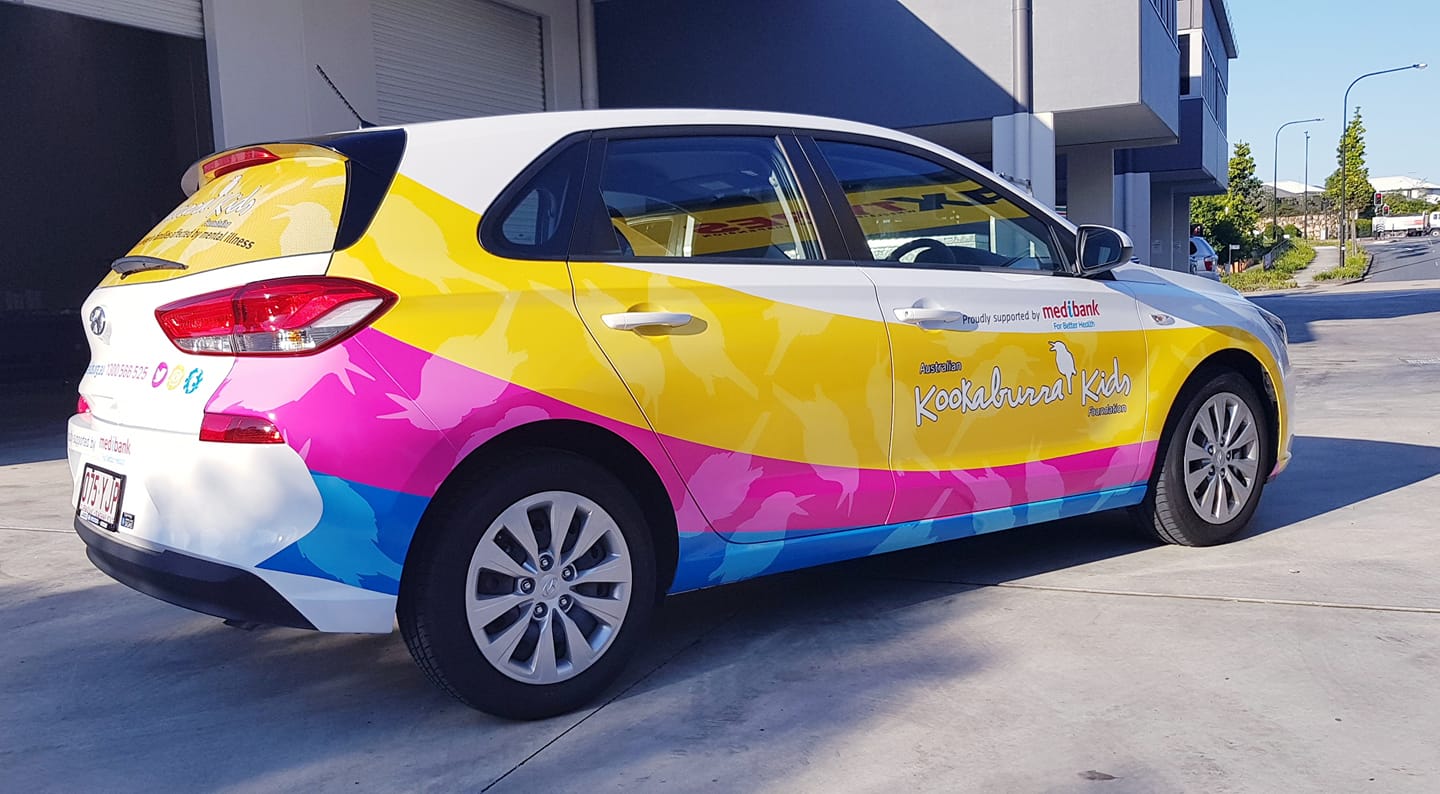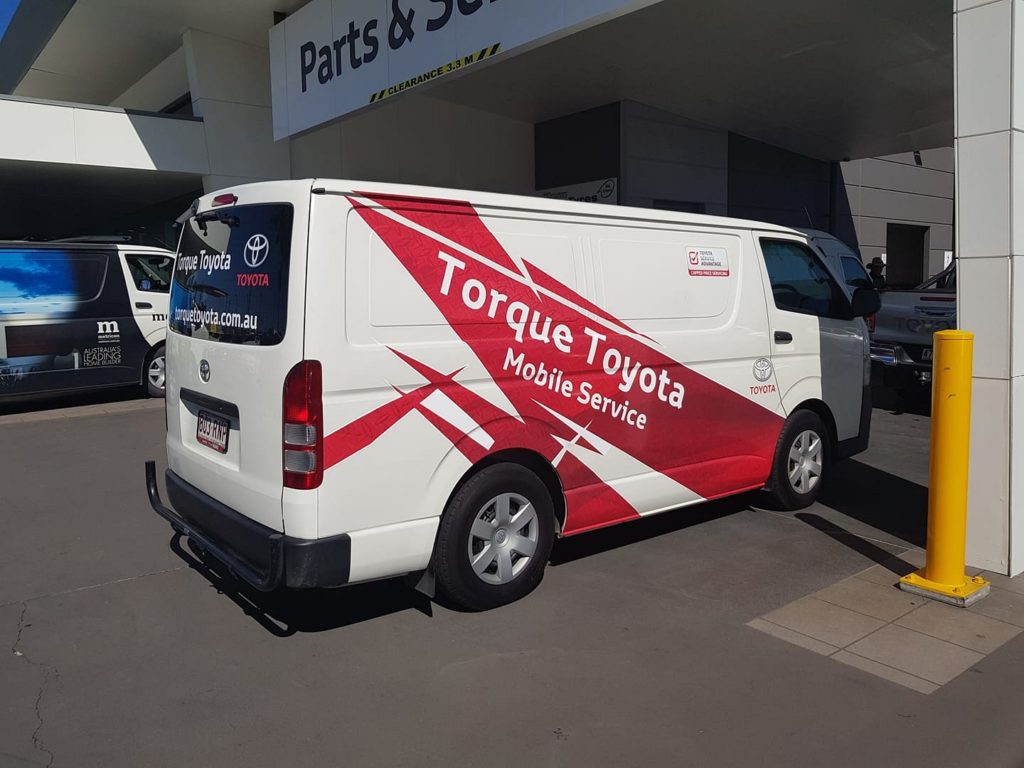 Why Vehicle Signage is Your Best Move
Vehicle signage is more than just a smart choice; it's a dynamic marketing powerhouse. This budget-friendly strategy lets you connect with a diverse and ever-moving audience. Here's why you should rev up with vehicle signage:
Maximised Brand Exposure: Your vehicles transform into 24/7 brand ambassadors, ensuring your business stands out in a crowded marketplace.
Localised Impact: Target potential clients right where you want them – as your vehicle navigates local neighbourhoods and city streets.
Professional Image: A well-executed sign not only promotes your brand but also conveys professionalism, building trust and confidence among potential customers.
Budget-Friendly: Vehicle signage is a one-time investment for continuous advertising, unlike other marketing methods with recurring costs.
Why North Lakes Signs is Your Perfect Pit Stop
We're not just a sign company; we're your partner in boosting brand visibility on the go. Whether it's sleek magnetic vehicle signs or tempting food truck signage, we've got you covered.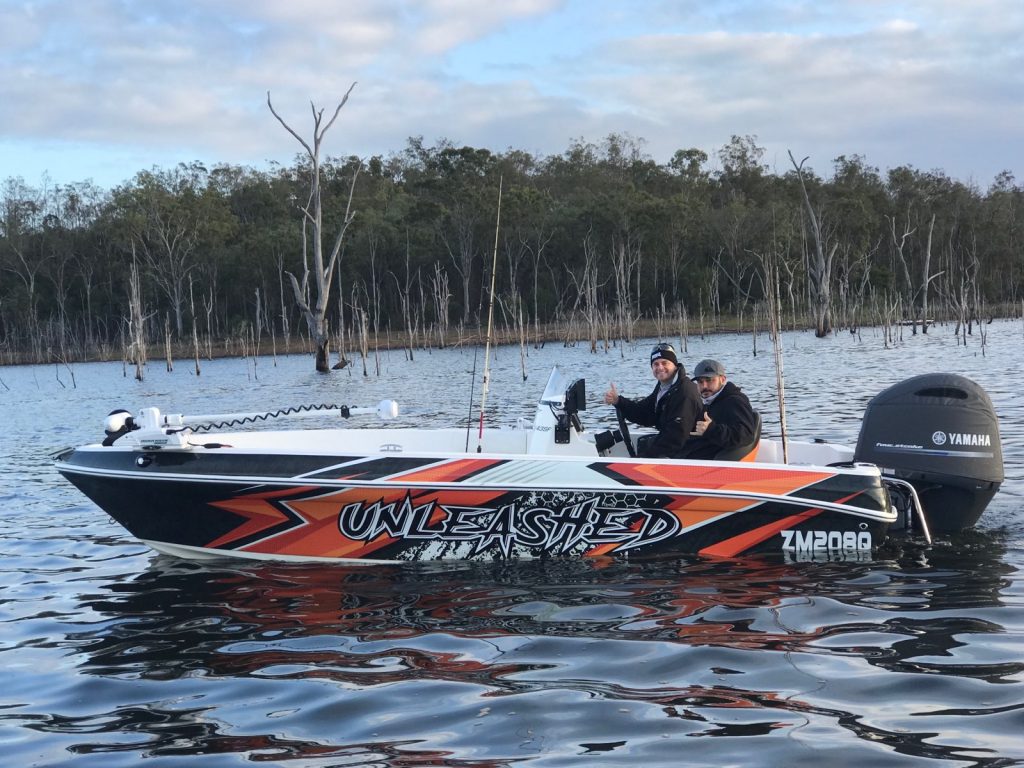 Hit the Road in Style
With Our Services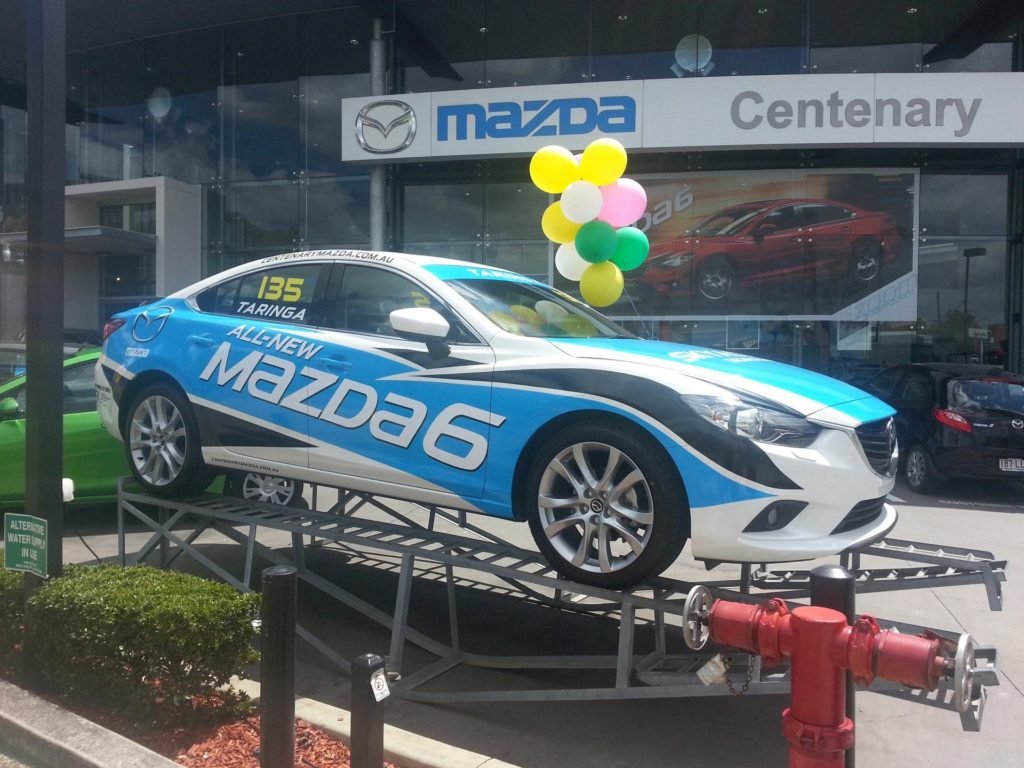 Car Signs
Turbocharge your car's promotional potential with our range of options, including one-way vision window graphics, magnetic vehicle signs, vehicle lettering, reflective signage, and trailer signs.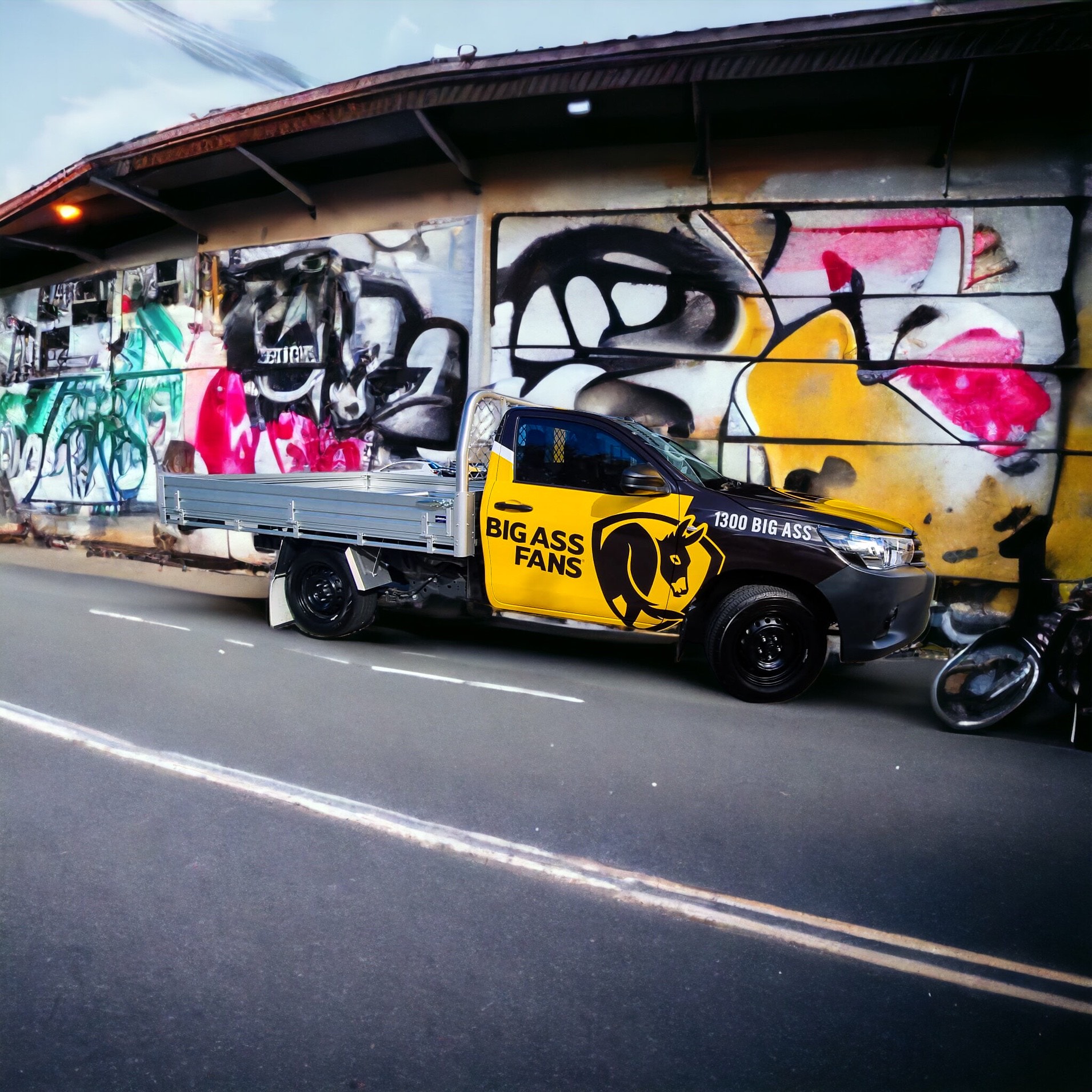 Ute Signs
Brisbane's streets are teeming with utes. Make yours stand out with our diverse offerings, which include one-way vision window graphics, magnetic signs, vehicle lettering, and reflective vehicle signage.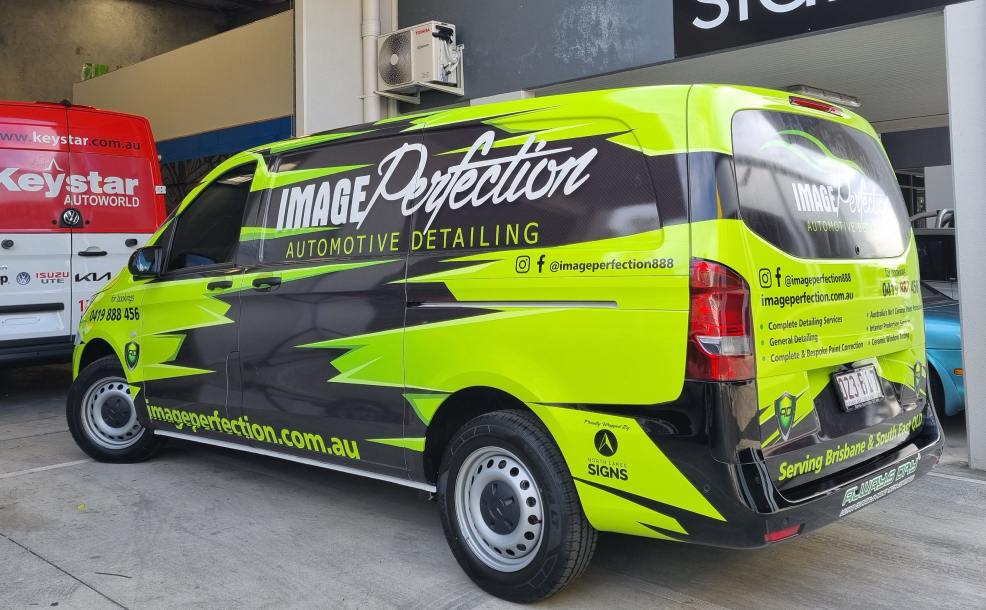 Van Signs
Vans are the perfect canvas for mobile businesses, delivery services, and food trucks. Our van signage solutions include one-way vision window graphics, magnetic signs, vehicle lettering, reflective signage, and custom options for food trucks.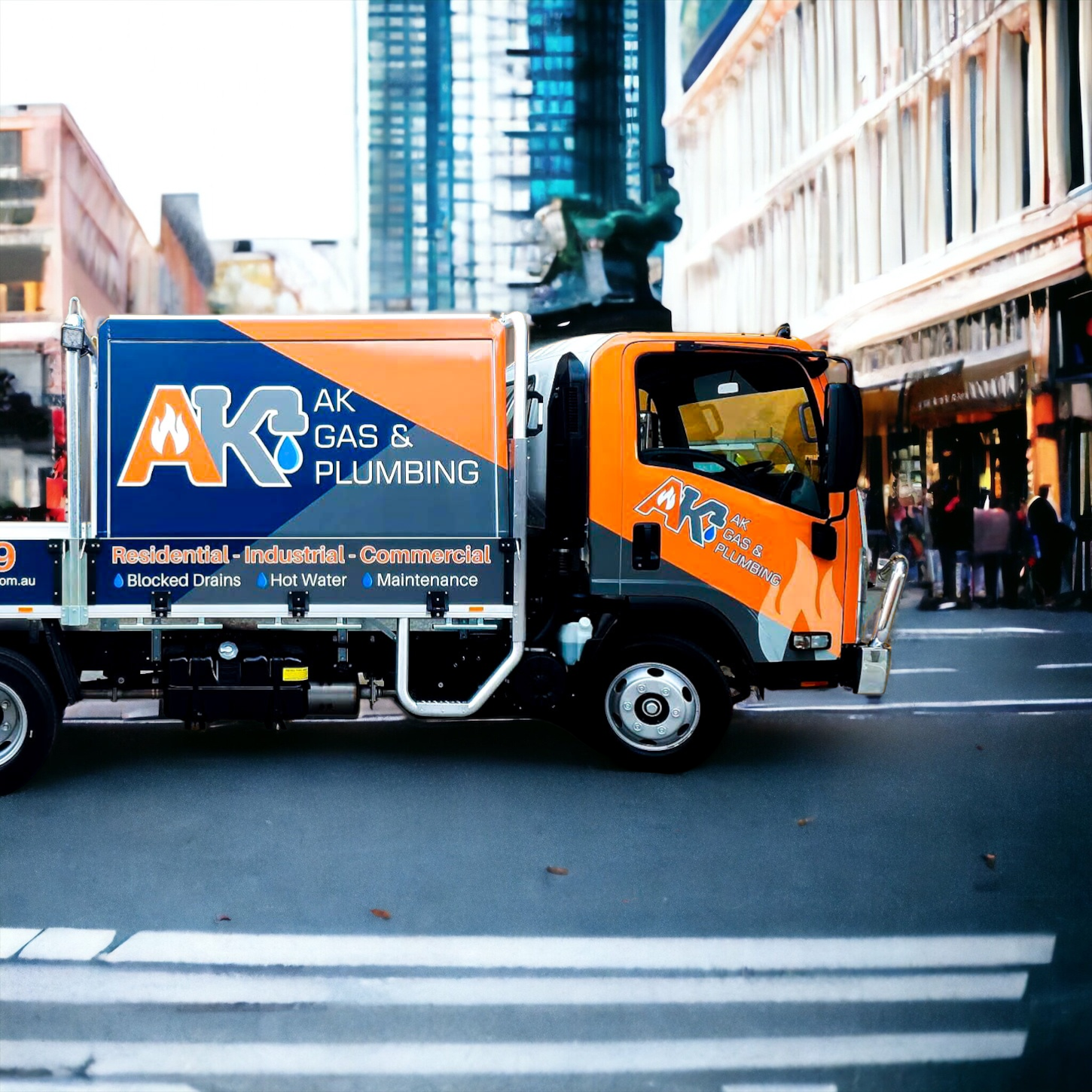 Truck Signs
For the big players on the road, such as trucks, we offer one-way vision window graphics, magnetic signs, vehicle lettering, and reflective signage. We'll help your delivery or transport business dominate the road.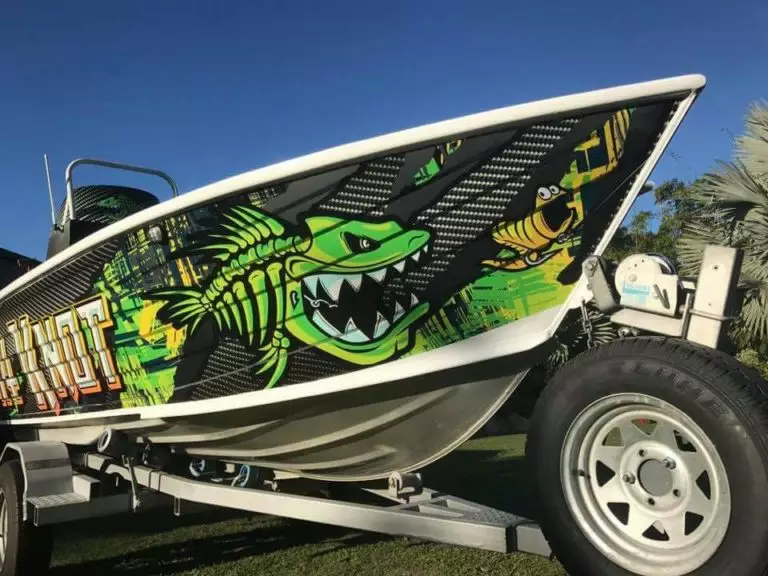 Vehicle Signs
We go beyond conventional vehicles. We provide bus signage, boat signage, aircraft graphics, helicopter graphics, and trailer signs. Whatever you drive, we've got a solution to make you unforgettable.
Get in gear today
Don't miss the chance to make heads turn on the road. Give us a call on 07 3060 7091 and let's kickstart your journey to eye-catching vehicle signage. Our team is poised to help you leave an indelible impression on fellow motorists with signage that's tailor-made for your business.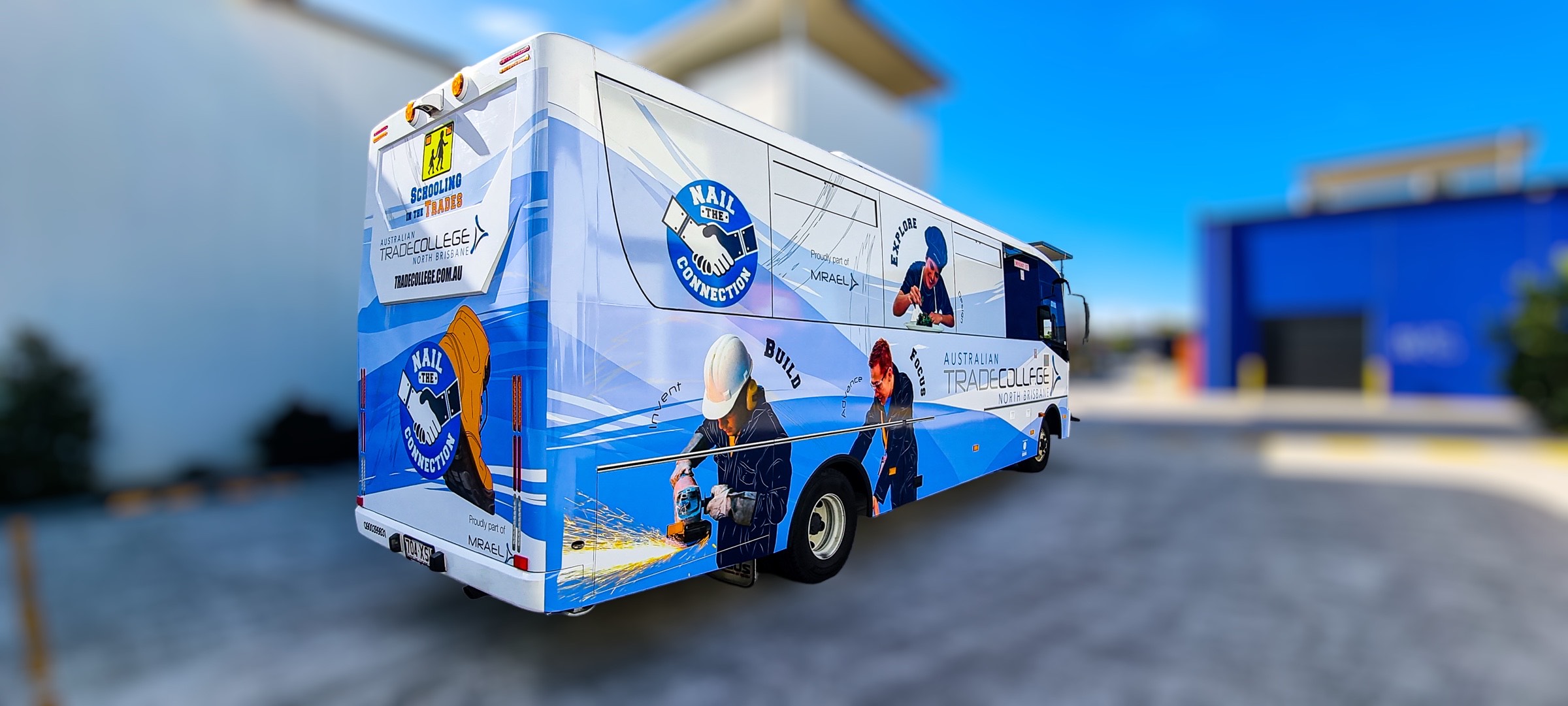 Why Choose North Lakes Signs for Your
Shop Signage Needs?

20000+ projects completed for 8000+ customers

4.9-star rating on Google from happy clients

Over 30 years of developing custom signage in Brisbane