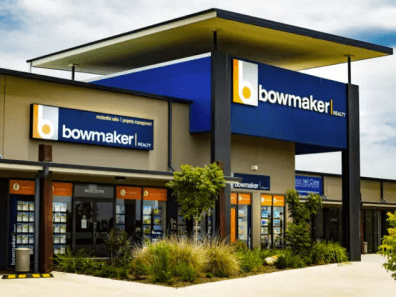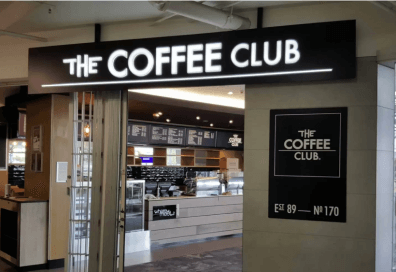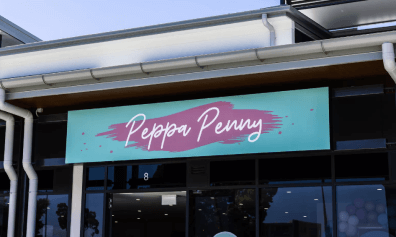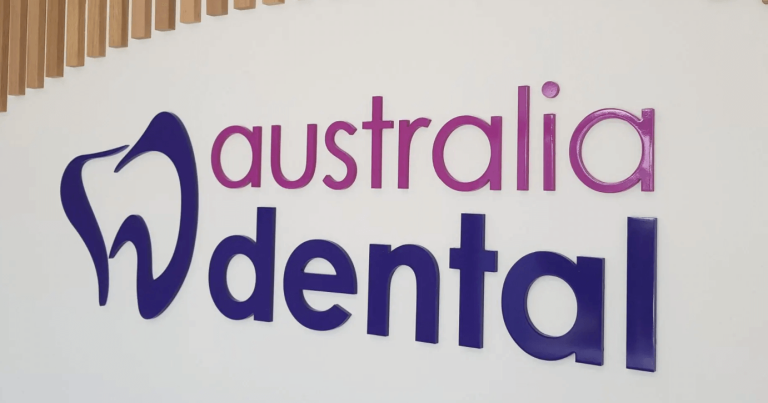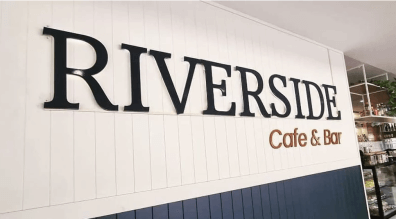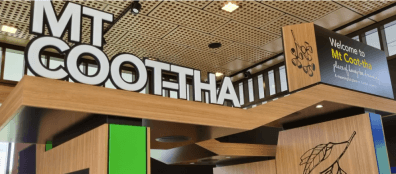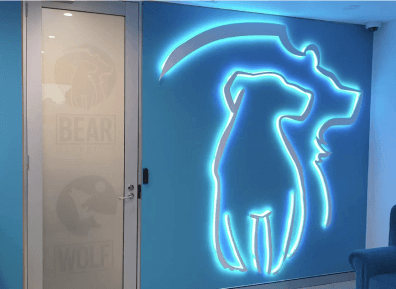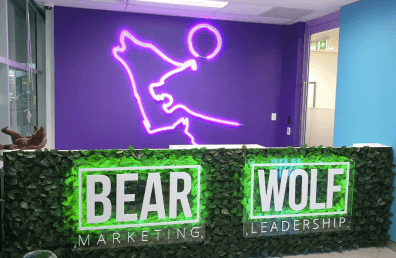 Get Noticed with Custom Shop Signage
Shop signs are more than just a display; it's a powerful marketing tool that can draw in potential customers from all walks of life. Whether you run a retail store, restaurant, medical centre, or any service-based business, our shop signs will make a statement and set you apart from the competition.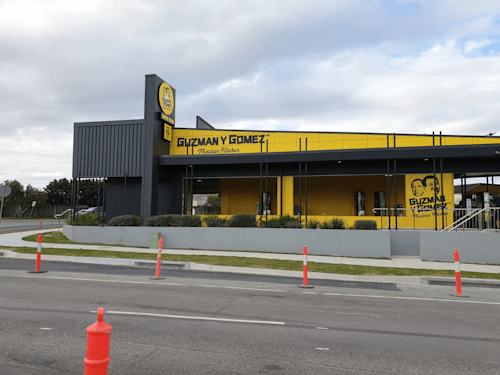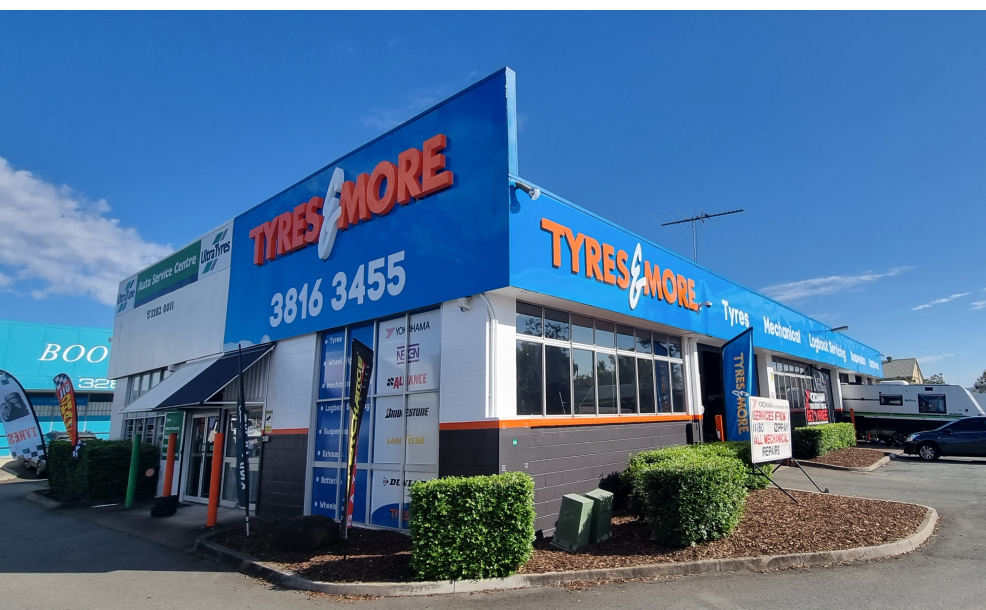 Why Choose Us for Your Shop Signage?
With over three decades of experience, our passion lies in crafting captivating storefronts that build the best first impressions of your business. At North Lakes Signs, it's our mission to create exceptional shop and building signage solutions that leave a lasting impact on your customers.
Get Noticed
with our Range of Shop Signs
Shopfront Signage
Imagine a sign that not only represents your brand but also entices passers-bys to step inside. Our shopfront signage is designed to do just that! We blend creativity with functionality to create stunning signs that make your store impossible to ignore.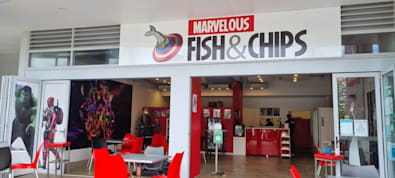 Awnings & Fascia Signs
Go big and bold with our awe-inspiring awnings and fascia signs. Ideal for retail outlets, tourist destinations, and various businesses, these signs demand attention and ensure your establishment stands out, even on the busiest streets.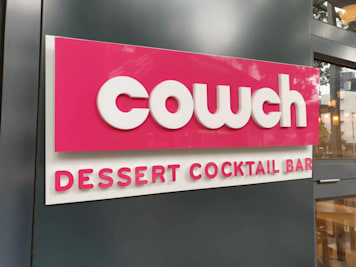 3D Signs & Lettering
Looking for customisability and versatility? Our 3D signs and lettering offer a range of options, including illumination, to bring your brand to life. From playful and bold to sleek and professional, we have the perfect 3D solution for your business.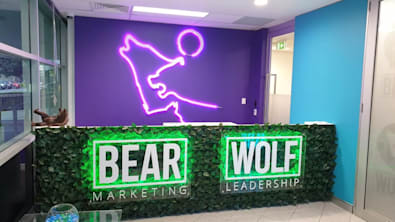 LED Neon Flex Signs
Embrace eco-friendly and energy-efficient signage without compromising on the classic neon look. Perfect for restaurants, retail outlets, and promotional signage, our LED Neon Flex Signs offer a modern twist to attract customers day and night.
Get in touch today
At North Lakes Signs, we take pride in delivering striking shop signage solutions tailored to your business needs. Whether you want to revamp your current storefront or create a new captivating display, our team is ready to bring your vision to life. Get in touch with us today to talk about turning your shopfront into a statement.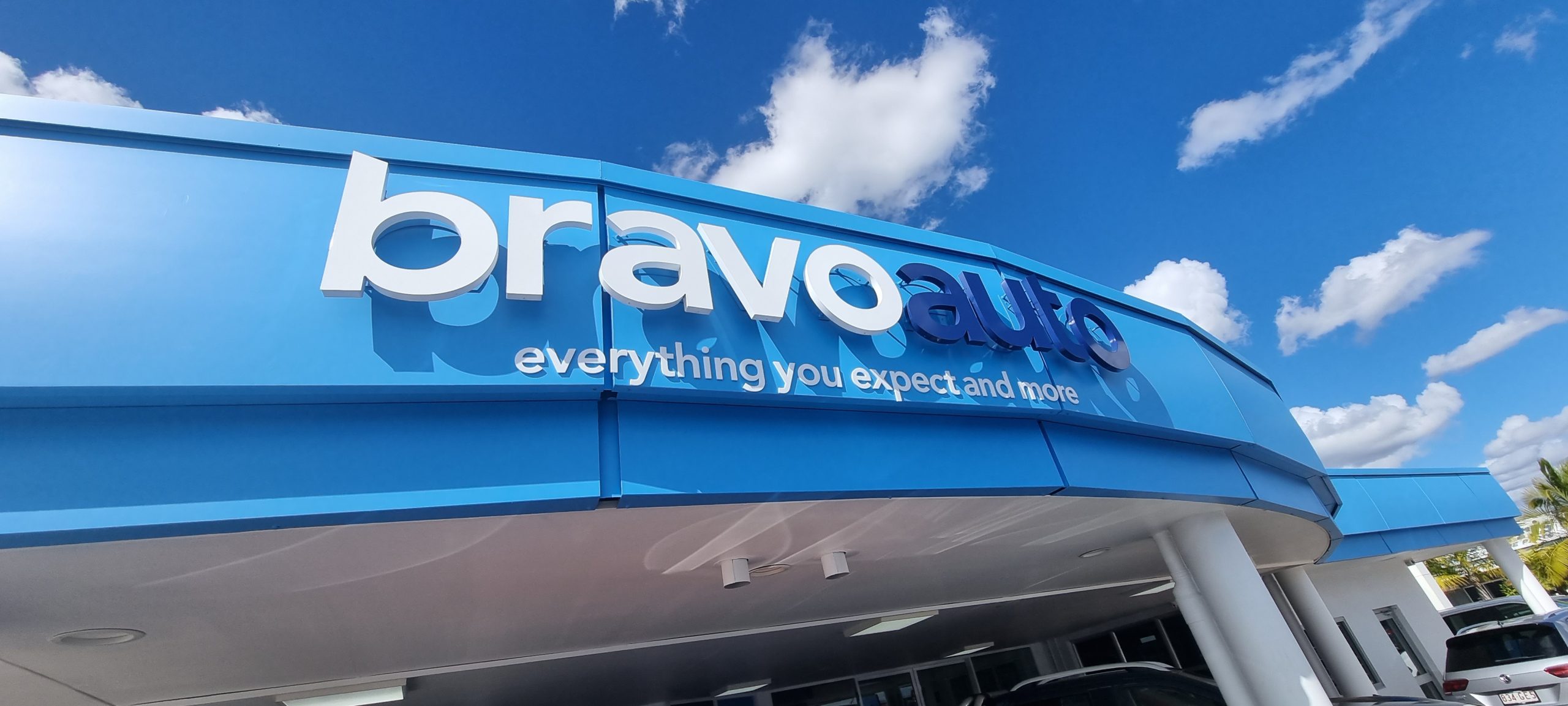 Why Choose North Lakes Signs for Your
Shop Signage Needs?

20000+ projects completed for 8000+ customers

4.9-star rating on Google from happy clients

Over 20 years of developing custom signage in Brisbane