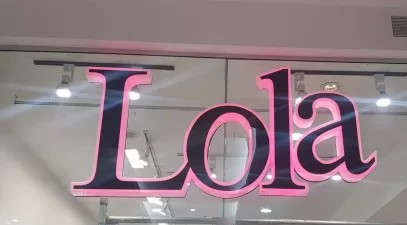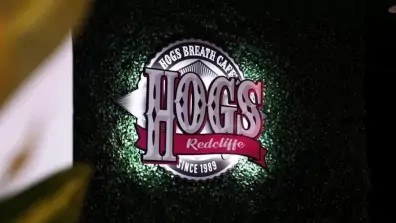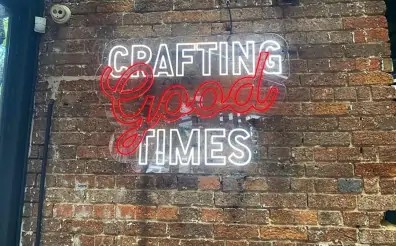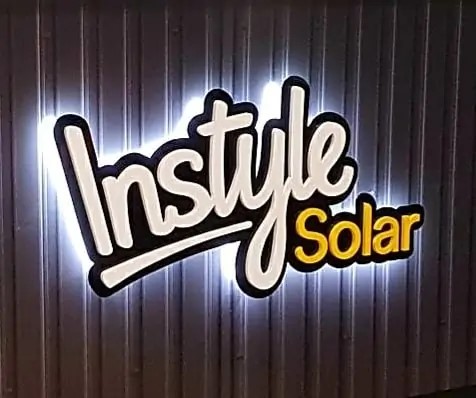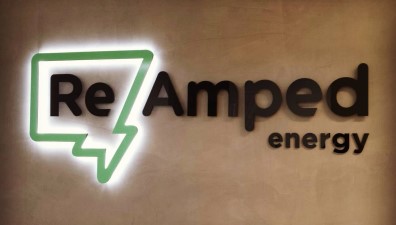 Illuminated Signage: Advertising Around the Clock
Step into the light and unlock a world of unparalleled advantages with illuminated signs. Build upon your brand visibility day and night, capturing attention even in the busiest areas. No matter if it's for a retail outlet or a restaurant, a shopping centre or a school, these signs are guaranteed to get noticed.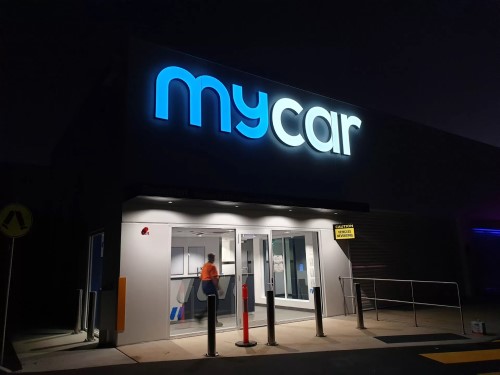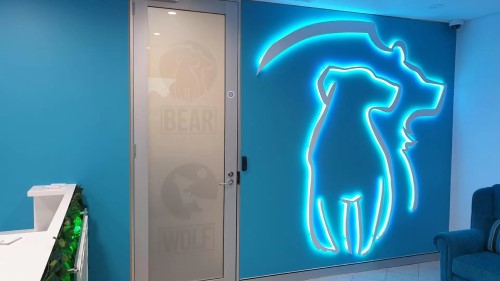 Over 30 Years of Lighting Up Brisbane's Best Brands
With over three decades of experience, we've got the expertise to bring your brand the attention it deserves, leaving a lasting impression on your customers. At North Lakes Signs, we're determined to create illuminated signage solutions that are guaranteed to make your business shine day and night.
Illuminate Your Brand
with Our Range of Services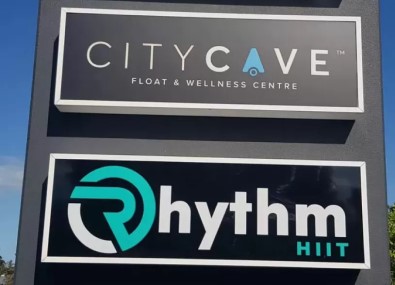 Lightboxes
Stand out 24/7 with our mesmerising lightboxes that guarantee to catch the eye of passersby. Perfect for businesses located in bustling areas like gyms, restaurants, and corporate offices, our lightboxes will build on your brand's visibility at any time of day, even at night!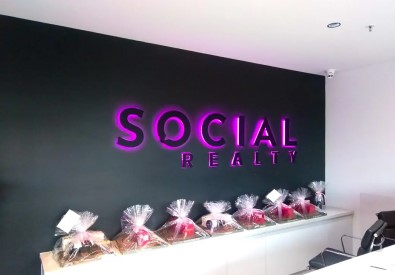 3D Illuminated Letters
Combine the charm of neon signs with the energy-efficient brilliance of LEDs. Our 3D illuminated letters bring brands to life and are perfect for a range of businesses, from gyms and medical centres to retail outlets. With heaps of finishing options, your brand will leave a impression on all who see it.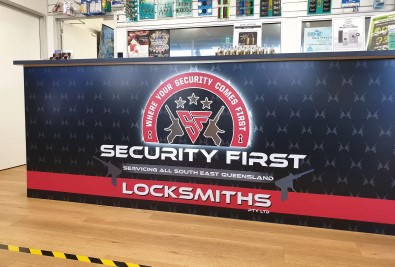 LED Backlit Signs
Create a visually striking impact with our LED backlit signs, designed to be both cost-effective and captivating. Ideal for reception areas, wall displays, and fascia signage, these illuminated signs are perfect for businesses looking to make a bold statement with their brand.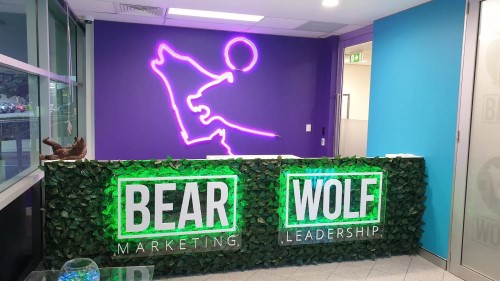 LED Neon Flex Signs
Embrace an eco-friendly option without compromising on the classic appeal of neon signs. Our LED Neon Flex Signs are perfect for restaurants, trendy corporate offices, and promotional signage for trade shows. Make a bold impression while being kind to the environment.
Get in touch today
At North Lakes Signs, we are dedicated to providing remarkable illuminated sign solutions tailored to fit your business. Whether you seek to brighten up your current signage or light up your brand with a brand-new display, our team is prepared to bring your vision to reality. Get in touch with us today to discuss transforming your brand into an attention-grabbing statement through our bespoke illuminated signs.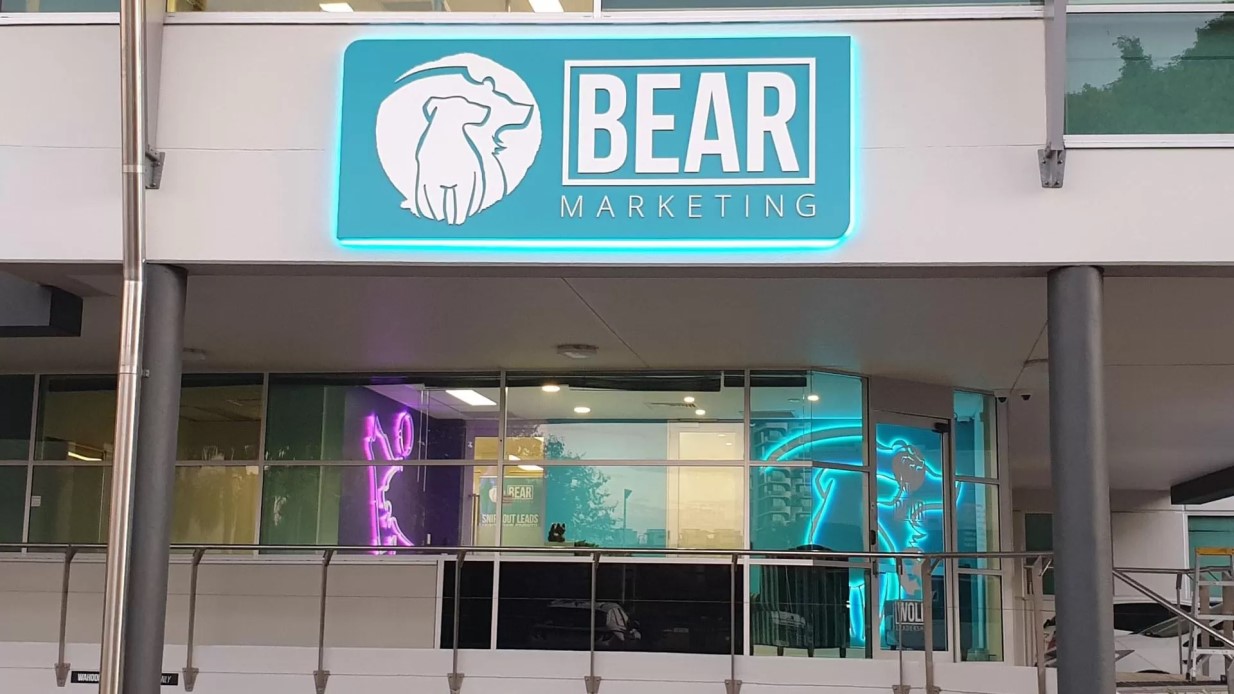 Why Choose North Lakes Signs for Your
Shop Signage Needs?

20000+ projects completed for 8000+ customers

4.9-star rating on Google from happy clients

Over 30 years of developing custom signage in Brisbane