Laser Cutting and Router Cutting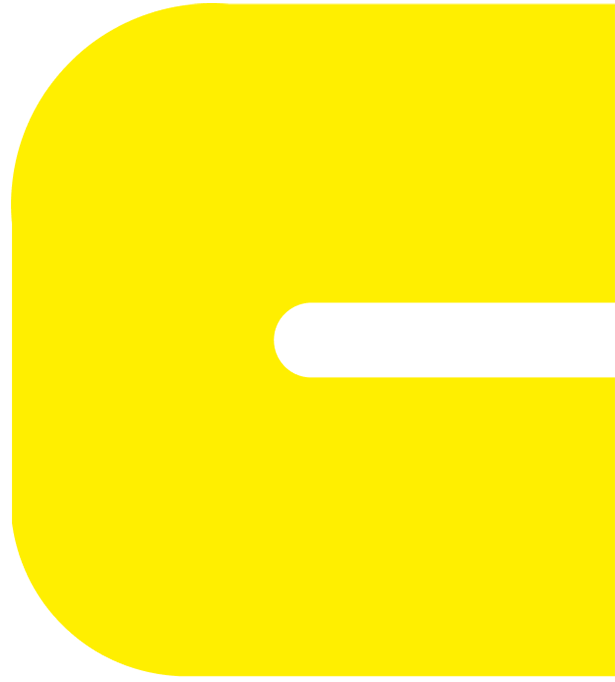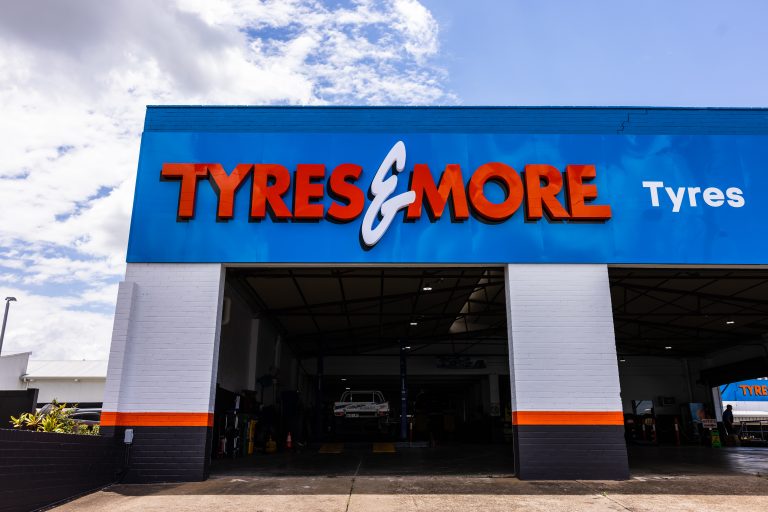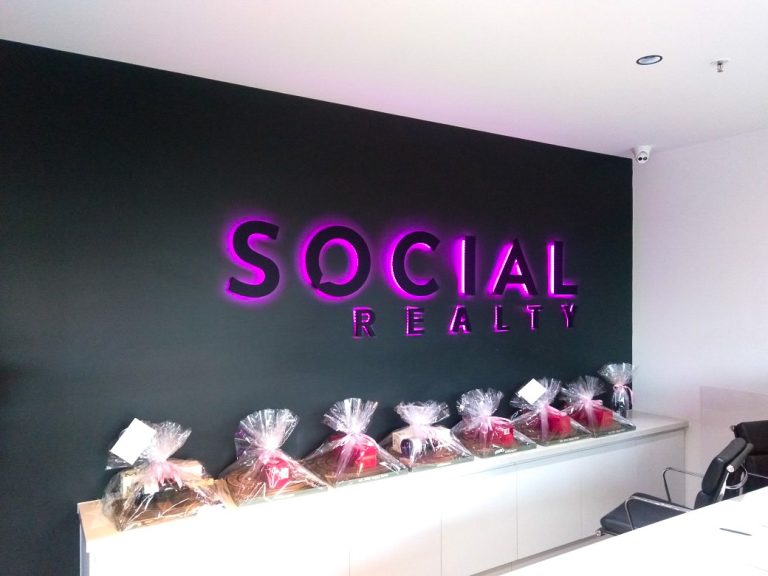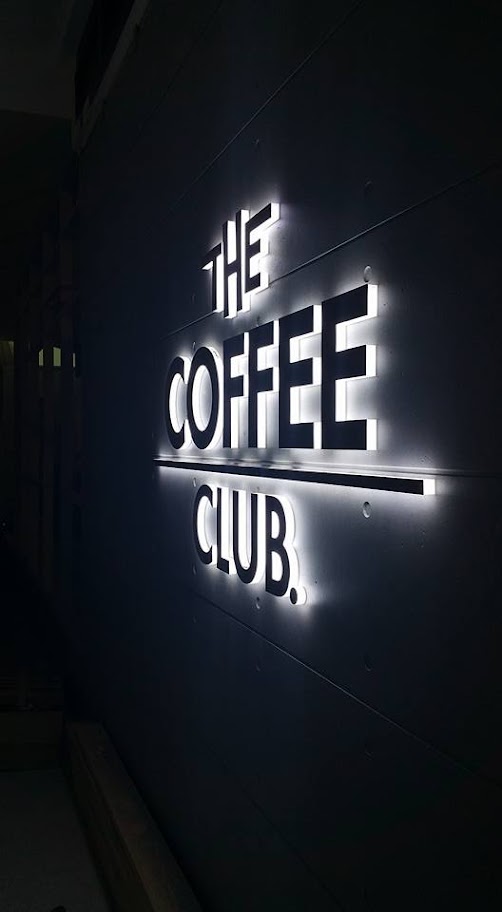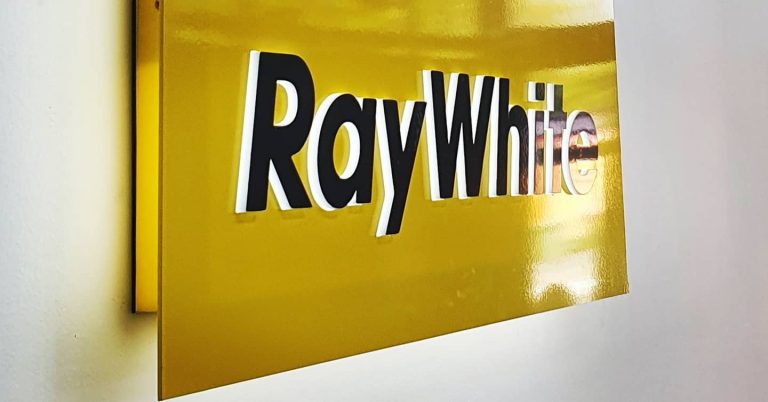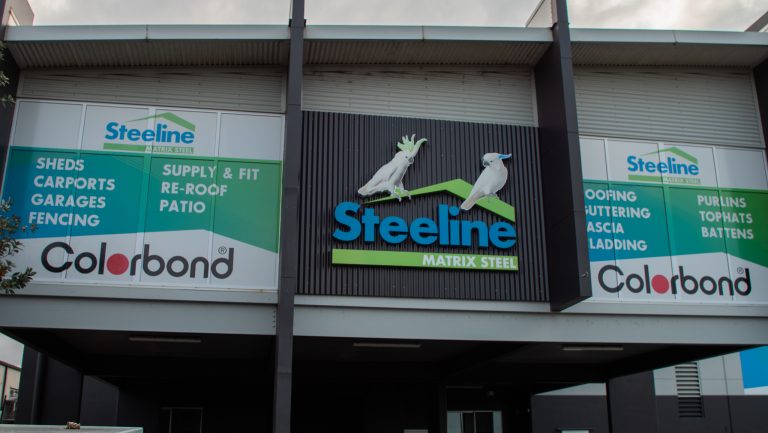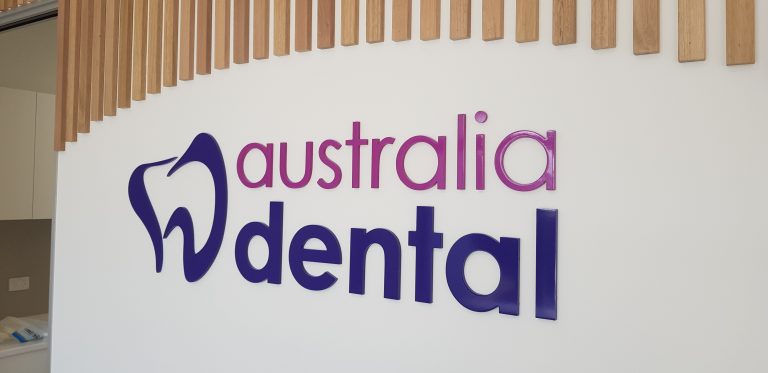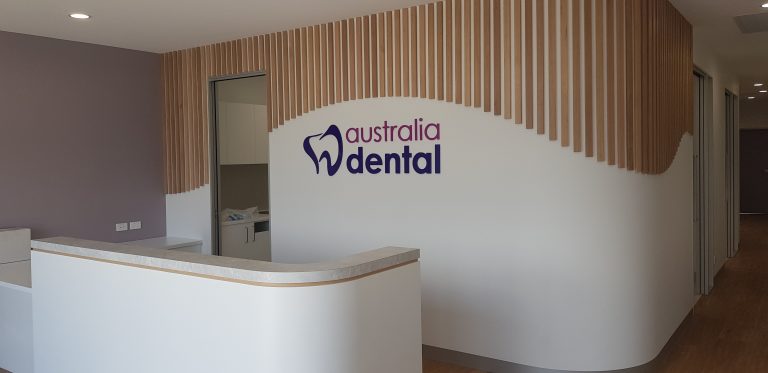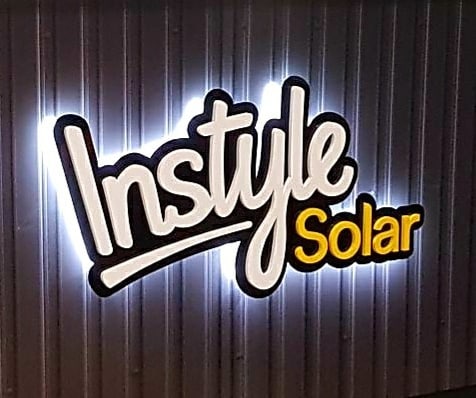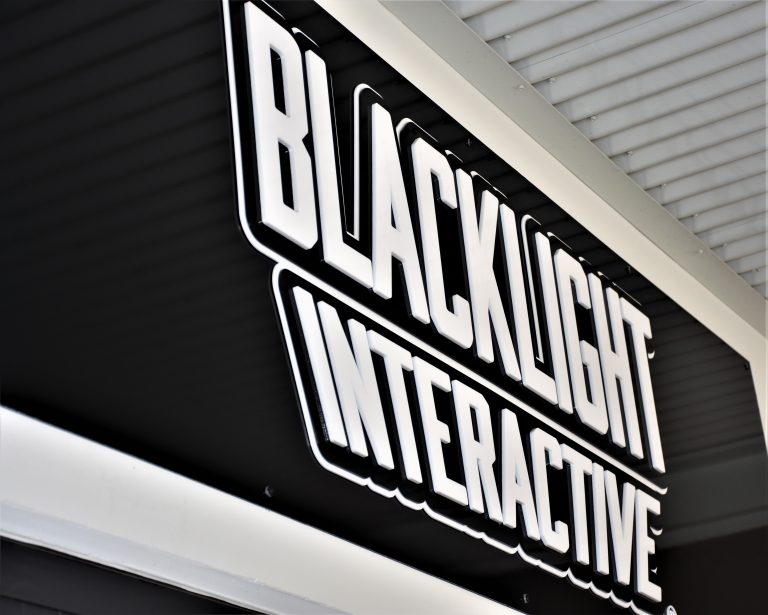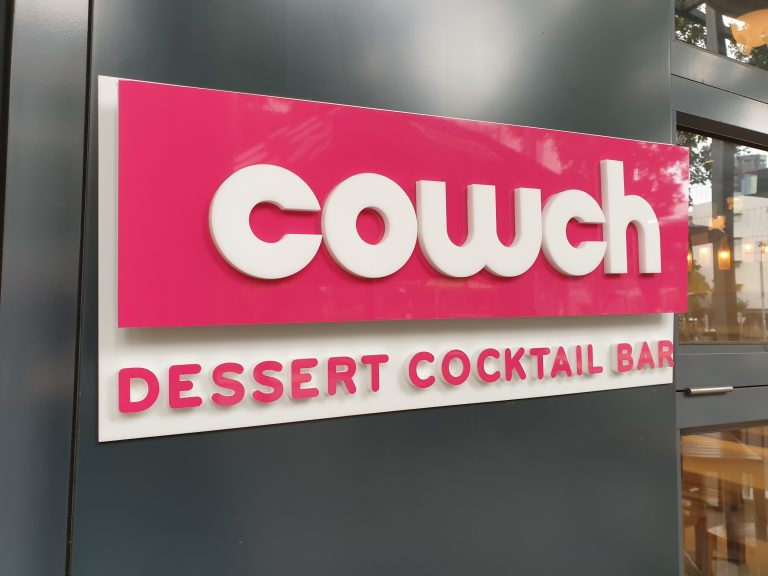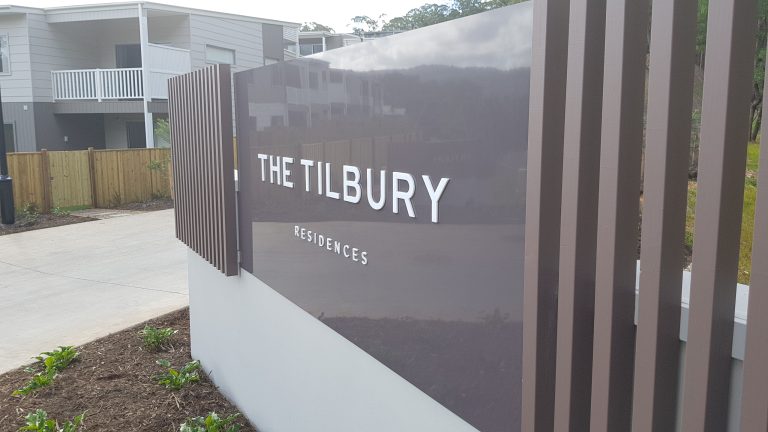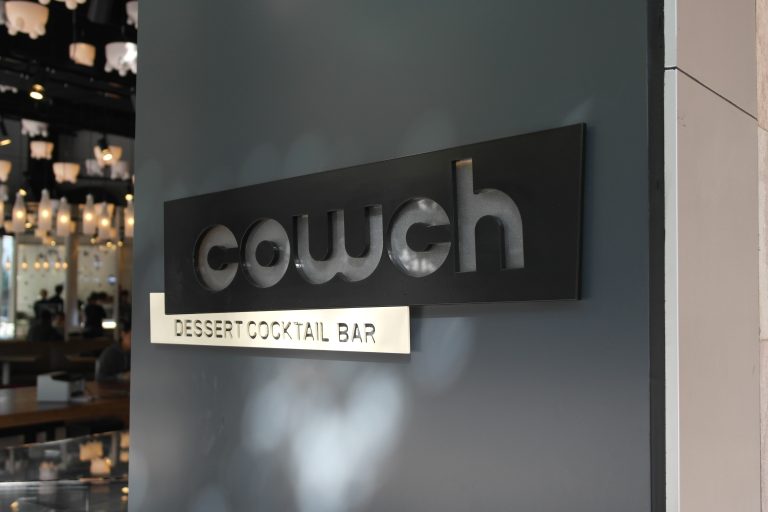 Precision Laser Cutting and Router Cutting Services

at North Lakes Signs

At North Lakes Signs, we take pride in offering top-of-the-line laser cutting and router cutting services that cater to a wide spectrum of materials and industries. With our advanced technology and skilled craftsmanship, we transform your designs into intricate, precise, and visually stunning creations. Whether you're seeking to craft intricate patterns, detailed signage, or unique shapes, our laser and router cutting capabilities ensure unparalleled precision and quality.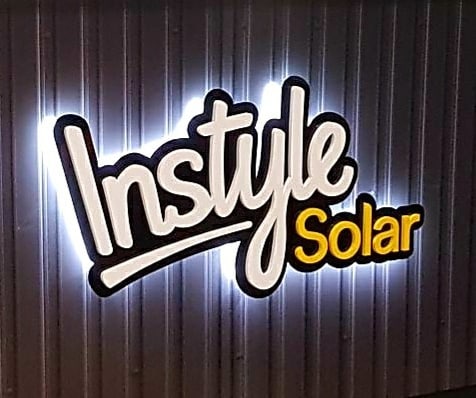 Laser Cutting: Crafting Intricacy with Unrivaled Precision
Our laser cutting services are at the forefront of precision technology, allowing us to bring your ideas to life with exceptional accuracy. Whether you're working with acrylic, ACM aluminum, solid aluminum, foam PVC, or a range of other materials, our state-of-the-art laser cutting machines meticulously sculpt each piece according to your specifications.
Acrylic: Our laser cutting technology delicately cuts and engraves acrylic to achieve intricate designs, sharp edges, and a flawless finish. Whether you need custom shapes, logos, or fine detailing, our precision is unmatched.
ACM Aluminum: Aluminum Composite Material (ACM) is a versatile material that finds applications in exterior signs, architectural elements, and more. Our laser cutting process ensures clean edges, allowing for seamless integration into your projects.
Solid Aluminum: From industrial applications to decorative accents, solid aluminum is known for its durability and sleek appearance. Our laser cutting services enable us to cut complex shapes and designs with precision, giving your projects a distinct edge.
Foam PVC: Foam PVC is a lightweight yet durable material often used for signage, displays, and indoor applications. Our laser cutting technology ensures that your foam PVC pieces are precisely cut, allowing for intricate and accurate results.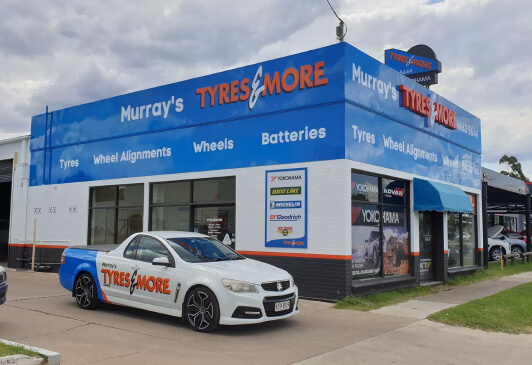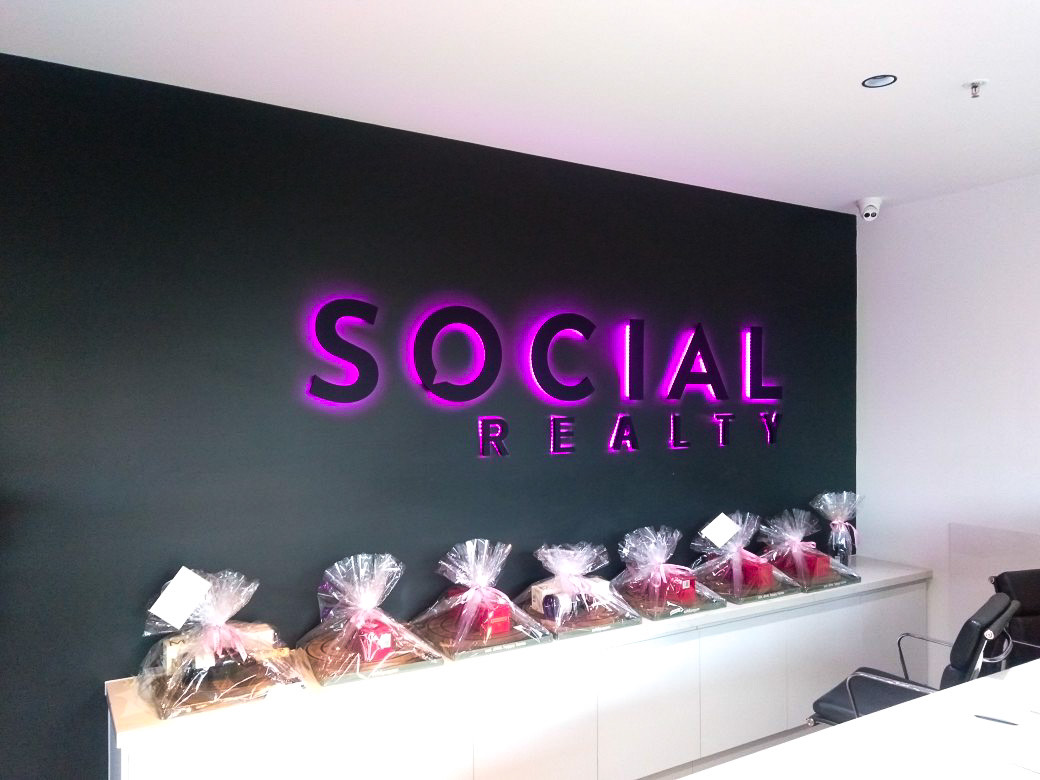 Router Cutting: Shaping Ideas into Reality
Our router cutting services are another dimension of our expertise, giving you the freedom to create three-dimensional shapes, intricate patterns, and designs that demand attention. Our state-of-the-art router cutting machinery allows us to work with a variety of materials, helping you achieve your desired aesthetics and functionality.
From crafting architectural elements that add depth to your signage to producing dimensional letters that exude professionalism, our router cutting capabilities offer limitless possibilities for your projects.
Your Vision, Our Expertise
At North Lakes Signs, we understand that every project is unique and deserves the utmost attention to detail. Whether you're an architect seeking to bring your vision to life, a business owner aiming to enhance your branding, or an artist looking for precise execution of your designs, our laser cutting and router cutting services ensure your ideas are realized with unparalleled precision and craftsmanship.
Our team of skilled professionals is dedicated to delivering results that exceed your expectations. We are committed to understanding your needs, recommending the best techniques and materials, and executing each project with meticulous care.
Contact us today to discuss your laser cutting and router cutting requirements. Let North Lakes Signs be your partner in transforming imagination into reality, one precise cut at a time.