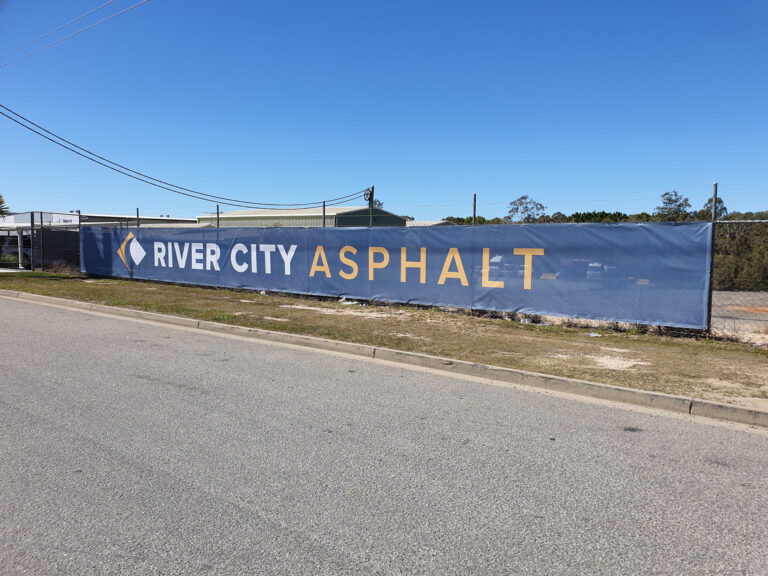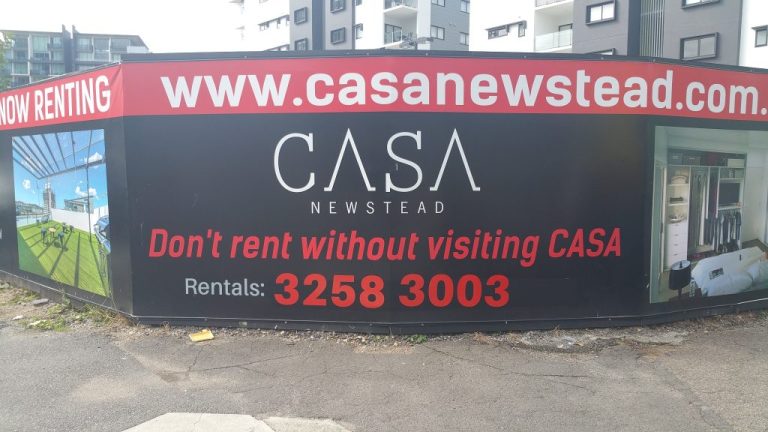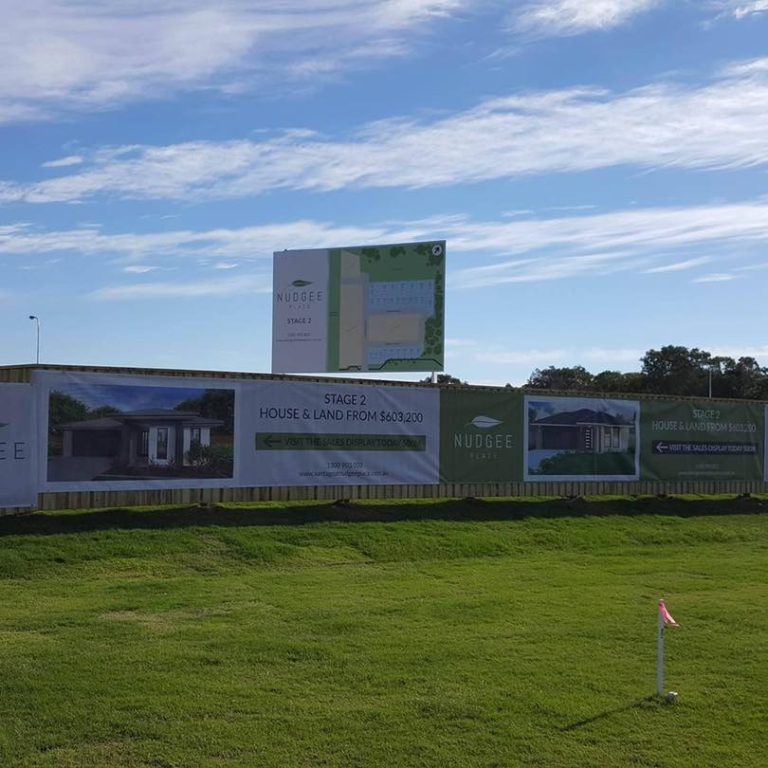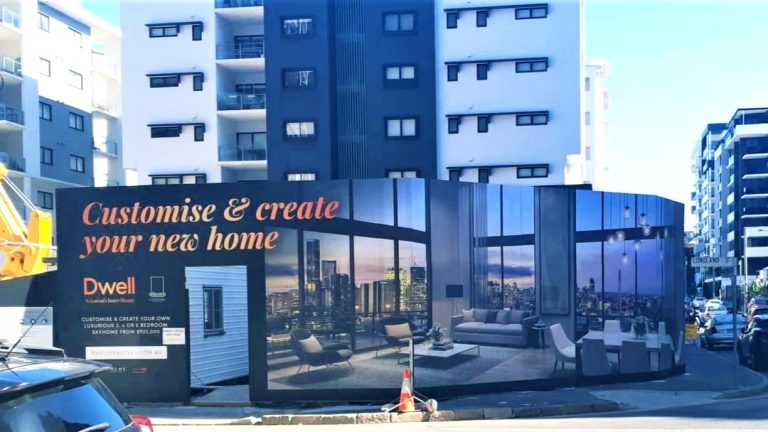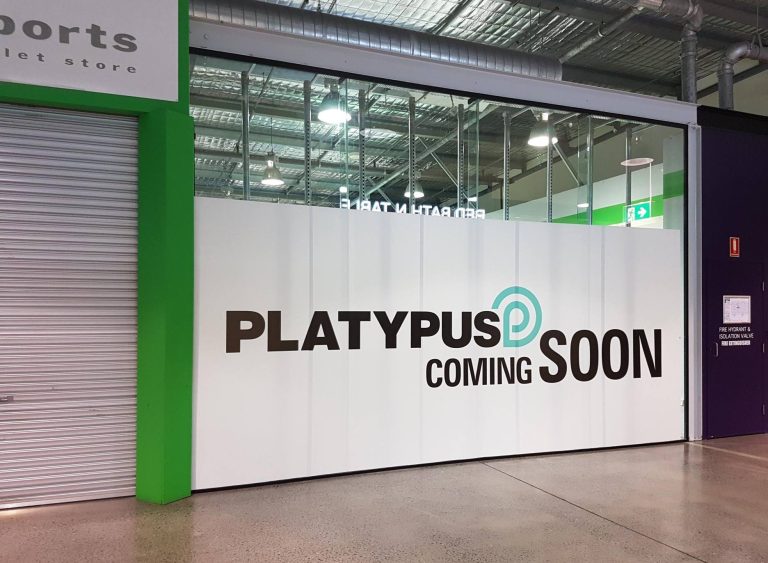 Unleash the Potential of Captivating Signage
In the world of construction management or when embarking on a fresh retail adventure, making a memorable impact is non-negotiable. With an impressive track record spanning over three decades, the experts at North Lakes Signs have crafted a dazzling array of signage solutions designed to seize the attention of all who pass by.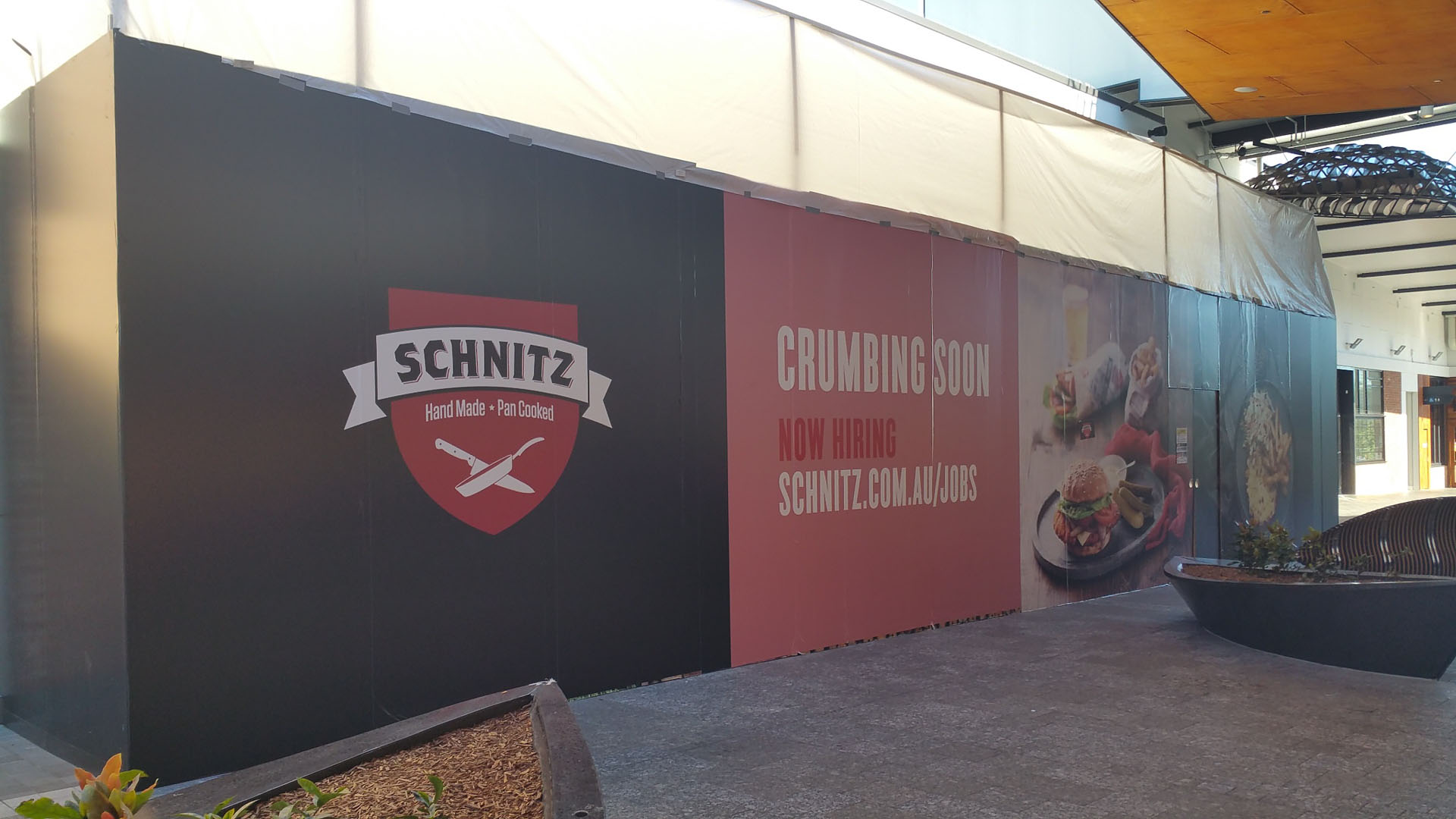 Why Embrace the World of Hoarding Signage?
Picture a blank canvas yearning to weave your brand's narrative. Signage is that very canvas, offering boundless opportunities to champion your brand, ensure security, and elevate aesthetics. Here's why you should consider the magic of signage:
Brand Brilliance: Signage is your versatile brush to paint your brand's identity during construction, renovations, or a grand store debut. Let your brand logo, message, and personality shine through in striking graphics.
The Guardian of Security: Signage serves as both a protective barrier and a beacon of professionalism. It not only safeguards your premises but communicates progress and dedication to all who pass.
Aesthetic Enchantment: Meticulously designed signage is the key to transforming your space into a captivating haven, beckoning all with an air of intrigue.
Build Excitement
with Our Hoarding Signage Options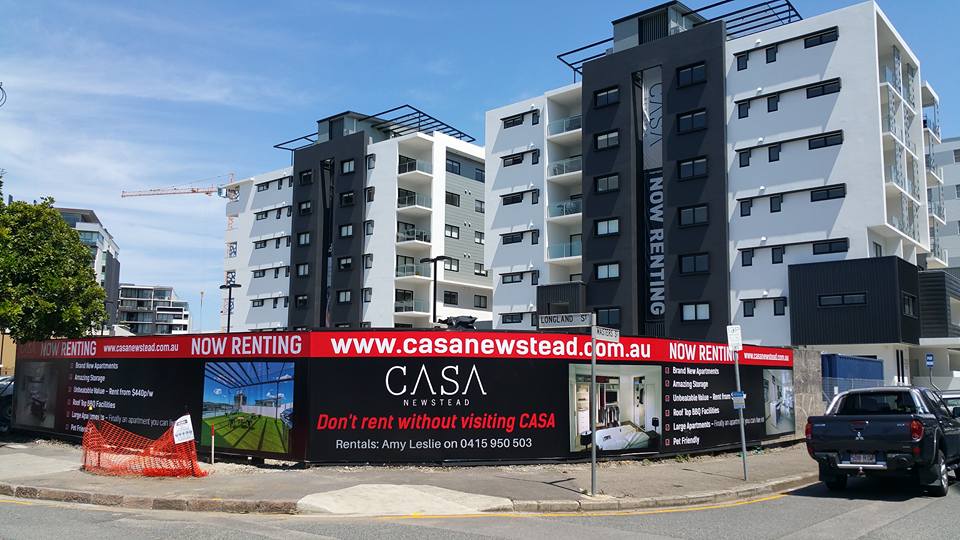 Temporary Site Hoardings
Ideal for construction zones, these signs effortlessly convey project details, safety protocols, and your brand's essence.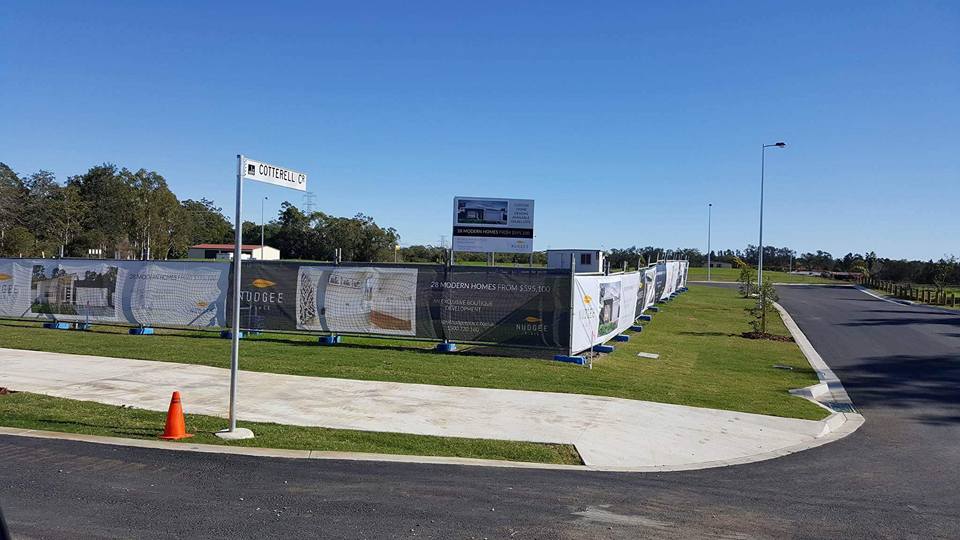 Construction Site Hoardings
Elevate your construction site's visual allure while weaving your brand's story seamlessly.

Retail Hoardings
Steal the spotlight when launching a store or embarking on a renovation journey with personalised retail signage that leaves an indelible impression.
Connect with us today
Don't let your property or site linger as a bland canvas. Harness the enchantment of signage to etch a lasting memory in the hearts of your audience. Contact us today at 07 3060 7091 for a personalised consultation or a quote to bring your signage dreams to life.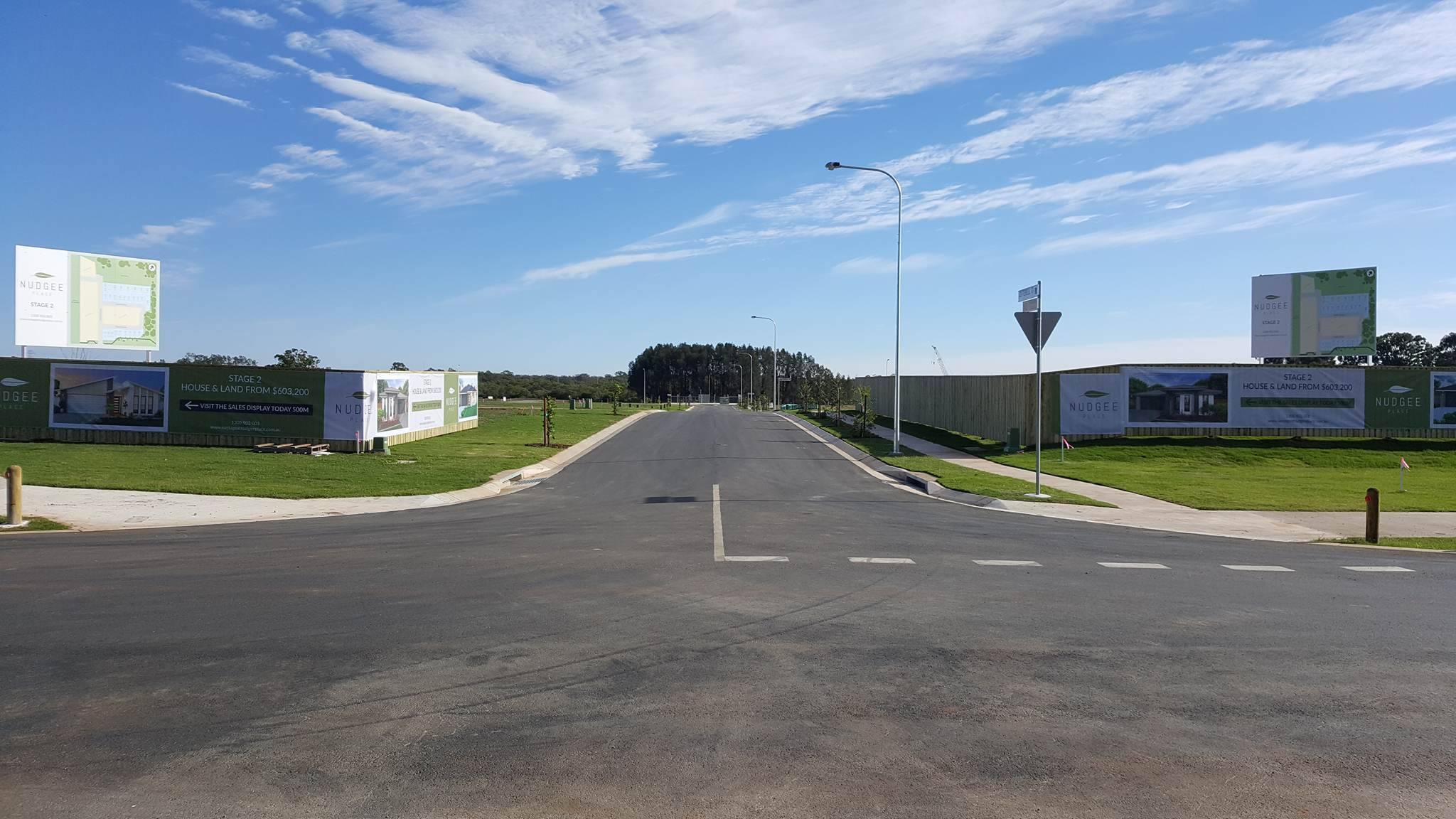 Why Choose North Lakes Signs for Your
Shop Signage Needs?

20000+ projects completed for 8000+ customers

4.9-star rating on Google from happy clients

Over 30 years of developing custom signage in Brisbane