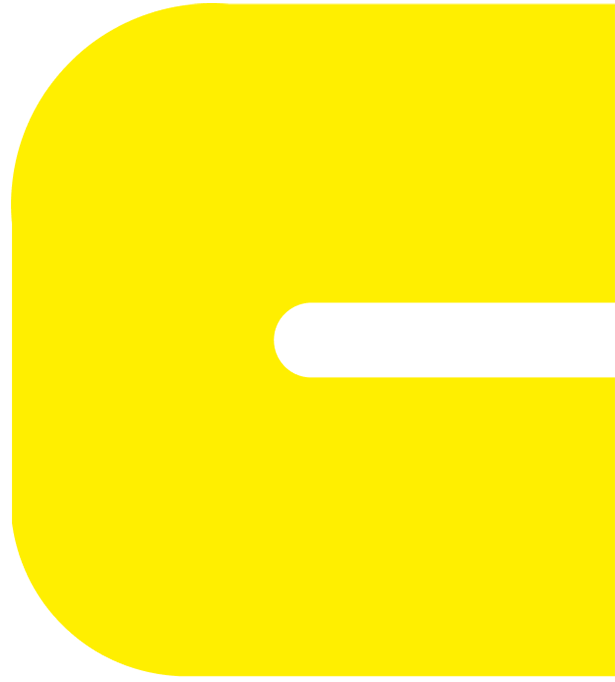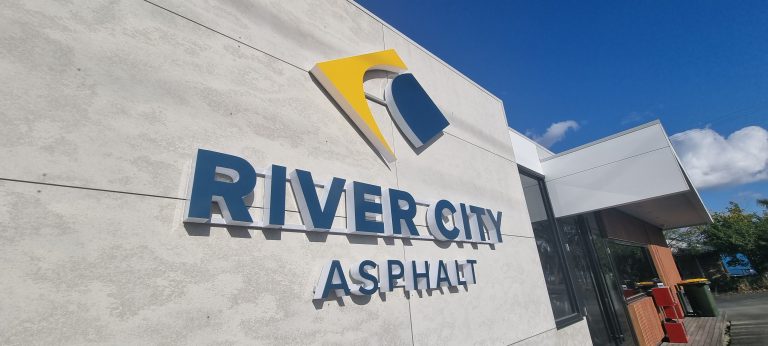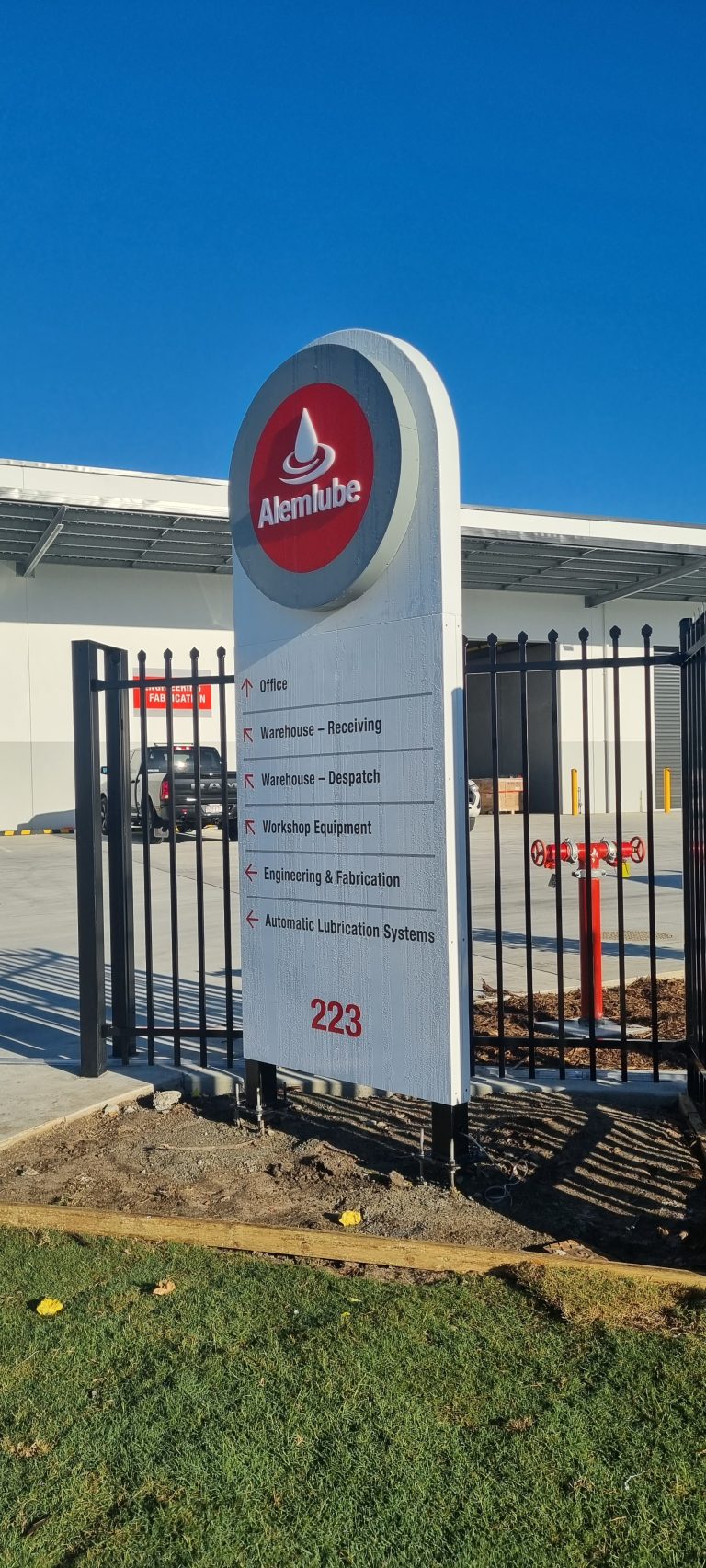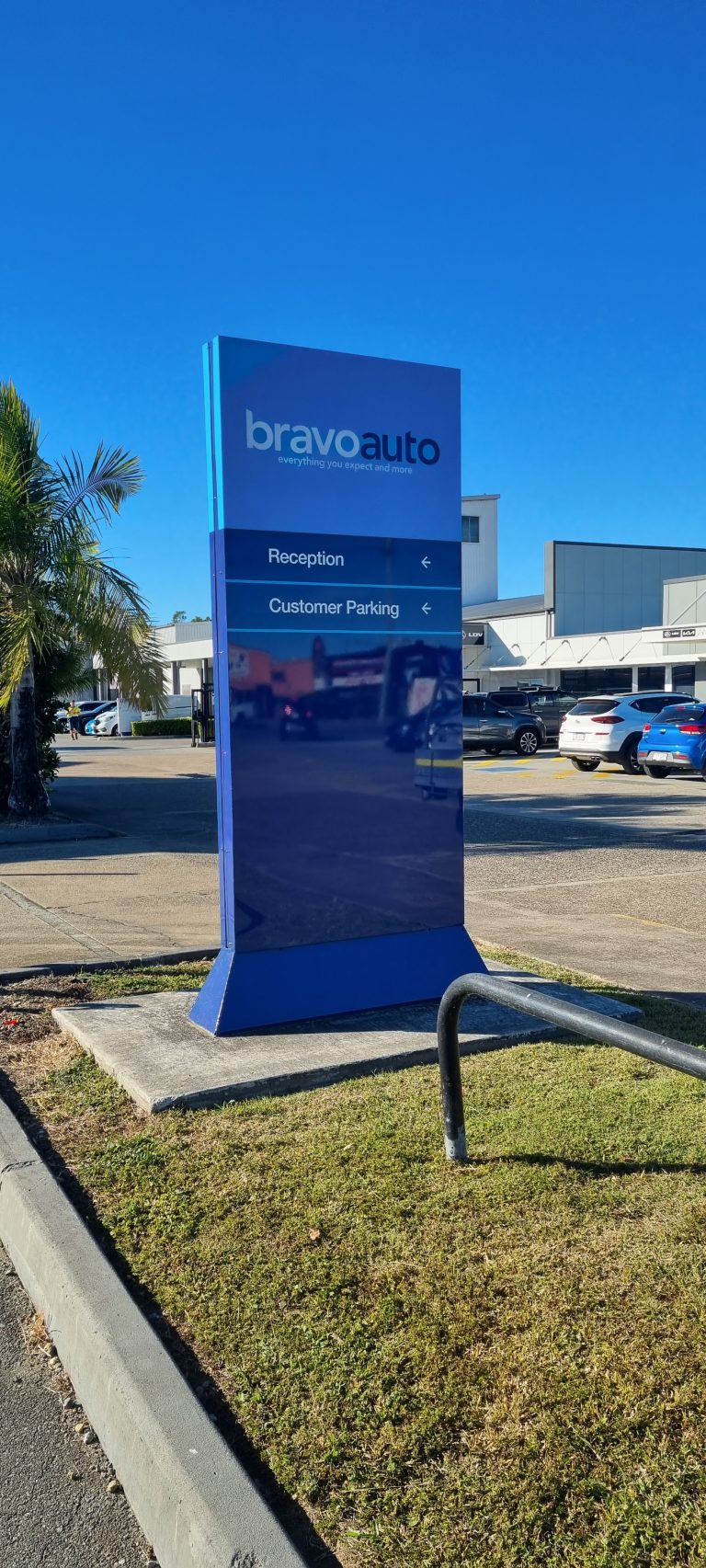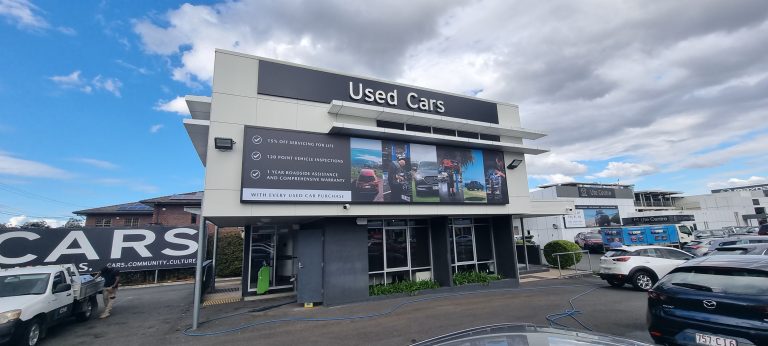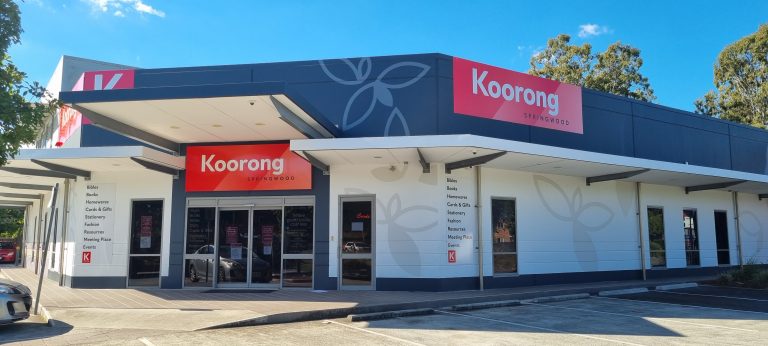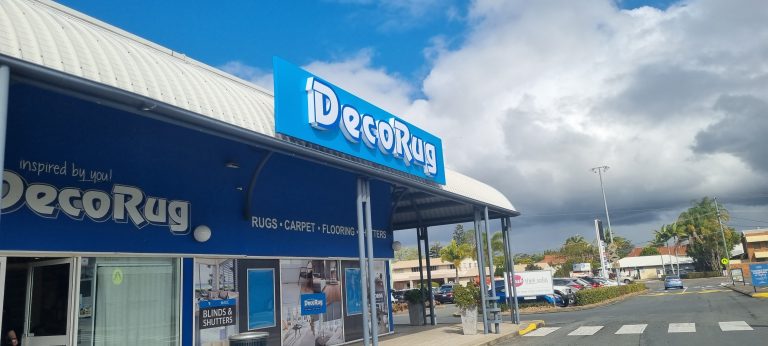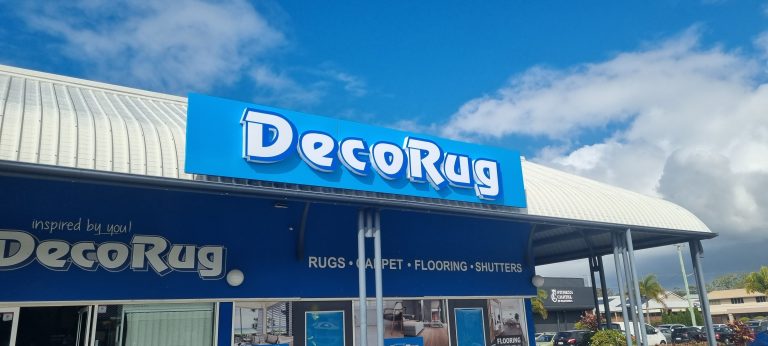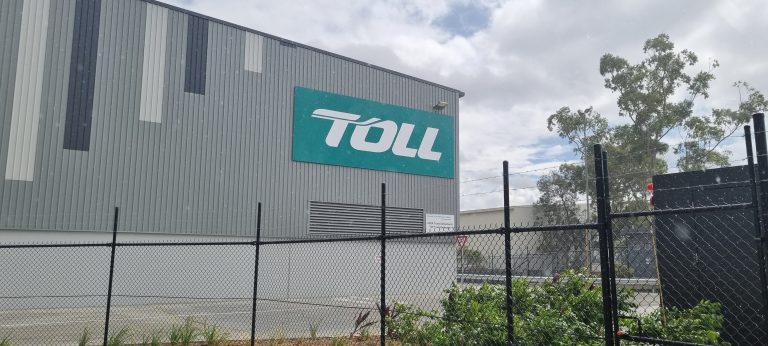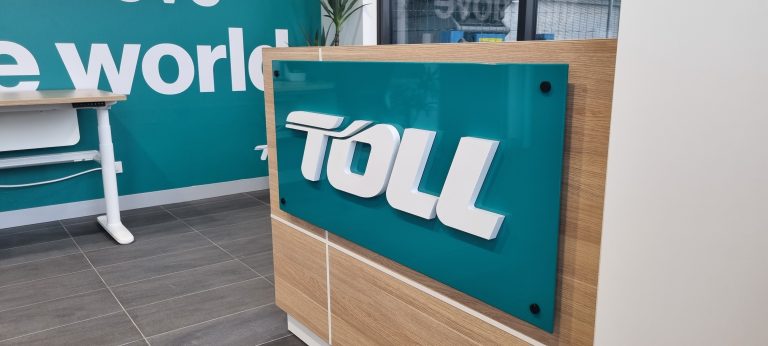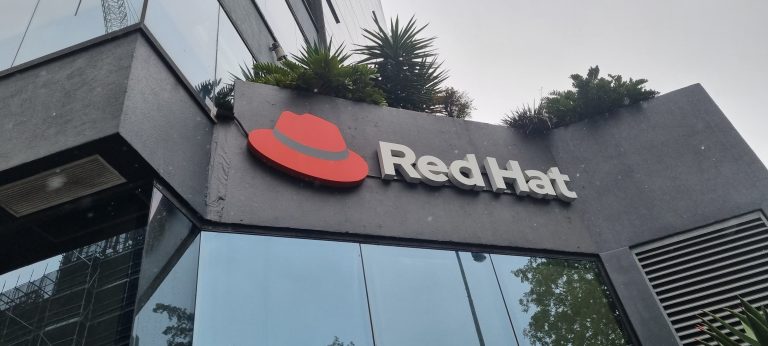 Elevate Your Brand with
Distinctive Fabricated Signs
At North Lakes Signs, we specialize in crafting premium quality fabricated signs that make a lasting impression. Our expertise lies in creating stunning 3D fabricated letters, custom aluminum sign frames, steel frames, pylon signs, and a wide array of other professional signage solutions. With a dedication to excellence and a commitment to innovation, we transform your vision into reality, helping your business stand out in a crowded world.

Our Signature Fabricated Letters

Bring your brand to life with our meticulously crafted 3D fabricated letters. Whether you prefer the sleek sophistication of aluminum letters, the versatility of acrylic letters, or the captivating allure of illuminated options, we've got you covered. Our team of skilled artisans combines cutting-edge technology with masterful craftsmanship to produce letters that exude professionalism and creativity.
Aluminum Letters:
The perfect blend of durability and elegance, aluminum letters add a touch of sophistication to any space. Choose from a range of finishes and fonts to match your brand identity.
Acrylic Letters:
Versatile and eye-catching, acrylic letters allow for a range of colors and effects. They're ideal for creating a modern and vibrant look.
Illuminated Letters:
Make a statement day and night with our illuminated letter options. Choose from LED backlighting for a dynamic and attention-grabbing display.
Non-Illuminated Letters and logos:
For a more subtle and classic appearance, non-illuminated letters offer timeless charm and sophistication.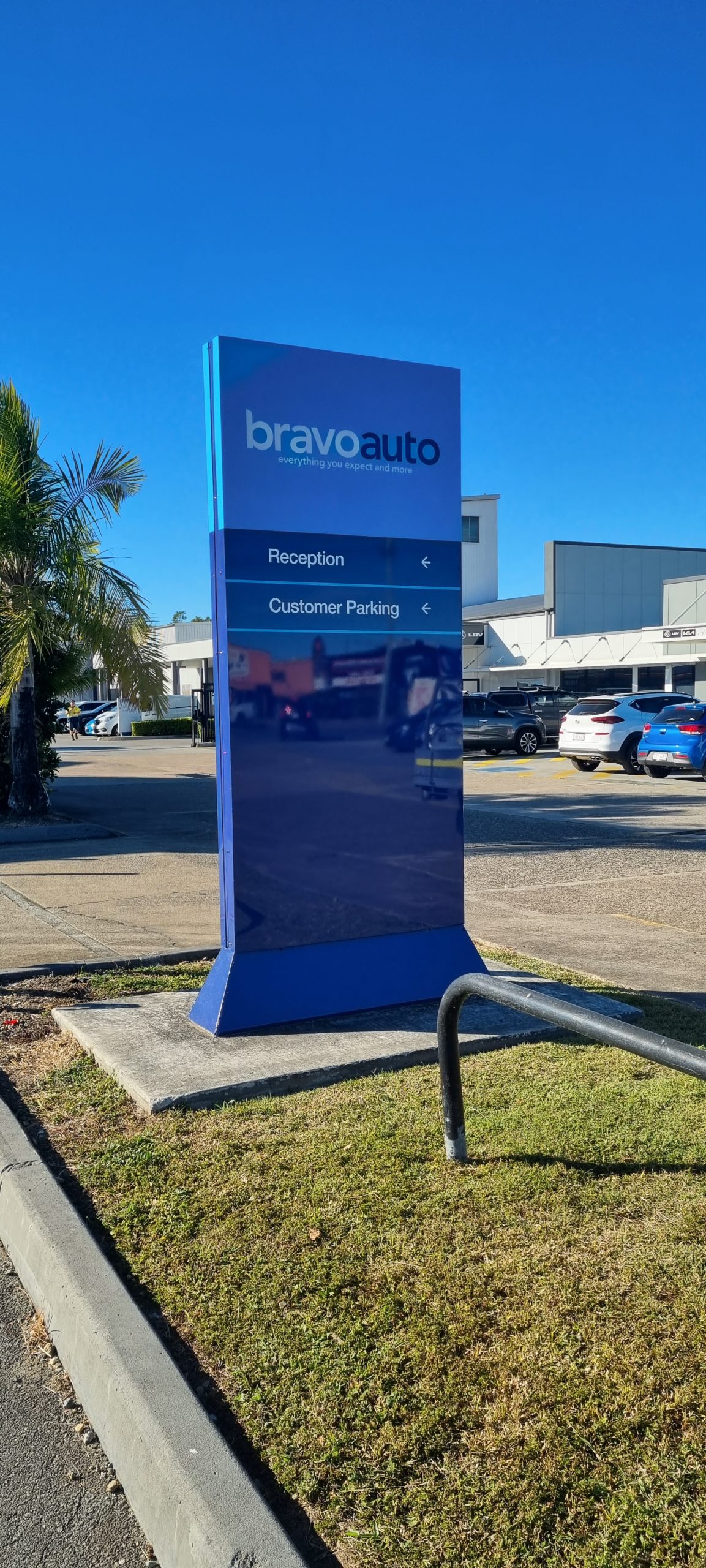 Crafting Exceptional Frames
Our expertise extends beyond letters. We specialize in designing and crafting custom aluminum and steel frames that provide the foundation for your signage. With a keen eye for detail and a commitment to durability, our frames ensure your signs are securely displayed, enhancing their visual impact.
Pylon Signs and Renovations
When it comes to making a statement on a larger scale, pylon signs are a dynamic choice. Our team is skilled in designing, fabricating, and installing pylon signs that capture attention from a distance. Whether you're creating a new installation or renovating an existing one, we bring innovation and precision to every project.
Professional Lightbox Illumination
Illuminate your brand with our expertly designed lightbox solutions. Our LED illumination technology ensures your signs are energy-efficient, long-lasting, and brilliantly lit. From captivating storefront displays to impactful wayfinding systems, our lightbox solutions enhance visibility and drive engagement.
Architectural Signage and Monuments
We understand that your brand deserves to be showcased in a way that reflects its significance. Our architectural signage and monument signs are designed to integrate seamlessly into their surroundings while commanding attention. These signs blend artistry and functionality, leaving a lasting impression on visitors and passersby.
Custom Billboard Signs
No project is too large for us. We specialize in creating custom billboard signs of any scale. From concept to installation, our team collaborates closely with you to ensure your vision is translated into a striking outdoor display that commands attention and communicates effectively.
At North Lakes Signs, we're more than just a signage company – we're your partners in elevating your brand's visibility and impact. Contact us today to discuss your project and let's turn your vision into reality.