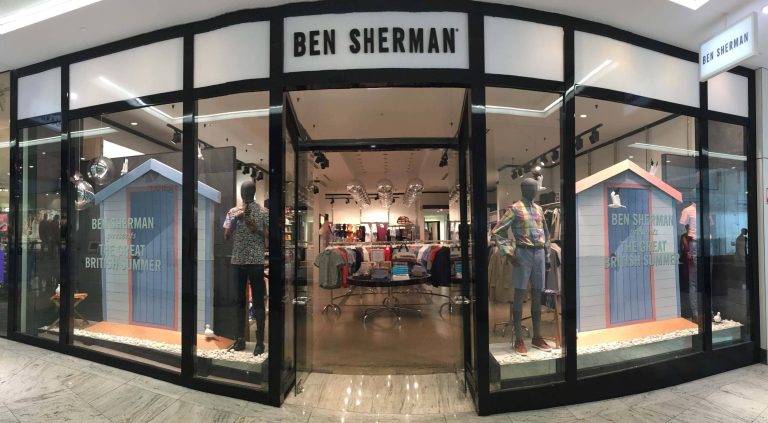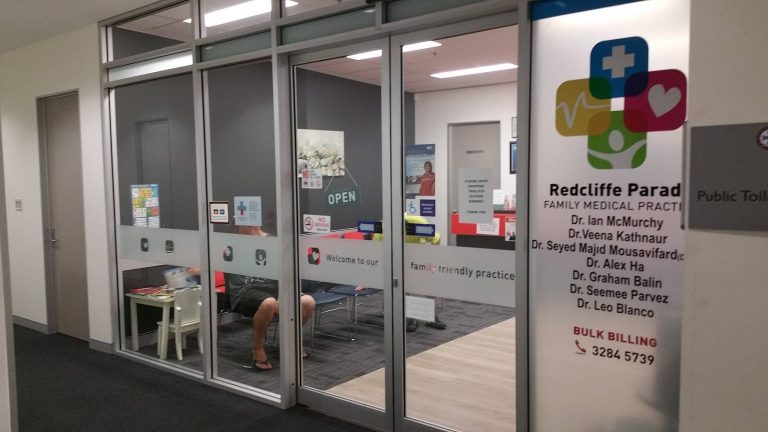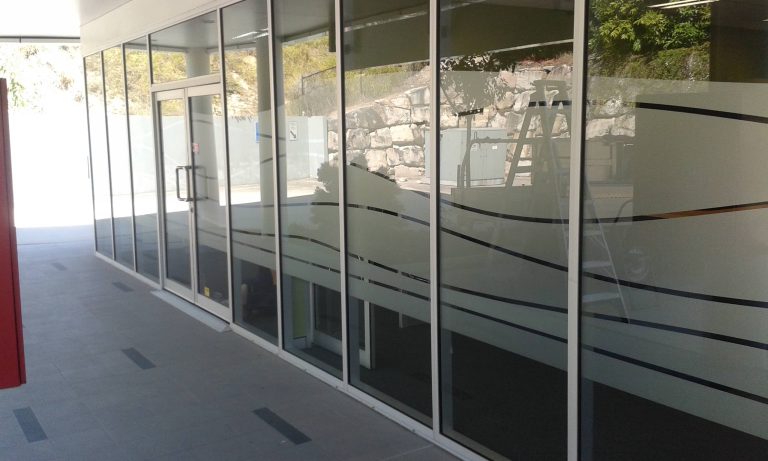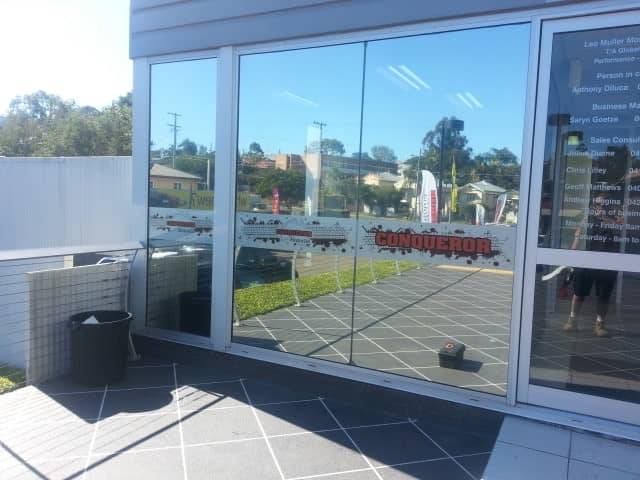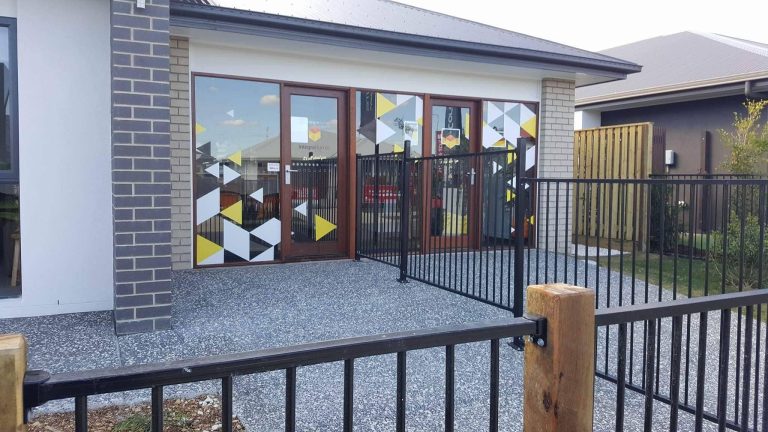 Window Tinting Services at North Lakes Signs
North Lakes Signs is your premier destination for quality window tinting solutions in Brisbane. Your storefront is a canvas for your business, and we're here to transform it into a captivating masterpiece. With over two decades of experience, our window tinting services go beyond aesthetics; they're a strategic investment in your brand's visibility and security.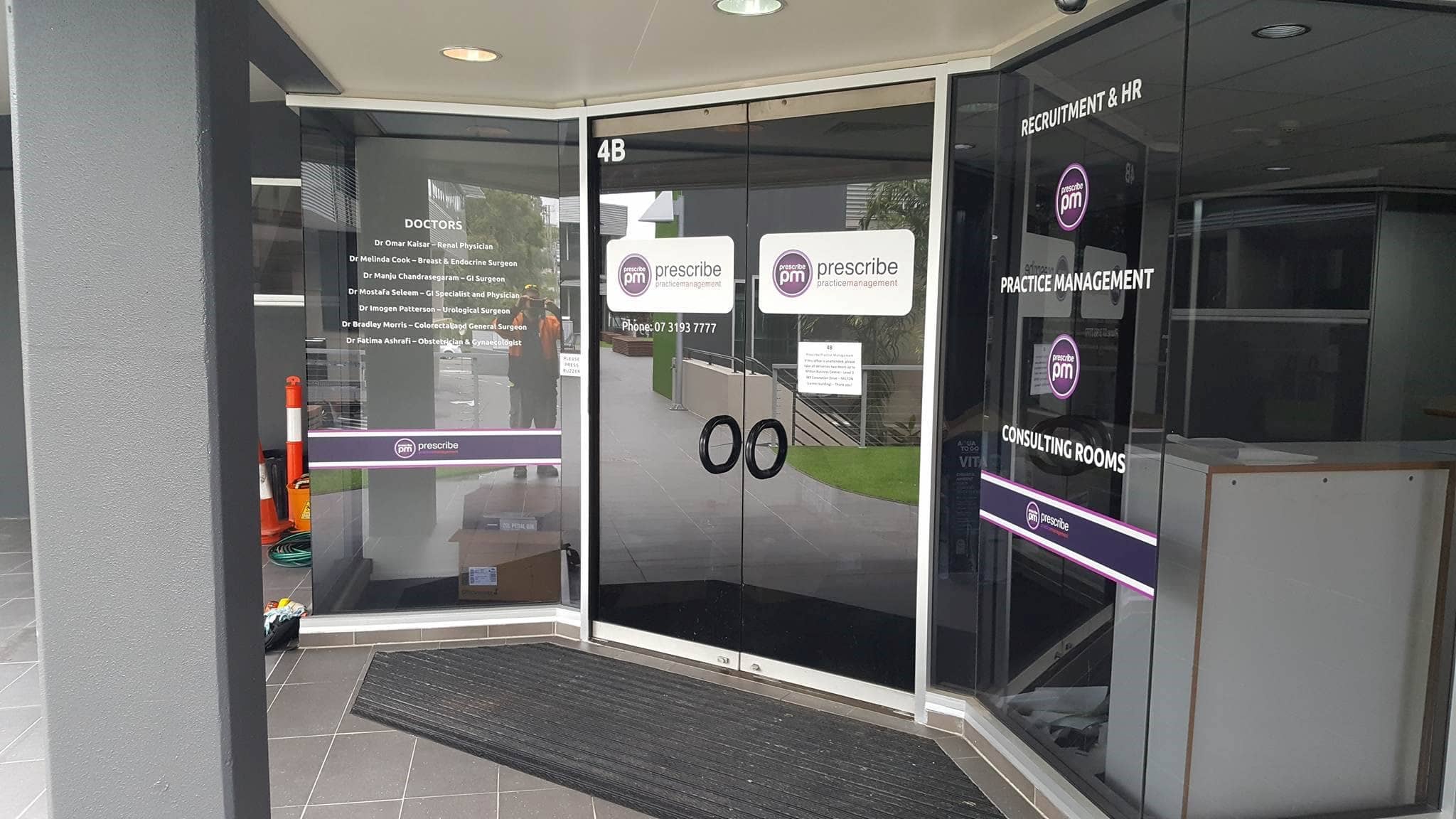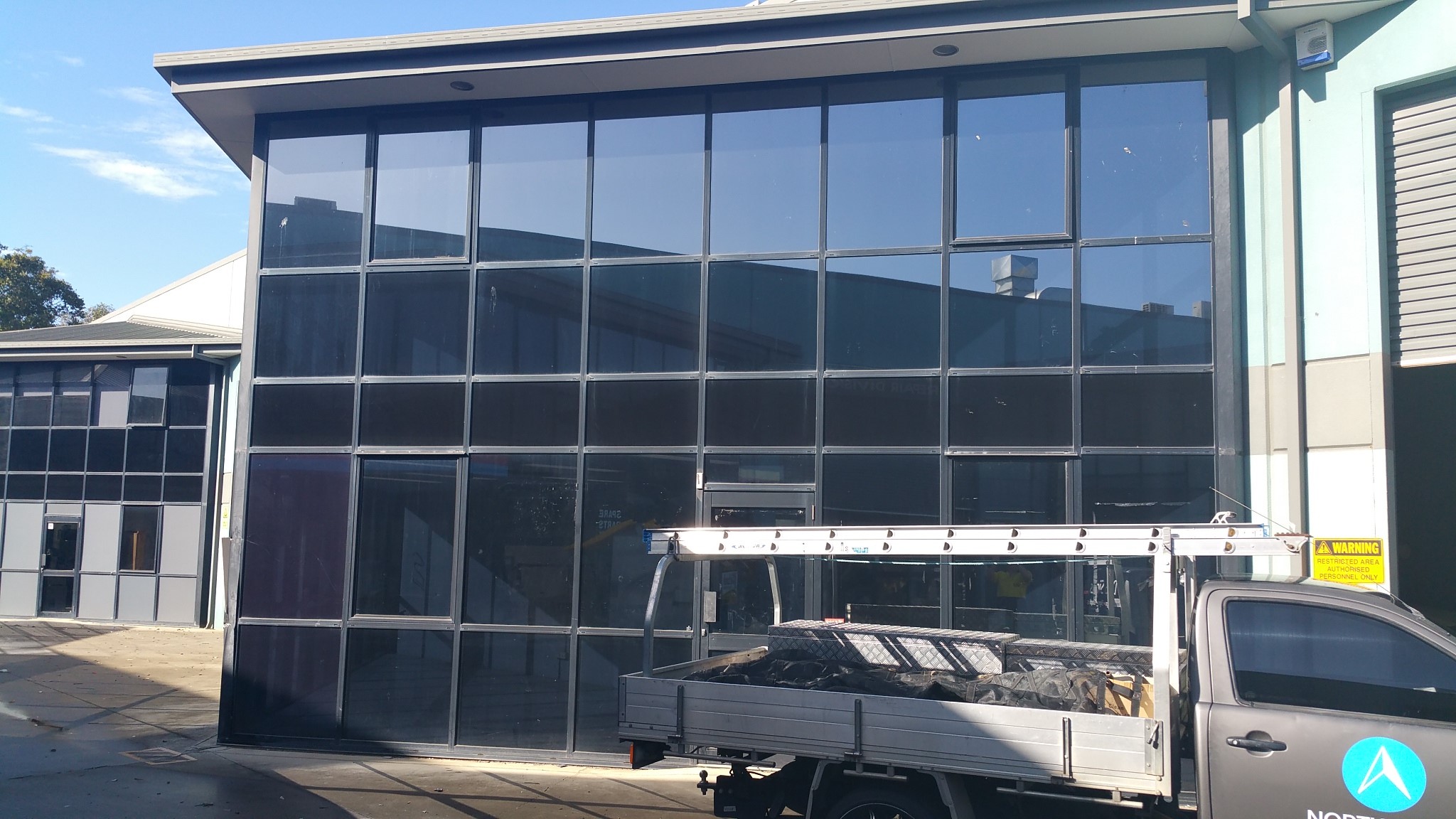 Why Choose North Lakes Signs for Your Window Tinting Needs?
Our window tinting services not only enhance the visual appeal of your business but also provide a myriad of practical benefits. From creating a comfortable atmosphere for your customers to safeguarding your interior against harmful UV rays, our window tinting solutions are tailored to meet the unique demands of your business.
Our Range of
Window Tinting Services
Commercial Tinting
Make a bold statement with our commercial tinting solutions. Improve energy efficiency, protect merchandise from sun damage, and create an inviting atmosphere for your customers.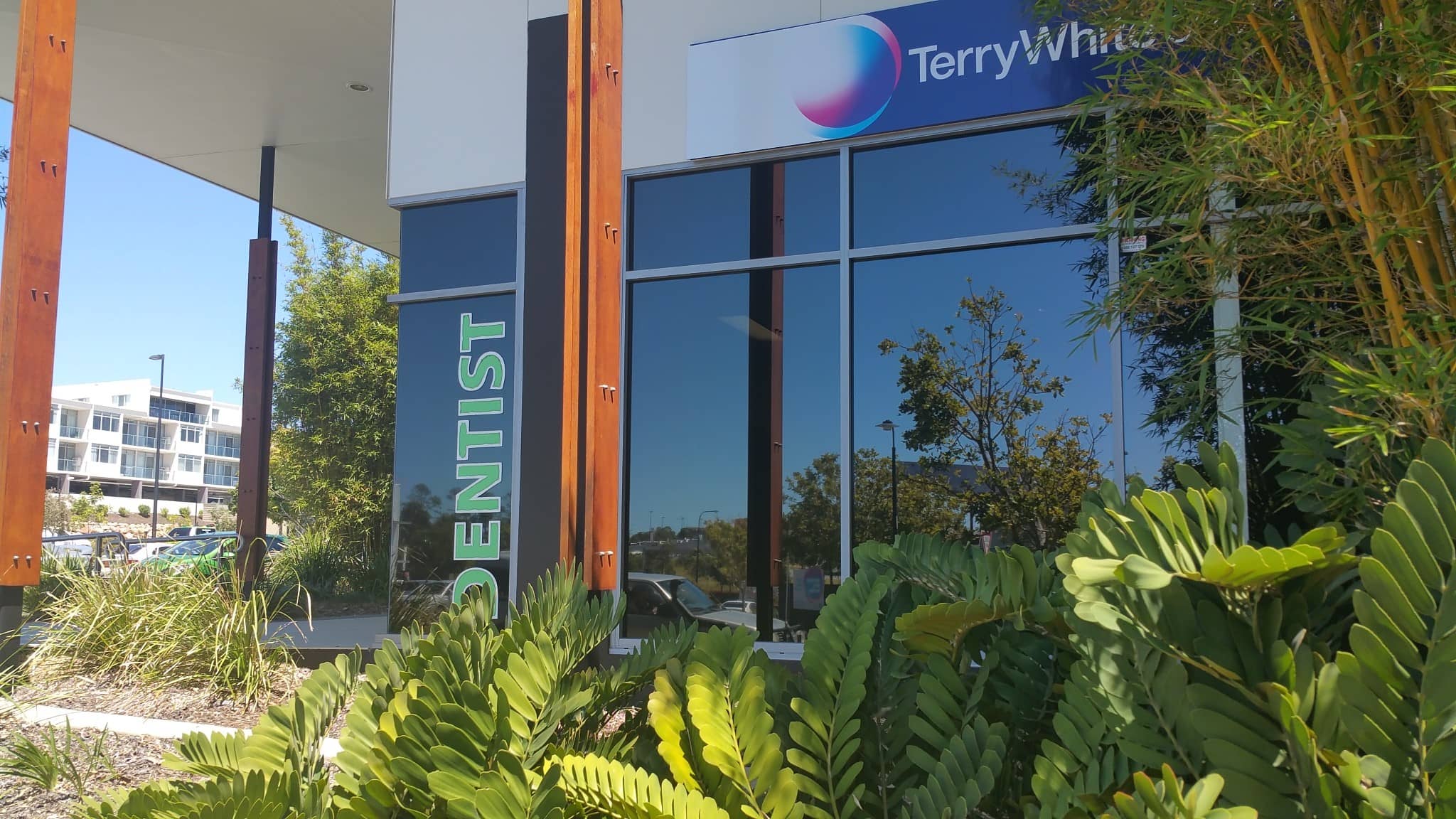 Privacy Glass Solutions
Balance transparency and privacy with our innovative privacy glass solutions. Ideal for offices, conference rooms, or any space where discretion is paramount.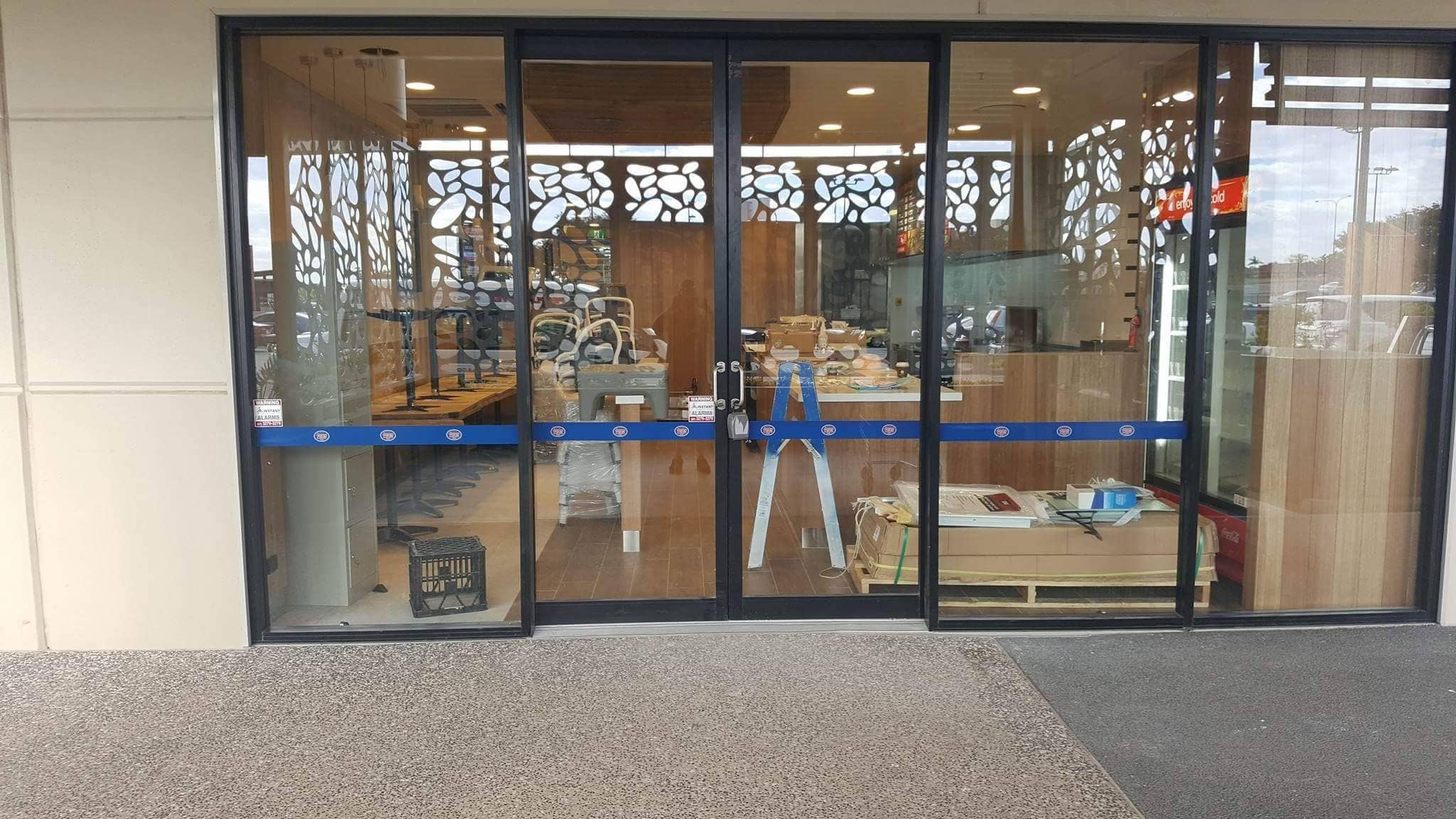 Safety Banding
Prioritise safety without sacrificing aesthetics. Our safety banding adds an extra layer of protection to glass surfaces, minimising the risk of accidents.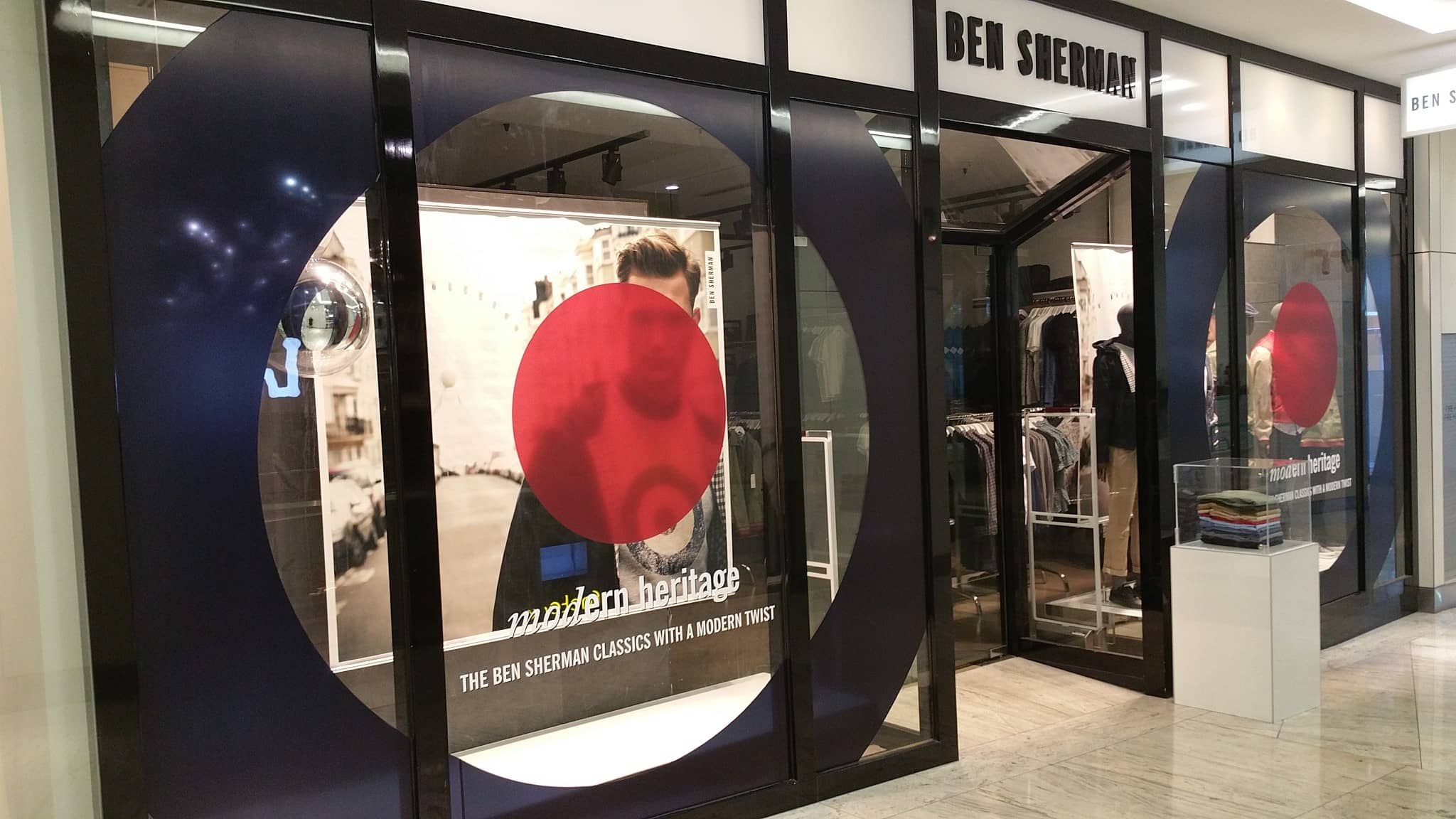 Decorative Glass
Transform your windows into works of art with our decorative glass solutions. From elegant patterns to custom designs, we bring your vision to life, adding a touch of sophistication to your space.
Get in touch today
At North Lakes Signs, we're committed to delivering window tinting solutions that not only meet but exceed your expectations. Elevate your business's image and functionality with our expert services. Give us a call on (07) 3060 7091 for a quote tailored to your unique needs.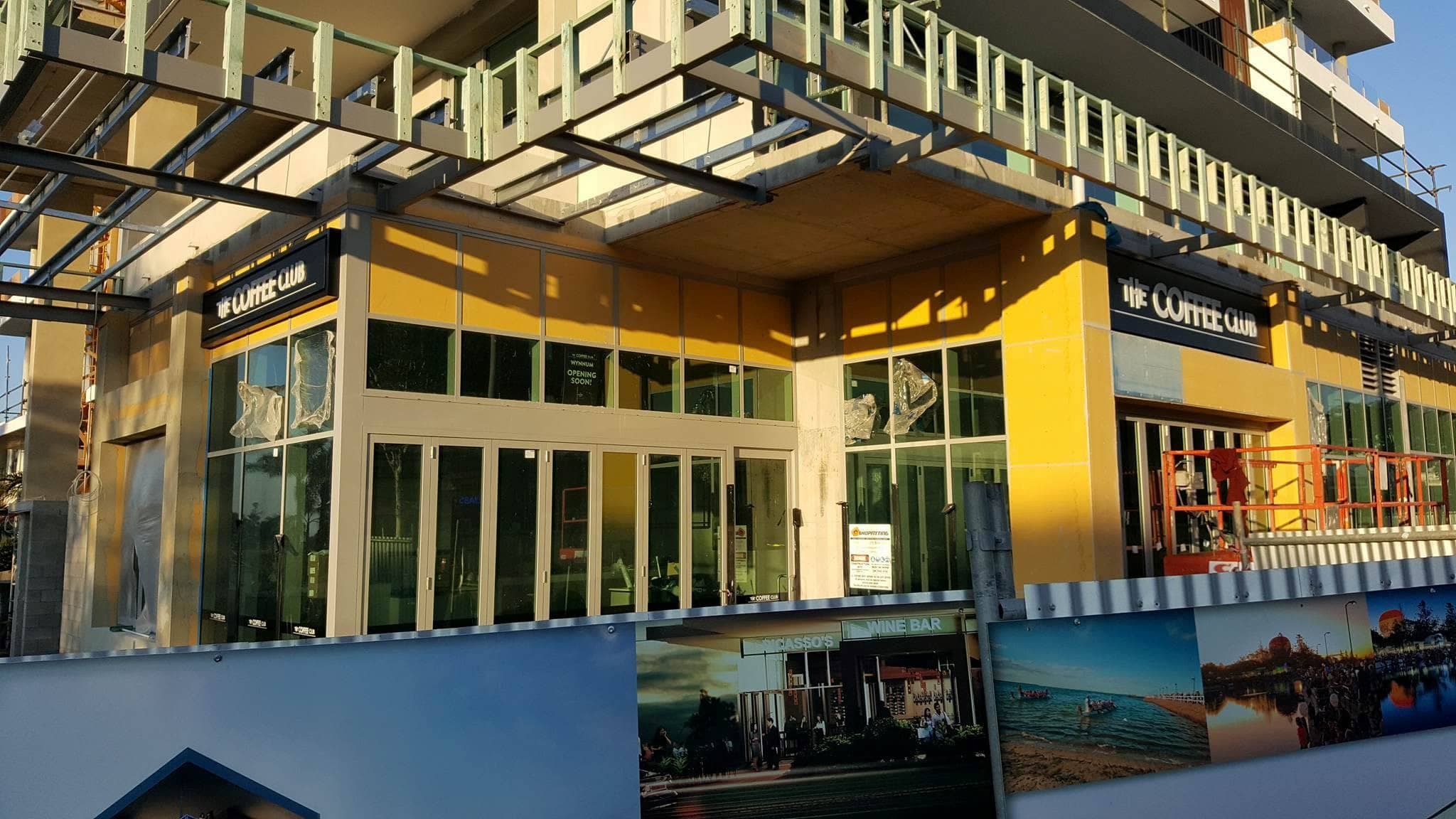 Why Choose North Lakes Signs for Your
Window Tinting Needs?

20000+ projects completed for 8000+ customers

4.9-star rating on Google from happy clients

Over 30 years of developing custom signage in Brisbane