Guide to Custom Office Building Signs: Benefits, Types, and Costs
Office building signs are the ideal marketing format for you to increase brand awareness of your business. Using bold office building signs, you not only identify your place of work and make it easy for clients to find you, but your office building now has a large scale, highly visible advertisement for your business that can be viewed any time of the day or night.
Advertising Signs for Office Building
Office building signs have enormous potential reach for clients and potential clients. They usually sit on street-facing buildings and can be seen by people who drive or walk past or even further away depending on the size. Office building signs can be reproduced with your logo with any added words or creative graphics that you require, attracting public attention and increasing brand awareness.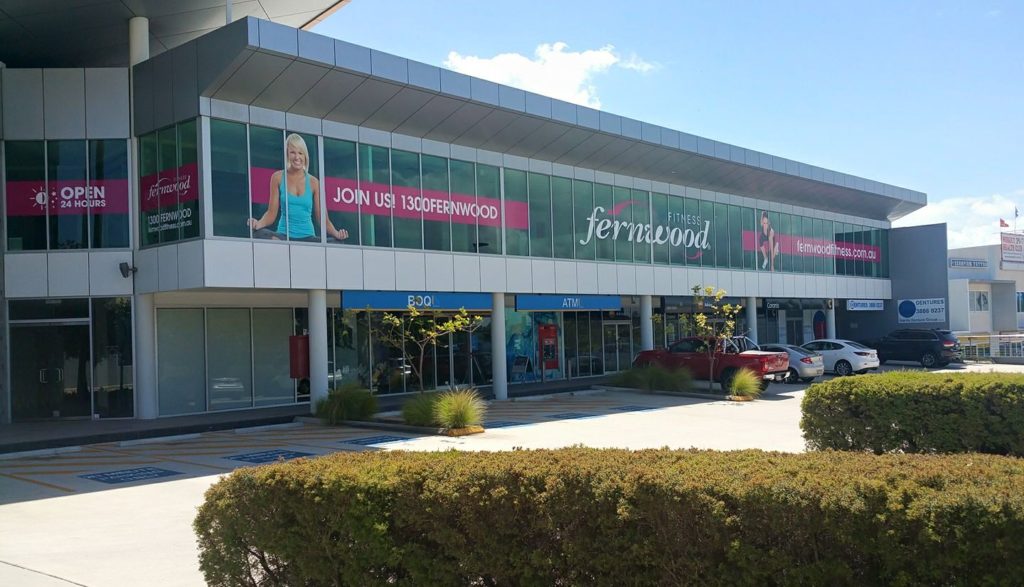 The benefits of office building signs include:
Office building signs allow you to reach more people 24/7
With office building signs you have a guaranteed audience
Office building signs make your business and company message more visible
Office building signs create brand awareness
Office building signs make you a city landmark
Office building signs make it easier for customers to find your business.
Whatever the size of your business or marketing project, there is a range of options for office building signs that will suit all your advertising and branding needs. With experience and expert knowledge of signage and branding, we can produce office building signs that make your business stand out and stick in people's minds. We will deliver a high-quality product that is useful, effective and affordable.
Types of Office Building Signs
Make sure your name and brand stick out wherever you place it. When it comes to office building signs, you want signage that matches your image. You want your office building signs to be visible but also sincere to who you are as a business. You want people to instantly know what they are looking at, so that next time they see your logo or name, they recognise it instantly. We provide the ideal office building signs for all sized buildings and any sized branding.
The types of office building signs available include:
Metal Signs
Factory Signs
Safety Signs
Aluminium Signs
Shop Signs
Company Signs
Illuminated Signage
Window Signs
Large Building Signs
Cut Out Letters
Vinyl Lettering
3D Illuminated Letters
Large Metal Letters
Lightboxes
Large LED TV Signs
Billboards
Pylon Signs
Directory Signs
Street Signs
With so many options available for your office building signs, we have outlined some of the popular modern types that include:
Illuminated Signage – Illuminated office building signs are an effective form of advertising for both day and night. Illuminated office building signs draw attention and double your visibility, driving your marketing message 24/7 and delivering maximum impact. If your business is competing for attention in a busy area bright office building signs will help you get noticed.
3D Illuminated Letters – 3D office building signs will quite literally make your business stand out to potential customers. 3D office building signs add a dynamic factor to your branding. 3D lettering and shapes can be created from a range of materials and illuminated in a number of innovative ways for bold, high impact office building signs.
Lightboxes – Lightbox office building signs are a uniquely effective way to brand and draw attention to your business any time of the day or night. Lightboxes can be used for outdoor office building signs or inside your building and work to give your business a unique, professional and modern look while attracting the attention of customers to your brand or message.
Large Business Signs Specifications
Our clients, like our office building signs, come in all shapes and sizes. With great technology now so readily available, large format printing has more visual appeal and promotional potential than ever before, which is great news for your new office building signs.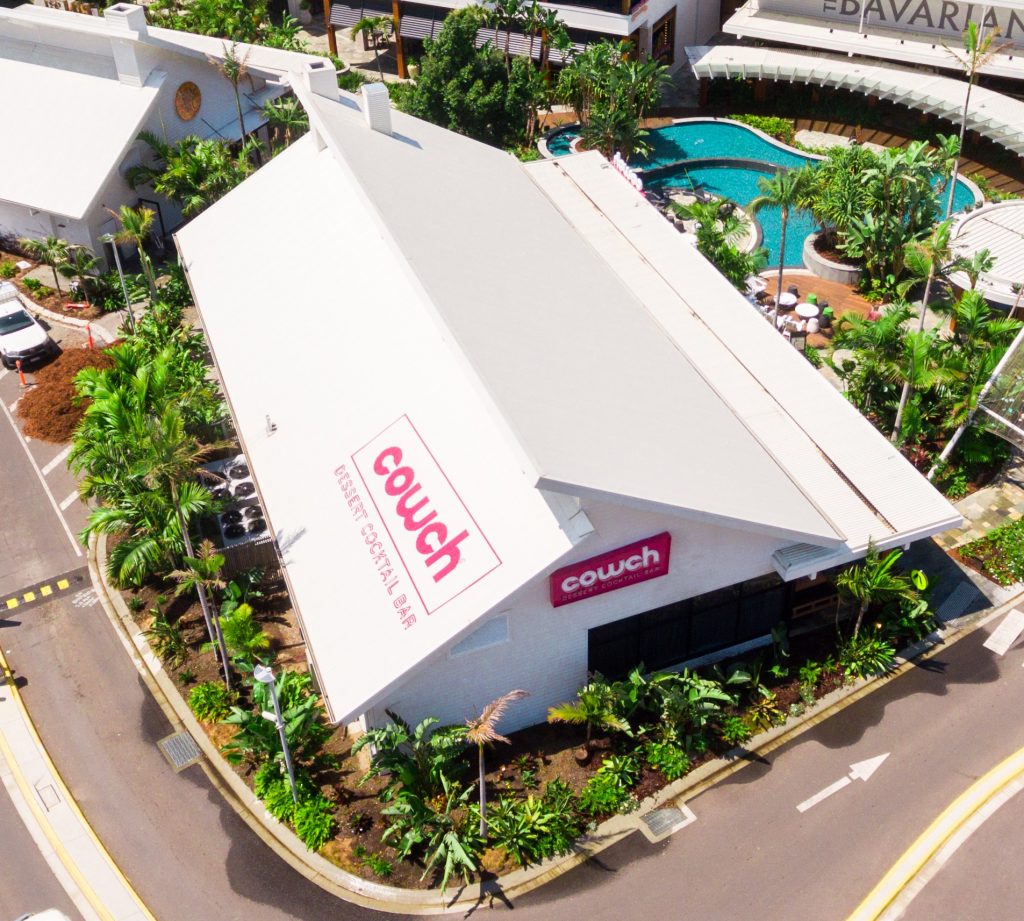 Making your brand's message high priority with large format printing such as office building signs offers huge benefits, including large audience reach and lasting visual impressions that create unbeaten brand awareness.
The specifications of your sign will, of course, depend on what you want. With so many effective office building signs available you can speak to one of our experts who will guide you through all the important decisions and direct you on the exact specifications, we will require to ensure the highest quality end result from your signage.
Some of the key points to consider for your office building signs specifications include:
Quantity
Size of office building signs
Media type and finish required
Colour specifications
Resolution quality for large format
Artwork file format
Sending an artwork file (if applicable)
Signage Contractor Tools
There are many and varied types of materials, substances, tools and digital printing media to fit all types of situations and office building signs The type of materials and tools that will be used for your office building signs will depend on the required signage, how long it will be displayed and how the signage is going to be installed and much more.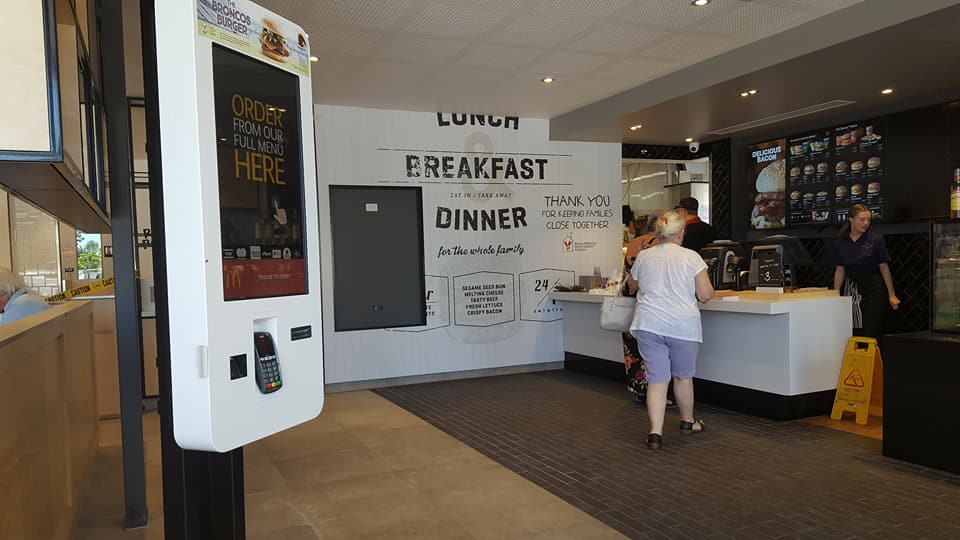 The following are some of the main materials that are used for office building signs:
Acrylic – different colours and thicknesses
Aluminium Composite Material
Colorbond
Fluted Polypropylene Sheet (Corflute)
Foam PVC
Vinyl
Weathertex
The following are some of the main tools that signage contractors use for office building signs:
Installation Tools
Applying tools
Cutting tools
Removal tools
Design tools
Printing tools
Paints and brushes
Installation of office building signs is our speciality at North Lakes Signs. We can install all types of office building signs and we use our cherry picker to access all parts of outdoor signs. We install vinyl window signage and large 3D letters. Outdoor TV screens and large pylons are also in our capability.
Office Building Signage Prices/Cost
Office building signs come in different shapes and sizes, and their uniqueness is part of what makes your business more appealing to customers. Eye-catching office building signs are great, but you have to be prepared for the expenses. There are a few factors that can determine the price of your office building signs:
Size
Materials
Complexity
Design
Installation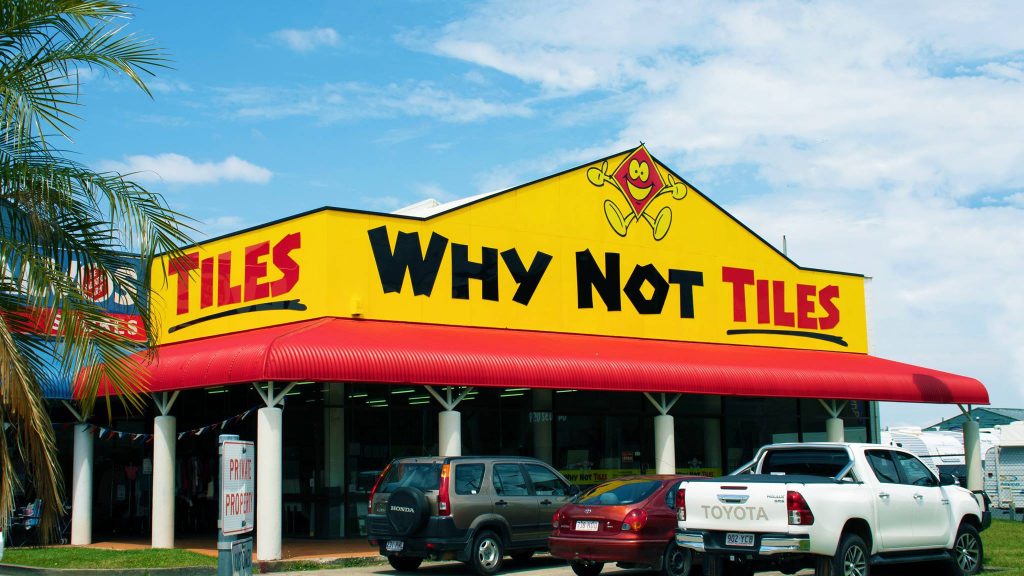 We can help your company to stand out with office building signs. It is best to talk to one of our experts so that we can get an exact idea of your office building sign needs and provide you with a quick quote. We'll be happy to answer any questions you may have. Just get in touch with us!