Ultimate Guide for Vehicle Vinyl Wrap
Ok, so you've just invested in the new car or truck for your business. Now it's time to get it to work earning a return on your investment. Using your car or truck for mobile marketing is an effective strategy for getting your business name known and out there. One of the best ways to achieve this is with a vehicle vinyl wrap. This is the ultimate guide to vehicle vinyl wraps for business marketing and leisure/sport vehicles as well as the use of boat motor wraps and effective signage for trucks.
Using a vehicle vinyl wrap on your car can bring it to life, whether it is to be used as a mobile marketing tool for your business or to bring colour into your sun damaged car. The reasons for a vehicle vinyl wrap are endless and the results can be as unique and customised to your needs as you want them to be.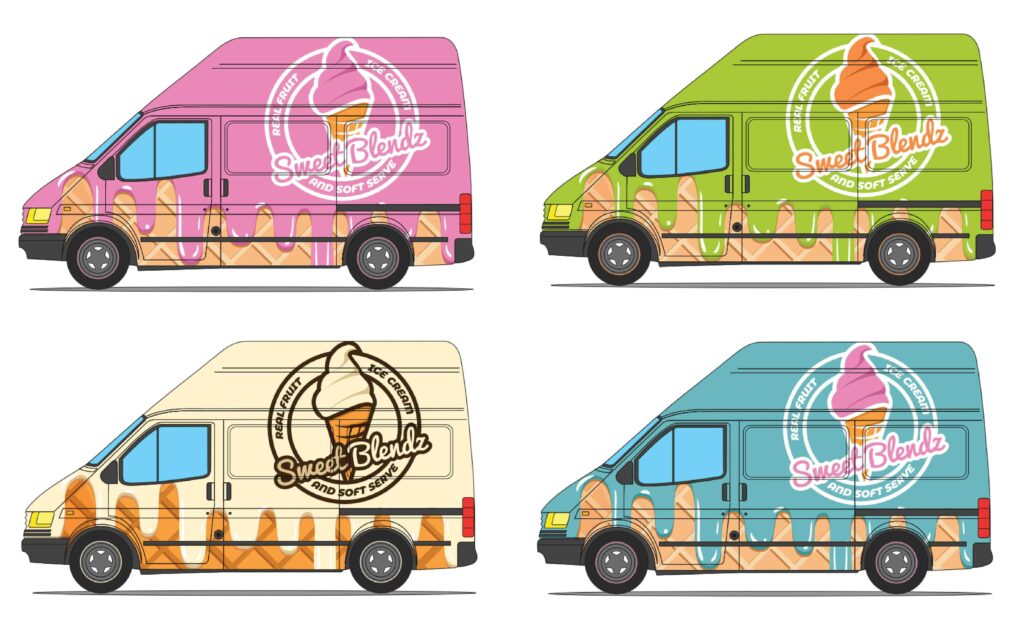 How much vinyl is needed to wrap a car?
How much vinyl wrap you will need for your vehicle will depend on the size of your vehicle and the type of wrap that you require. Is your vehicle a small to medium size, large vehicle such as a large car, dual cab ute, SUV or Van? Vehicle vinyl wraps can also be applied in a variety of different ways that include a full vehicle vinyl wrap, partial vehicle vinyl wrap, just lettering or a logo which will all alter the amount of wrap you will need. Below is an estimate (based on a roll width of 152cm) of the required length of vehicle vinyl wrap you will require.
Small car -12-16m
Medium car -15-17m
Large car -17-18m
SUV – 22-25m
Dual cab utes – 22-25m
Van -10-23m
How to wrap a car in vinyl
There are three main steps that a professional will follow when applying your vehicle vinyl wrap:
1. Thoroughly wash & remove any surface decontaminates
The vehicle is put through a thorough and multi-stage washing process to remove all surface dirt and dust. Chemicals are then used to remove any impurities and contamination from the surface of the vehicle. If the surface is not properly cleaned, then the vinyl film may not properly adhere to the paint. Thorough cleaning ensures a smooth and paintwork like finish.
2. Exterior components removal
The second stage is to remove any exterior components that might get in the way or compromise the integrity of the vehicle vinyl wrap. Basically, anything that will affect your ability to apply the vinyl needs to be removed.
3. Applying the vehicle vinyl wrap
Once the vehicle has been properly prepared (cleaned and obstacles removed) usually two or three professional technicians would be required to properly apply the vehicle vinyl wrap. The last stage of this is to wrap all the edges into the gaps of the panels so as to achieve the most seamless finish possible.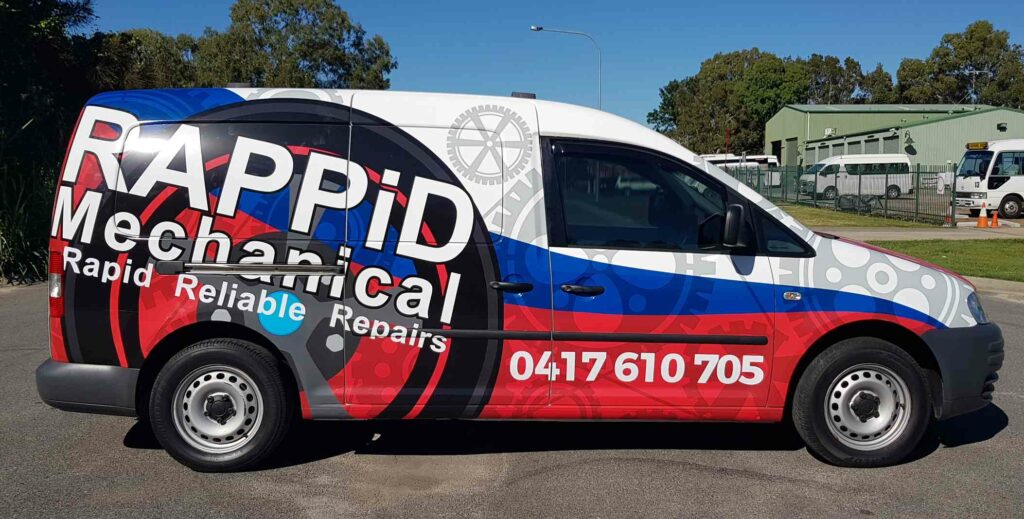 What kind of vinyl is used to wrap cars?
Vehicle vinyl wraps generally come in two different types of categories of wrap film. This first of these is calendered vinyl which is thick and usually contains a more aggressive adhesive. The second one commonly used is cast vinyl which is highly conformable, easy to reposition and cleaner when removed.
What is the best vinyl wrap for cars?
The quality of your vehicle vinyl wrap does make a difference to the look and how long it will last. If it is a priority for you to have a quality vehicle vinyl wrap that will last, then you want to use the best car wrap. The best quality vehicle vinyl wraps include brands such as 3M, Avery Dennison, PWF Platinum wrapping film, VViViD or HEXIS.
What is the cheapest vinyl wrap for cars?
If you are on a budget, you will be able to find a cheaper vehicle vinyl wrap. Designer Wraps and Autotecnica vinyl wraps have a range of budget, low cost vehicle wraps.