Race Car Graphics: Your Guide to Race Car Wraps
If you are into the car racing business you will know the importance of using graphics on your car to display important information about your team, put your sponsors in the spotlight and add the necessary style to your race car that gives it that professional and competitive edge. Here is the ultimate guide to race car graphics wraps.
Types of Wraps for Racing Car
There are a variety of ways in which race car graphics wraps can be applied to your race car. They can be used for:
Racing numbers
Racing livery design
Corporate branding
Sponsor signage
Custom graphic design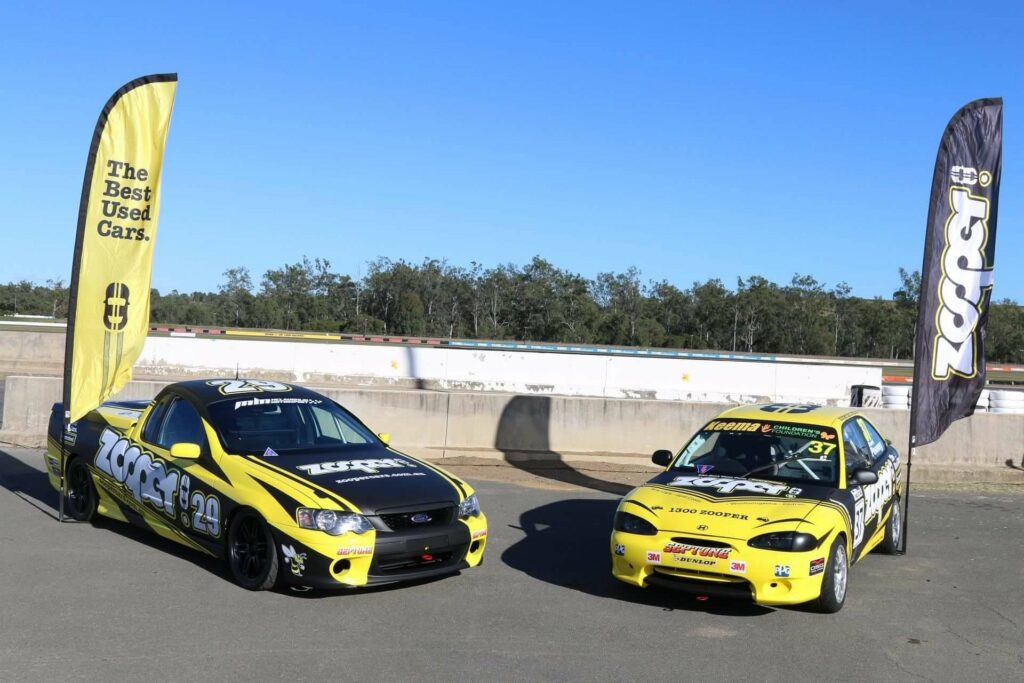 What is racing car livery design?
Racing livery are decorative motorsport graphics that are used to make race cars look distinctive and give sponsors exposure. Because of the variety of graphics applied to the car at once, the easiest method of application is generally the use of race car graphics wraps.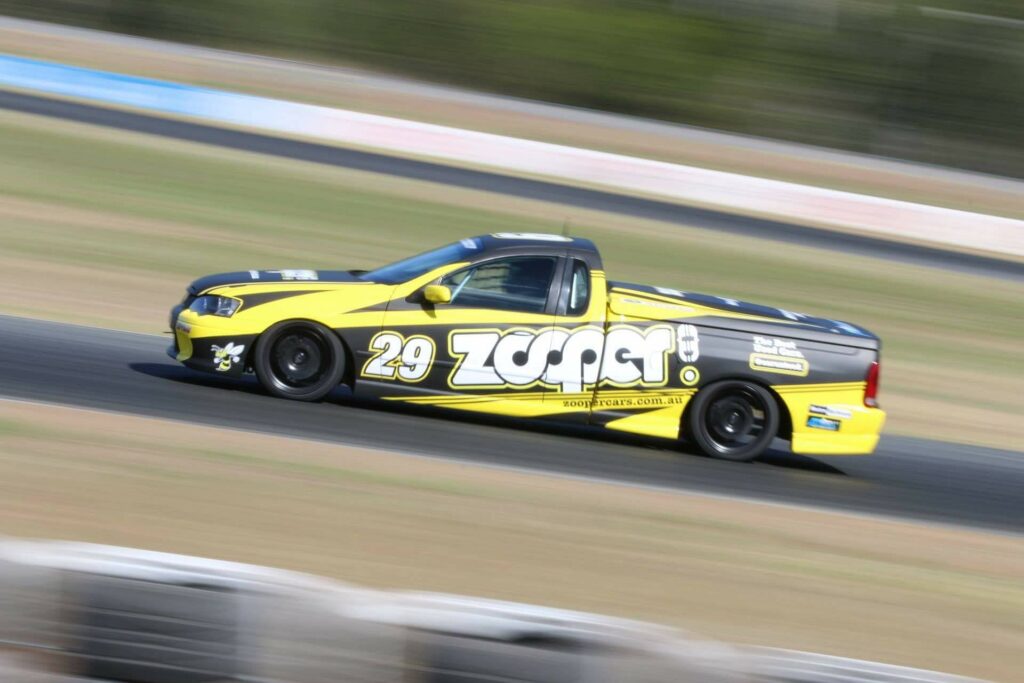 How to make a livery racing car design?
Your race car graphics wraps are going to include a lot of sponsors. Sponsor usage is the primary role of race livery. Firstly, plan out all your colours, names, numbers, sponsors and designs that will go onto the car. This can be very time consuming, especially if you are designing or sourcing your own graphics. For professional looking race car graphics wraps it is worthwhile seeking the help of a professional to advise you from the planning right through to the application of your wraps.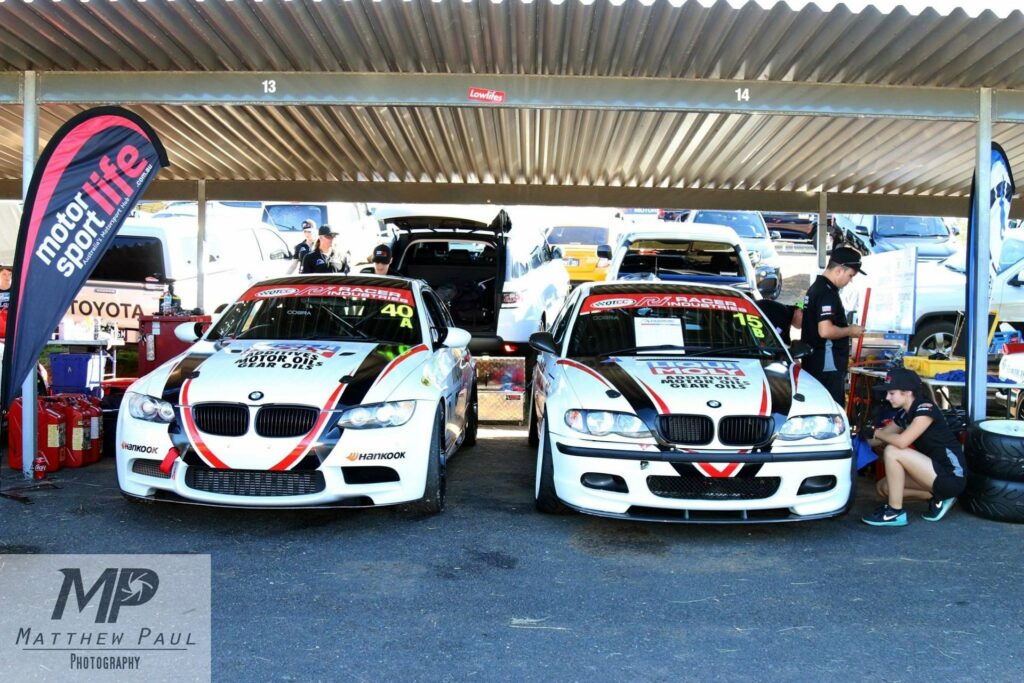 Making race car vinyl decals
Begin by deciding what type of vinyl decals you will need for your race car. This could be something as simple as numbers, race stripes or even your name. Then consider the basic scheme and colour combination you want on the race car and the amount of effort and financial outlay you are willing to commit. This can vary depending on your budget. You can simply order vinyl decals online or for a truly professional look you can invest in race car graphics wraps with personalised graphics designed for your team.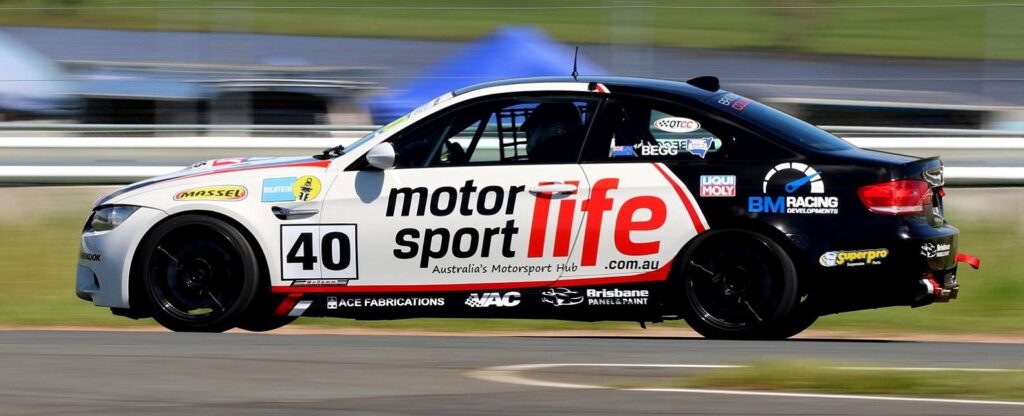 How much does it cost to wrap a racing car?
The prices for professionally applied race car graphics wraps range from $2,500 to $5,000. Of course, there can be variations on this price depending on the size of the wrap. The cost can be much lower depending on what is involved.