Truck Sign and Graphic Design Guide
Truck signs are the most strategic way to get a business or message out using mobile marketing. Trucks are large, generally have multiple numbers in a fleet and stand out.
Types of Truck Signs
There are several ways you can use truck signs to enhance the look of your truck whether it be to promote a business, message or just to personalise your truck. These include using
Truck wraps
Vinyl graphics
Computer cut decals
Tare numbers
Truck scrolls
Trailer wraps
Truck and dog branding
Truck curtains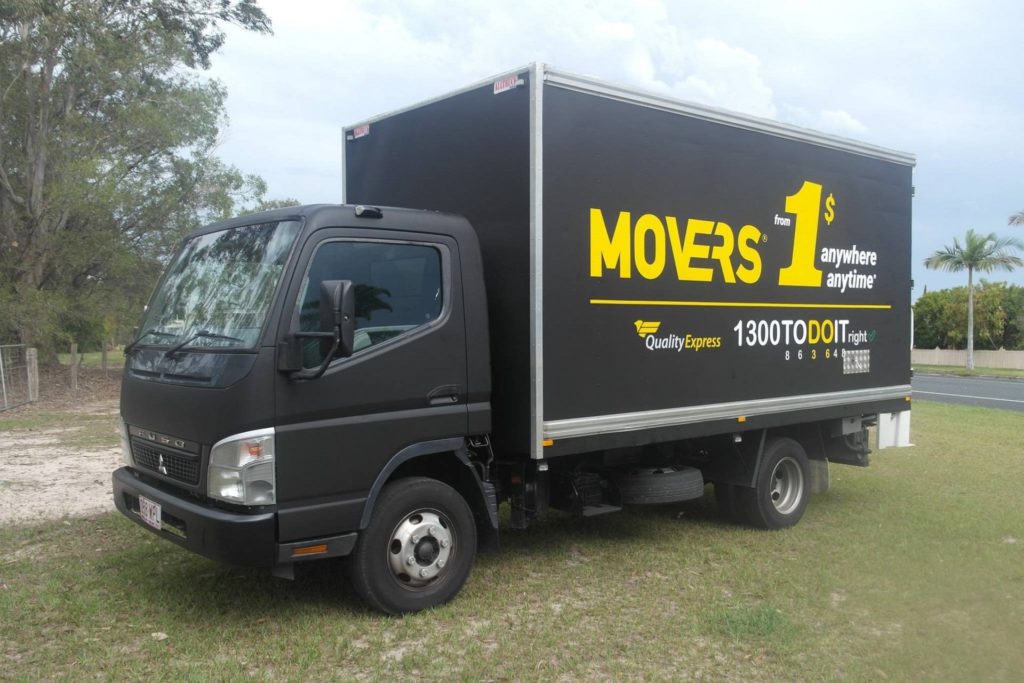 Signs for truck advertising
Truck signs are great for advertising. They make a great branding tool everywhere that you drive or park your vehicle. It is a cost-effective form of advertising and is only the fraction of the cost of a billboard. It is an excellent, very low cost per exposure form of advertising especially if you have a fleet with multiple vehicles.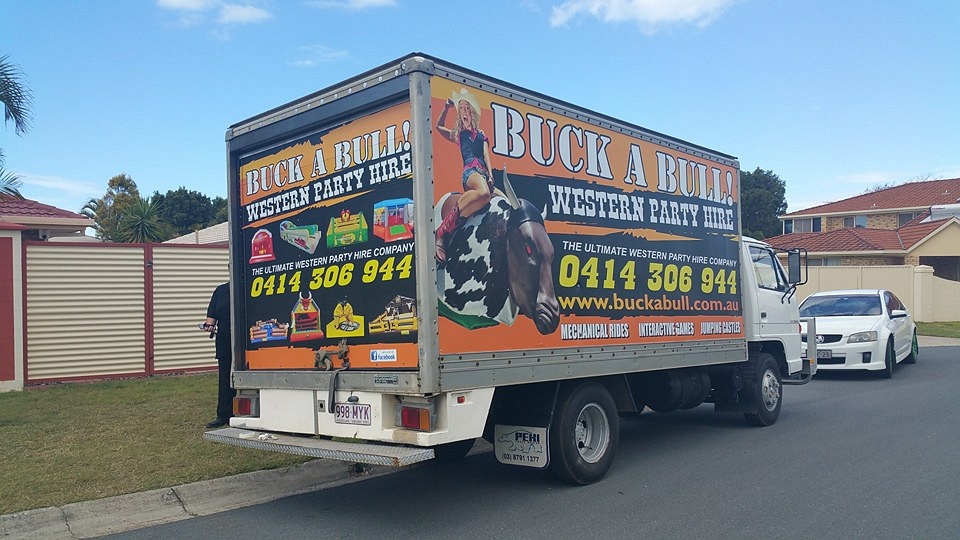 Trucks decal designs
Truck decals or stickers can make an easy and cost-effective truck sign. These may be made as personalised images, graphics, or lettering printed onto or cut out of self-adhesive vinyl material and then placed on any truck window or door. They are mainly used to advertise business names, logos, products, and contact information but can easily be used to show off your favourite logo, team, band, etc.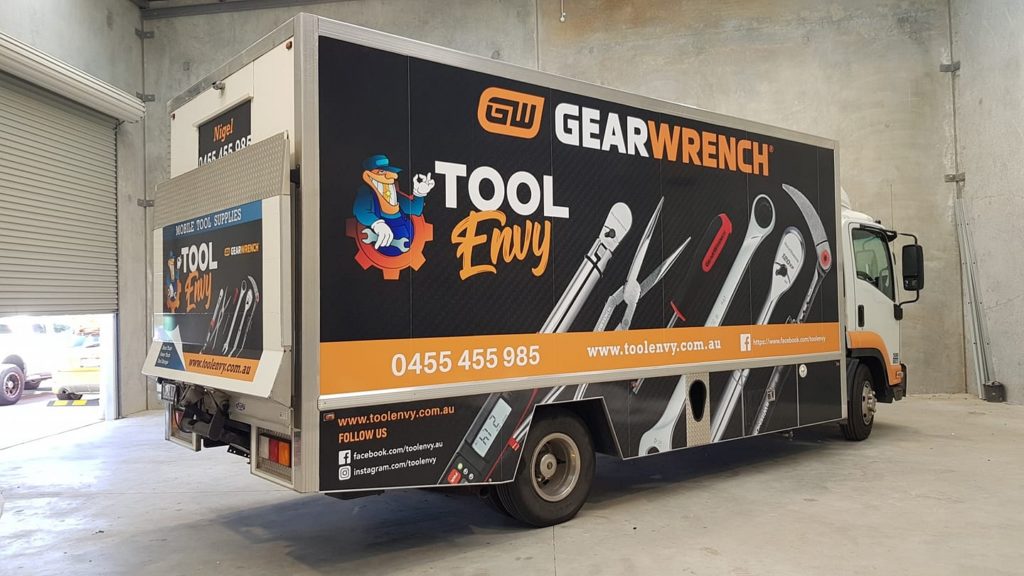 Side graphics for trucks
The side of a truck makes the perfect billboard and being a work tool, you are out and about frequently. Trucks signs are perfect for brand awareness and offer a maximum return on your investment. The cost for thousands of people to view your company brand is lower than any other form of advertising per viewing.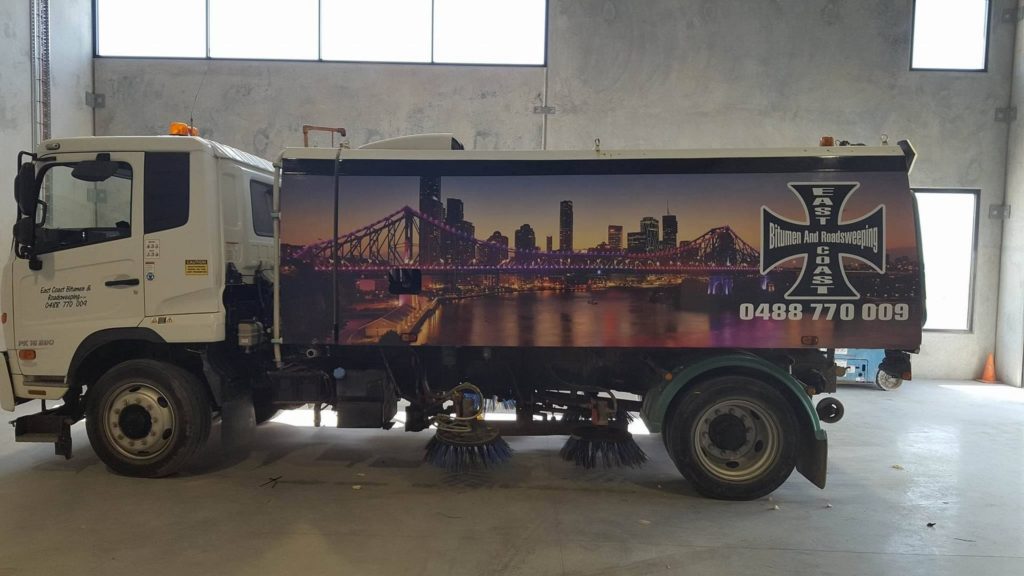 A truck sign can be added to the side of your truck in the form of decals or vinyl wraps. You might also like to add your contact information or logo to the side of your truck. This is a good way to promote your brand, business, or services and be customised to whatever size, format, or colour your desire for your marketing purposes. Even if it is not for advertising purposes you can still get a customised side graphic for your truck to make it unique to you.
Truck signs and graphic design cost
Obviously, the costs of a truck sign depend on the size of the truck and the area to be wrapped. Truck sign sizes can vary greatly. The final cost will also be determined by any design work and details such as chrome or metal finishes or other highlights.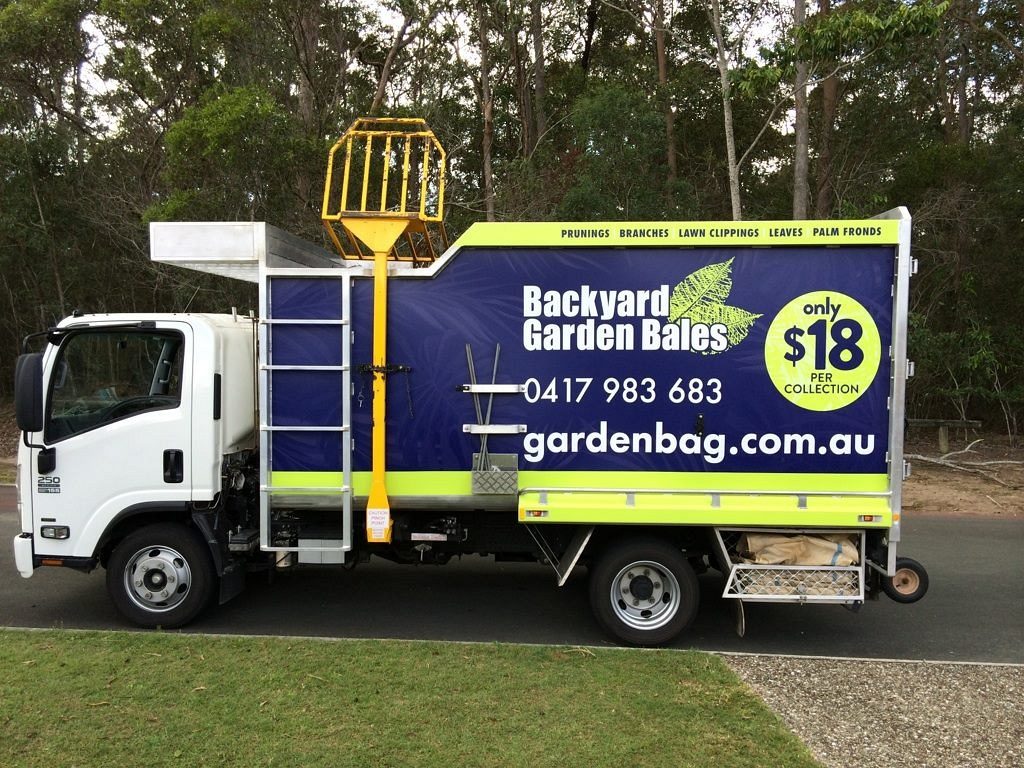 To give you some guide, according to Service Seeking, the average cost of graphic design services is around $40/hr. This rate can still change depending on things like the complexity of the design. Some graphic designers charge as low as $20/hr while others charge as high as $55/hr. This might give you some indication as to the costs associated with designing and creating your truck sign.
Summary
In summary, if you are looking to update the look of your vehicle whether it be to use it as a promotional tool for your business or you just need to improve or customise the look, there are a variety of vehicle vinyl wraps to choose from. Depending on your vehicle type and budget it is generally a cost-effective way to get the look you want without comprising the amount of time it will be out of action.